Henry Cavill is great at jaw-dropping actions sequences and swinging swords chivalrously. After 2013 Man of Steel, the Superman star got the chance to play the role of a CIA agent with Mission Impossible franchise star Tom Cruise in its sixth installment.
But, to grab the role he had a tough fight with the action hero and three-time Academy Award winner, Tom Cruise.
When Henry Cavill Met Tom Cruice First Time?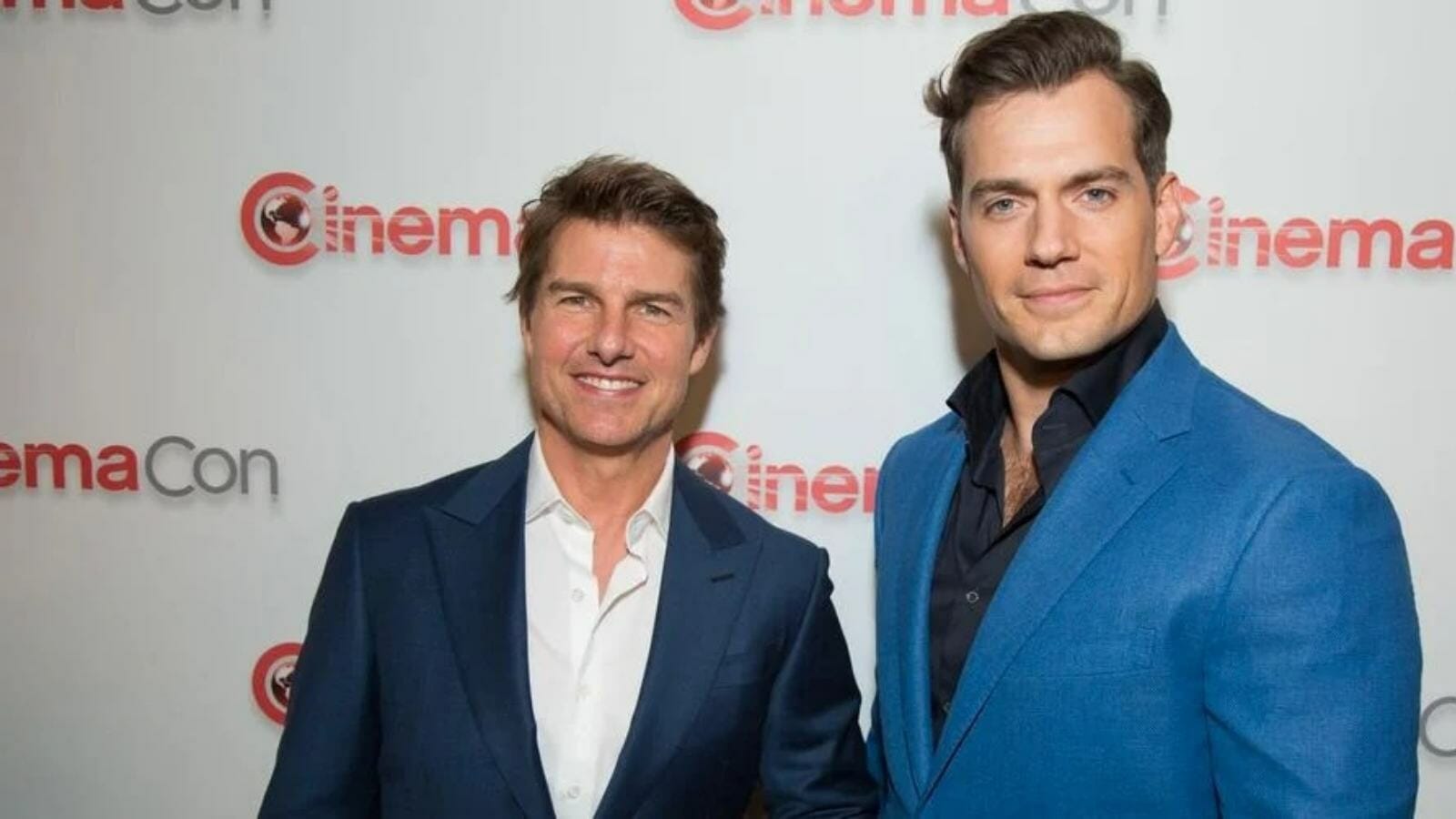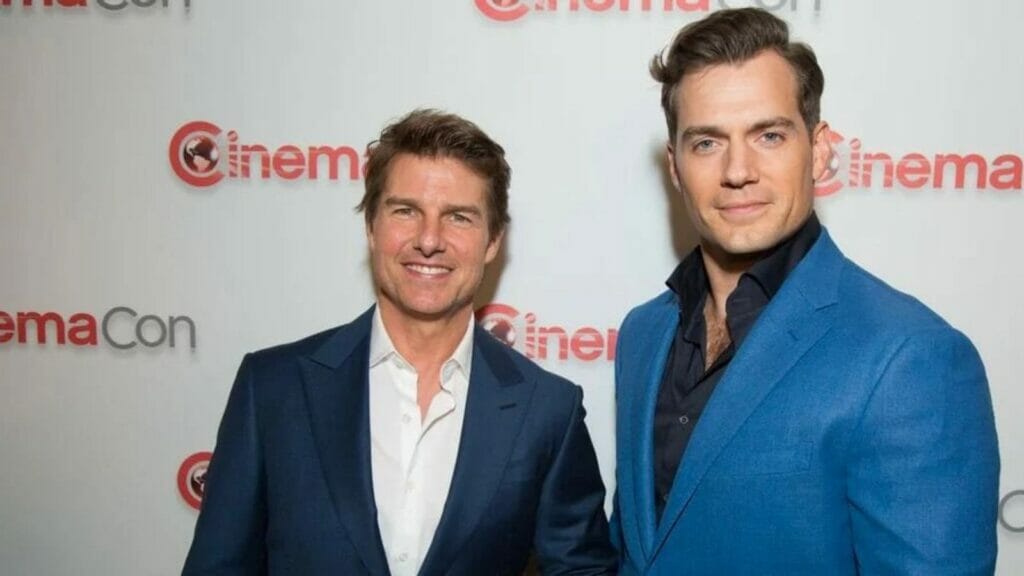 Very few fans are aware of the fact that Mission Impossible was not the first time when Henry Cavill and Tom Cruise came across each other. Both superstars were assigned to lead the 2015 action-comedy, The Man From U.N.C.L.E originally alongside Armie Hammer.
During an interview, Cavill said about how he met Tom cruise for the first at his home and they shared a few words. He said, "so, I went to his house, and I thought, 'great, I am gonna be in Tom Cruise's House. And I sat down on his sofa, we had a lovely chat. He was pleasant, as everyone says he is. We had a conversation and did a bit of reading, that was it. Job done.
Henry was surprised to know that, Tom left the flick and turned to Mission Impossible, "I left turns out Tom Cruise is no longer making Man From U.N.C.L.E. He moves on to Mission Impossible."
View this post on Instagram
However, Henry and Tom met again as they crossed paths one more time when they were staying in the same hotel. For Cavill, it was not a surprise if Cruise would not recognize him. But, Tom not only recognize the Superman star but recalled their first conversation at his house.
Cavill was astounded about his second meeting with Tom as the Knight and Day actor remembered everything about their discussion that Cavill did not even remember. "And then [Tom Cruise] started reeling off and firing points about our discussion that we had at his house a year plus ago which I did not even remember. And T was thinking, "How the hell?" Henry said.
This specialty touched Henry and he was impressed because Tom really cares, he said. "Immediately you realize that he listens. Genuinely listens and cares. And it is not just a party truck. That is the first time I thought. 'Hm. that is an impressive man.'"
Cavill And Cruise Fought For The Role In MI: Fallout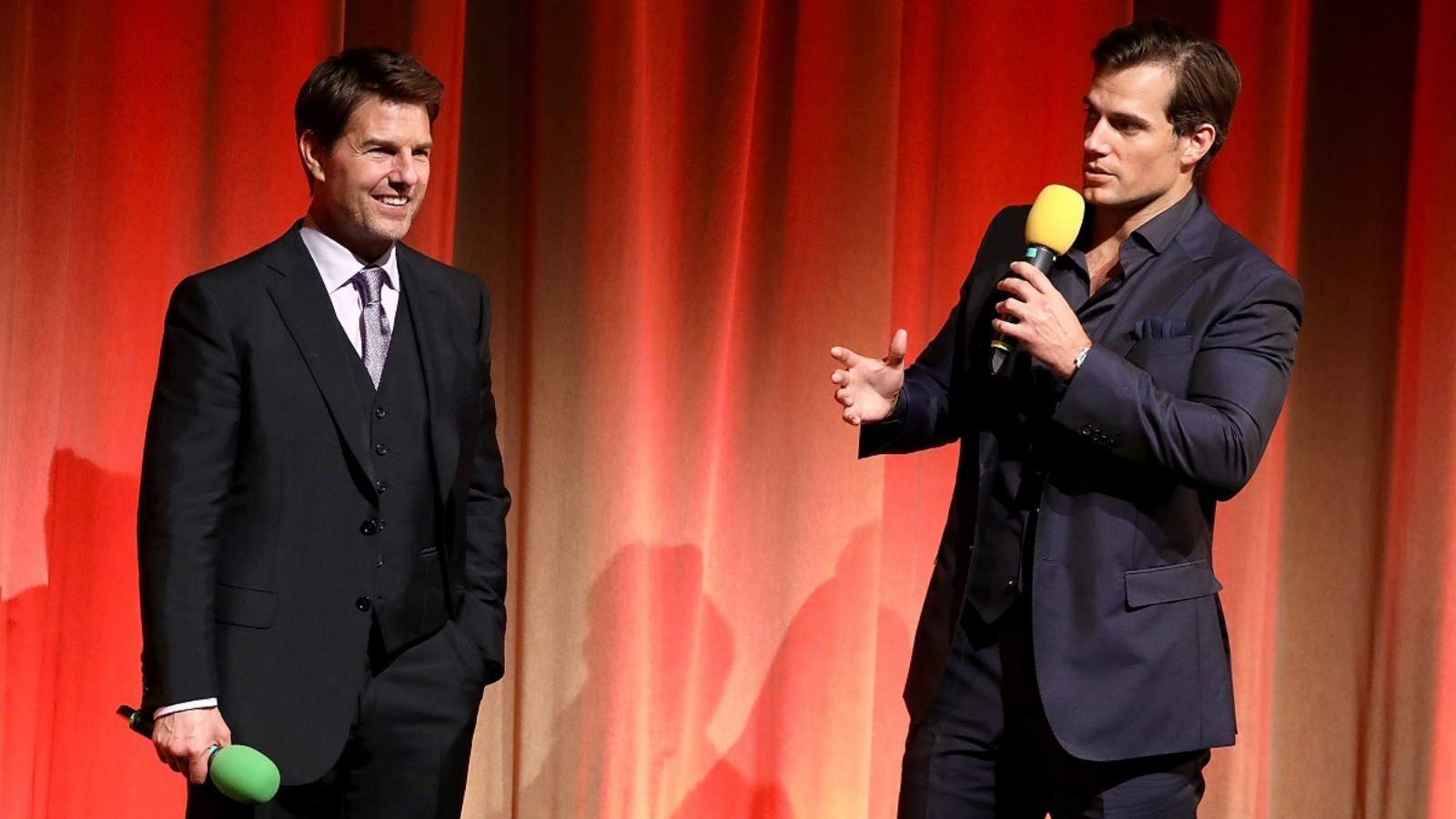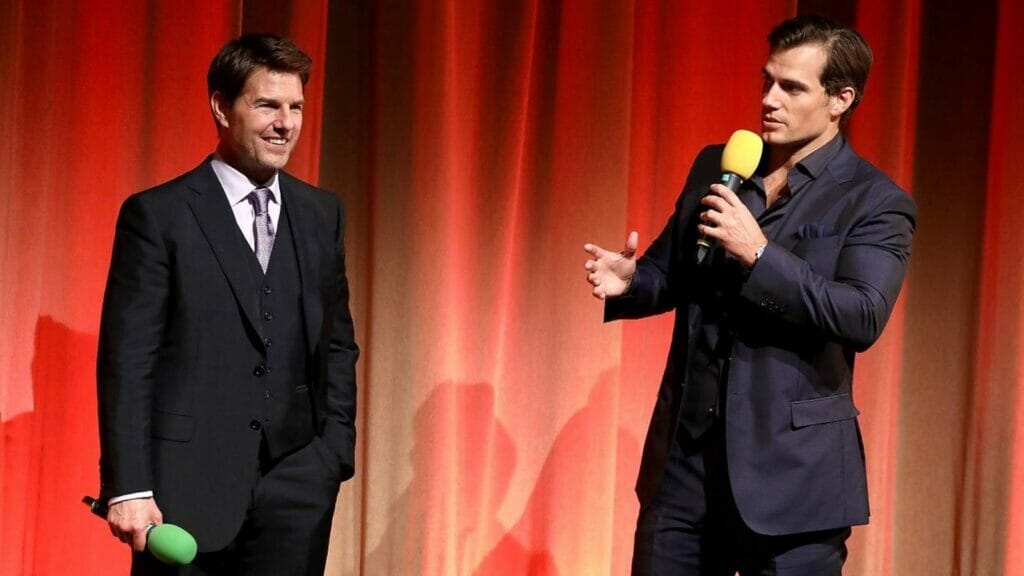 Henry Cavill opened up about his casting in the Mission Impossible franchise was very important to him as this movie was something that he experienced in his childhood.
He revealed, "something as iconic as Mission: Impossible, it is tough for it to not be part of your life. I believe I was 14 years old when the first one came out, so when it came to the opportunity, which I was given to be a part of this, it was something that I leaped at."
But to get the role, The Witcher showed some tough moves and even physically fought with Tom Cruise. "We fought. We physically fought. It is part of the thing; you have to wrestle to the death, and they stopped us just before we killed each other, and they say, OK, cool, yeah, you have the part.'" And this led to fans seeing a jaw-dropping cliffside fighting sequence at the end of the movie between Tom and Henry.
Why Henry Was Jealous Of Tom?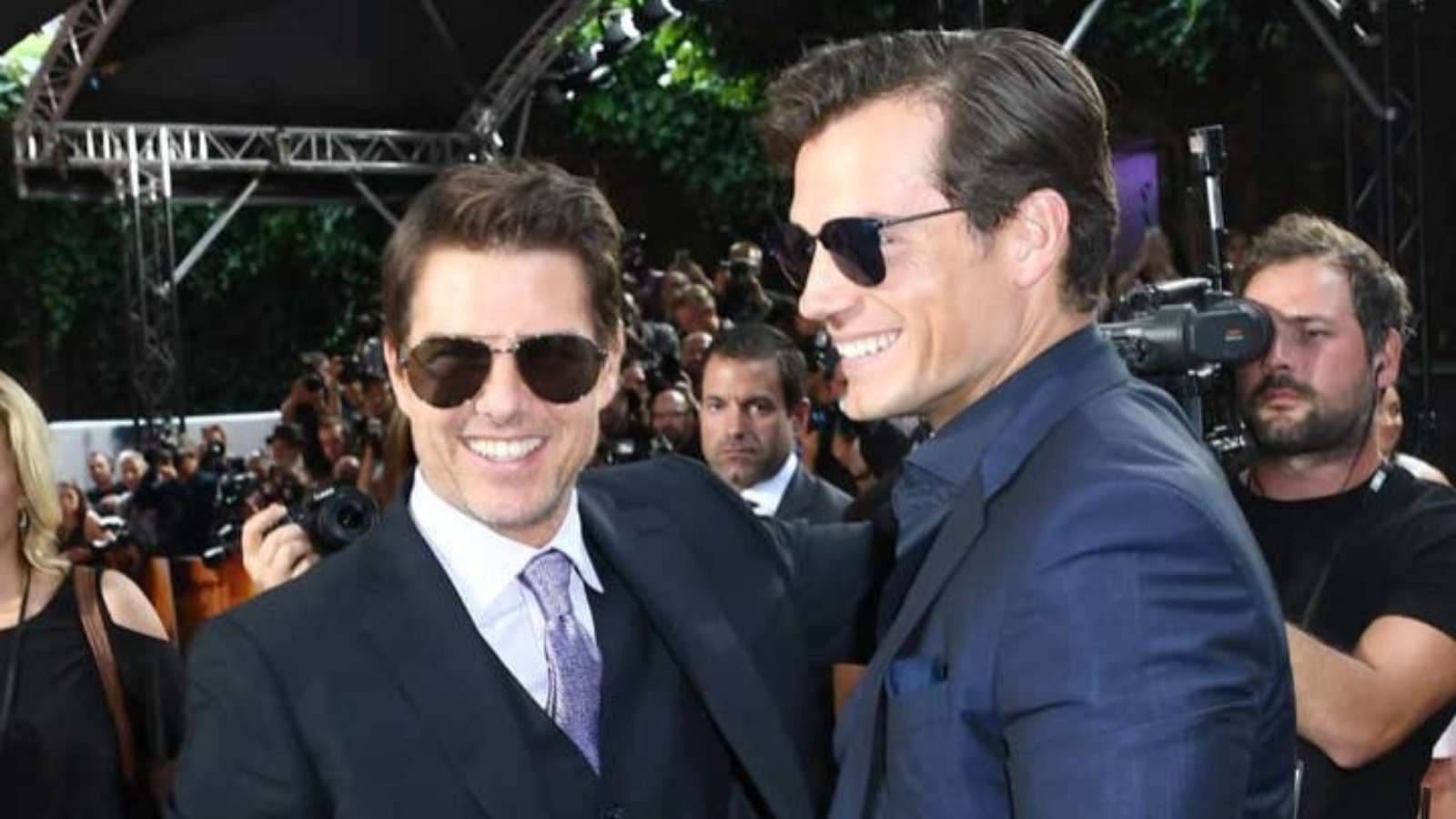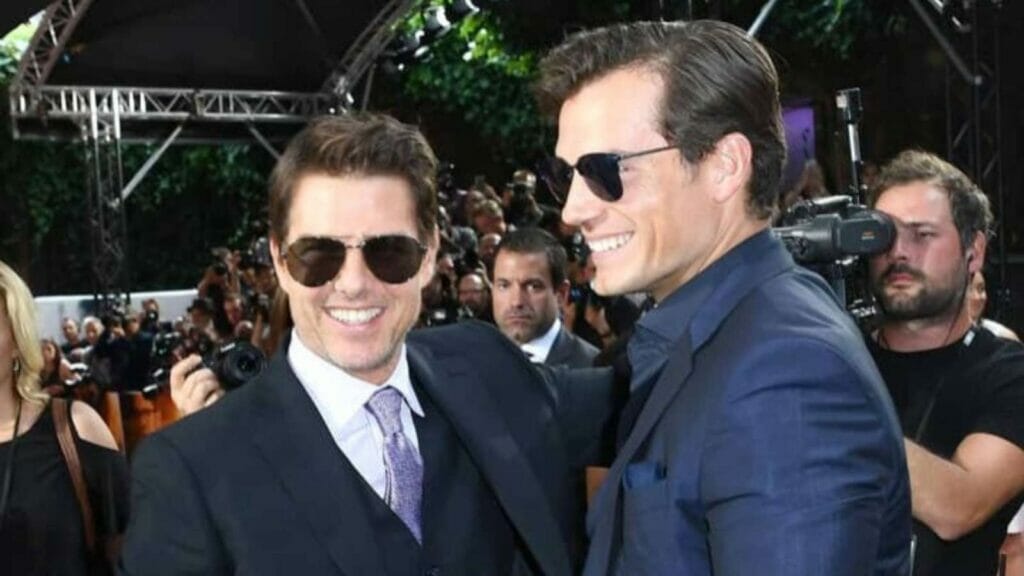 As per sources, Tom Cruise is doing a big budget next Mission Impossible franchise installments. Cavill did show his desire if there could be chances of him being a part of the next MI installment. He shared his thoughts during an interview about action hero Tom Cruise performing his own stunts. "I was extremely jealous. I want to be there, I want to be parachuting off a motorbike into a canyon. Why can't I be there?", he said. For Cavill, working at Mission Impossible was a memorable experience and he enjoyed every bit of the film during its making, from his bond with co-stars to the fight scenes.
Also Read: Can Henry Cavill Landing The James Bond Role Be Better Than His Superman Return?
Also Read: