Daddy Yankee, 45, who is known as King of Reggaetón because he gave birth to a new music genre shocked fans with his retirement news. The Gasoline hit song maker in 2004 has made his decision to wrap his musical career after 32 years into this industry. The revolutionary singer has given a newness to Latin music with his international hits. Fans can not believe the news of his retirement from music.
Daddy Yankee will bid his goodbye with the seventh studio album Legendaddy a new studio album after ten years and a world tour as well. The news came out on Sunday by the Puerto Rican rapper and since then fans are reacting to it on social media.
The Record Breaking And Revolutionary Singer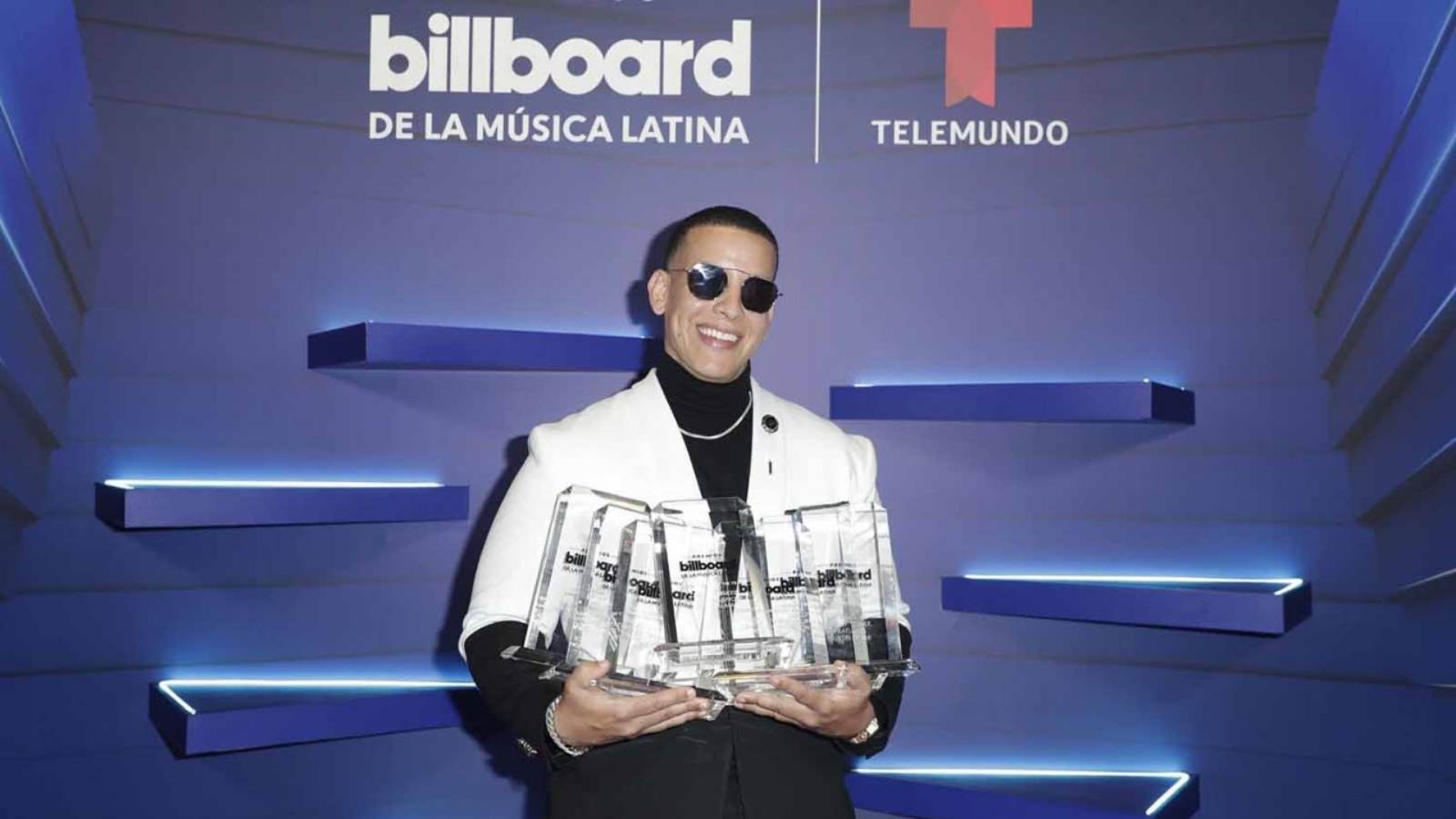 The real name of Daddy Yankee is Ramón Ayala who coined the term reggaeton in 1994. The term is meant by a new and revolutionary music genre. In 2004, his first international hit song Gasoline was released and made him a global personality with his music genre. Till now he sold more than 20 million copies of that song and got the title of best-selling Latin music artist.
His song, Barrio Fino ruled the world of music for almost a decade from 2000 to 2009 and was top-selling Latin music again. This first-ever reggaeton album was ranked at No.1. In 2017, he came up with the global smash hit song with Luis Fonsi, Despacito. It was the most-watched video with more than 7.5 billion views. Till now, Daddy Yankee has 184 awards throughout his musical career and his singles ranked on Billboard Hot 100. He is one of the most listened to artists on Spotify.
King of Reggaetón Daddy Yankee Announced His Retirement
View this post on Instagram
Daddy Yankee stunned his fans with a shocking announcement of his retirement. He took to Instagram and shared a video in which he declared his retirement. As per sources, the global personality said, "today, I am announcing my retirement from music by giving you my best production and my best concert tour. I will say goodbye to celebrating these 32 years of experience with this new collector's item. I am going to give you all the styles that have defined me, in one single album." He spoke in Spanish in the video. He inspired many artists such as J Balvin, Bad Bunny, Natti Natasha, and many more.
Legendaddy And Last Tour By Daddy Yankee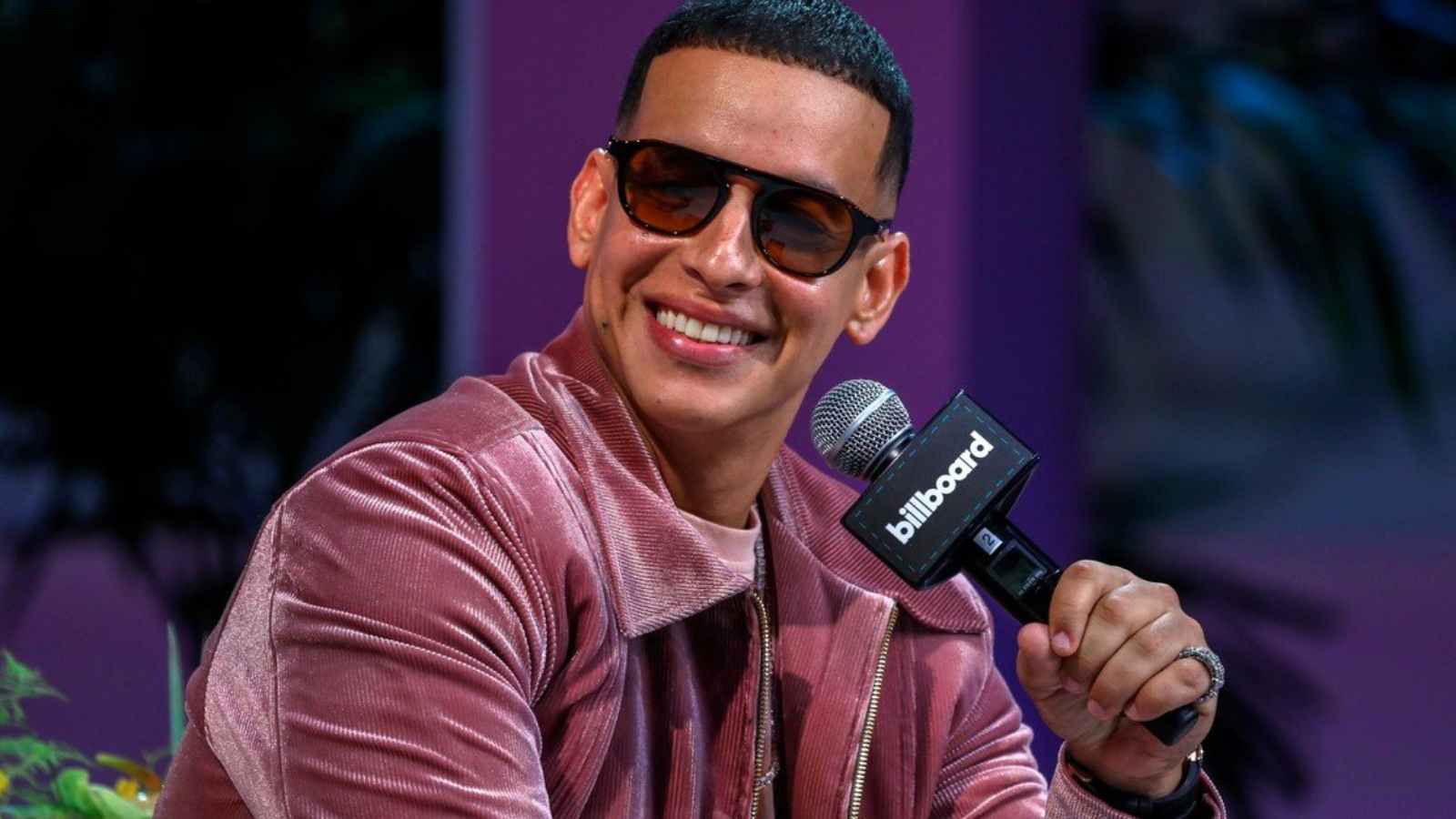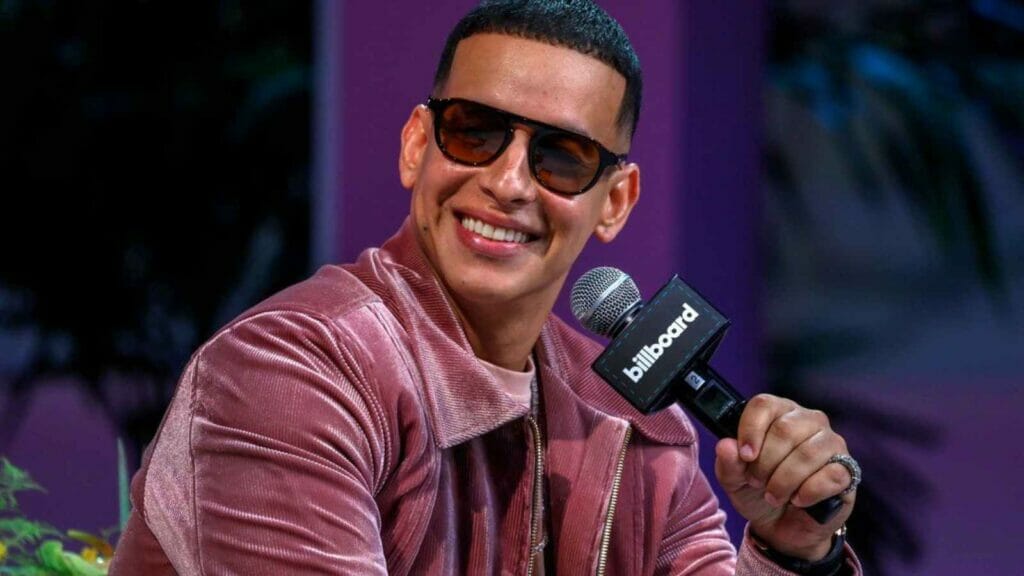 On the official website of the rapper, in the video, he announced his upcoming music tour, Ultima Vuelta, and also mentioned the link to pre-order the album, Legendaddy. The farewell tour will start on August 10, 2022, as per sources. The tour will cover places like Latin America, Chile, Colombia, Mexico, Portland, Oregon, the Dominican Republic, and more. The tour will conclude in New York on September 20.
Fans React To The News On Social Media
Also Read: Channing Tatum and Sandra Bullock Met For The First Time Due To Their Daughters