Beauty with brains and billionaire Kardashian girls along with their mommy Kris is rumored to be jinxed but why?
It seems like fans have recognized that something is wrong with the Kardashian sister. Are they cursed? Every time their love life turns into a bitter experience as they suffer bad luck during and post relationships. To get a closer look at their love life, go on to read this article as we have explored the dating history of every member and know if there is really any curse on the Kardashian sisters?
Caitlyn Jenner And Kris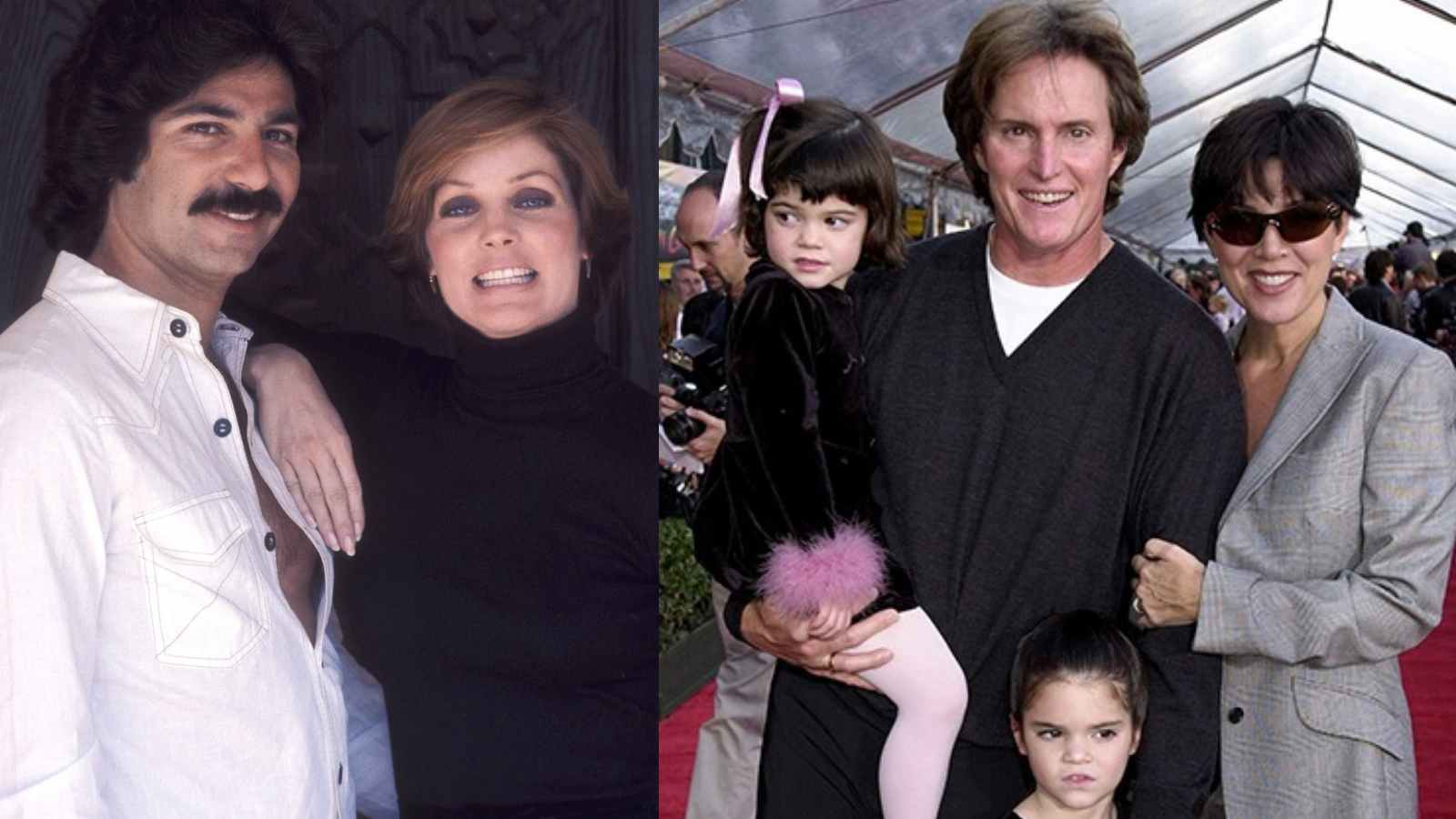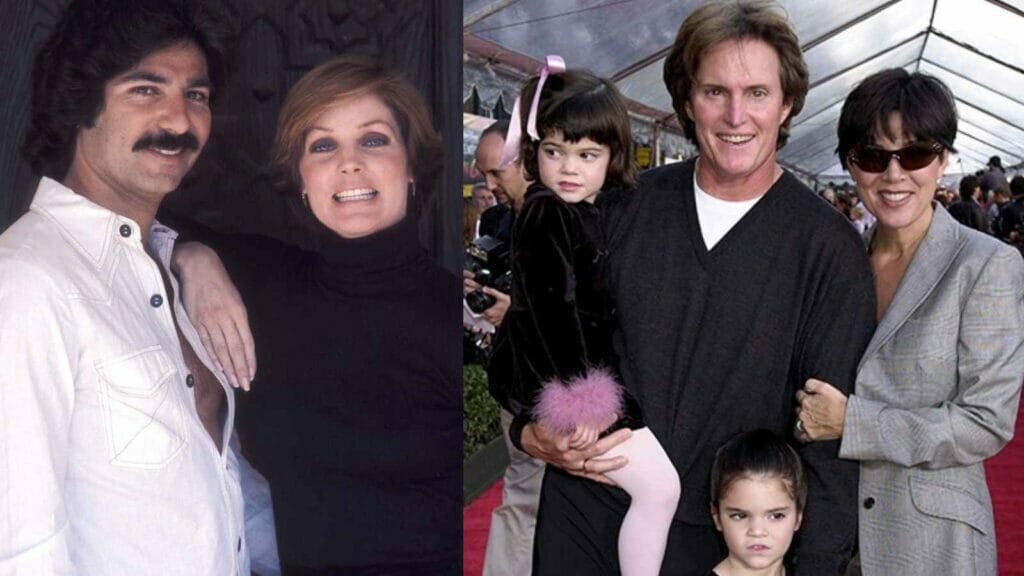 Kris married Robert Kardashian and extended their family. The couple share Kourtney, Khloe, Kim, and Rob. They took divorce because of Jenner's affair with soccer player Todd Waterman. Robert and Kris decided to part ways and stay close friends always. Soon after all this, she married renowned personality and Olympian Bruce Jenner. They share Kendall and Kylie Jenner.
Bruce and Kris too divorced in 2013, and two years later, Bruce took the decision to come out as transgender. Bruce officially and physically declared herself as Caitlyn Jenner. This decision came when Caitlyn felt that all her children are settled in life but this harmed her relationship with Kris. During an interview, Caitlyn said, "I would say from my standpoint, our relationship is not as good as it should be. I don't have any hard feelings towards her. I wish it was closer, but it is not [relationship with Kris]."
Kourtney Kardashian- The Oldest Sister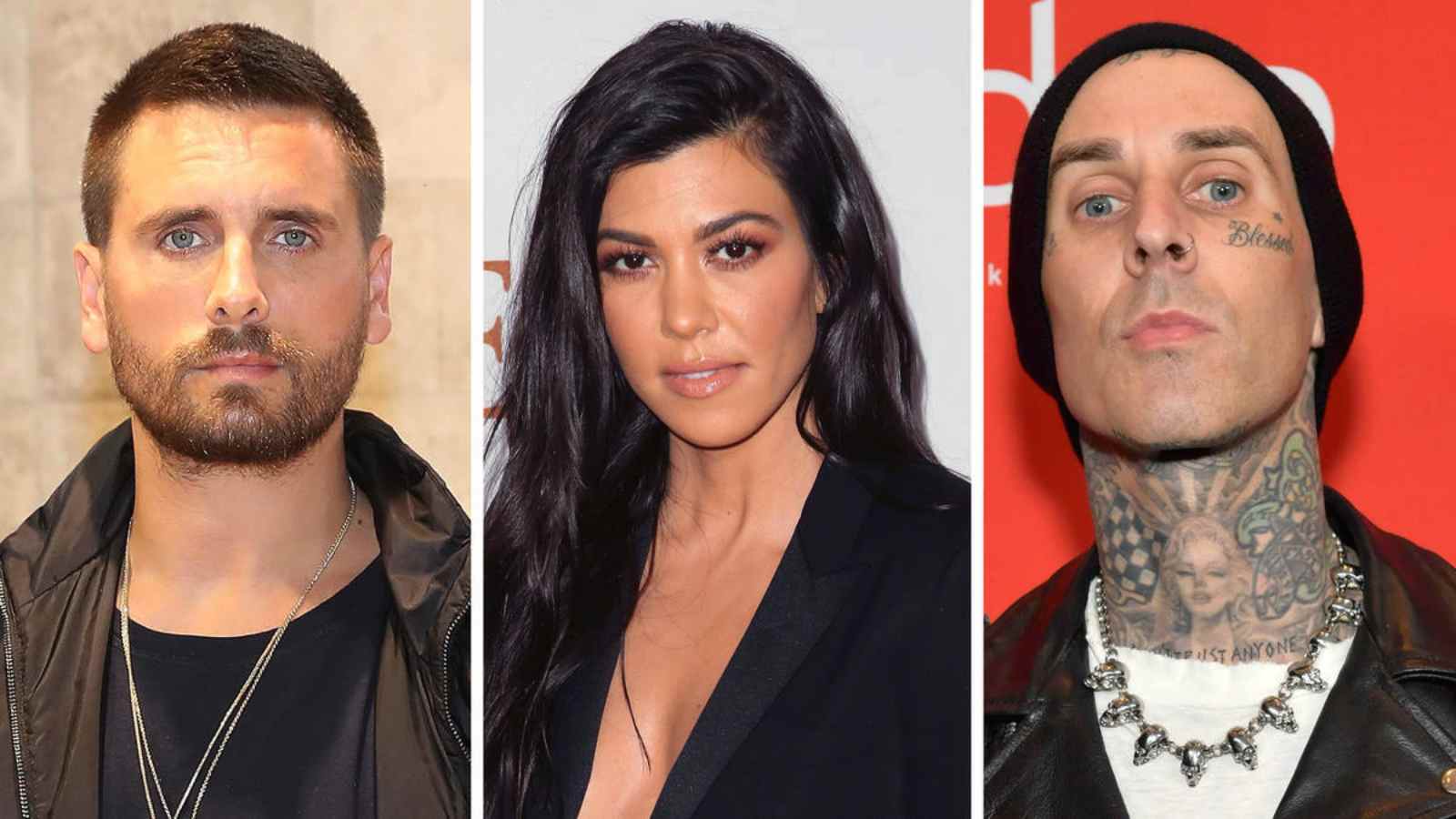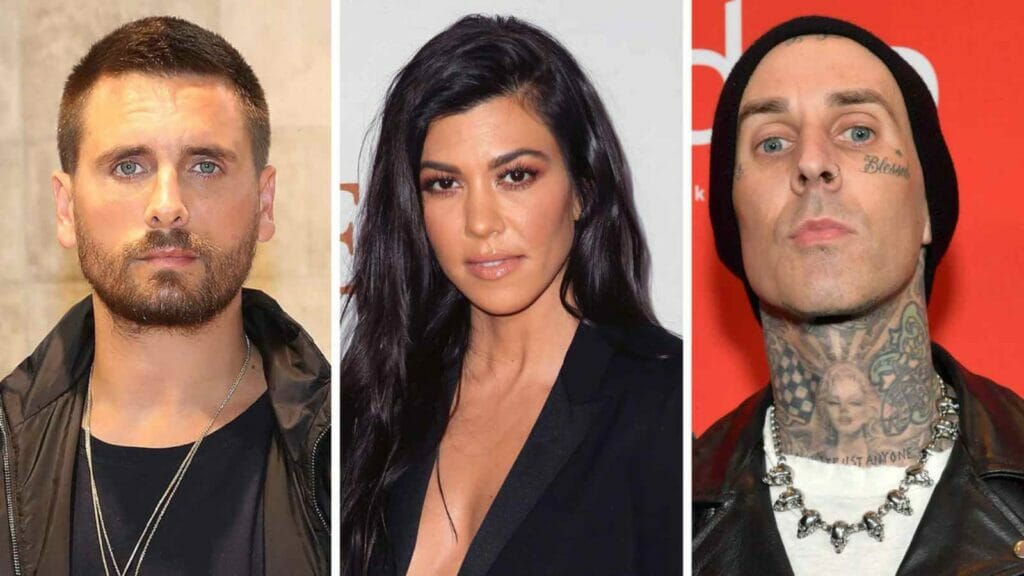 Kourtney never married Scott Disick but had a very long-term romantic relationship that lasted for nine years. The exes and co-parents share three kids Mason, Penelope, and Reign. Scott was suffering from substance abuse and had an on-and-off interaction with rehab for the past many years.
After all the emotional breakdown, Kourtney met Blink 182 drummer Travis Barker. Both had a good friendship before they admitted to their romantic relationship in 2021. As of now, there are only good vibes and their love is far from the so-called curse. As per sources, the couple is trying to have a baby and for Kourtney, it is a struggle.
Khloe Kardashian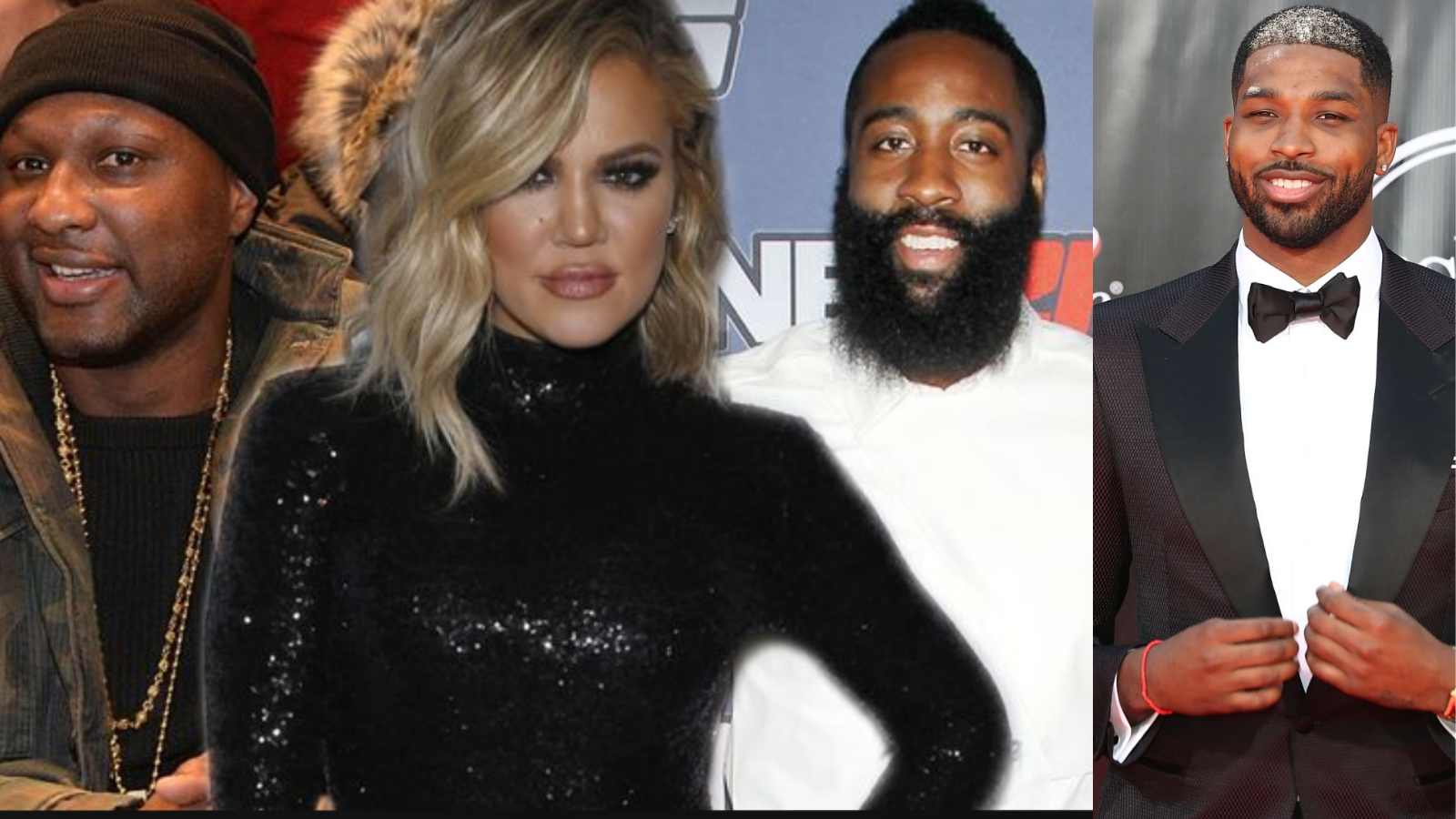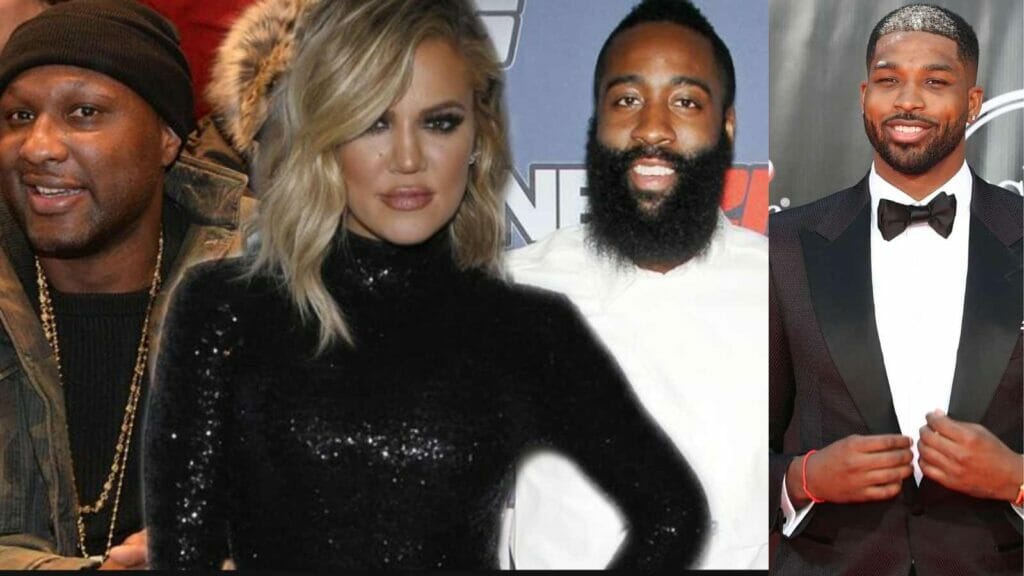 The first time when fans came to know about a man in Khloe's life was when she appeared happily with Lamar Odom in one of the episodes of the reality show, Keeping Up With The Kardashian. But later, it was revealed that Odom also suffered from substance abuse issues and went missing for more than 2 days in 2013.
In 2015, he overdosed himself made Khloe put the divorce on hold and help him till he recovers. In the same year, Khloe had a relationship with NBA player James Harden. However, later, he declared the time he spent with her was the 'worst' in his life.
Then, Khloe felt that she met her true love when she met Tristan Thompson. But, she was wrong as in 2019, he ditched Khloe during her pregnancy. Khloe and Tristan gave another chance to their relationship but, it was not worth it as he cheated on her again. He declared this on social media. He revealed the truth in an Instagram story, "Khloe, you don't deserve this. You don't deserve the heartache and humiliation I have caused you. You don't deserve the way I have treated you over the years. My actions certainly have not lined up with the way I view you. I have the utmost respect and love for you. Regardless of what you may think. Again, I am incredibly sorry." This came out when Khloe was pregnant for the second time.
Kim Kardashian
 

 

View this post on Instagram

 
Kim had two marriages before she had another marriage with rapper Kanye West who suffered from bipolar disorder. Her first marriage from 2000 to 2004 was with Damon Thomas and lasted for four years only. She married Damon when she was just 19 and in the divorce paper, she mentioned that she was a victim of domestic violence. Since then, he is facing money issues. Kim met Kris Humphries and he was her second husband but they too parted their ways and it lasted for only 72 days. As per sources, he claims that their relationship destroyed his NBA career.
Kim and Kanye share four kids, North, Saint, Chicago, and Psalm. Kim made her romantic relationship with Ye public in 2012. Two years later, they married and extended their family. But there were rumors that Ye cheated many times on Kim when she was pregnant. Both denied any such rumors. But suddenly, in 2021, there were several reports on Kim preparing to divorce Ye. As per sources, both started living separate life and Kim was done with her marriage. The power couple is officially divorced now and Kim has moved on with SNL star Pete Davidson. There were a number of controversies that took place when she filed for divorce. As Ye made a lot of controversial statements and attacked her and Pete on social media platforms. Later he took accountability for all the misconduct.
Kendall Jenner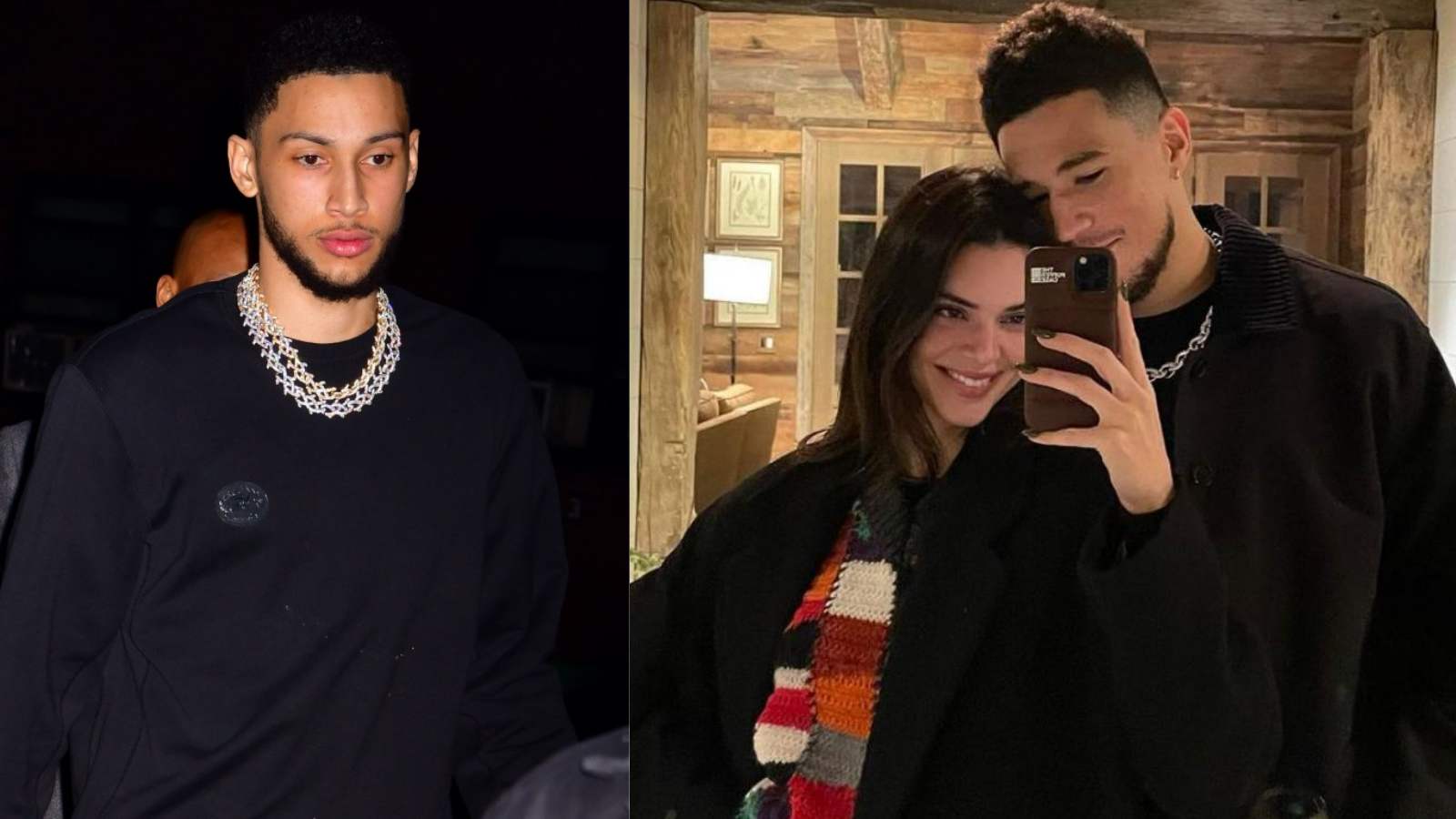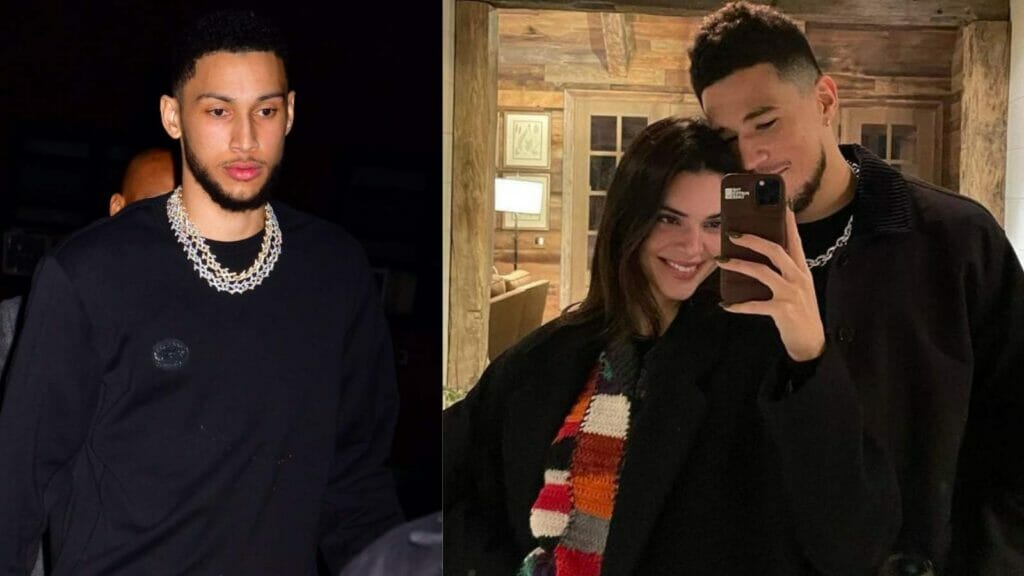 Forner boyfriend of Kendall and NBA player, Ben Simmons has faced the curse of the Kardashian sister, as per some sources. He suffered from back surgery and since then he is not able to perform at the matches. She is currently dating basketball player Devin Booker and he is safe till now. If truth be told, Devin is performing well since he got into a relationship with Kendall.
The supermodel slammed the cursed thing, "what I don't like about this narrative is that the blame is on us. I think the men need to take responsibility. It is almost, offensive, personally. I think that we are all extremely giving and caring and loving women. And, when there is a mam in our lives, we, like, give everything to them, and as a family, we all love them so much."
Kylie Jenner- The Youngest Kardashian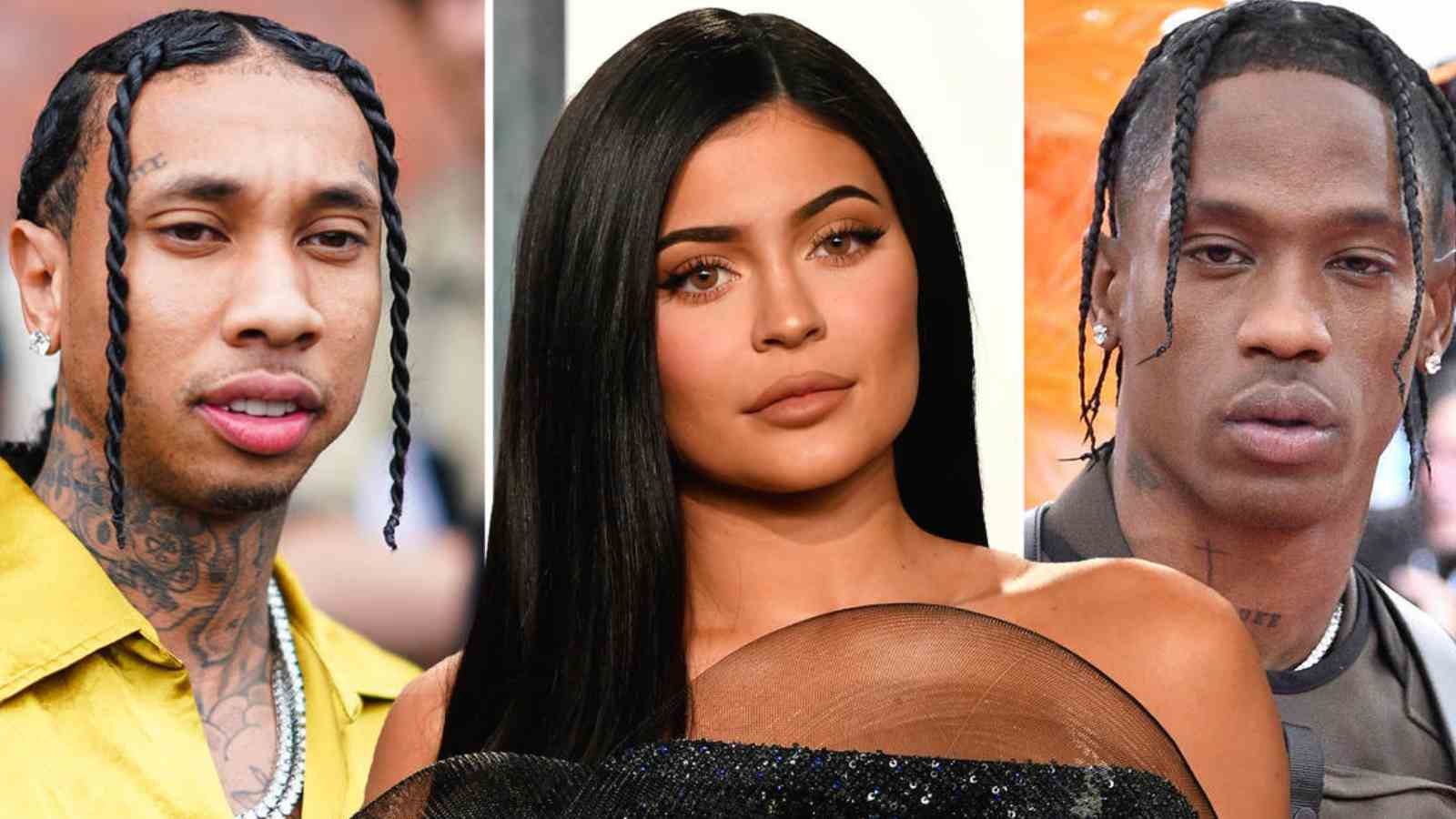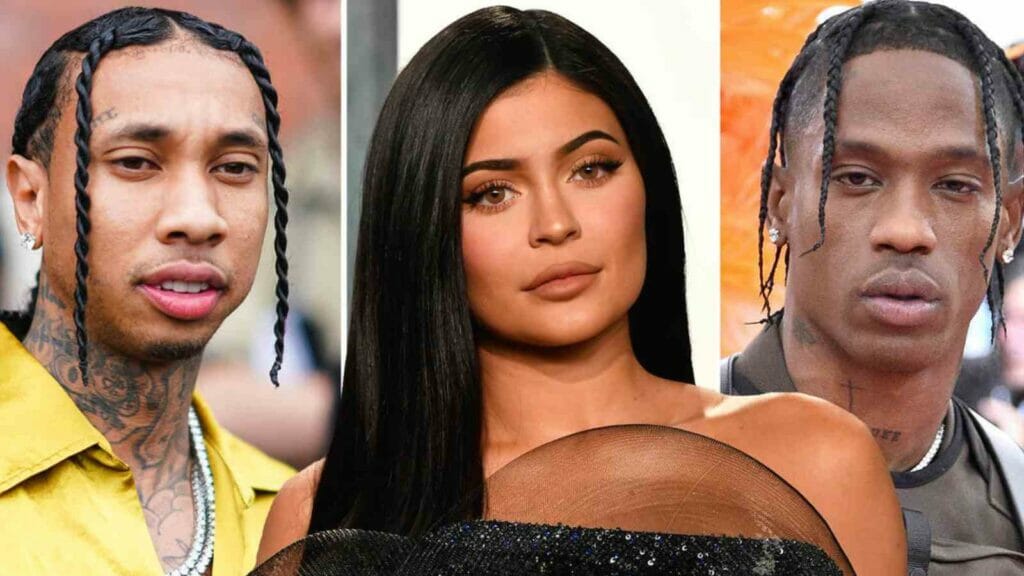 Kylie Jenner dated the rising rapper Tyga previously but they parted their ways after some time and since then he saw a downfall in his career. He also faces several lawsuits and got arrested in 2021 due to domestic violence.
Kylie moved on and entered into a serious romantic relationship with rapper Travis Scott and welcomed their second child this year. Kylie, the queen of Instagram supported his lover, Scott during the Astroworld Fest tragedy. Many lawsuits were filed against the rapper because he continued the concert even after so many people got injured and some even passed away due to overcrowding. The couple shares a 4-year-old daughter, Stormie Webster.
Also Read: Rob Kardashian & Tyga Respond To Black Chyna's Child Support Claims