Will Smith, four times Academy Award nominee and winner of the prestigious trophy this year, is under uncertainty to give it back!
This all is coming after the live onstage assault of comedian Chris Rock by Will occurred, as per sources. The insider from the industry has shared a possibility of Smith handing his trophy back after winning the Best Actor award for the movie King Richard. The 94th Academy Awards were held at the Dolby Theatre in Los Angeles and live telecasted. As per sources, the awards have strict guidelines in their code of conduct and this can bother Smith. The footage of the unexpected rage by Smith is censored in the US.
Will Smith Lose His Oscar Trophy?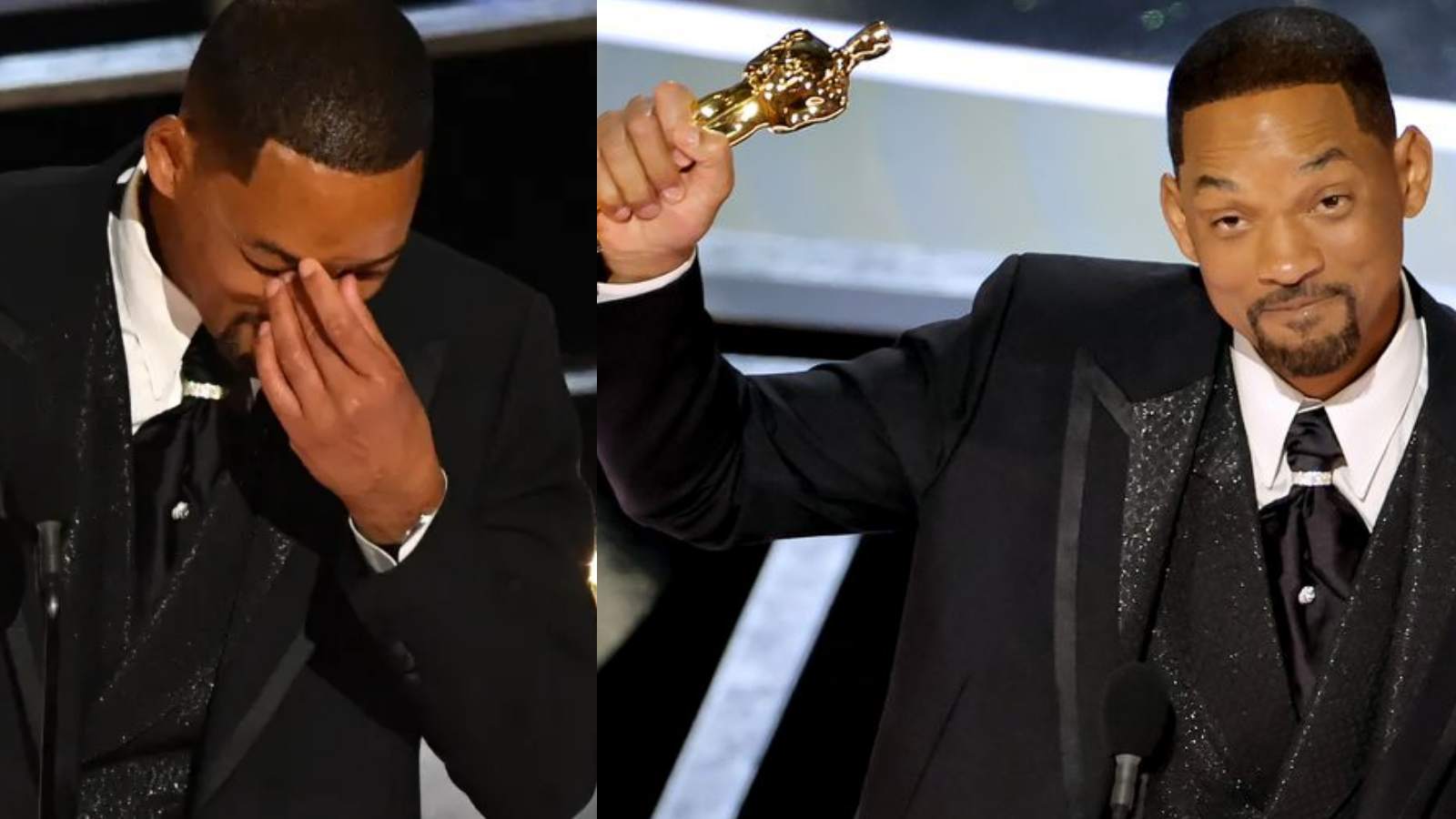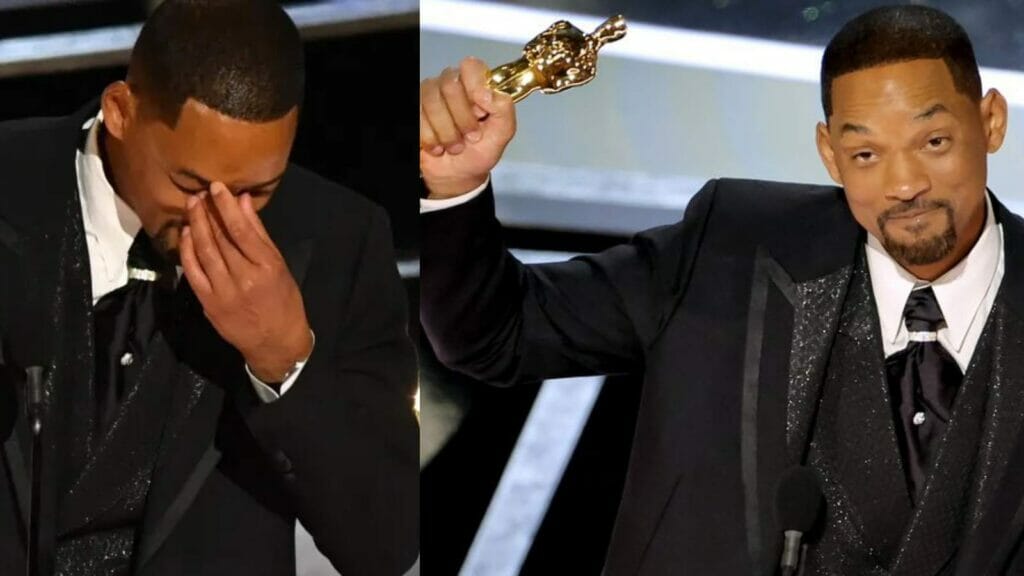 As per sources, a higher authority in Hollywood, stated about the thrashing incident at the Academy Awards, "[was] basically assault. Everyone was just so shocked in the room. It was so uncomfortable. I think Will would not want to give his Oscar back, but who knows what will happen now."
After the heated moment between Chris and Will, the actor was enjoying the night and celebrating his win. But, some biggies from the industry took note of the incident and took it to Twitter.
Director Judd Apatow, in a now-deleted tweet, stated, "he could have killed him. That's pure out-of-control rage and violence. They have heard a million joked about them in the last three decades. They are not freshmen in the world of Holywood and comedy. He lost his mind."
As per sources, the blow by Smith that went live around the world can result in a penalty for him by handing back his Oscar. As of now, The Academy of Motion Picture Arts and Sciences has not made an official comment on it. The actor gave an emotional acceptance and apology speech after winning the oscar trophy. But fans are scrutinizing his act of rage everywhere on the internet.
Academy Award's Code Of Conduct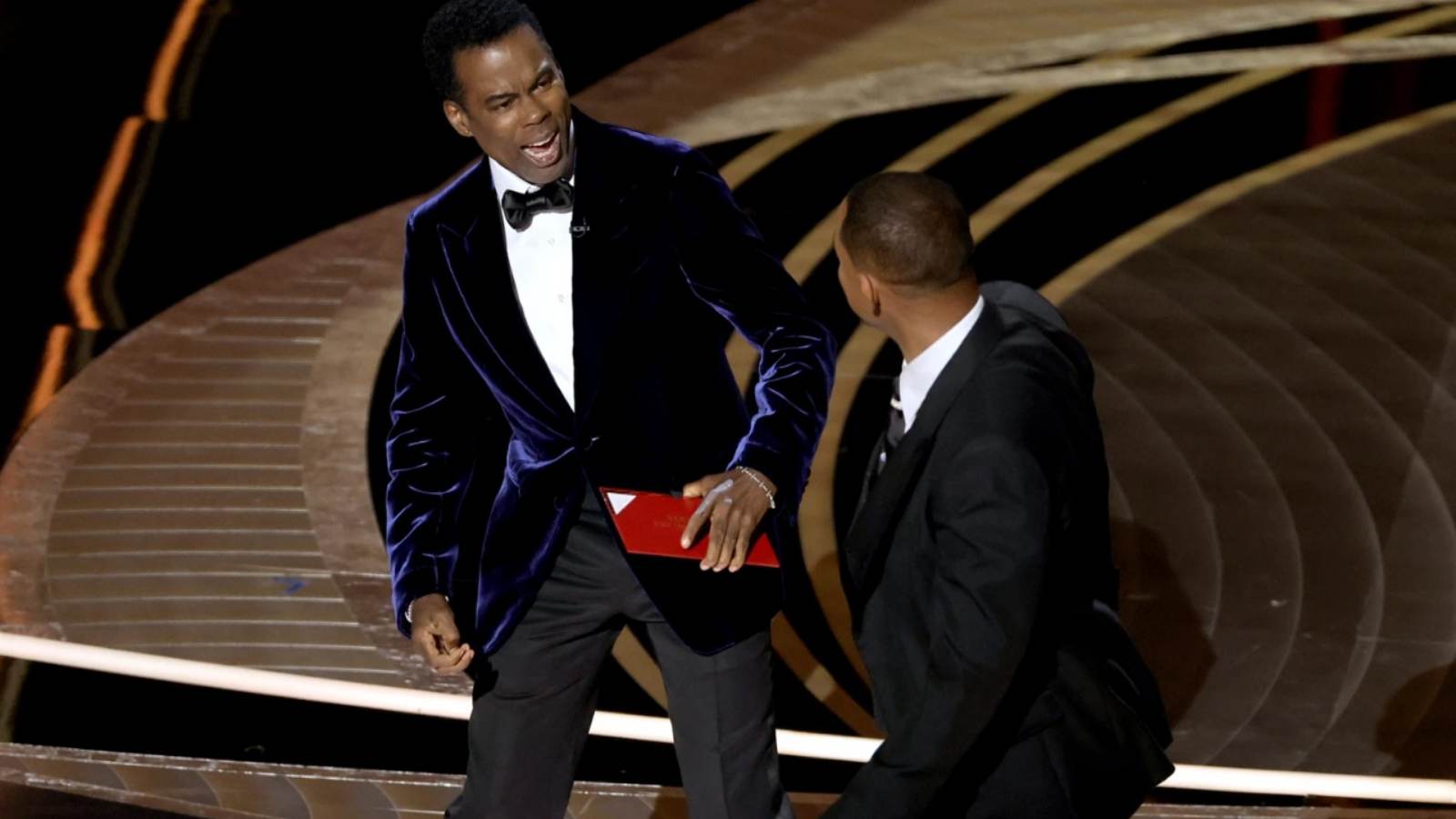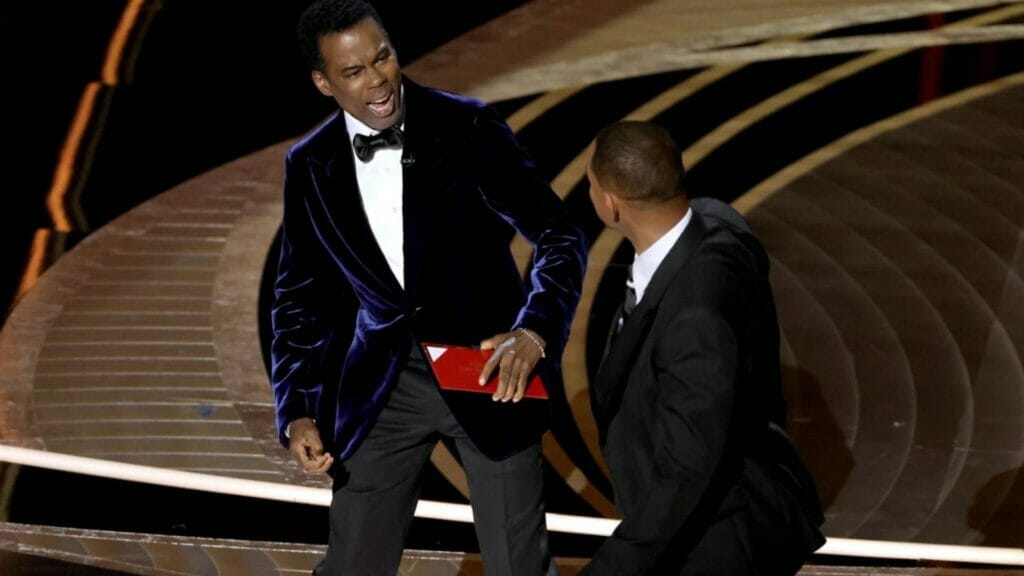 In 2017, the code of conduct was laid regarding the sexual misconduct scandal that occurred in the industry. This emphasized the significance of 'upholding the Academy's values' such as inclusion, developing a supportive environment, and respecting human dignity.
As per sources, AMPAS CEO, Dawn Husdon wrote to the associates, "Academy membership is a privilege offered to only a select few within the global community of filmmakers. In addition to achieving excellence in the field of motion pictures arts and sciences, members must also behave ethically. By upholding the Academy's values of respect for human dignity, inclusion, and a supportive environment that fosters creativity."
She pointed at the incidents that the Academy opposes such as any kind of abuse, harassment, any kind of discrimination. As per conduct, there is no place for individuals who use their power or influence in order to violate the standards of decency.
As per sources, "LAPD investigative entities are aware of an incident between two individuals, during the Academy Awards program."
Additionally, a representative said, "the incident involved one individual slapping another. The individual involved has declined to file a police report. If the involved party desires a police report at a later date; LAPD will be available to complete investigative report."
Also Read: Cardi B Has Won Yet Another Libel Case Filed By New York Beachgoers