Things get weird since the split of the power couple, supermodel Gigi Hadid and former one direction member, Zayn Malik. As per a recent rumor, the model mom and TV personality Yolanda Hadid never liked Zayn. Also, the RHOBH star was slammed on Twitter after Bella Hadid revealed in a recent interview about her nose job. The rumors claim that Yolanda falsified the assault story to make Zayn deported to England. Is that really true? Let us find out!
Yolanda Hadid Hates Baby Dad Zayn Malik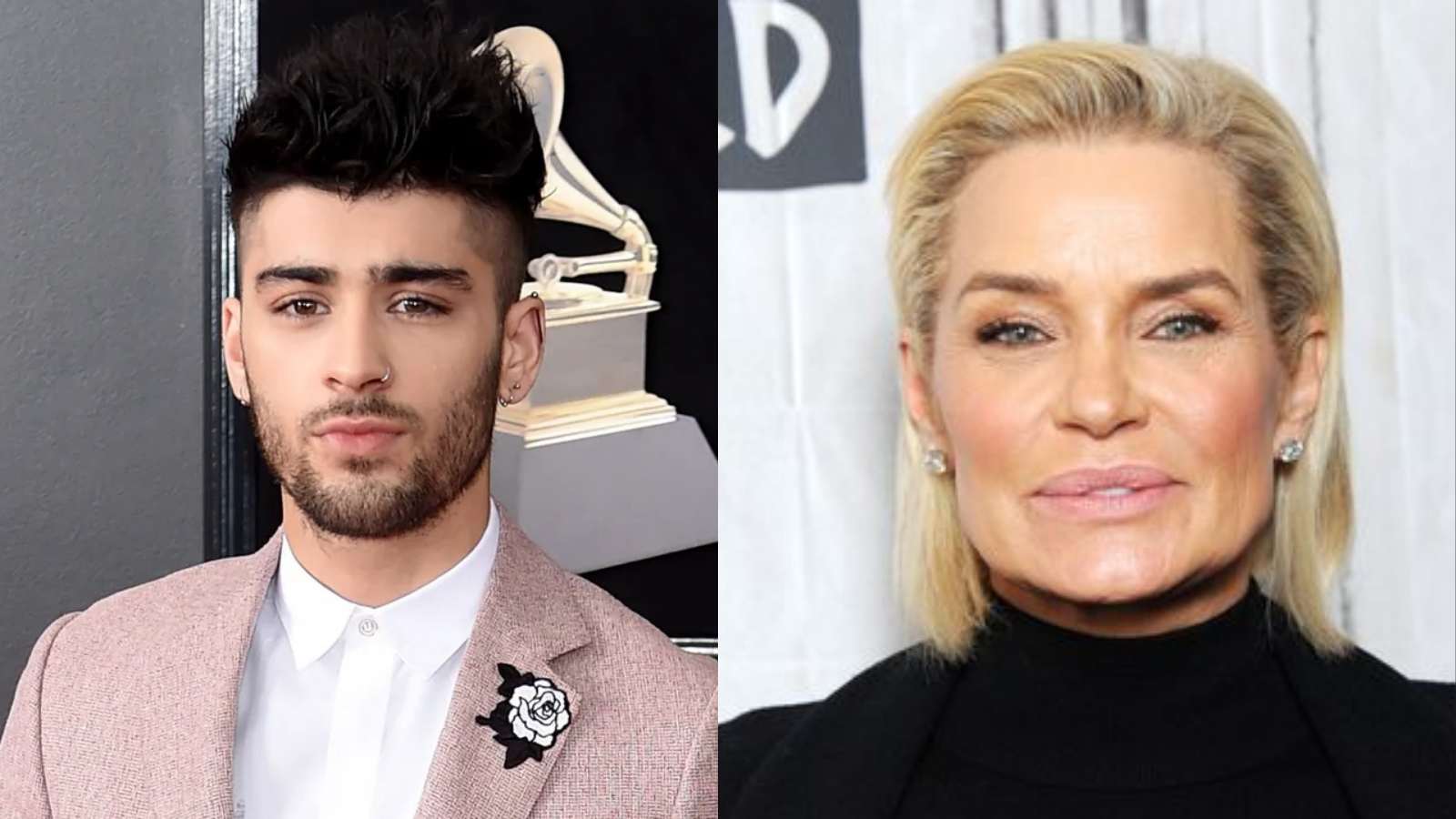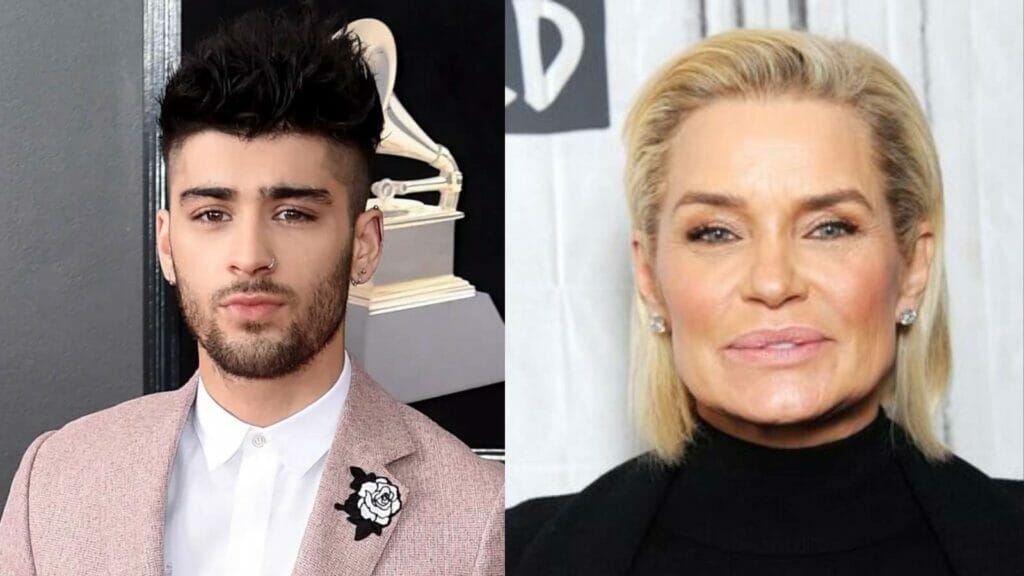 The Real Housewives of Beverly Hills star, Yolanda Hadid had allegedly made up the assault story to deport famous singer and Gigi's baby daddy Zayn Malik. Fans got shattered after the news broke out of Gigi Hadid and Zayn Malik's split.
This came out because Gigi's mother Yolanda accused Zayn of reportedly striking her. This news was everywhere and even fans isolated their favorite singer. But now, this case is taking an unexpected turn because of the recent rumor. Yolanda Hadid is allegedly accused of falsifying the attack story to get her daughter's boyfriend deported, because she "always hated" the singer, as per rumors.
As per the recent revelations by close sources, Yolanda Hadid did not like Zayn. It added, "word on the street from her former assistant is that this ex-housewife and mama to top models Gigi and Bella Hadid made the whole thing up about her daughter's baby daddy. She did not like him."
The tv-personality even planned to deport the singer to England as per reports. According to an unknown source, "there is more to pretty little liar!! She wanted him to be sent to England to be done with him. As in, he can not come to the states at all. Deported!"
The Assault Story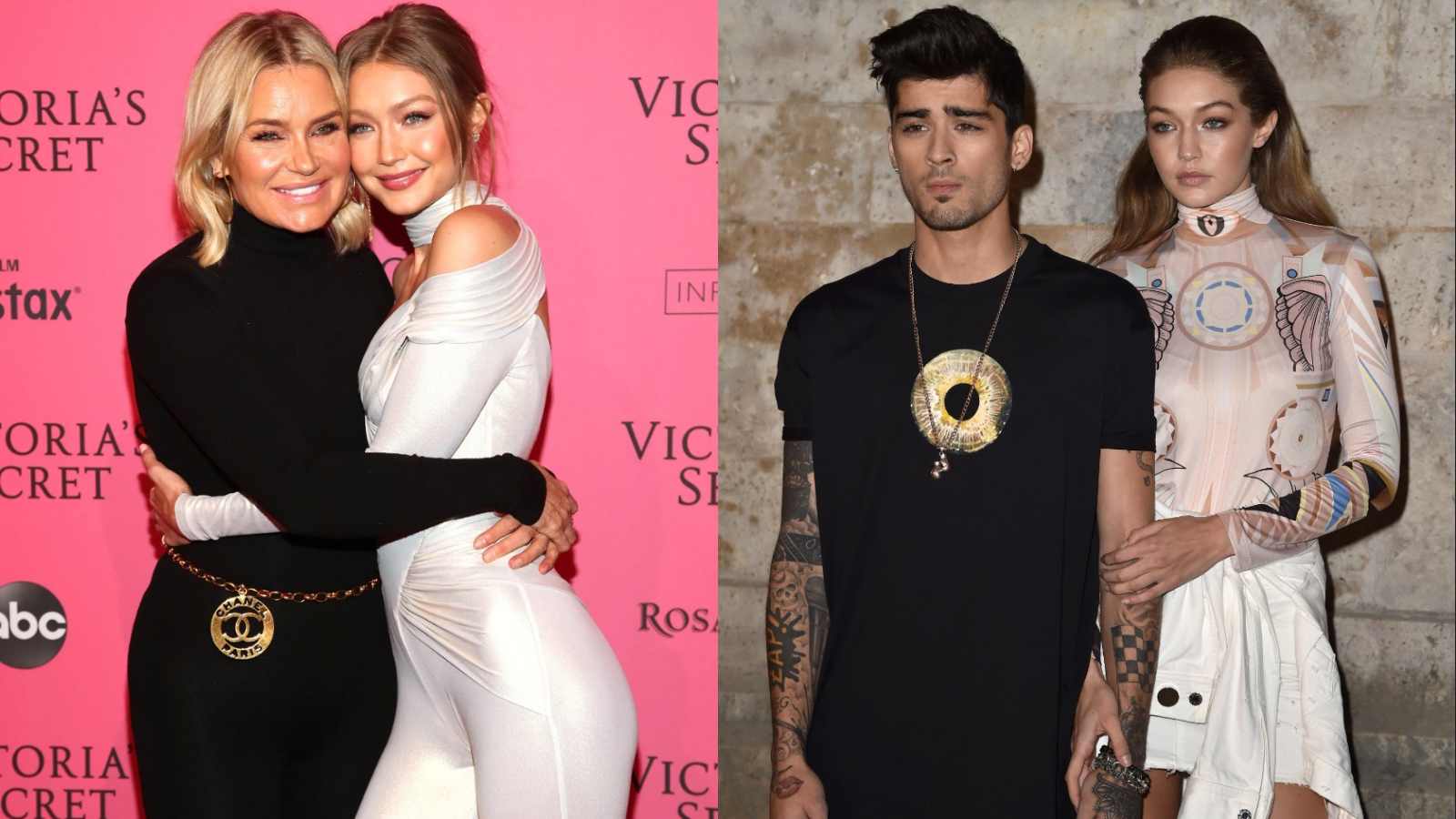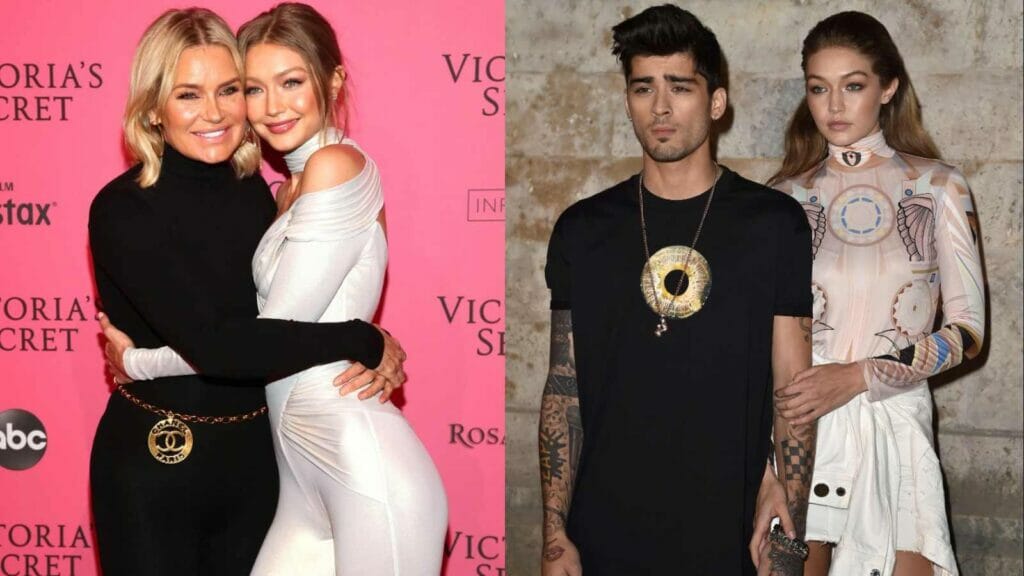 In 2021, Yolanda and Zayn's feud started in October when she shoved in his and Gigi's house in Pennsylvania. At that time the supermodel was abroad for her work. And reports were out that, Yolanda was thrown into a dresser and was named as "a f***ing Dutch s**" by Zayn.
Zayn step back because as per sources he wanted to get back with Gigi and have a "peaceful environment that will allow him to co-parent the daughter in a manner she deserves." The singer did not contest the assault charges. He paid a fine and was sentenced to 90 days on probation because of charges. The 29-year-old singer was even ordered to get an anger management and domestic violence program.
Rumors Explained On Fabricating The Assualt
View this post on Instagram
As per the sources, "[Yolanda] completely fabricated the story but since he is not exactly sober. It is easier to get over him. Like, she had his people in her pocket. Real dark stuff." The unknown sources continued to reveal stuff and stated that none of the Hadid sisters were aware of all of this. "Don't think [Hadid] daughter/ his baby mama knew the plan. Don't think her sis did either," it added.
The post above even shared the screenshots of the conversations from the former helper confirming the hatred. "So Yolanda always hated Zayn. And she's the drama. Her plan was to get him for domestic violence so he would be sent back to England far away from Gigi. But it did not work." The revelation does not stop here because it provided more information. It added, "they did break up though, but Zayn in the nicest human ever. I was their [Yolanda] assistant for four years and finally had to quit. Everything you read negative about her online is true sadly." As of now, there are no comments from any of them.
Also Read: Ben Stiller To Get In The Shining As Jack Nicholson Role On Stage