Elon Musk is the Richest person on earth right now. The eccentric billionaire is not only famous for his bucks in the bank, but also for his active presence on social media, especially Twitter. He is known for speaking his mind out loud and engaging in Twitter feuds. His latest Tweet of cryptic nature has got the attention of Twitter people.
Elon Musk And His Love For Twitter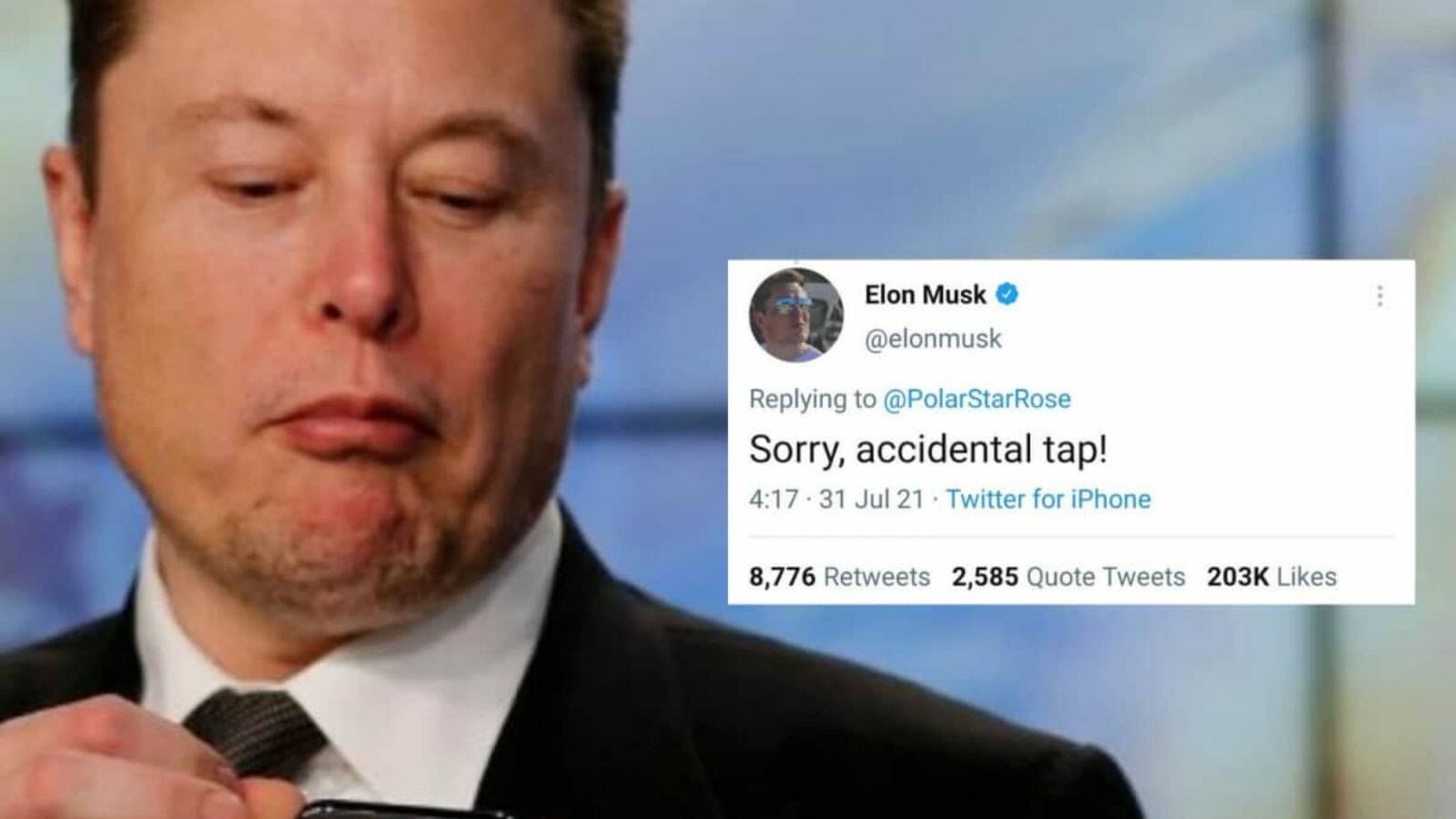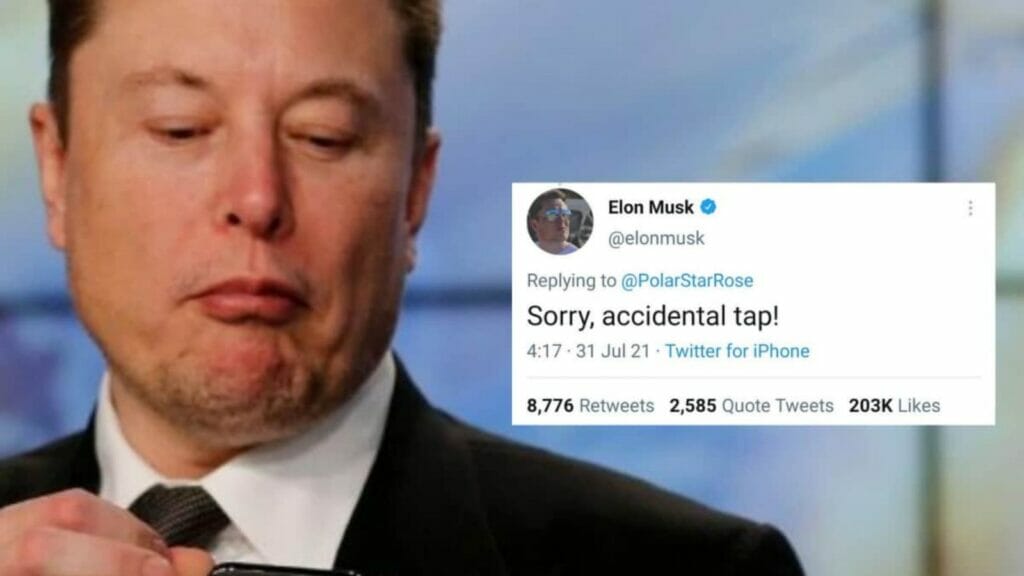 Elon has a history of posting cryptic and eerie tweets. From tweeting, "Tesla stock price is too high imo" to supporting Kanye West for his 2020 Presidential elections. Elon with his tweets has sent shockwaves in the stock market multiple times. Recently he conducted a poll on Twitter, asking if he should sell a part of his Tesla holding. This started a sell-out of Tesla stock wiping billions from the Company's M-Cap.
On the other hand, Elon is Famous for sharing memes on his Twitter account. The American billionaire never ceases to amaze with his continuous supply of brilliant memes and witty replies. As a sign of his love for memes, Elon in a series of tweets supported meme cryptocurrencies Doge and Shiba-Inu, which skyrocketed their valuation. His Twitter page is a goldmine for memers and fans to engage in witty one-liner battles.
Elon Musk's Latest Twitter Puzzle
In his recent tweet Elon Musk, said, "You are my favorite hello, And my hardest goodbye." At first look, the tweet looks to be a cryptic message for someone that Elon knows. The whereabouts of the tweet and for whom is this tweet written is still unknown. But fans didn't waste any time taking a dig at his latest tweet.
Here Are Some Of The Top Twitter Reactions:
Also Read: Brent Rivera Net Worth 2022: How Rich Is YouTube Star?