Camila Cabello had recently broken up with Shawn Mendes. They had called off their relationship in January 2021 by announcing it on Instagram. They had said that though they have called off their relationship their love for one another as humans will stay forever.
Who is Camila Cabello?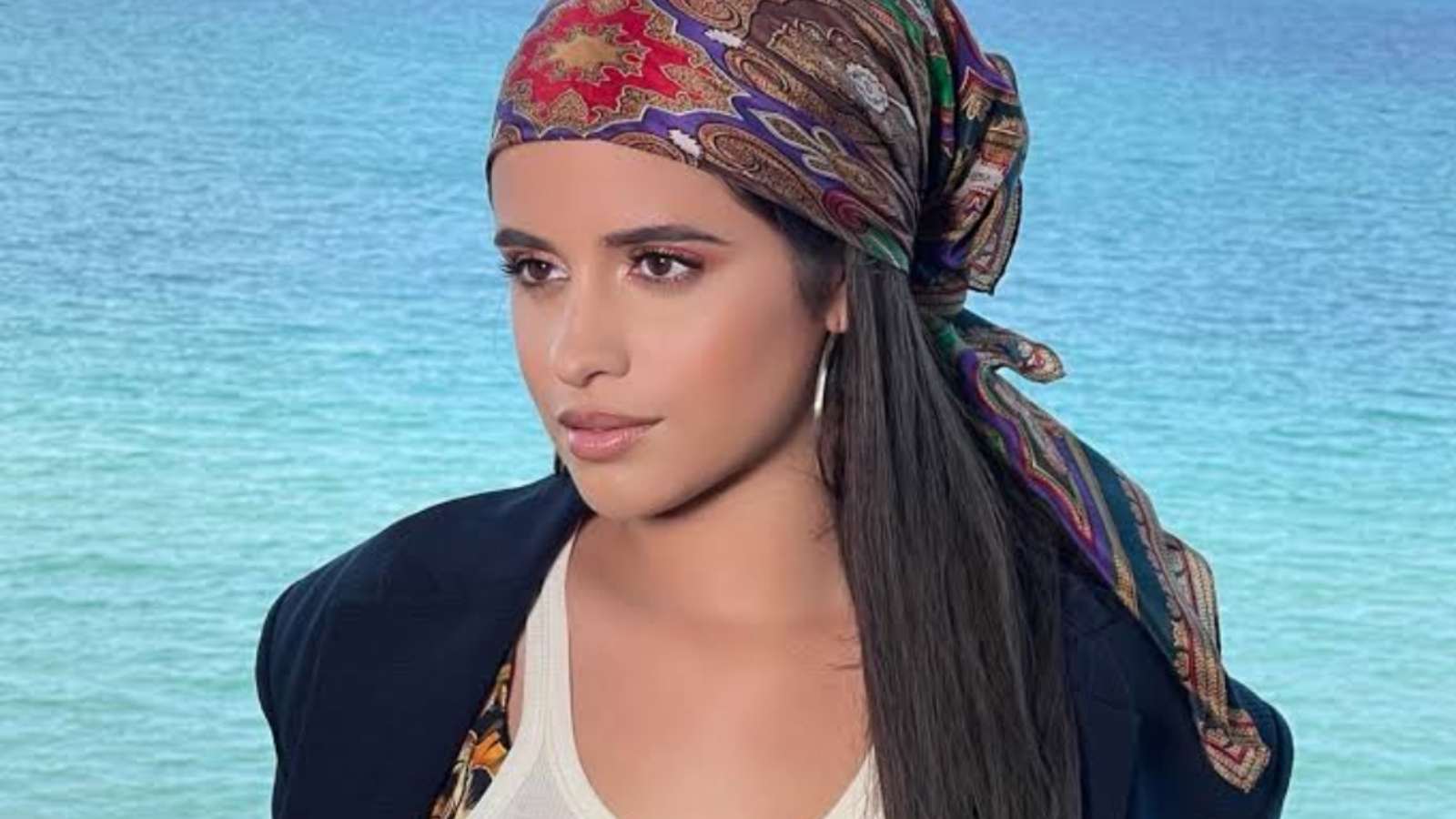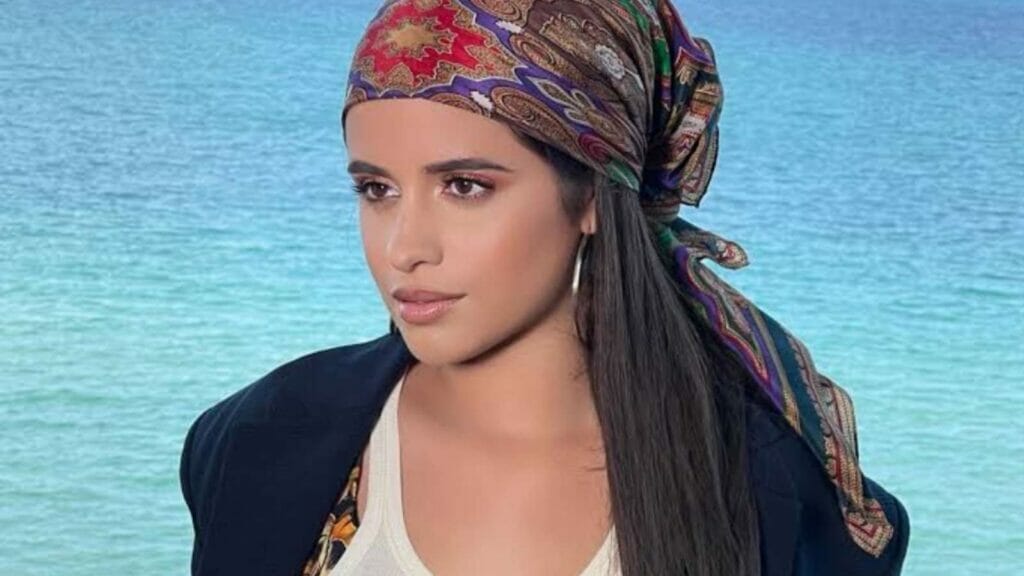 Karla Camila Cabello Estrabao, a Cuban-American singer and songwriter, was born on March 3, 1997. She rose to fame as a member of Fifth Harmony, a girl group. Cabello began to establish herself as a solo artist while in Fifth Harmony with the release of collaborations like "I Know What You Did Last Summer" with Shawn Mendes, Bad Things with Machine Gun Kelly, etc. Camila went on to hit the US Billboard Hot 100. After that, Camila Cabello left Fifth Harmony in the year 2016.
Why Did Camila Cabello And Shawn Mendes Split?
The main reason behind their split was revealed by Camila while she was doing an interview with Apple Music. She had revealed that as they grew older they had experienced a shift in their priorities and that was the reason why they decided that it was for the best that they broke up. Apart from this, Cabello had also shared that this has been the case for her throughout her entire life, the case of changing priorities.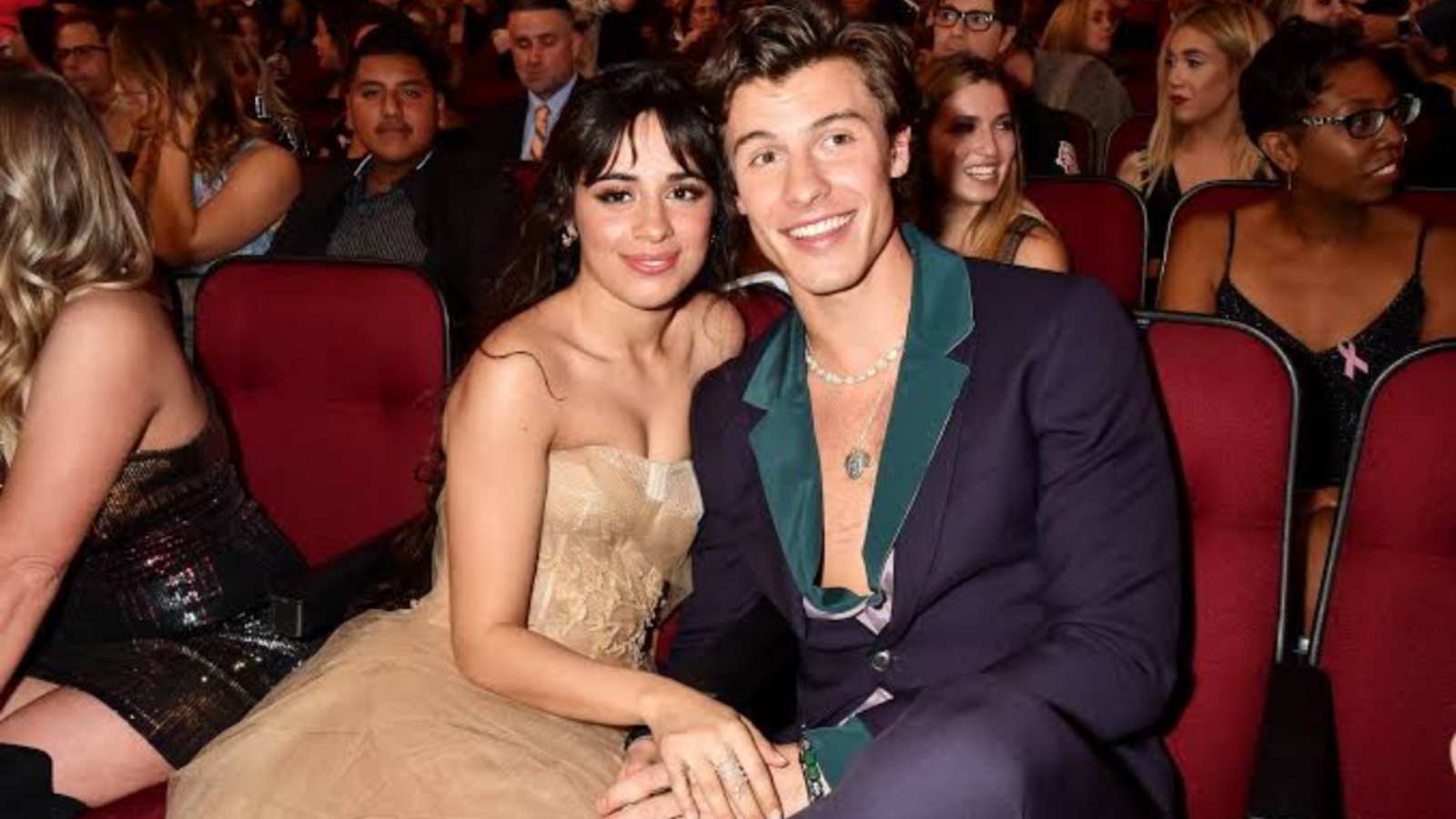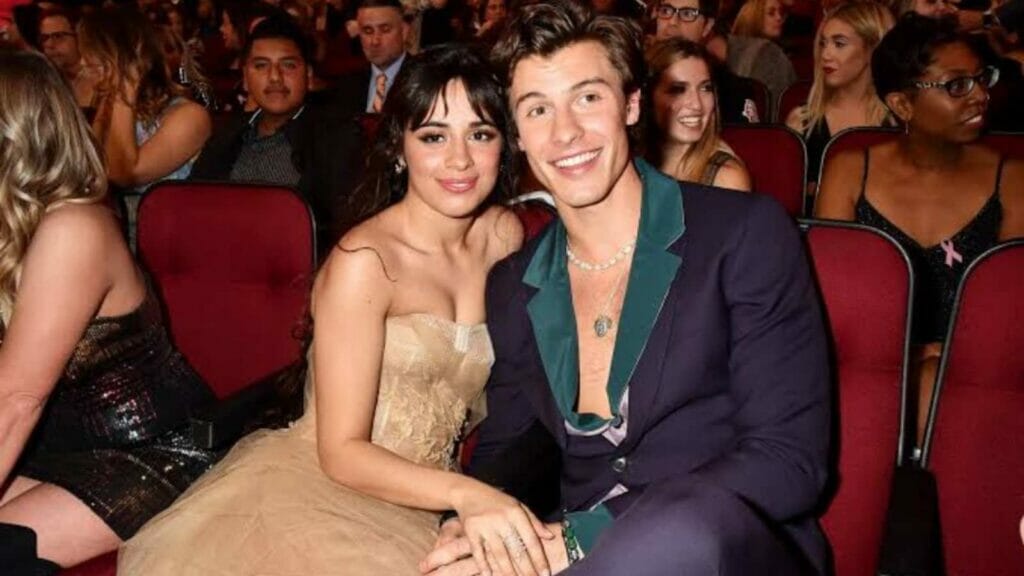 How Did Their love Story Began?
Camilla Cabello and Shawn Mendes had first collaborated in 2015 for the song named, 'I Know What You Did Last Summer.' From, that moment onwards the fan base of both of these singers speculated that the duo might actually turn out to be couple goals. And by July 2019, Camilla Cabello and Shawn Mendes were photographed where it was evident that there was more to their relationship than the rumour that was around. The fandom had shown great support to their song Senorita as well. The song had received a great response from all over the world.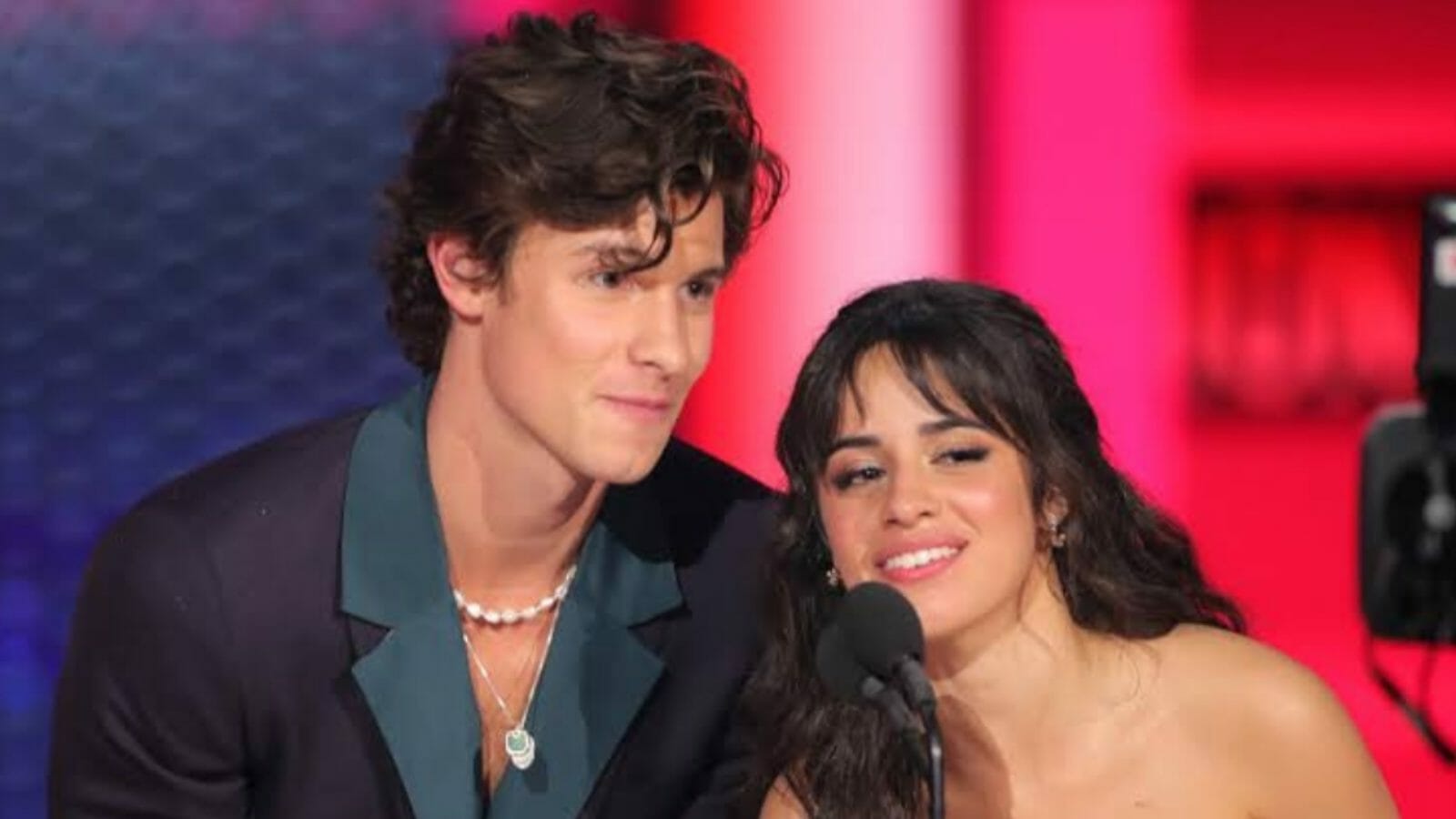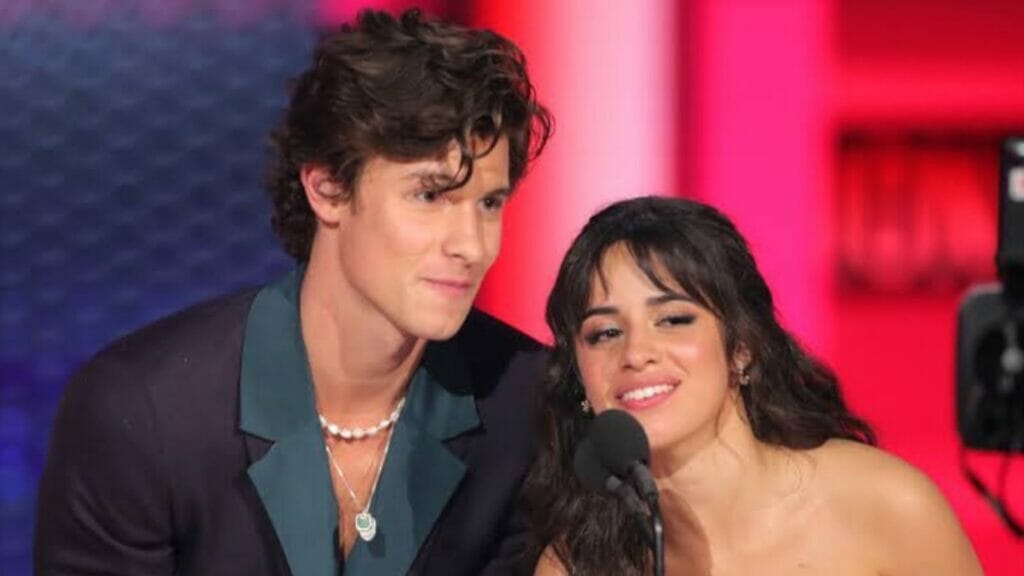 In the interview, Camila Cabello discussed how things change and take unexpected turns, referring to her relationship with Shawn Mendes as well as life in general. She also stated that she adores Shawn and believes that she has nothing but love for him. After the breakup, she had to go through therapy and focus on her work a lot to get back on track.
Twitter Reactions
Read More: The Dropout: How Elizabeth Holmes Fooled The World With Theranos As Amanda Seyfried Starrer Docudrama Streams On Hulu