Among the highest-paid models and mother of Khai, Gigi Hadid made it clear that she is done with Zayn Malik. But, according to sources, the former couple known as Zigi by fans are settling to get along for better co-parenting. Yes! that's actually some sort of sunshine after heavy rains. Zayn and Gigi ended their relationship after the altercation by the singer.
Zayn Malik and Gigi Hadid Getting Along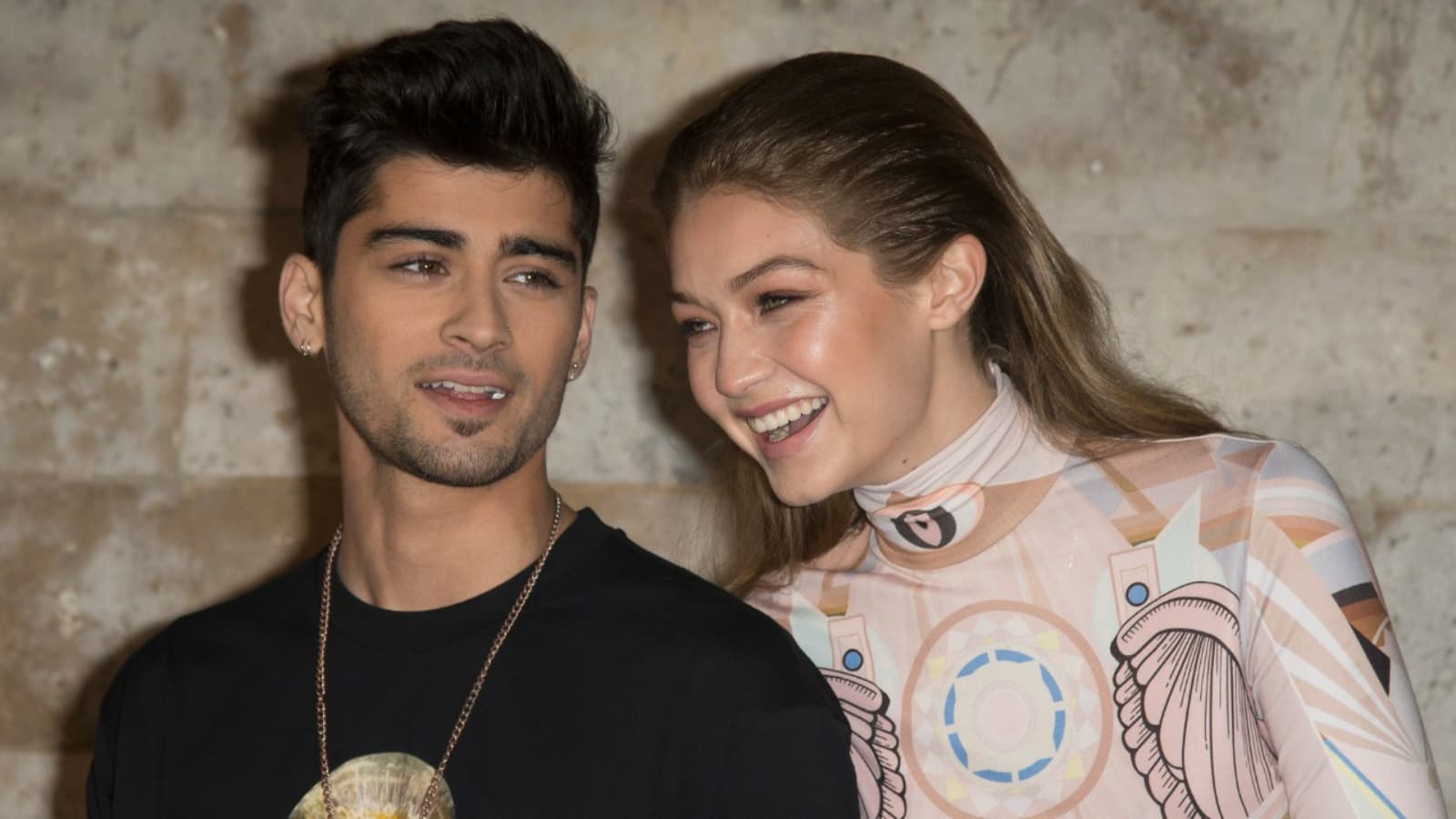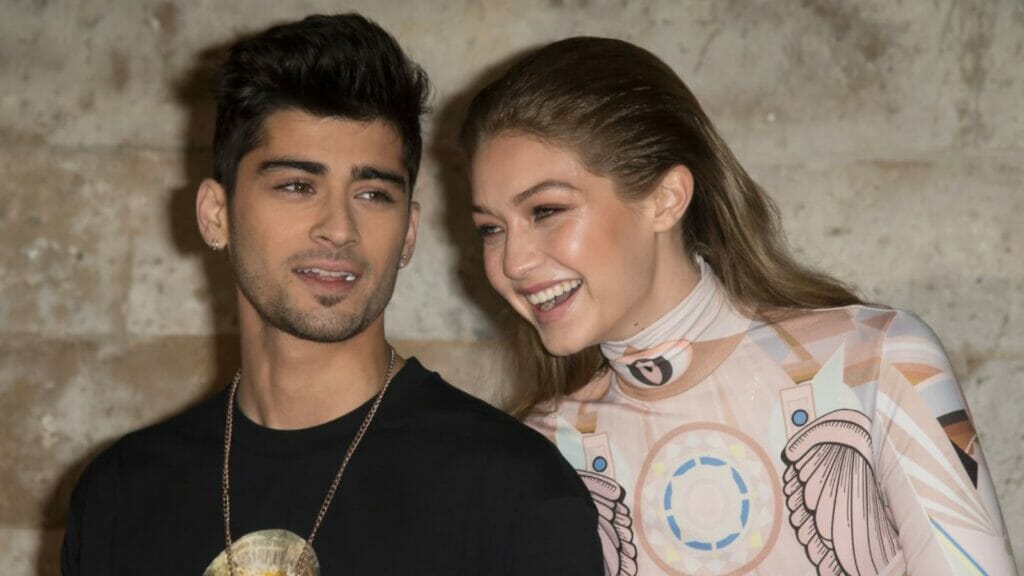 Supermodel Gigi Hadid, 26-year-old and former One Direction member, 29-year-old Zayn Malik's relationship has always been in the news. According to some sources, Zayn is allegedly begging Gigi to take him back. Speculations are always in the air about the former couple relationship status. Especially, after the two have reportedly been spending time together as a family since their split back in October.
It has been months since Zayn's altercation with Gigi's mother, Yolanda Hadid. But as per some sources, Zayn is allegedly desperate for Gigi to give him another chance. The couple parted ways as it was reported that the singer pleaded no contest to harassment charges for allegedly calling Yolanda extremely derogatory names and pushing her into a dresser during an argument.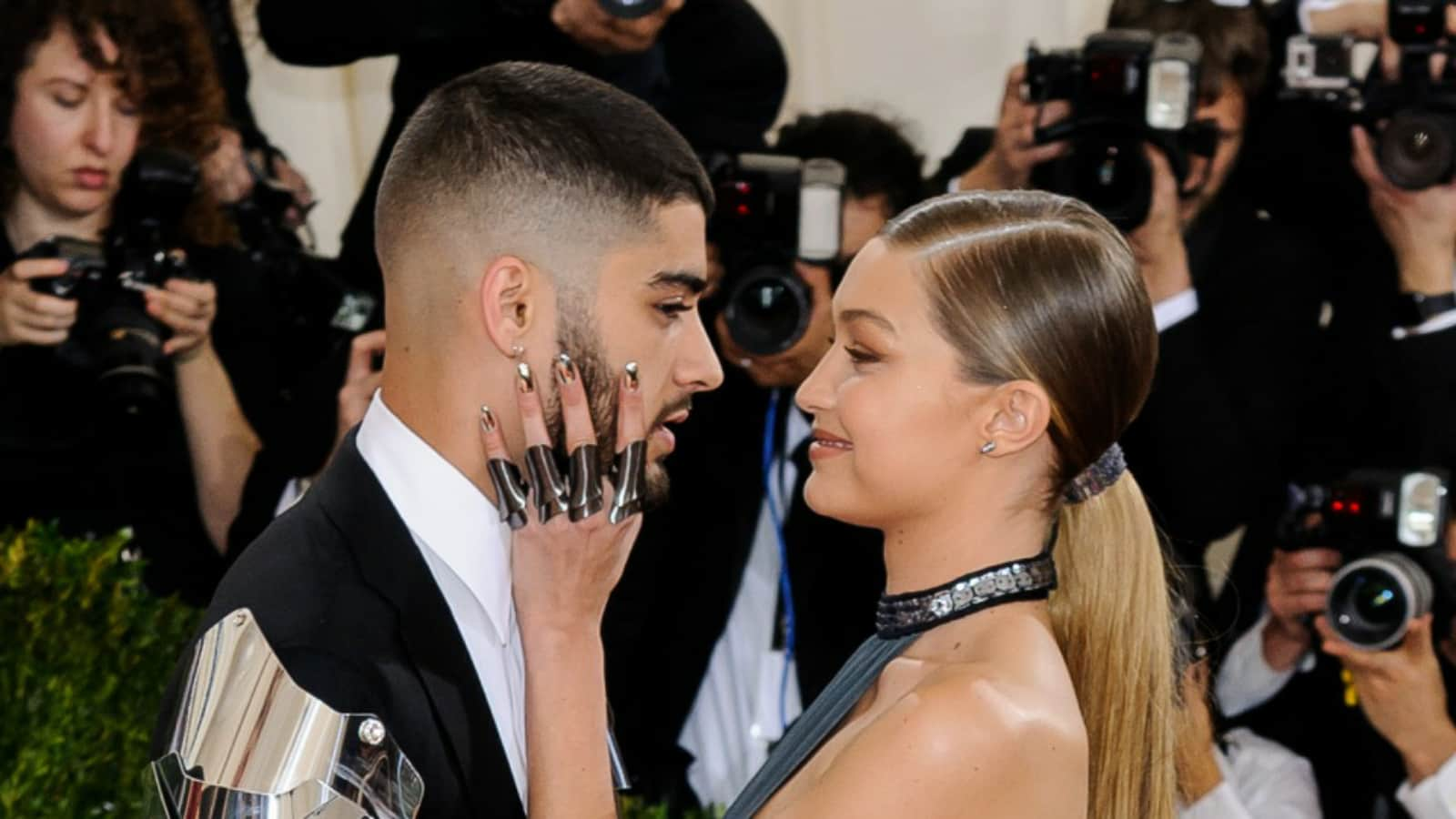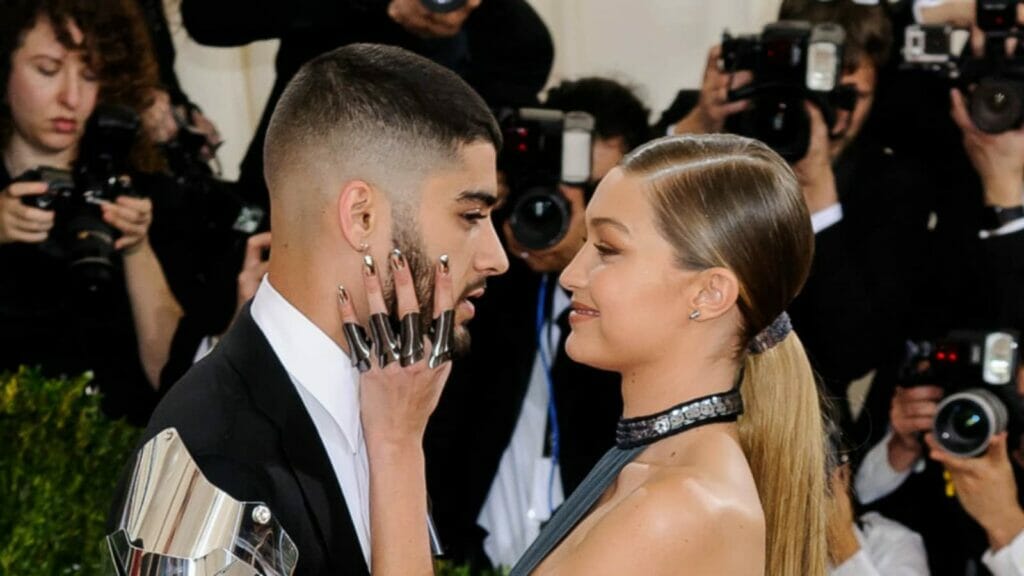 But recently, as per sources, the current nature of the former couple is just fine. According to the source, "Gigi and Zayn are getting along just fine. They have been in each other's lives in some way or another for the past few weeks. There is no custody battle going on right now. They are just trying to work things out as co-parents and Zayn has been continuing to prove he is a responsible father to their little girl."
It also stated, "There is a still strong emotional connection between him and Gigi but there are also lingering trust issues. He would have to prove that he has fixed his anger issues and completely changed for Gigi to consider giving him another chance. They are taking it one day at a time and seeing what happens, but she is prioritising Khai (their daughter) over anything else.
Zayn Malik Begging To Gigi To Comeback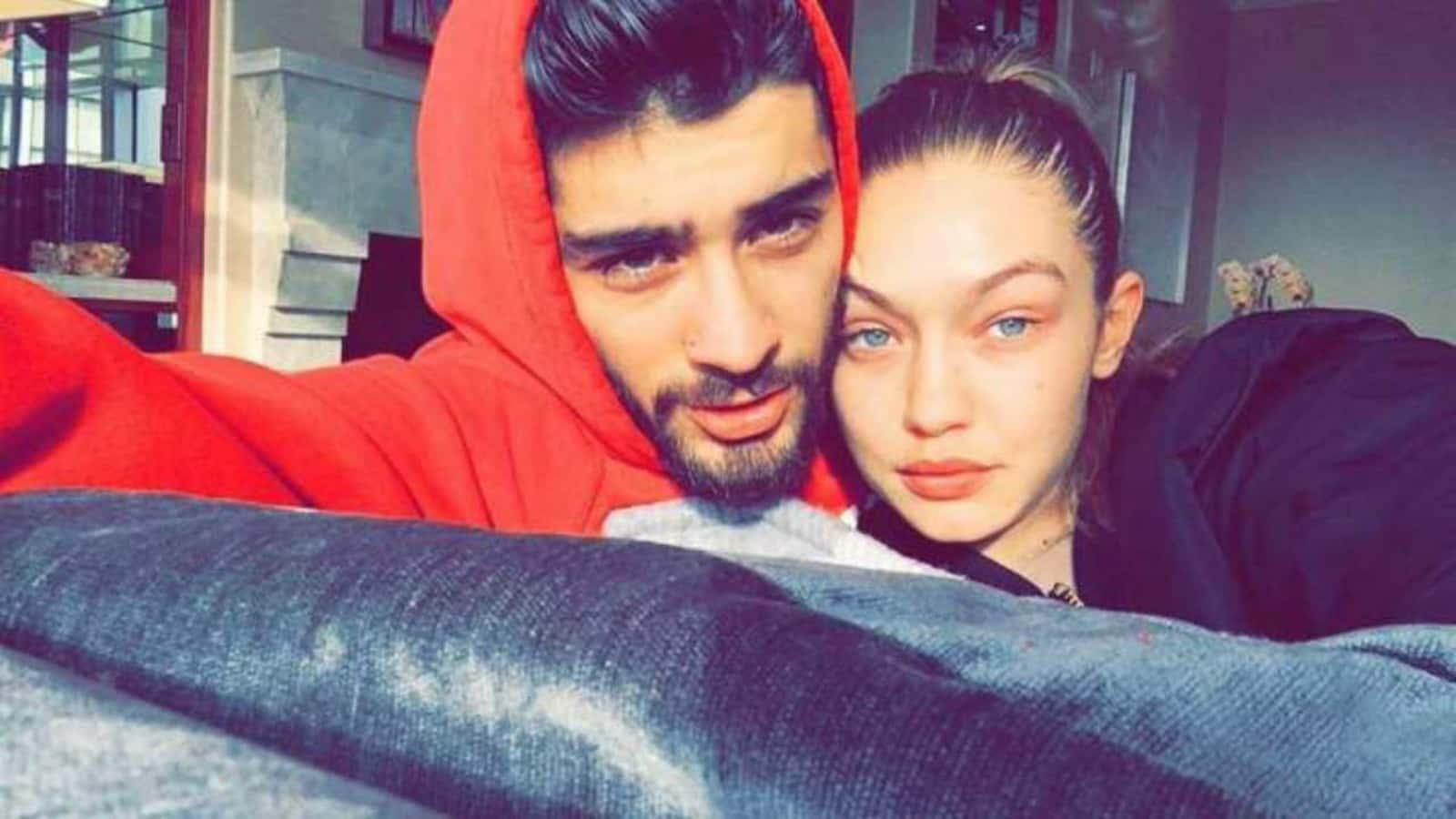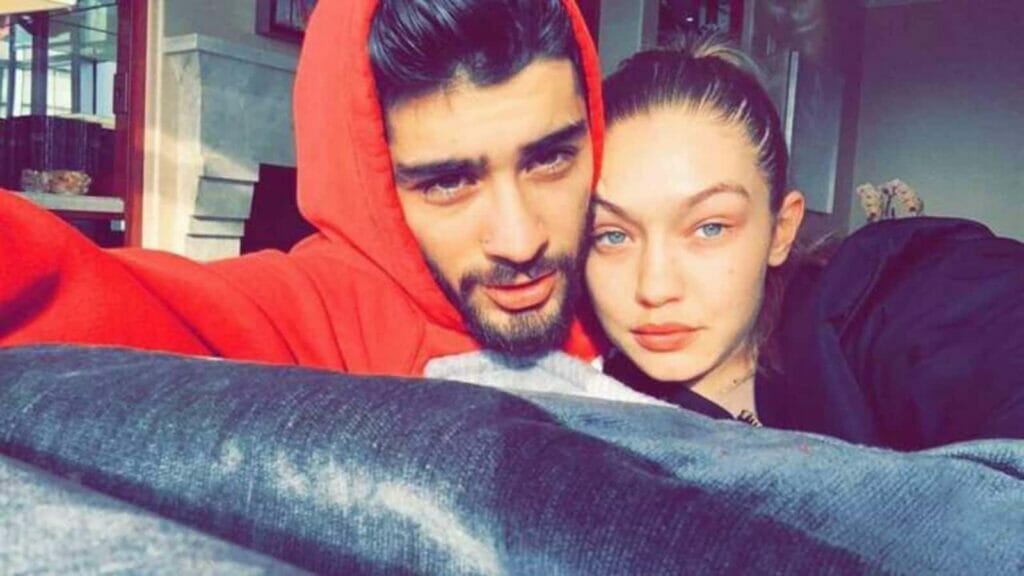 A source reported, "He has been begging and sobbing on the phone, insisting that it was an isolated incident." It added, "Gigi is upset and shell-shocked but does believe he is sorry, which her mother terrified that she will take him back."
"It's been tough on all of them because they're all so close. That's her mom, but it's still her baby's father, even though their romantic relationship is over," an informant shared in December. "This has not been easy on Gigi and has caused a lot of stress on relationships with her family."
According to a close friend, "They are not together right now. They are both good parents though. They co-parent. Yolanda is very protective of Gigi. She wants the best for her daughter and grandchild."
Fans Reaction So Far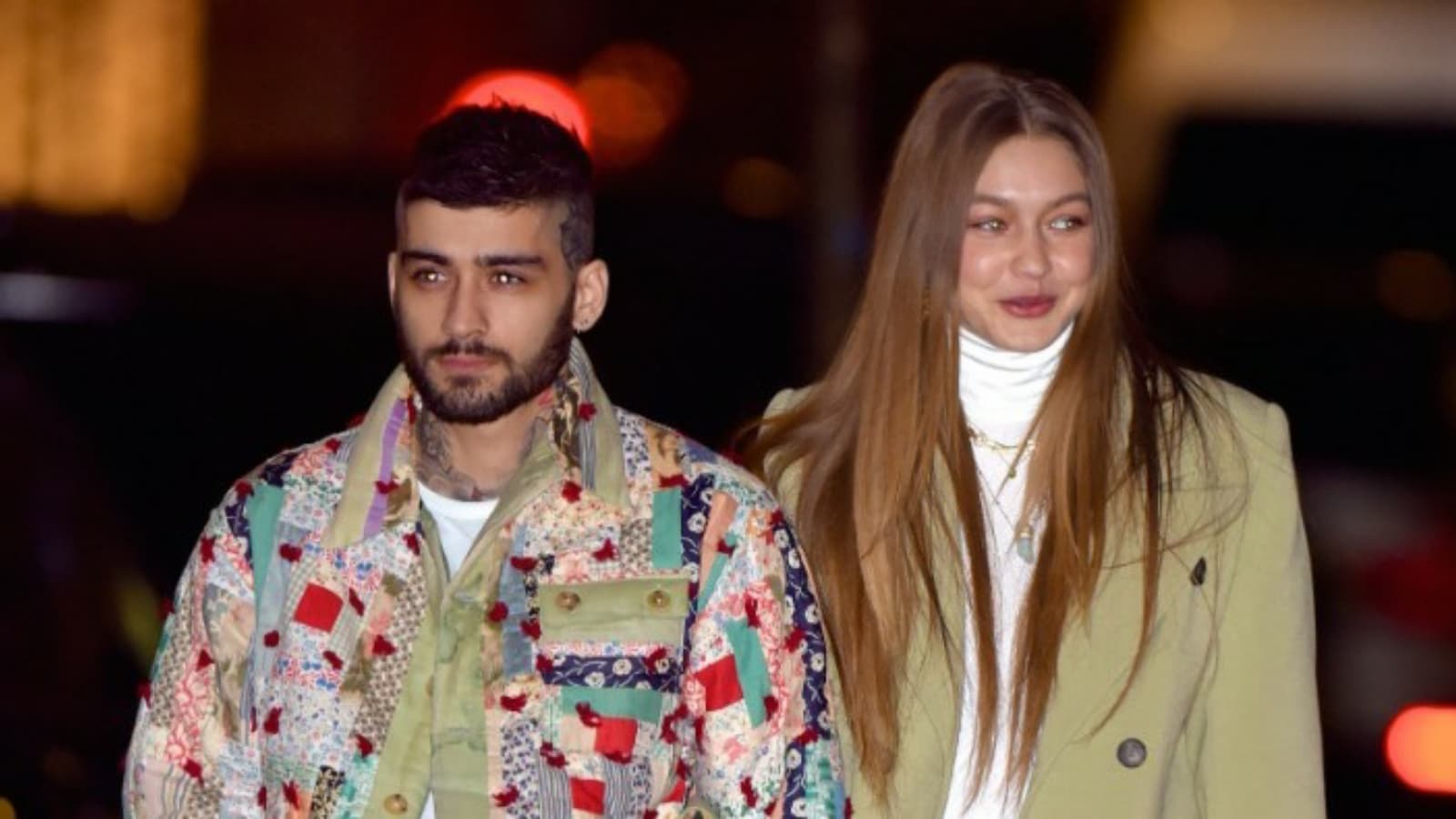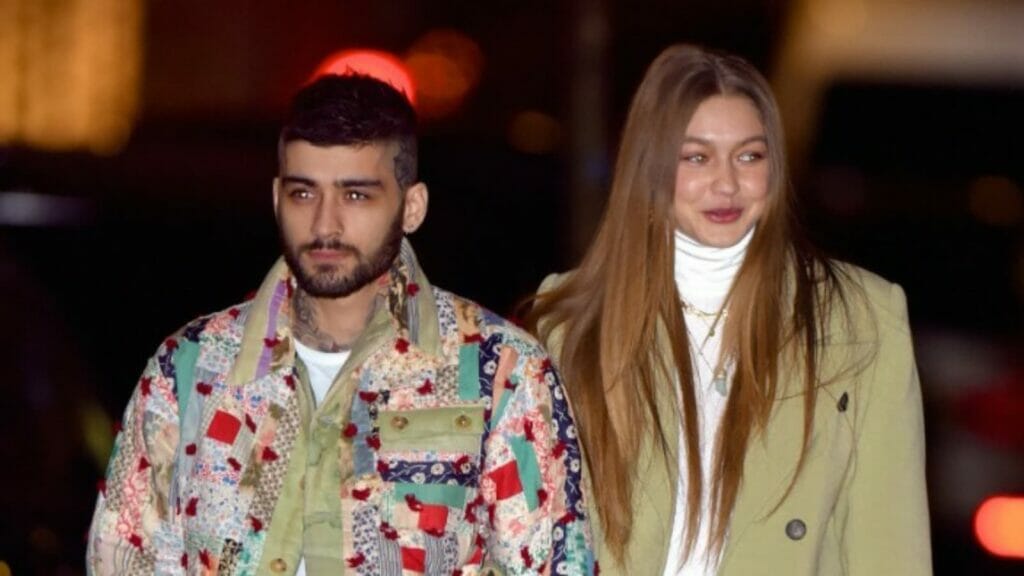 As for Gigi, her loved ones and fans urges her to steer clear of Zayn as they feel he is extremely toxic for her.
A source added, "Zayn's always been jealous and controlling. No one expects that to change. Gigi promised everyone she is not going to give in again and get back together, and so far she is sticking to her words. She wants the best for Zayn, but it seems like she is done with his drama."
Zayn and Gigi's recent public outings together have been a cause for speculations but due to Gigi's family, they are not getting back according to fans.