Because jaw-dropping performances and renewal of Euphoria Season 3 make this American teen drama more promising to the fans. Zendaya is the most talked about celeb among the star cast. For her captivating performance as she comes with another in episode 5 in season 2 of Euphoria.
Euphoria Season 2 Episode 5 displays Zendaya as Rue on the run and her greatest performance. Because of her performance skills that amplified Rue's character in Euphoria, Twitter users are going crazy over the internet and demand another Emmy! You must be looking for a Recap of Euphoria Season 2 Episode 5. Here are the details.
Happy Zendaya Day! After Euphoria Season 2 Episode 5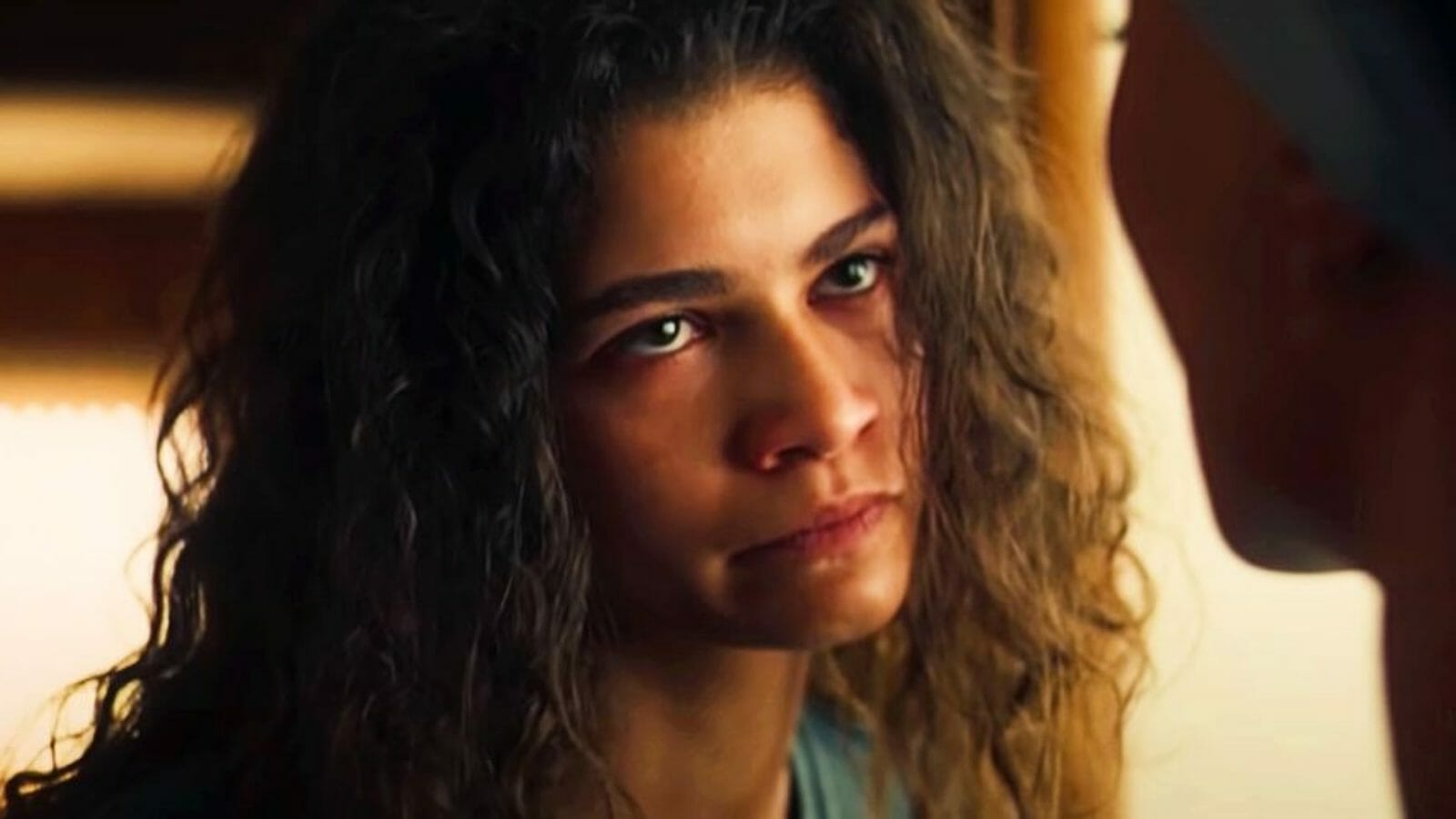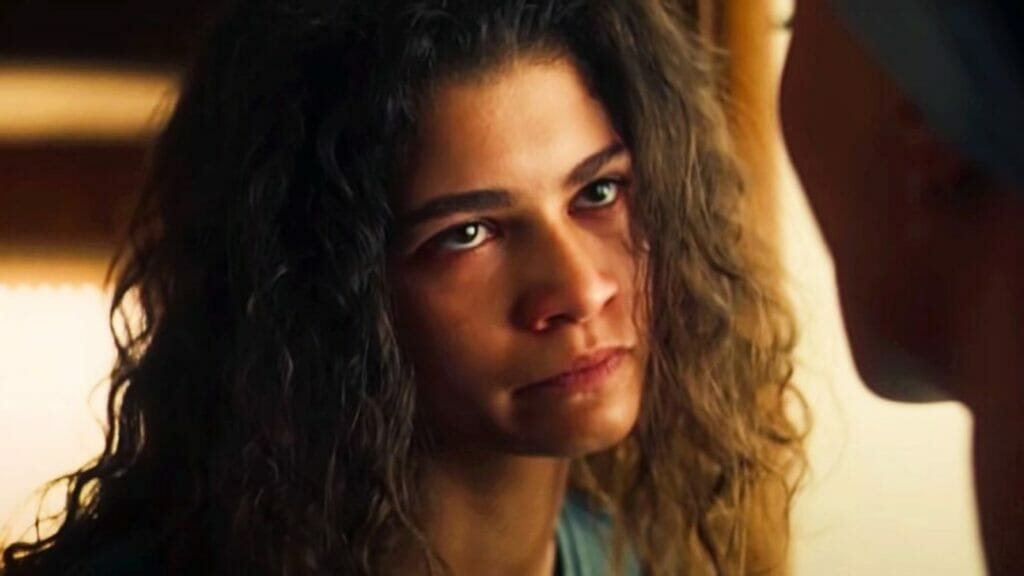 Euphoria season 2 episode 5 is moored by Zendaya's extraordinary acting execution. The previously mentioned presentation of Zendaya as Rue in Euphoria stays the thumping heart of Sam Levinson's creation. The synopsis of the Episode 5 states, "Fate has a way of catching up with those who outrun it."

Episode 5 of Euphoria, the episode starts with Rue after her mother intervenes. In this episode, Rue is in a place where she should not be done and this is heartbreaking. Rue goes through a lot of things in this episode as her mother comes to know about her habits while Rue fights with her addiction and people who care for her. The Fifth episode is dominated by Zendaya as Rue Bennett from the start till the end.
Is Rue Bennett Saved?
The fifth episode starts when Rue searches for the suitcase that was supplied to her by the school teacher who is a drug dealer, Laurie. Rue's mother, Leslie played by Nika King confronts Rue about being aware of everything and the suitcase. Due to this, Rue and Leslie enter into a quarrel in front of Gia played by Storm Reid. Gia is the younger sister of Rue.

In the war of words, Rue asks who told her mother about the truth, then comes the voice of Jules. Jules played by Hunter Schafer said, "I Did" who was there along with Elliot played by Domonic Fike. Elliot also consumes drugs with Rue.

Getting backed stabbed and embarrassed by her friends, Rue lashes out at Jules. Rue breaks into tears as Gia and Leslie help her to get in the car to go to the hospital.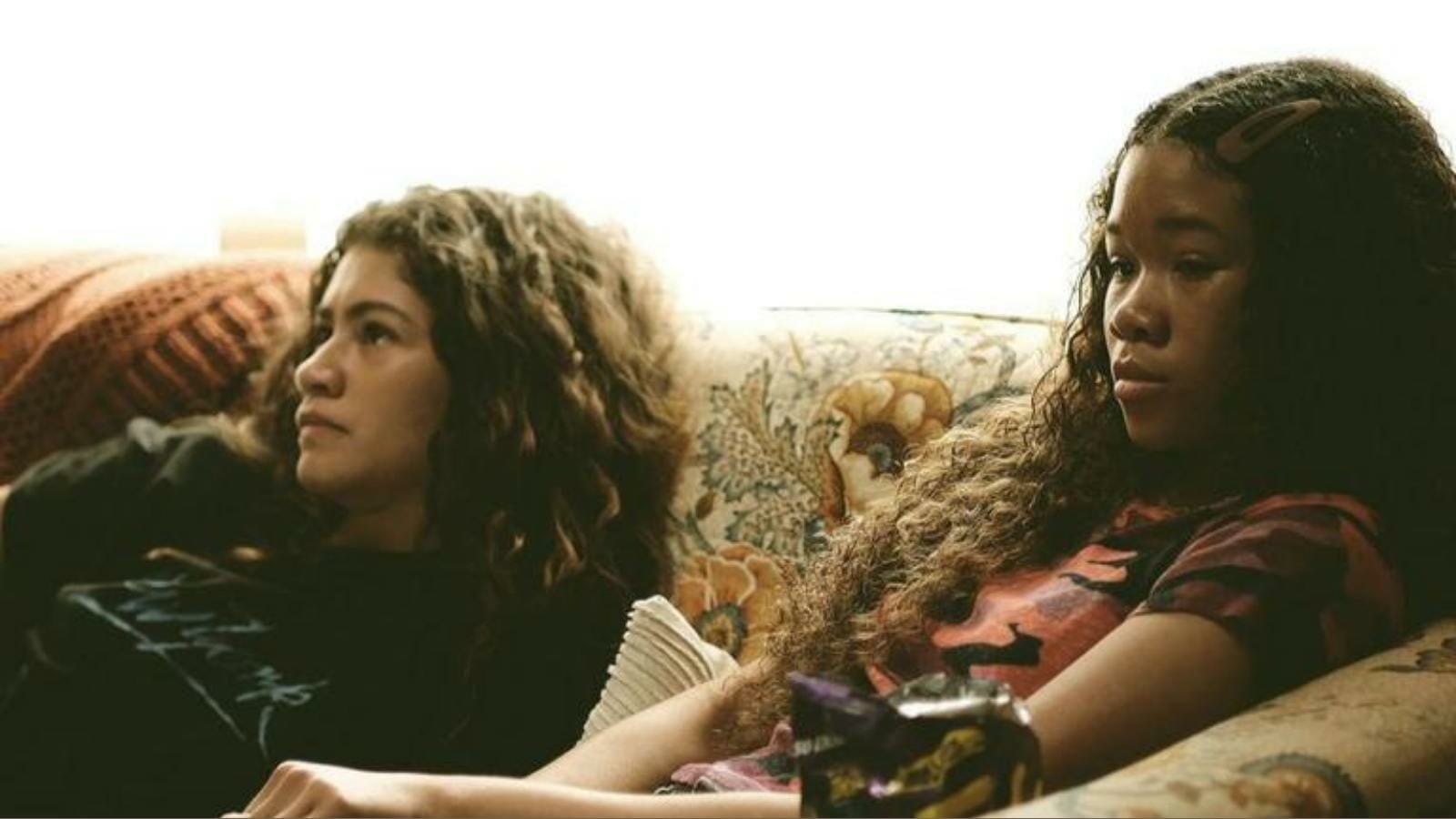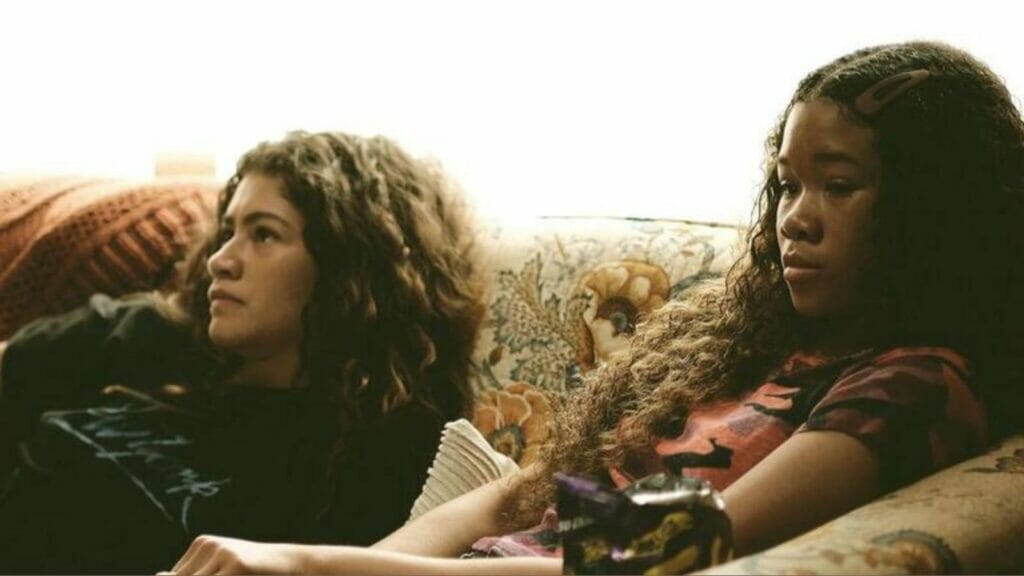 She gets off from the car in the mid-way as she changes mind while Leslie and Gia screamed after her, Rue ignores all the screams and horns by the drivers. Rue lands at her good friend's place. Fezco played by Angus Cloud, who protects her and encourages her to return home. Then Rue reaches Laurie's house where she suggests that she should take a bubble bath to ease her pain. But Laurie injects her with morphine. Then, Rue finds herself confused and bolted by a padlock. Visuals turn dark and she understands that Laurie is up to something.
In this episode, viewers will watch Rue expose Cassie and Nate as she tries to hide at Lexi's house.

Disappointed and defeated Rue returns to her mother Leslie as the episode concludes. But does this means she is saved and ready to get help?