Christopher Lloyd, widely known for his 'Back To The Future' film series, has joined the cast of sci-fi series, The Mandalorian. He will appear in the upcoming season of the Series.
According to THR, Lloyd, whose most well-known role as Doc Brown in Back to the Future trilogy from the 1980s, has already been added to the call sheet as the blockbuster Disney+ series enters its third season. The role he'll portray as a celebrity guest on The Mandalorian is still a mystery.
Christopher Lloyd Joins The Mandalorian Series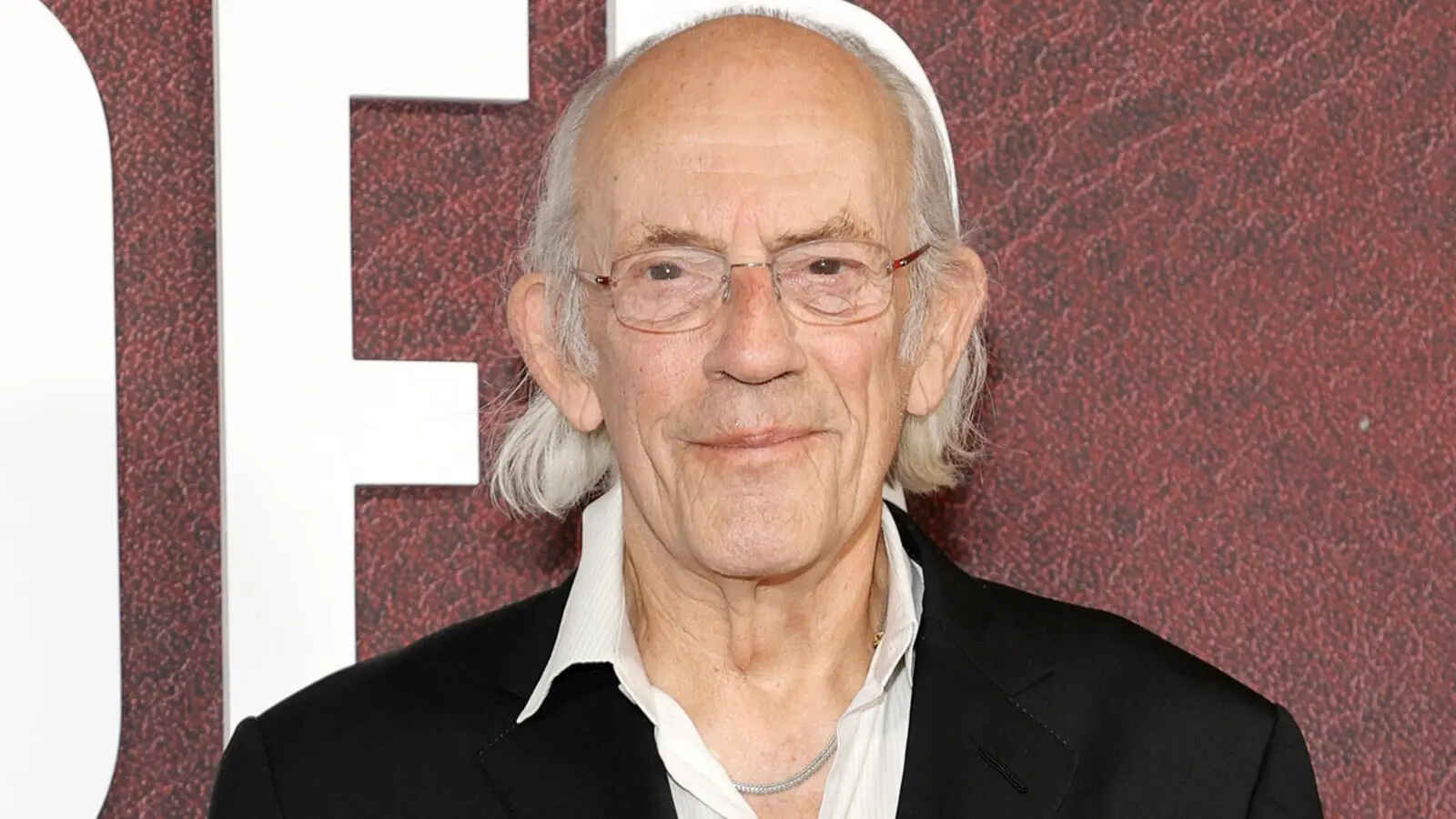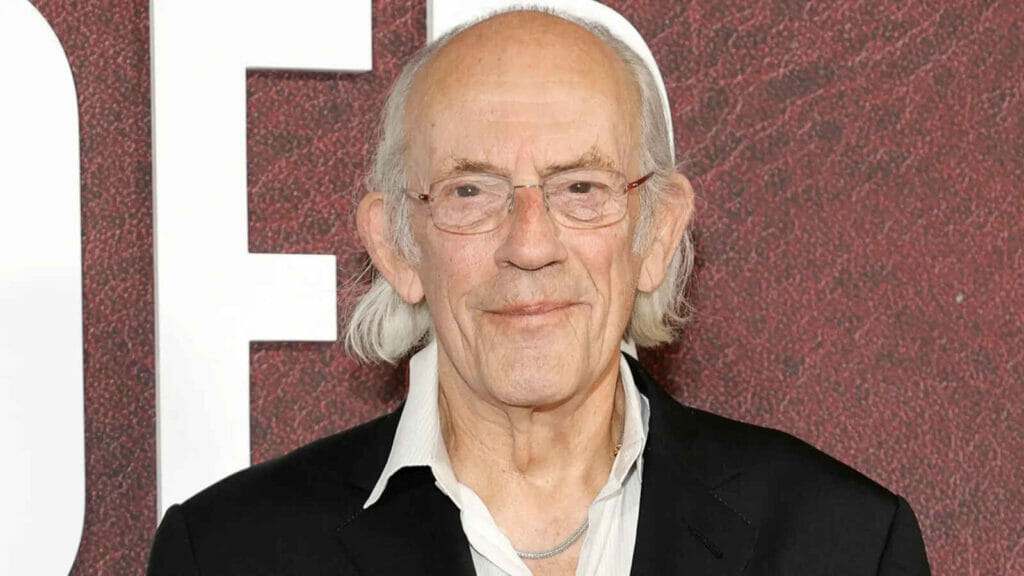 Dr. Emmett "Doc" Brown, the hyperactive genius from Back to the Future, whose Delorean acted as a time portal that could carry him and his young companion, Michael J. Fox's Marty McFly, much further into the past and future, first earned Lloyd the hearts of sci-fi lovers. Lloyd remained active in the film business after that landmark performance. He even took on the Star Trek world as Klingon Commanding officer Kruge in 1984's Star Trek III: The Search for Spock. The role rendered his appearance in Star Wars even more important.
The 2021 movie "Nobody" actor has also acted in a number of television programs. He won many Emmy awards in the process. Lloyd was cast as the live-action Rick from Rick and Morty in 2021. He has expressed interest in combining the adult comic series with the Back to the Future world.
Season 3 Of The Mandalorian Series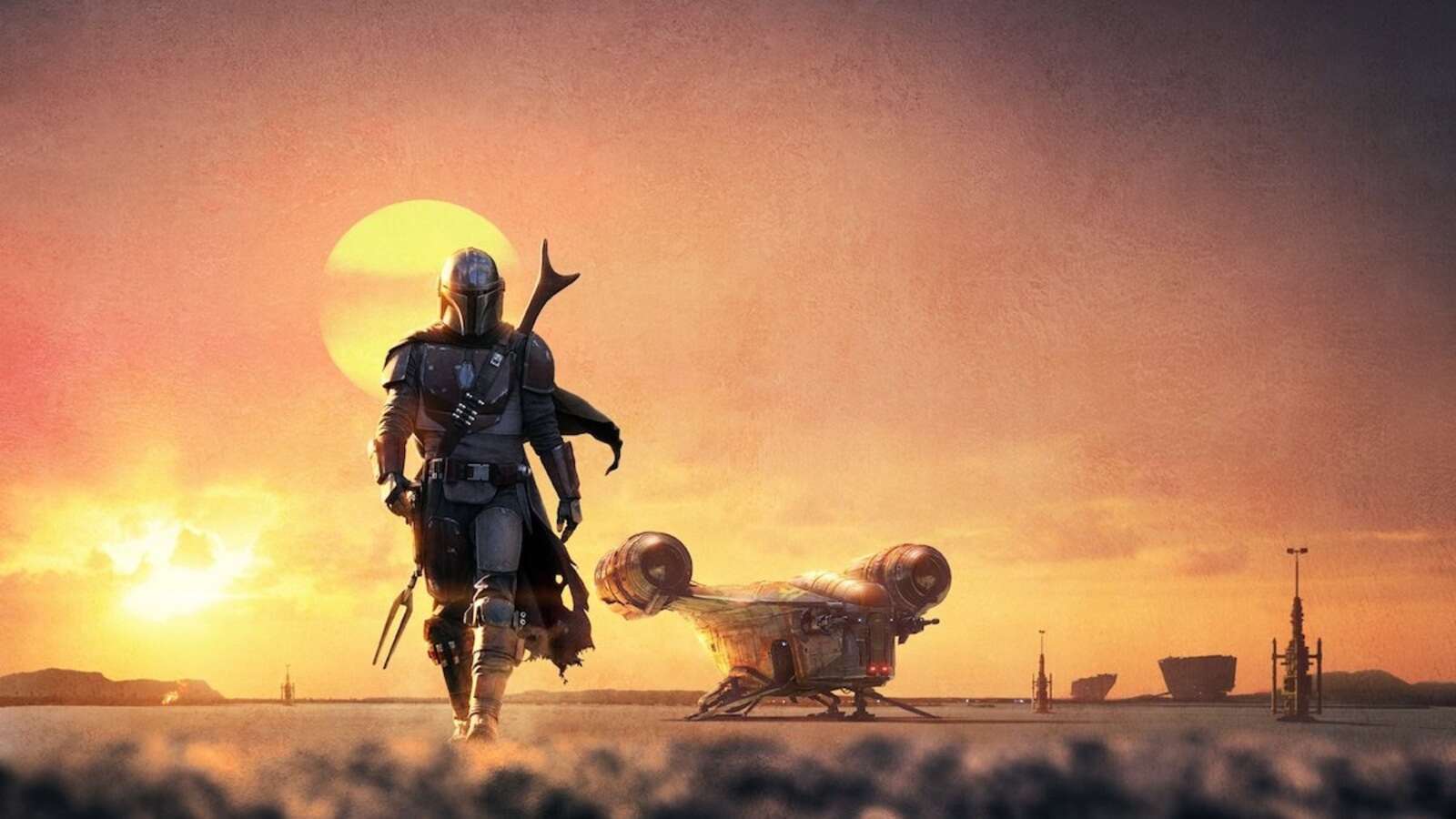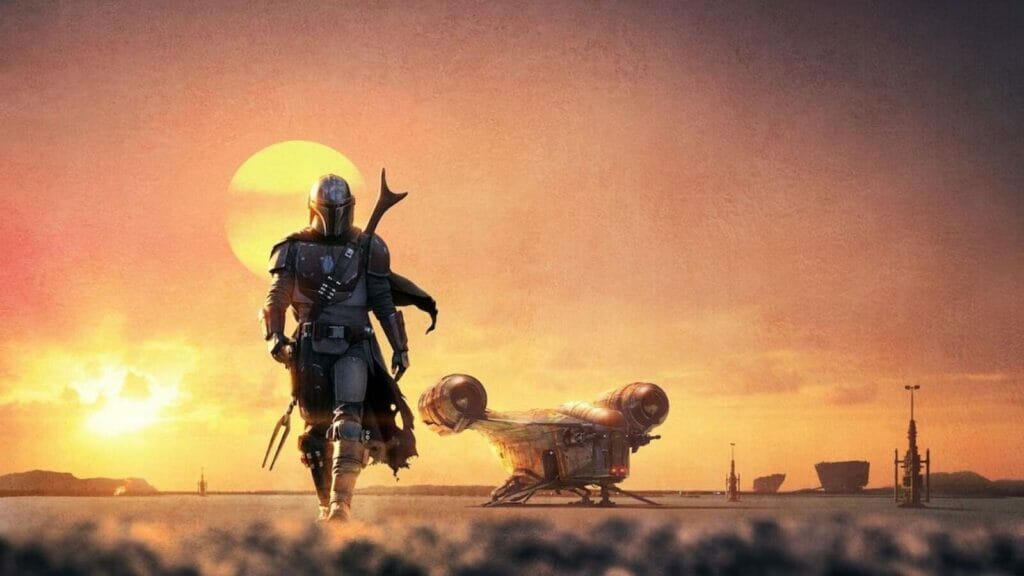 The Mandalorian was the very first real-time- time Star Wars television series to air on Disney+, the company's streaming service. The drama revolves around Pedro Pascal's titular Mandalorian, Din Djarin, and is set shortly just after the events of the original Star Wars film trilogy. Din's life changes after saving a Force-sensitive newborn extraterrestrial known as The Child until Season 2 revealed his identity to be Grogu, despite the fact that he is a secretive bounty hunter who has sworn never to expose the face under his helmet.
Season 1 of The Mandalorian launched in November 2019 to critical acclaim. Season 2 premiered at the end of 2020. Since then, Disney+ has approved a slew of sequels. One of which was The Book of Boba Fett which premiered in December 2021. It included Din Djarin and Grogu in multiple episodes. Obi-Wan Kenobi is the upcoming Star Wars series to air, and it will begin on May 25.
Seasons 1 and 2 of The Mandalorian are presently available on Disney+. The release date for Season 3 has yet to be determined.
Also Read: Henry Cavill Took The Injury While Filming The Witcher In A Positive Way But How?