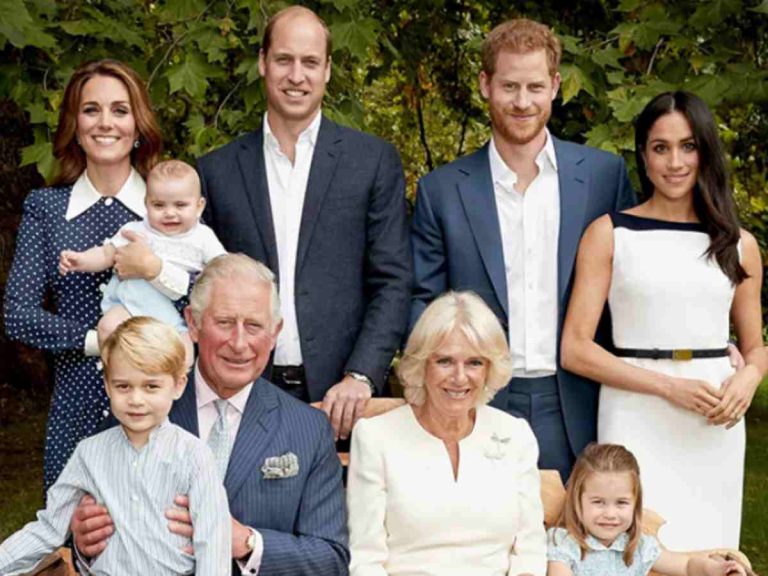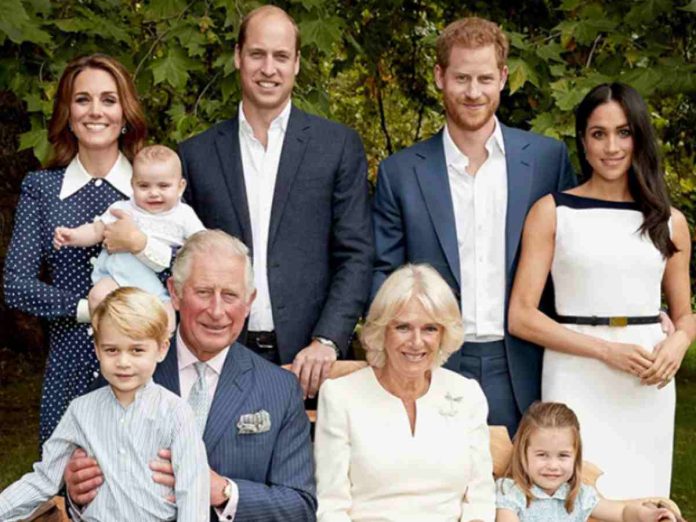 The Royal family, even in the 21st century, is the epitome of what one may associate with the terms comfort and luxury. Though there are multiple reasons why being a member of the Royal Family would make life much easier, travel might just be an overlooked aspect.
We often see the members of the Royal family hogging the limelight in countries other than their own. But have you ever wondered if, like any other common person, they also need to go through the hassle of getting a passport or a visa for themselves?
Related: Kate Middleton, Prince William And Other Royal Family Members To Receive New Titles
The King Is An Exception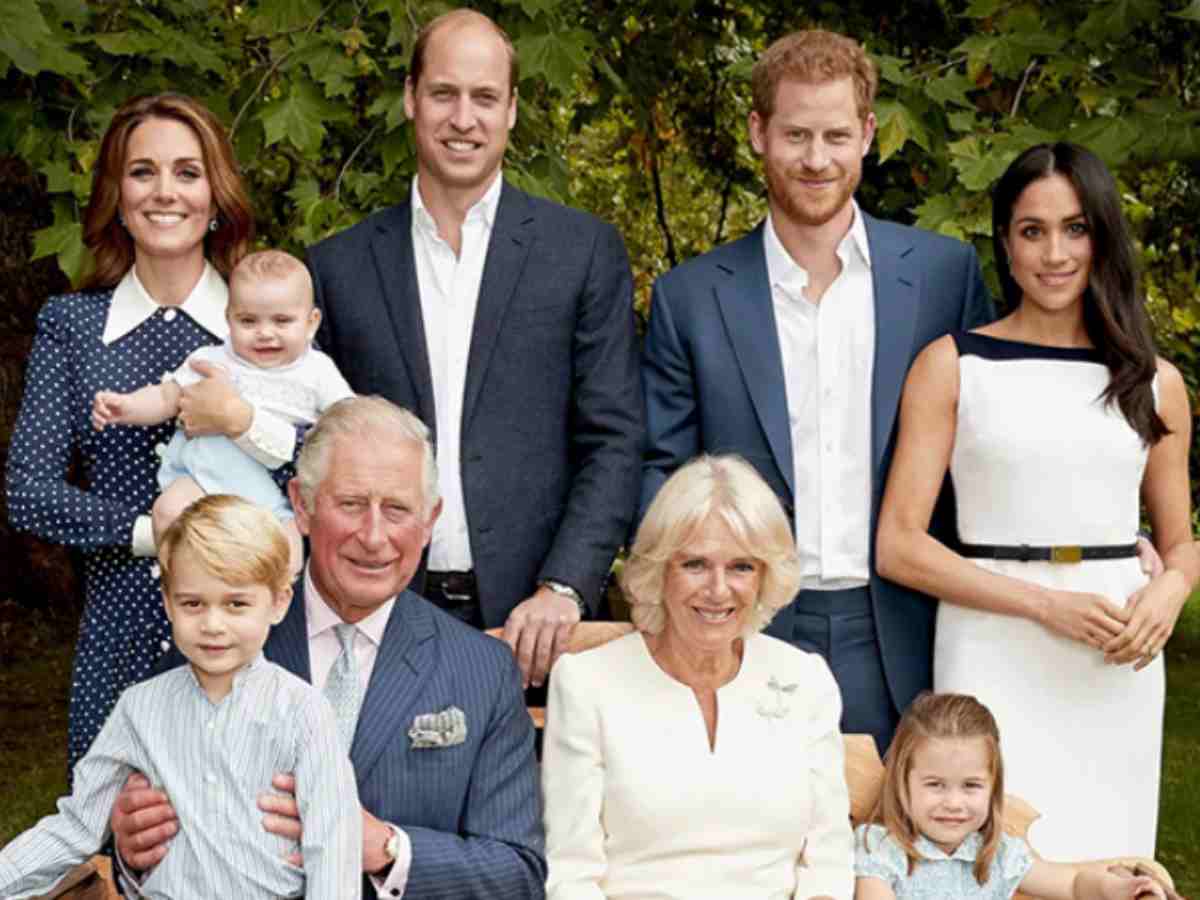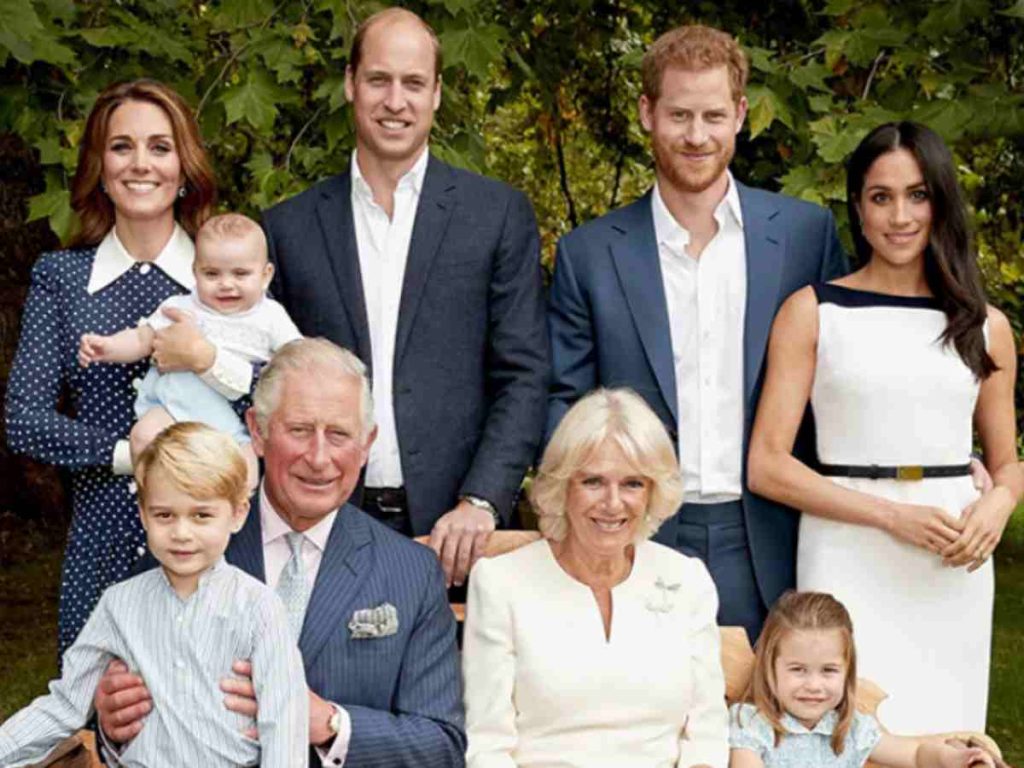 The answer, perhaps surprisingly, is yes. Except for the reigning monarch, all the members of the British family — including Prince Charles, Prince Harry, Prince William, and Catherine, The Duchess of Cambridge — need their passports to travel.
So if you have ever wondered if all the trips that Prince Philip accompanied Queen Elizabeth on were the same for both, they weren't — a passport being a lesser significant reason, but still one of the reasons. The same applied to King Charles when he was the Prince of Wales and visited other countries as the representative of the Royal family.
Now that he is the reigning monarch, King Charles III, does not need a passport anymore. And the logic behind it is very simple — as the sovereign, passports are issued in his name. There would barely be a point for him to have a separate passport.
He had a passport until September 2023, when Queen Elizabeth died and he took over as the reigning monarch. Following the queen's death, the UK government declared that the authorities would soon issue passports in King Charles' name as he ascended the throne. Consequently, his old passport was declared null and void.
In case you missed: Royal Family Strips Prince Harry Of 'His Royal Highness' Title Amidst Growing Tension
New Passports Under King Charles' Name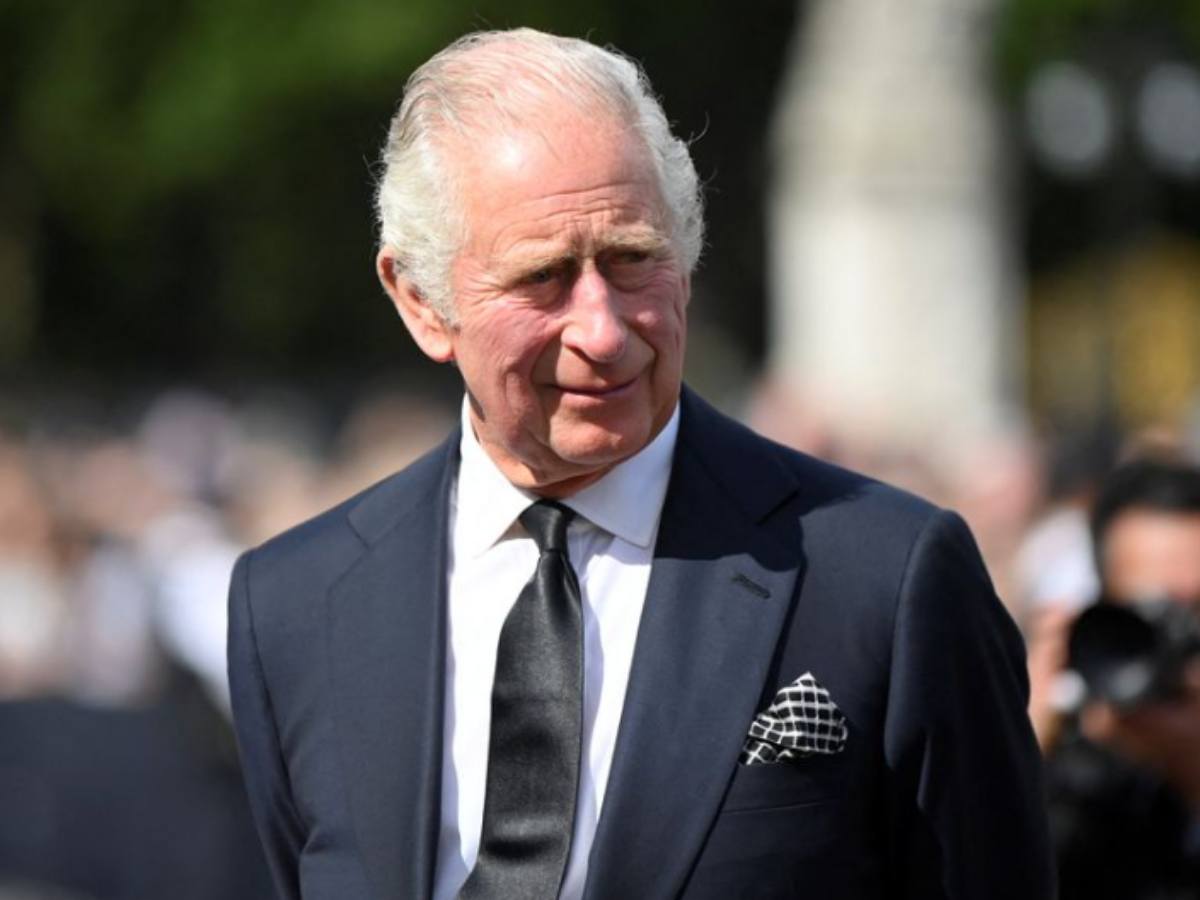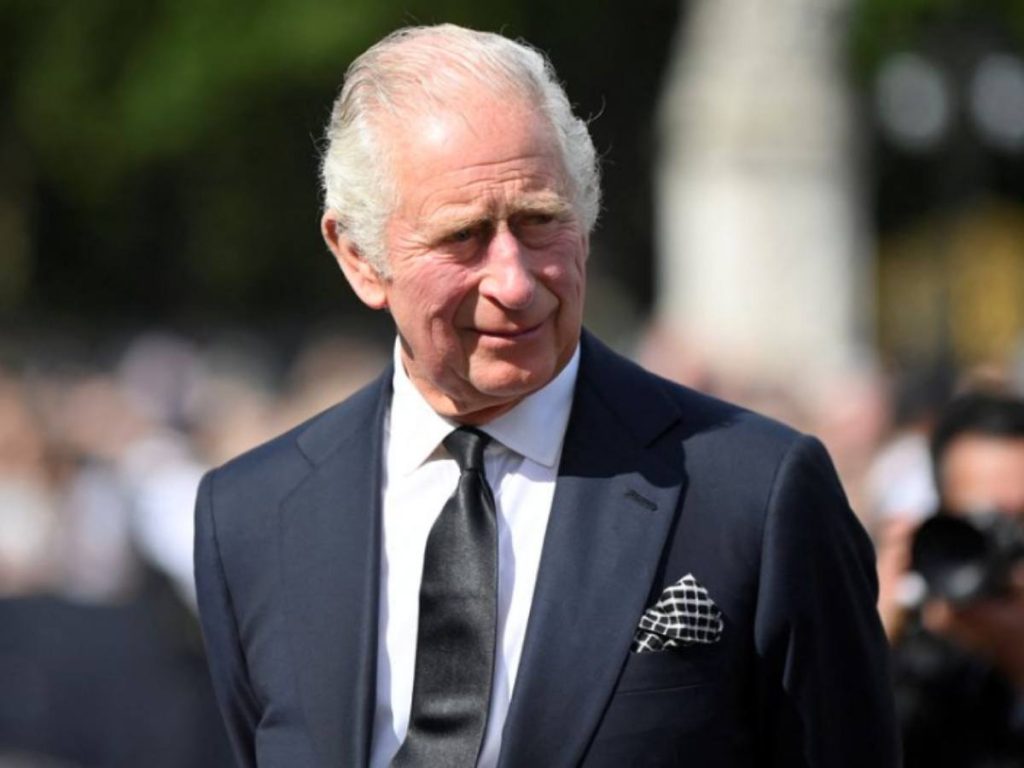 After the long reign of Queen Elizabeth, the UK government issued new passports after over 7 decades. They now bear the title "His Majesty" instead of "Her Majesty," though the iterations with the Royal Arms have been retained.
Throughout her time as the head of the Royal family, Queen Elizabeth visited over 100 countries and never had to carry a passport. The legacy has been passed down to King Charles, who has just begun his term as the monarch.
You might also like to read: "The Damage, The Wounds…": Is Royal Family Ready To Welcome Prince Harry And Meghan Markle Back?