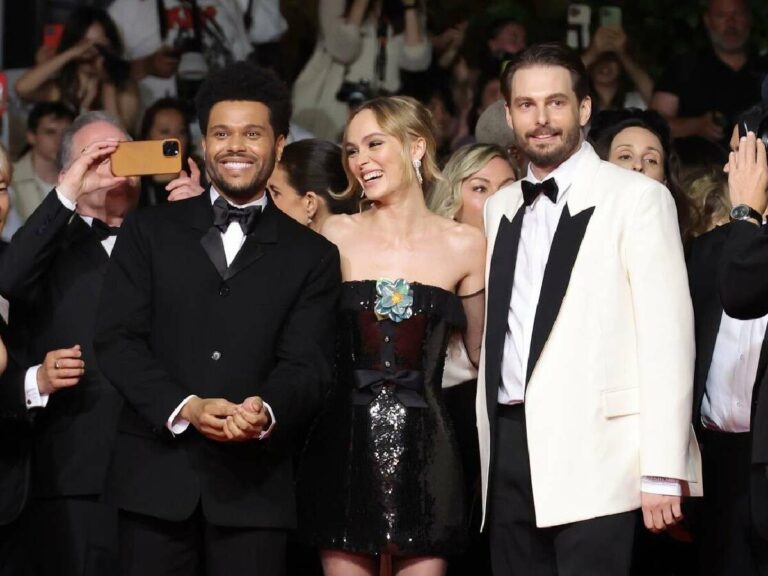 It happened. Amidst all the talks of chaotic and toxic production, 'The Idol' made its triumphant premiere at the Cannes Film Festival 2023. The HBO series starring Lily-Rose Depp and Abel 'The Weeknd' Testafaye screened the series' first two episodes. At the end of the screening, people gave it a standing ovation.
As expected, the amount of sexual and, at times, graphic content generated all kinds of responses. Some people are triggered by its sleazy exploration of a toxic relationship. But it mostly received an overall enthusiastic response from the festival attendees. The internet, as always, has thoughts.
Related: Is Blackpink's Jennie Playing A Bisexual Character In The Lily Rose-Depp Starrer 'The Idol'?
'The Idol': Bizzare Plot Details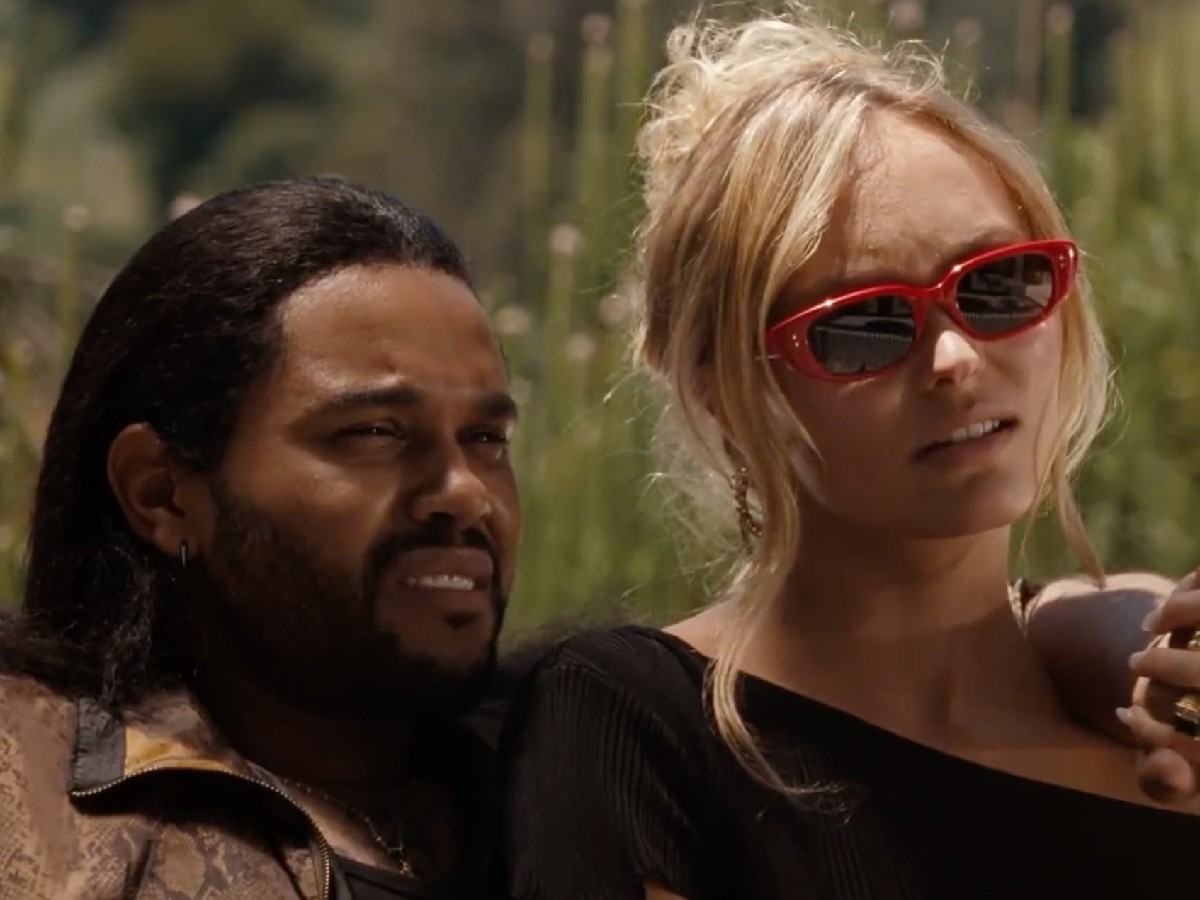 Yes, the rumors are true. 'The Idol' amps up the sexual content, even by the regular HBO standards. While other shows skirt around the nudity, 'The Idol' opens with Lilly-Rose Depp doing a provocative photoshoot for mental health awareness. Depp plays Jocelyn, a global pop star struggling with her mother's death.
In the middle of her emotional turmoil, she meets Tedros. And this is where the trouble begins. Tedros, with his poisonous charisma, engages Jocelyn in crude sexual activities. In the name of 'inspiration,' Tedros engages in "r***y" behavior, as described by Jocelyn's assistant. But Jocelyn seems to find pleasure in it.
In Case You Missed: The Weeknd Defends 'The Idol' Reshoots As People Label It "Twisted Torture P**n"
Reactions To The Cannes Premiere Of 'The Idol'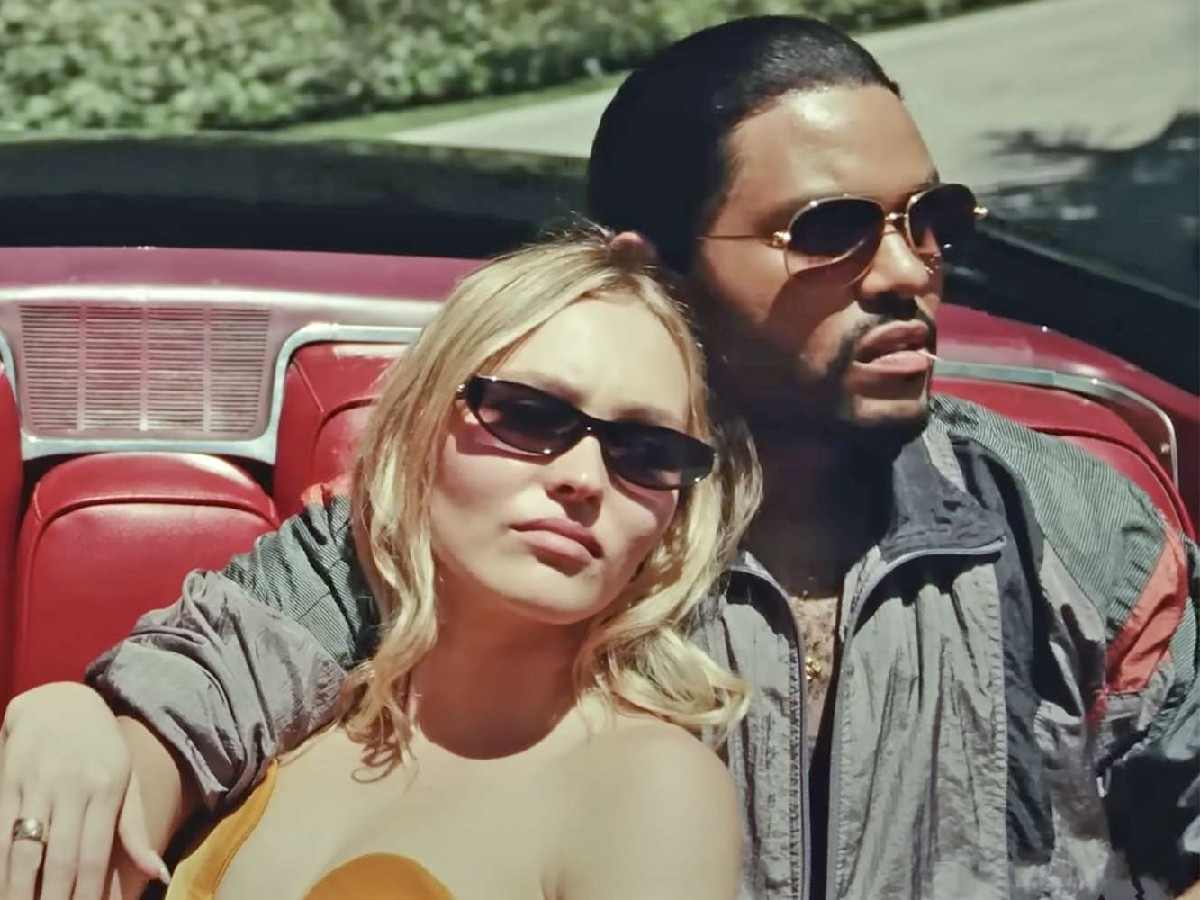 The first reactions to 'The Idol' have been out of the world. While some hailed it as Sam Levinson's second masterpiece, some dismissed it as a toxic male fantasy. Kyle Buchanan of The New York Times dubbed it as a "Pornhub-homepage odessey" in his tweet, "The Idol," or 50 SHADES OF TESFAYE: A Pornhub-homepage odyssey starring Lily-Rose Depp's areolas and The Weeknd's greasy rat tail. Love that this will help launch the HBO Max rebrand, should slot nicely next to House Hunters!"
"The Idol," or 50 SHADES OF TESFAYE: A Pornhub-homepage odyssey starring Lily Rose Depp's areolas and The Weeknd's greasy rat tail. Love that this will help launch the HBO Max rebrand, should slot nicely next to House Hunters!

— Kyle Buchanan (@kylebuchanan) May 22, 2023
Tatiana Siegel of Variety has assured the fans are for a total Sam Levinson experience in her tweet, "The Idol premiere just wrapped. Sam Levinson fans won't be disappointed."
The Idol premiere just wrapped. Sam Levinson fans won't be disappointed. pic.twitter.com/lcYoUZs09L

— Tatiana Siegel (@TatianaSiegel27) May 22, 2023
You Might Also Like To Read: The Weeknd Responds To Claims That He Created Ruckus On 'The Idol' Sets