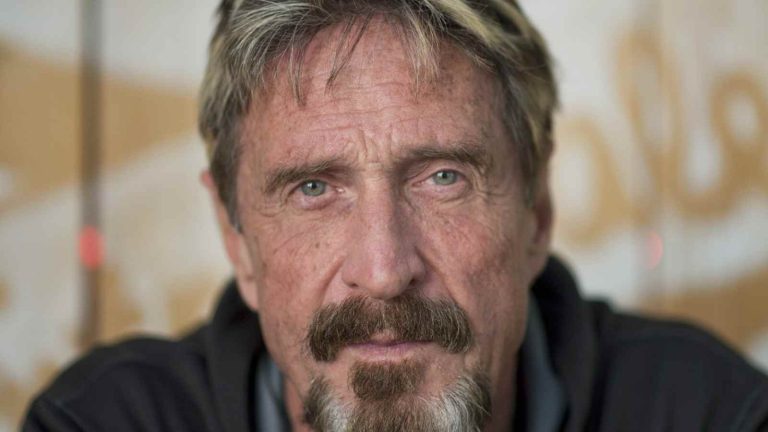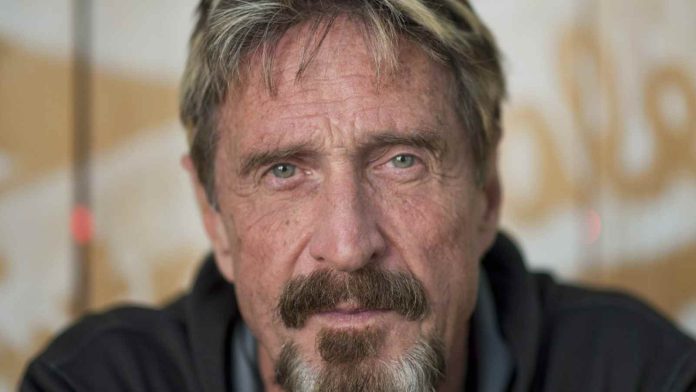 John McAfee is known for his eponymous McAfee anti-virus software. The computer programmer also was a presidential candidate in the United States Presidential election two times in 2016 and 2020. He wrote the anti-virus software in 1987, and sold the software to McAfee Associates. He resigned in 1994. Following his resignation, he became one of the most vocal critics of the company in later years and urged the consumers to uninstall the software. He disavowed the use of his name by the company, yet it still persists.
U.S. federal associates brought criminal and civil charges against McAfee stating that he failed to file income taxes for four years. Following the charges, he was arrested in Spain. The Spanish National Court authorized his extradition to the U.S. However, right after the order was passed, the 75 year old was found dead in a Barcelona prison. His death has foreseeably invited a lot of controversial theories. His wife told the media that the suicide note which the authorities claimed was written by McAfee was a forgery.
Read More: Shakira May Face 8 Years In Prison And $24 Million Fine For Tax Fraud
Why Netflix Documentary Claims John McAfee Faked His Death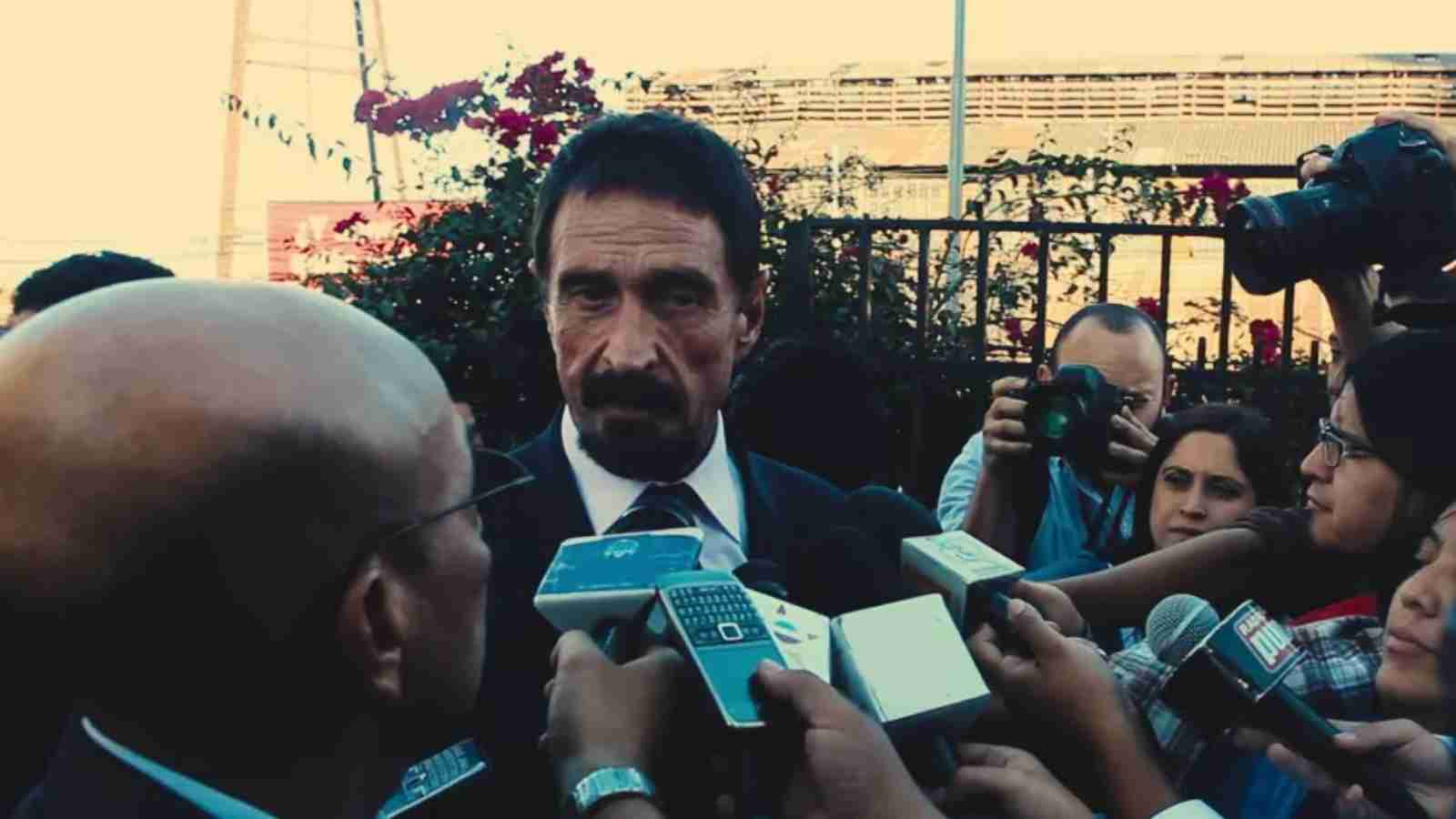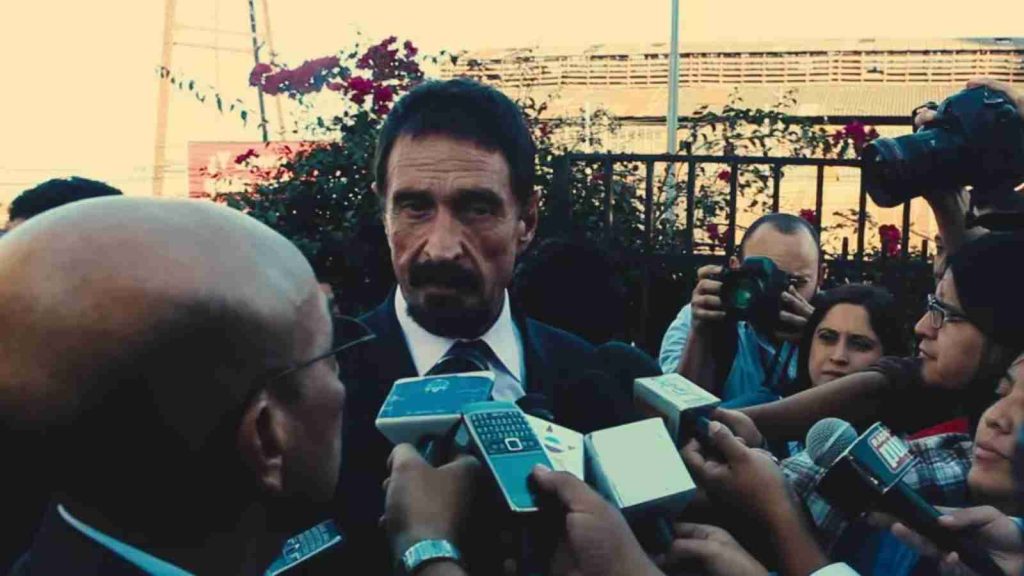 'Running With the Devil: The Wild World of John McAfee', released on Netflix this week. The documentary follows how he managed to flee from Belize after being acquitted as a suspect in the death of his neighbor Gregory Faull. It then continues to cover the notorious businessman's case in 2019, wherein he was charged for evading taxes. It follows him crossing the Caribbean and reaching Europe, where he was finally arrested by the Spanish authorities. The document also covers his controversial suicide in prison before transferring to the U.S.
Despite the fact that his death was ruled as suicide, the documentary probes an insightful suspicion amongst the viewers. It revealed at the end that John McAfee never stood by the ideology of taking one's own life. He was a man of joy, who was involved with a lot of girls and drugs. The documentary revealed one of his statements that if he ever died and it looked like suicide then he would have been murdered. His wife Janice also released a statement wherein she stated that he had spoken to her hours prior to his death and he promised that he would make arrangements to speak that same evening.
Read More: Why Did Mike Tyson Go To Prison? How Much Time Did The Boxing Legend Serve?
Why Are The Viewers Opinions Divisive Regarding The Documentary?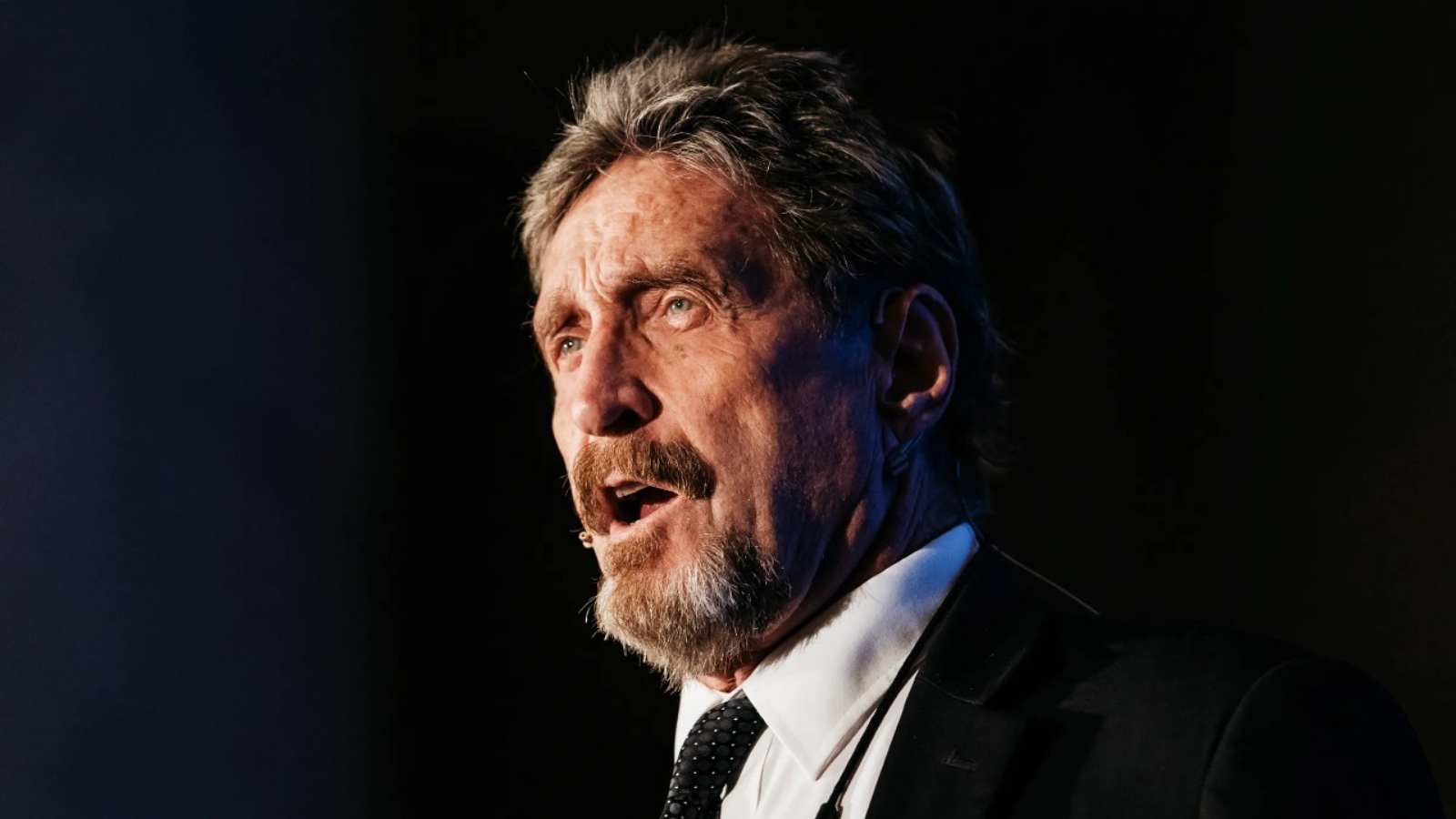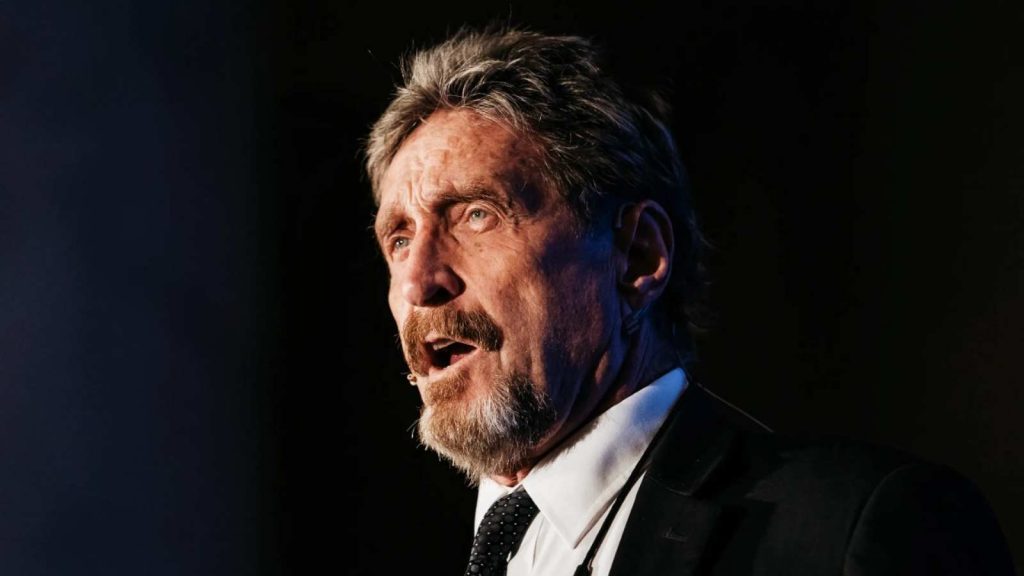 The documentary has probed the inquisitiveness of the audience by covering the bizarre claim that McAfee might have faked his death. This claim was rooted on the premise that he might have wanted to evade the consequences of the tax charges against him. Viewers' divisiveness lands on two opinions that John is either dead or he faked his death to start a new life without the knowledge of others.
At the penultimate moment of the documentary, it is revealed that his ex-girlfriend, Sam, got a call from him after two weeks of his death. She reported that the alleged caller told her: "I paid off people to pretend that I am dead, but I am not dead". Reuters discredits these claims and states that the body of the late playboy remains in a Spanish mortuary. His wife is still battling to get an independent autopsy of the body. The viewers are still confused about whether John is alive or not. One viewer even commented, "John McAfee faking his own death seems like a very John McAfee thing to do."
Read More: Mike Tyson Reveals What Happened When Tupac Shakur Visited Him In Prison