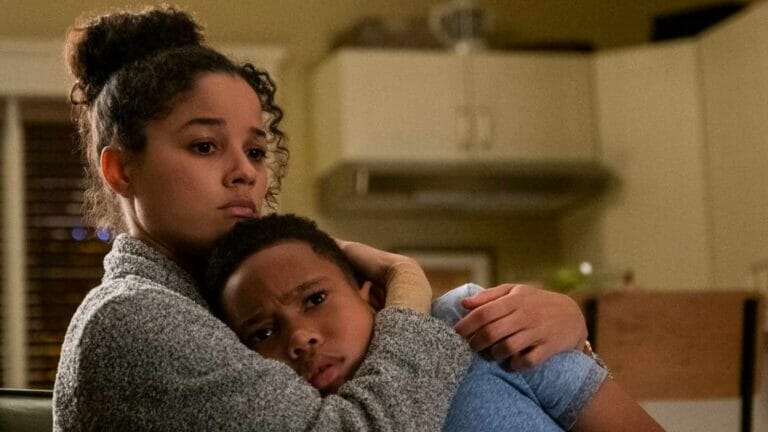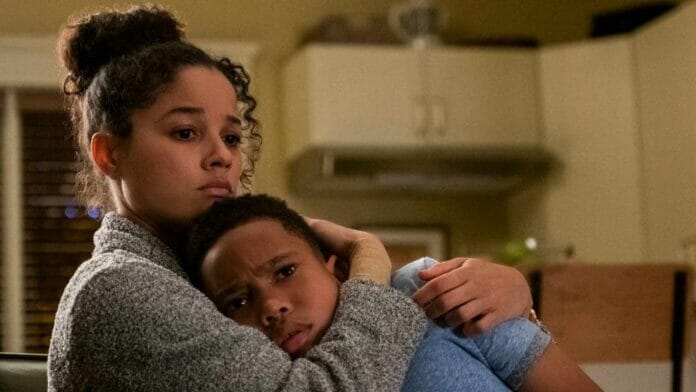 Raising Dion, another superhero series but with different powers that aired on October 24, 2019. But this superhero is a kid of seven-year-old, named Dion who lives with his mother Nicole Reese and lost his father. Dion is played by Ja'Siah Young, and Nicole is played by Alisha Wainwright. The series is based; on a comic book in 2015 and a short film. It tells about the struggles faced by Nicole as a single mother to raise Dion and protect him from this world of capes and cowls. Dion starts to manifest several magical and super heroical powers. Nicole tried to save his son's secrete powers; along with her late husband Mark's friend Pat.
The second season of Raising Dion, this superhero series aired on February 1, 2022. The second season promises old and new threats in the life of Dion. So before you show interest in season 2, we will explain to you everything about its first season and a quick recap. Read more!
Season 1: Great Challenges to Motherhood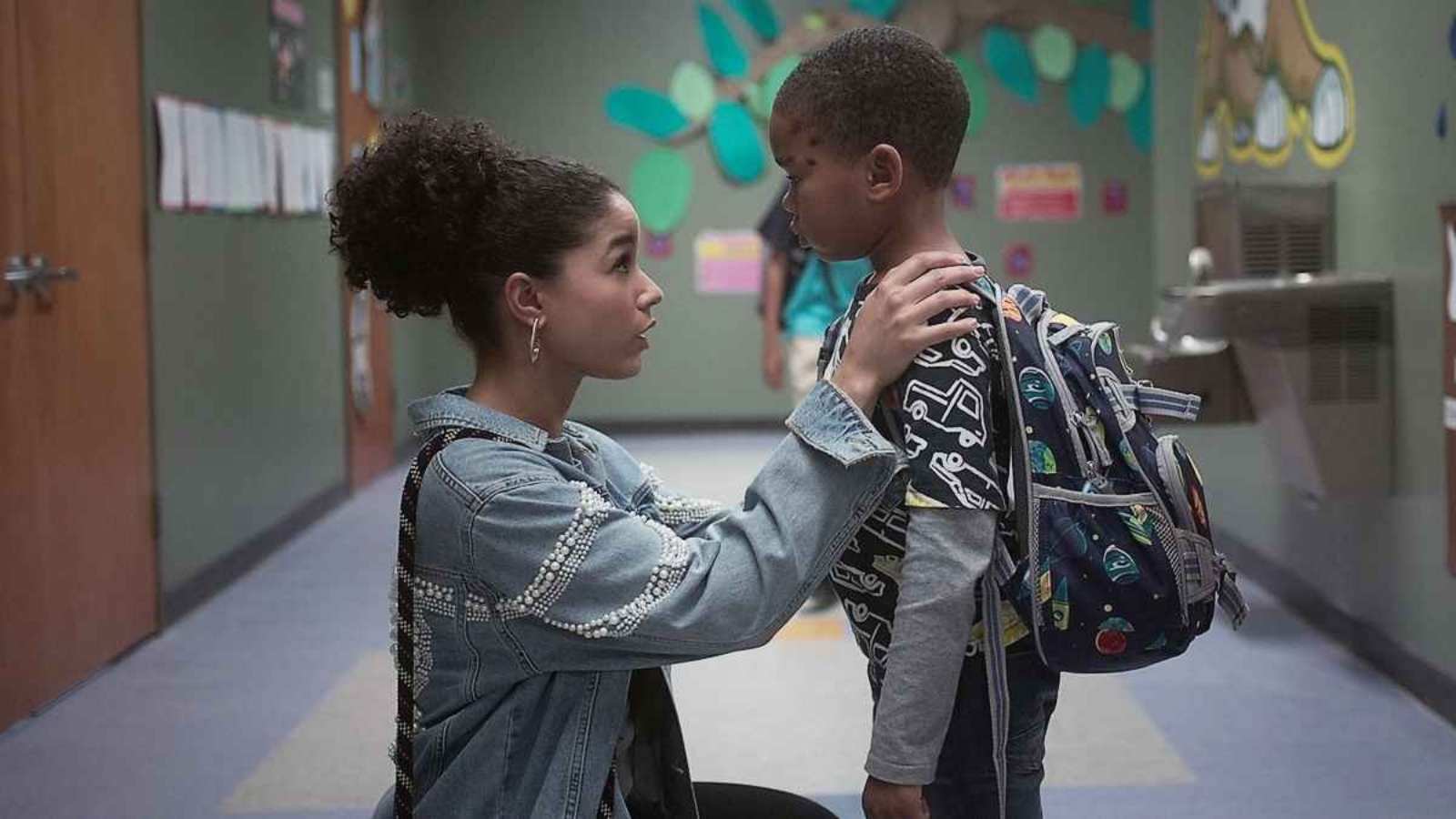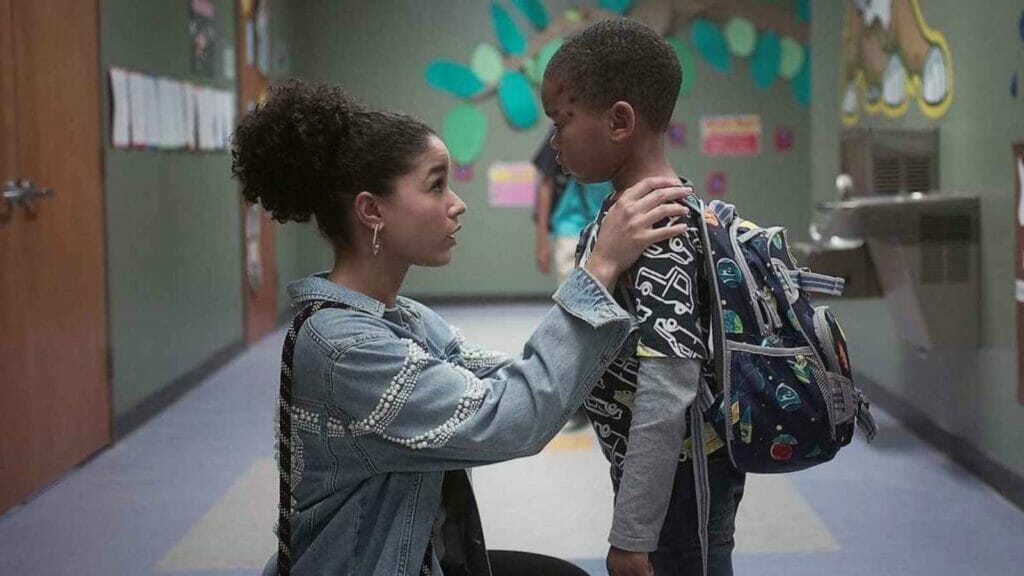 Nicole the mother of our superhero Dion faces a lot of struggles as the series begins and he losses his father in a mysterious accident. She juggles between her job and tasks in order to be a good mother in raising Dion. Dion manifests mysterious superhero powers like telekinesis, teleportation and healing.
Dion's mother tries to keep his powers secret from everyone including her sister Kat played by Jazmyn Simon. Both get busy in their lives as Nicole works at a dance studio where she gets her passion for dance back. Dion makes new friends, Esperanza by Sammy Haney and struggles to handle powers. Pat played by Jason Ritter gifts him his father's watch that helps to master his powers.
Great Powers Brings Challenges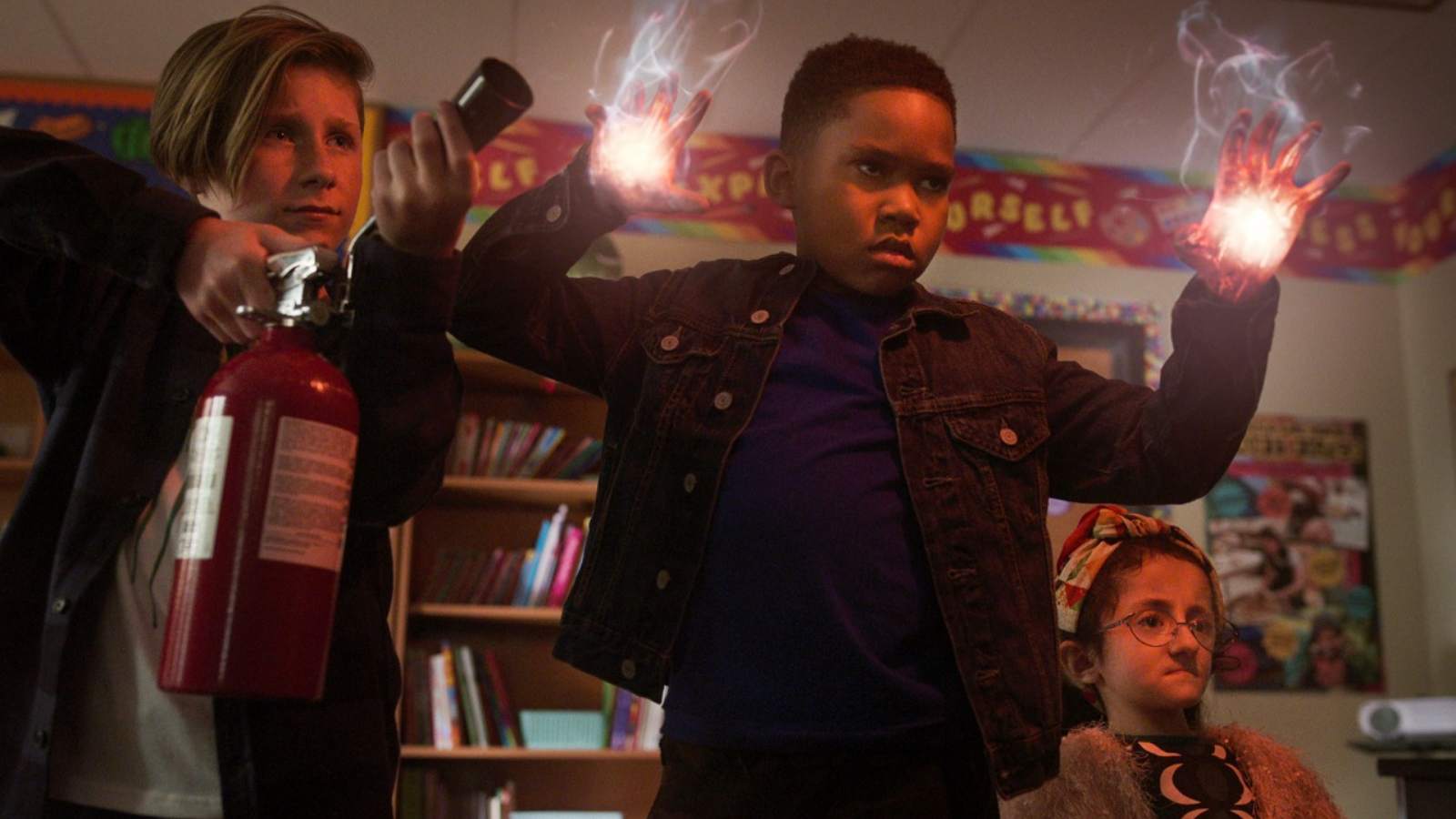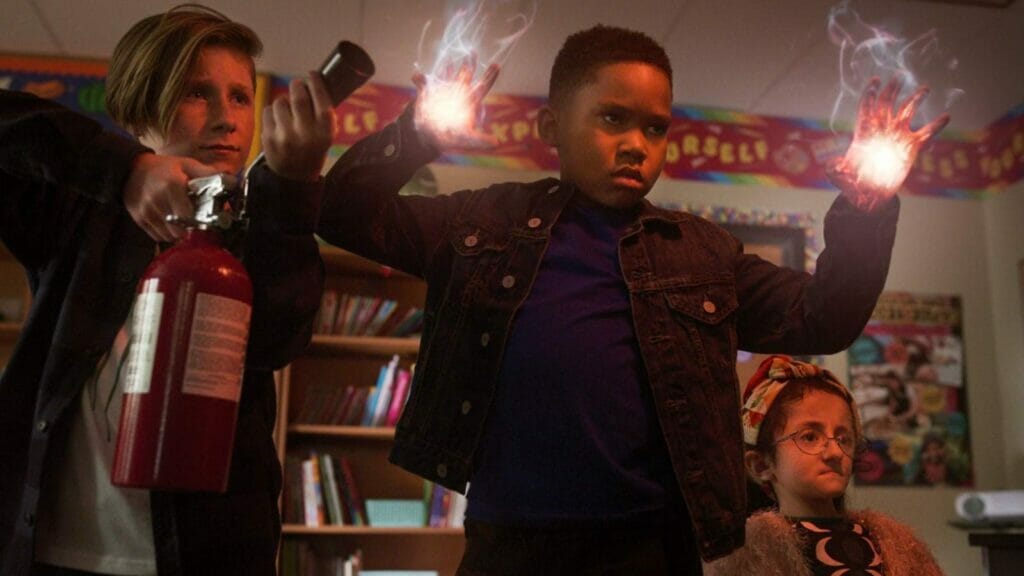 Well, with great powers there are challenges as well as there are contemporaries as well. Audiences watch Brayden, by Griffin Robert Faulkner who is a marvellously powerful telepath. Also, another character is Charlotte Tuck by Deirdre Lovejoy and have the powers to get invisible. Both these are followed by a superhuman that causes lightning and storms wherever he goes- The Crooked Man.
The man is a danger as he has killed humans with superpowers that include Brayden's father and Dion is his next target
The Crooked Man is related to Dion's father died as well as he and Pat being responsible for the BIONA Initiative. This is for the emergence of powerful humans. An unexpected event led to gaining powers by the fathers of Charlotte and Brayden respectively. The Crooked Man kills Dion's father while he was saving Charlotte's life.
Family, Friends And Enemies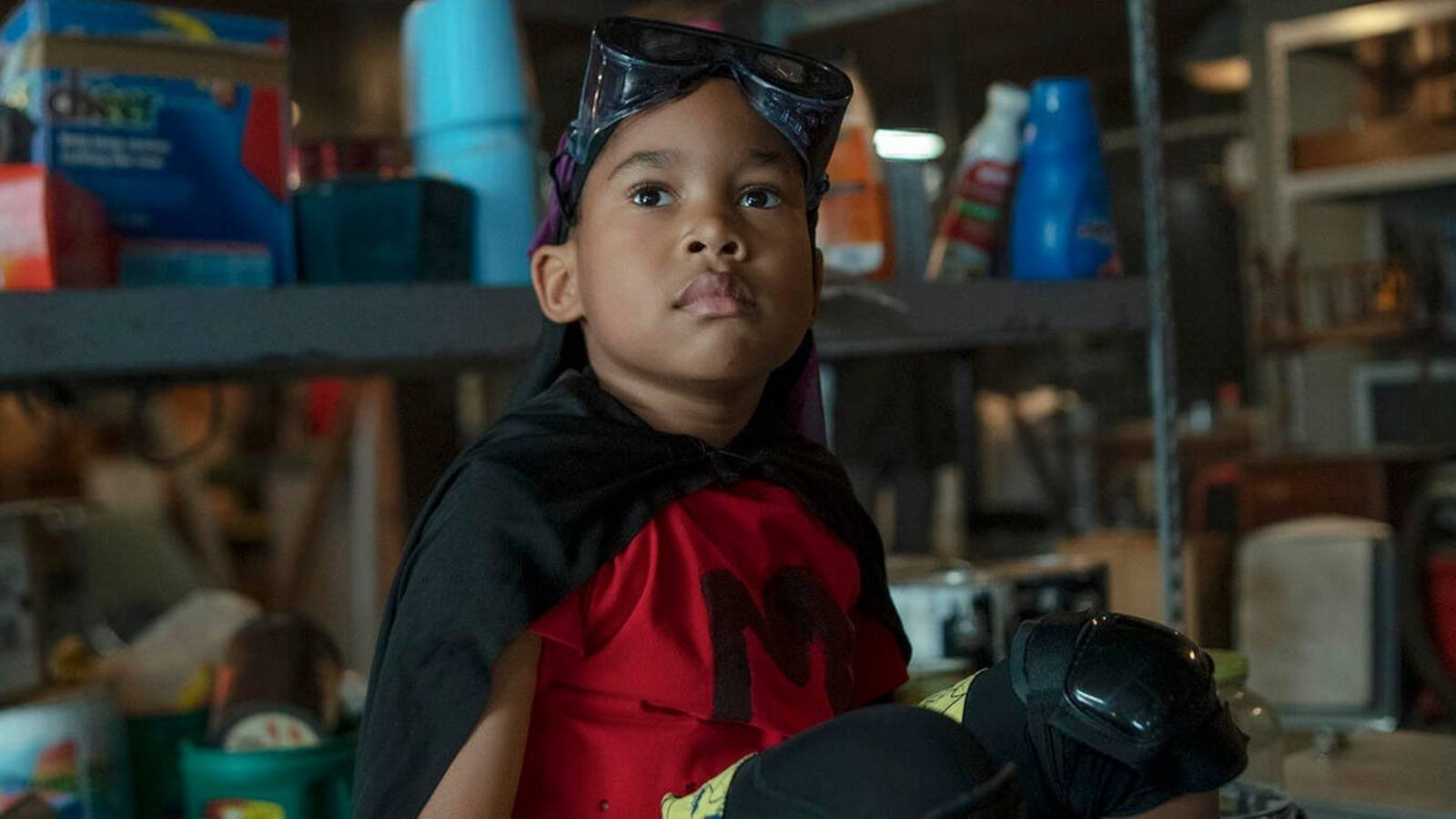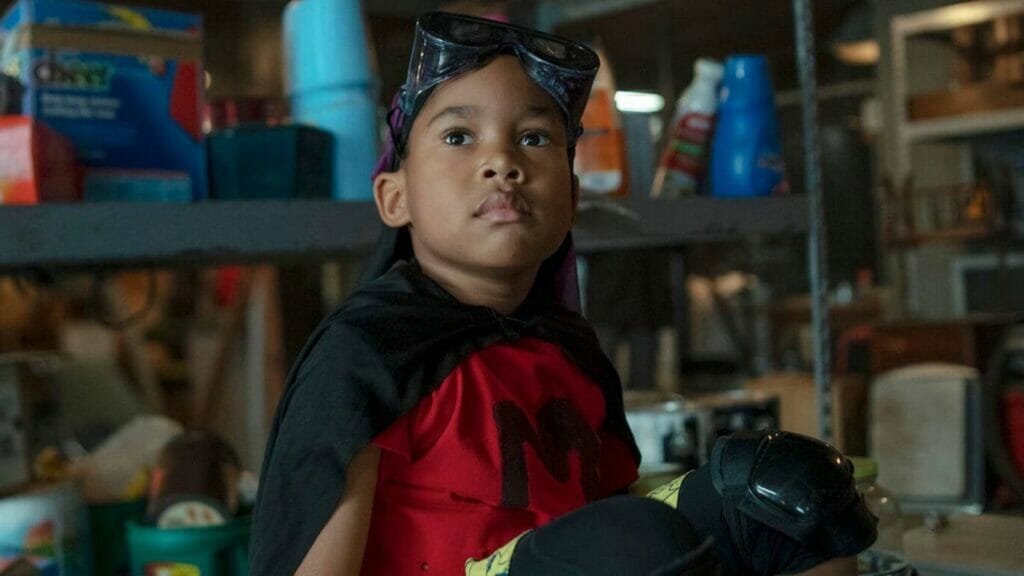 Charlotte trains Dion in mastering his powers but he feels sick mysteriously. Nicole faces CEO of BIONA Suzanne Wu by Ali Ahn who have traced Dion. In return for Dion's health Nicole deals with Wu to give that Mark hid with Pat. Pat reveals himself that he is The Crooked Man. Pat got affected by the Iceland accident and transforms into the villain. Dion tried to heal him but Nicole stops him. Dion faces him that result in reuniting with Mark in a ghostly appearance with family. And warns Dion that The Crooked Man will return!
What Raising Dion Season 2 Brings?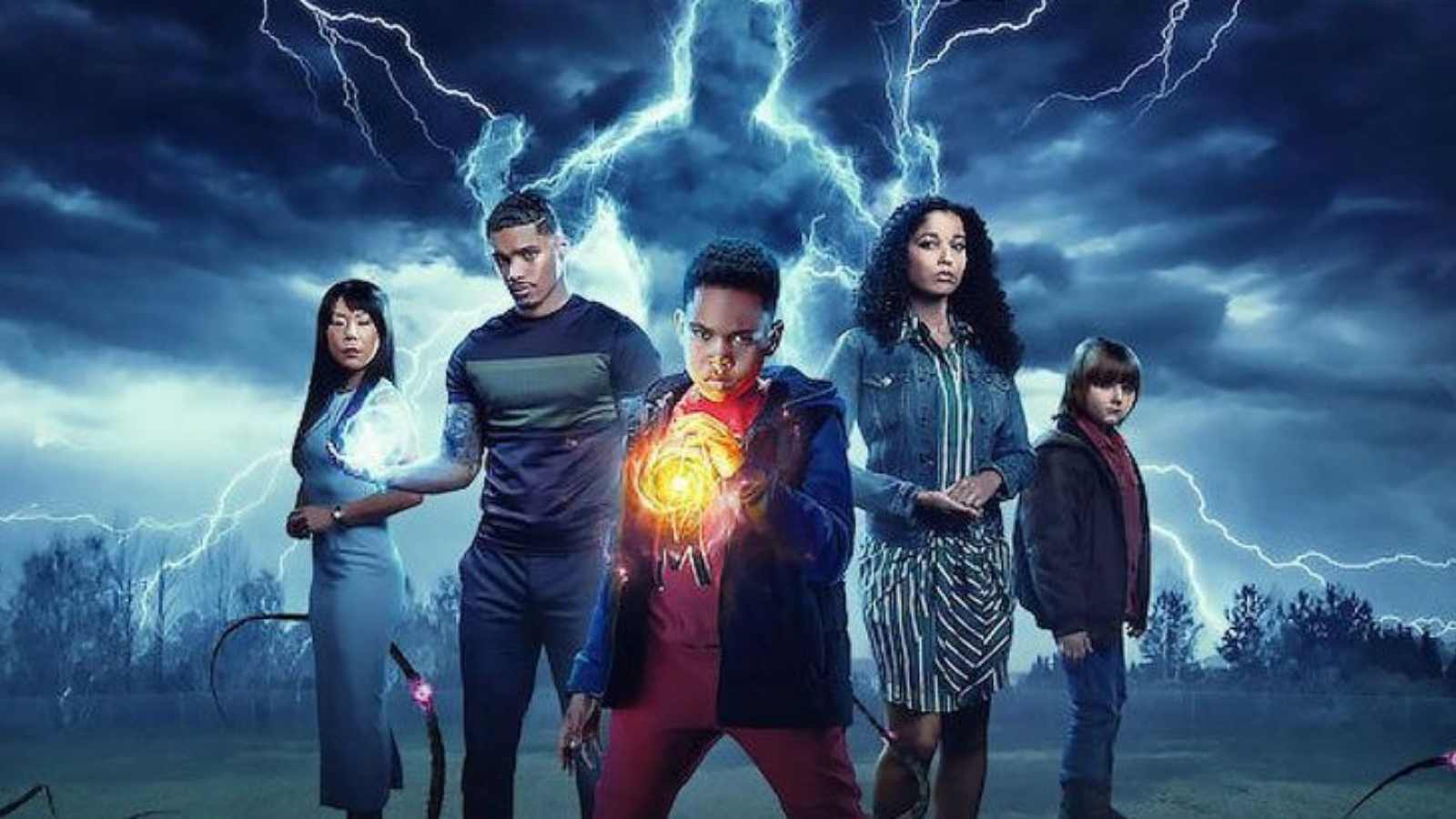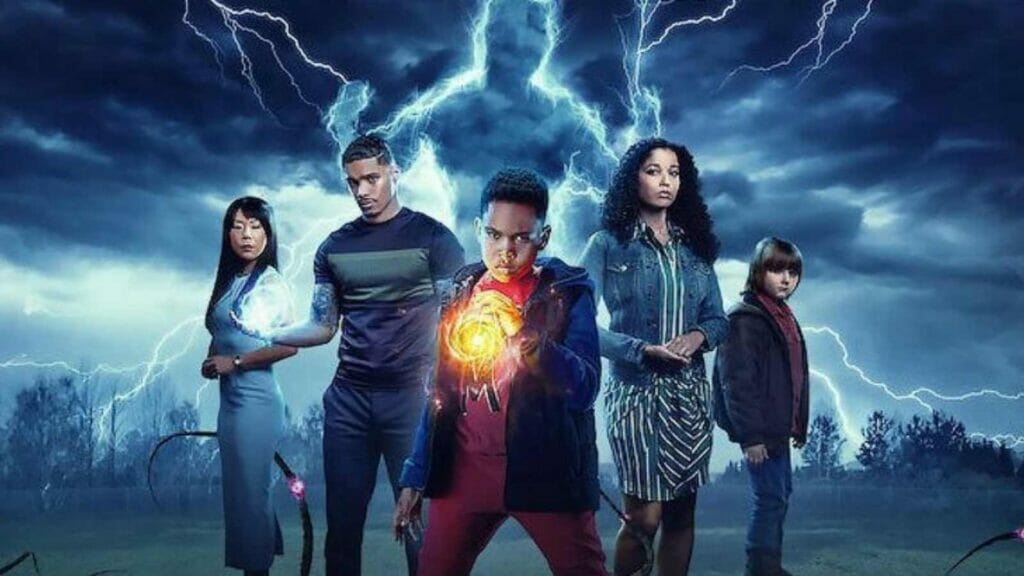 The first season concludes in which The Crooked Man powers get transferred into Brayden. This super-villain will cross all limits to hunting down Dion. Dion will get training from BIONA and Nicole goes close to his trainer Tevin by Rome Flynn. Audiences will see that Dion might try to bring back his father to the land of the living. Dion will be a little older as there is clearly a time gap between the two seasons. The new season is available on Netflix and has eight episodes for an hour-long approximately.