'Game of Thrones' prequel, 'House of The Dragon' has been rising to the status of one of the most successful shows of this year. The series has future seasons already planned and hence this season will introduce an array of characters that would divide and clash during the Dance of Dragons. Every episode is bringing forth some new face in the series. Following the pattern, the fifth episode introduces Aemond Targaryen. The role is portrayed by 'The Last Kingdom' actor, Ewan Mitchell.
Aemond is another major player in the 'House of the Dragon' series, probably one to be a fan favorite, who is part of the Green Council. This young Targaryen has two nicknames to his credit, Aemond the One-Eye and the Kinslayer. Here is more about the character and the story behind these names.
Read More: 'House Of The Dragon' Star Milly Alcock Was In Constant Fear Of Getting Fired From The Show. Here's Why
Who Is Aemond Targaryen?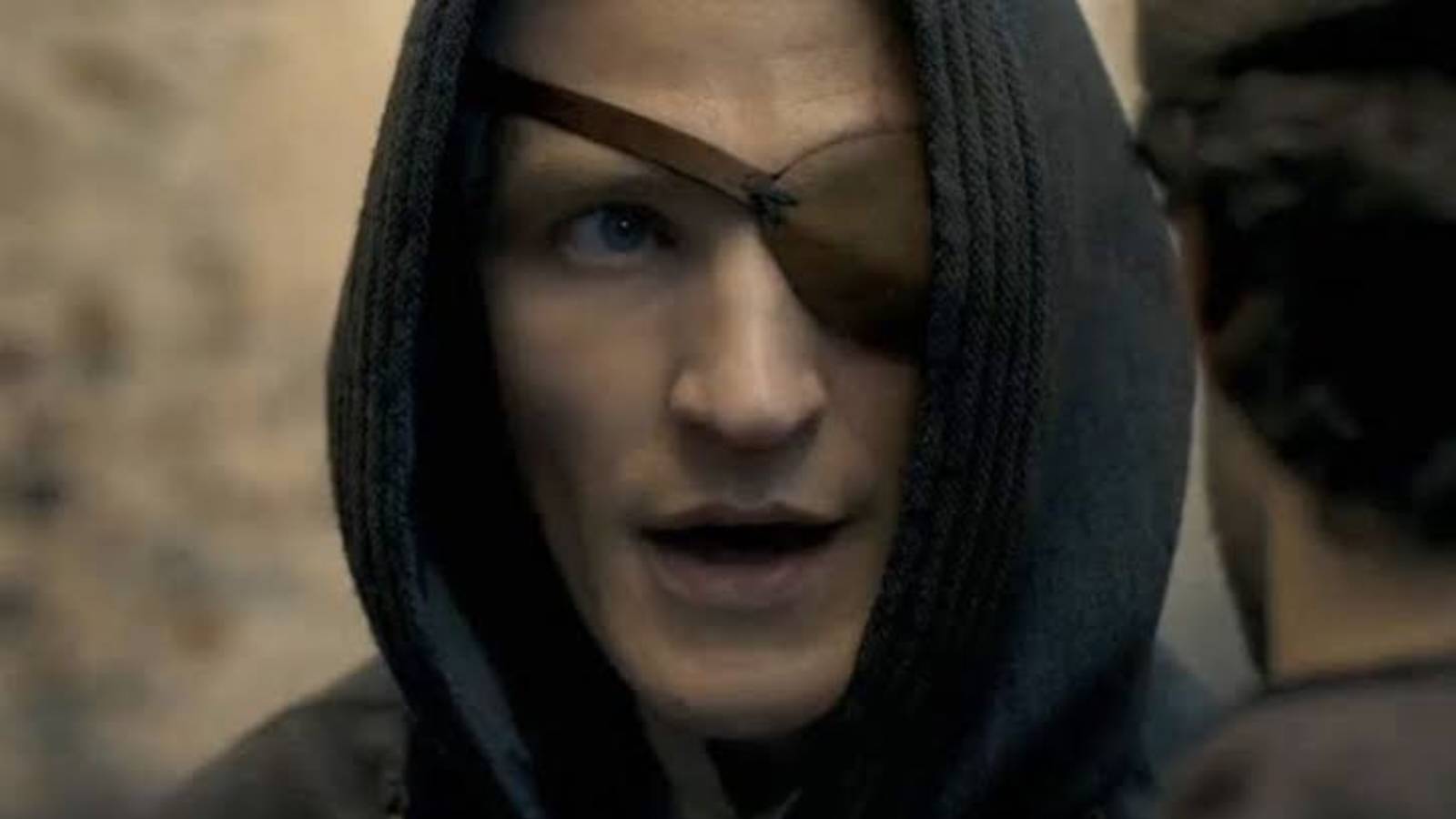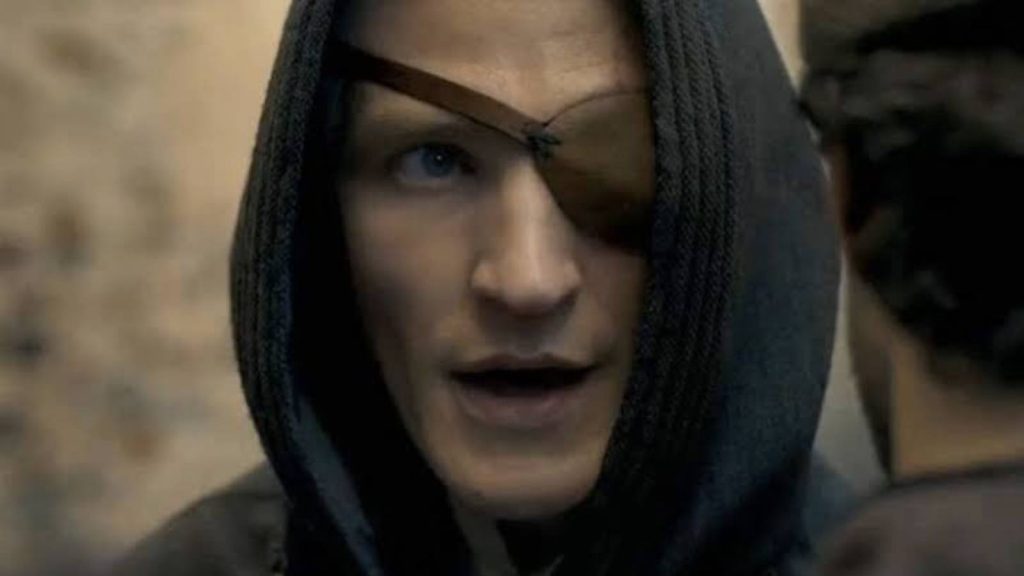 Aemond Targaryen is the second son of King Viserys I Targaryen by his second wife Queen Alicent Hightower, and younger brother of King Aegon II Targaryen. He was a dragon rider and rode one of the oldest and most vicious dragons of his time, Vhagar. Aemond was also known as Aemond One-Eye and Aemond the Kinslayer.
Aemond lost his right eye during a fight with his nephew Lucerys Velaryon, at the age of ten. Since then he has had a sapphire instead of the eye and wears an eye patch whenever necessary. As a child, Aemond was bold, wild, and hot-tempered which guided his actions even when he was grown. He grew up and became a proficient, dangerous swordsman. This proved him worthy as the Prince Regent and the Protector of the Realm later on.
Read More: Who Is Laenor Velaryon In 'House Of The Dragon'?
What Gave Him The Name Kinslayer?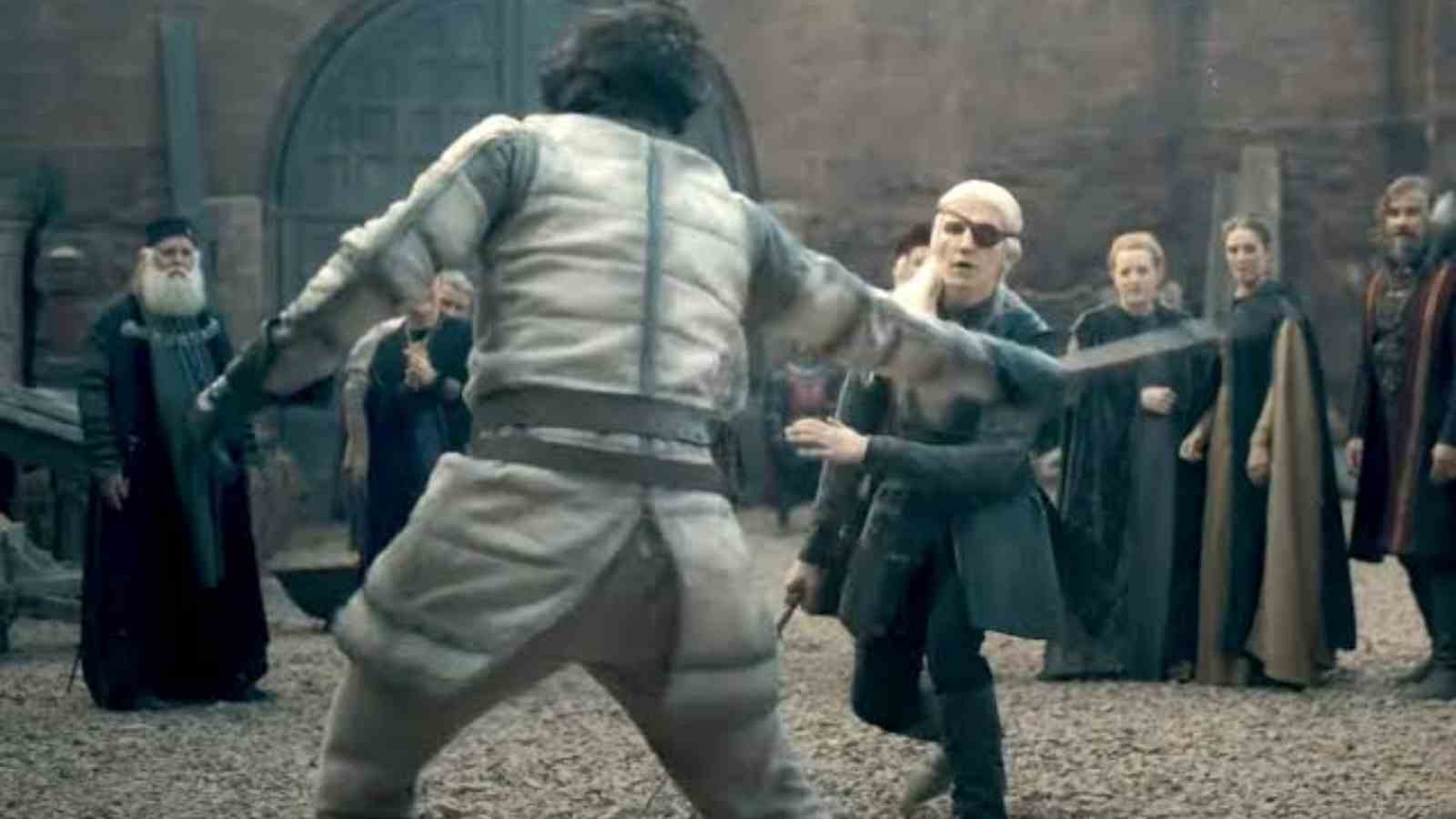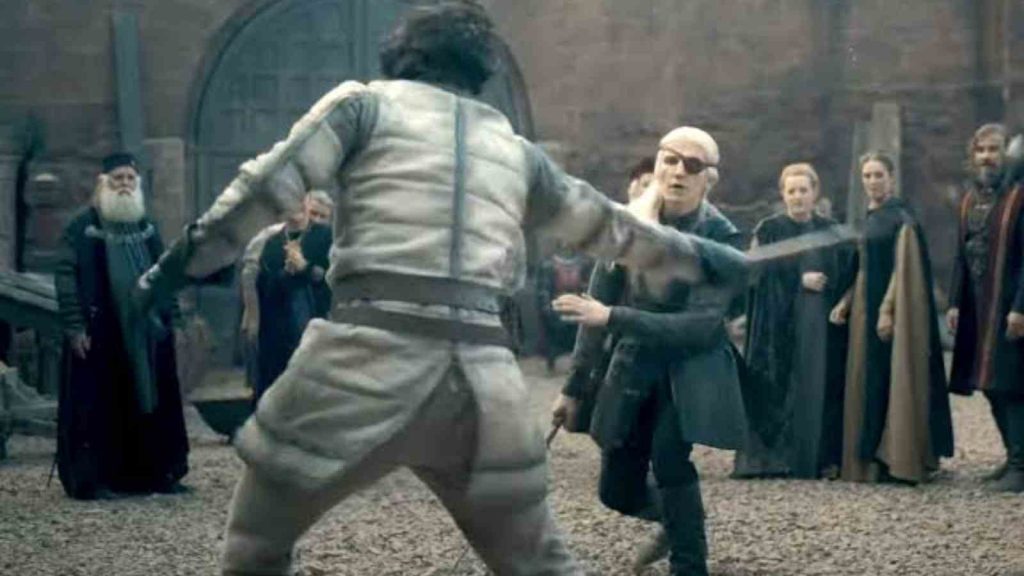 Aegon's brother Aemond and Prince Lucerys had visited Storm's End to talk their ways with Lord Borros in supporting King Aegon II and Rhaenyra respectively. Aemond tried to provoke his cousin and went to threaten him, stating that he owed him an eye. While Lord Borros restrained the men from fighting under his roof, they started to fight outside Borros's territory.
An enraged Aemond avenged his loss of an eye by killing Lucerys and his dragon Arrax. thus he came to be known as Aemond the Kinslayer among his enemies. It is said that Aemond removed the corpse's two eyes and presented it to Lady Maris on a bed of seaweed. While his brother threw a feast in honor of Aemond's actions, his parents were not supportive of his deed.
Read More: 'House Of The Dragon': Why Is Corlys Velaryon Called Sea Snake?