Hulu is broadcasting the famous series, How I Met Your Father. This series can be called the sequel of the famous sitcom of CBS, How I Met Your Mother. The finale of this series had a surprise guest from the original show, How I Met Your Mother as a major cast member.
The directors of the show are Isaac Aptaker and Elizabeth Berger. They have notified the media at the beginning of the series that they would not be announcing this special guest before the end of the series. The series's first season has 10 episodes. Hence, the fans thought that whatever be the end, it will be great! Read Now To Know More!
The Finale Depicted This Celebrity In 'How I Met Your Father' Season Finale!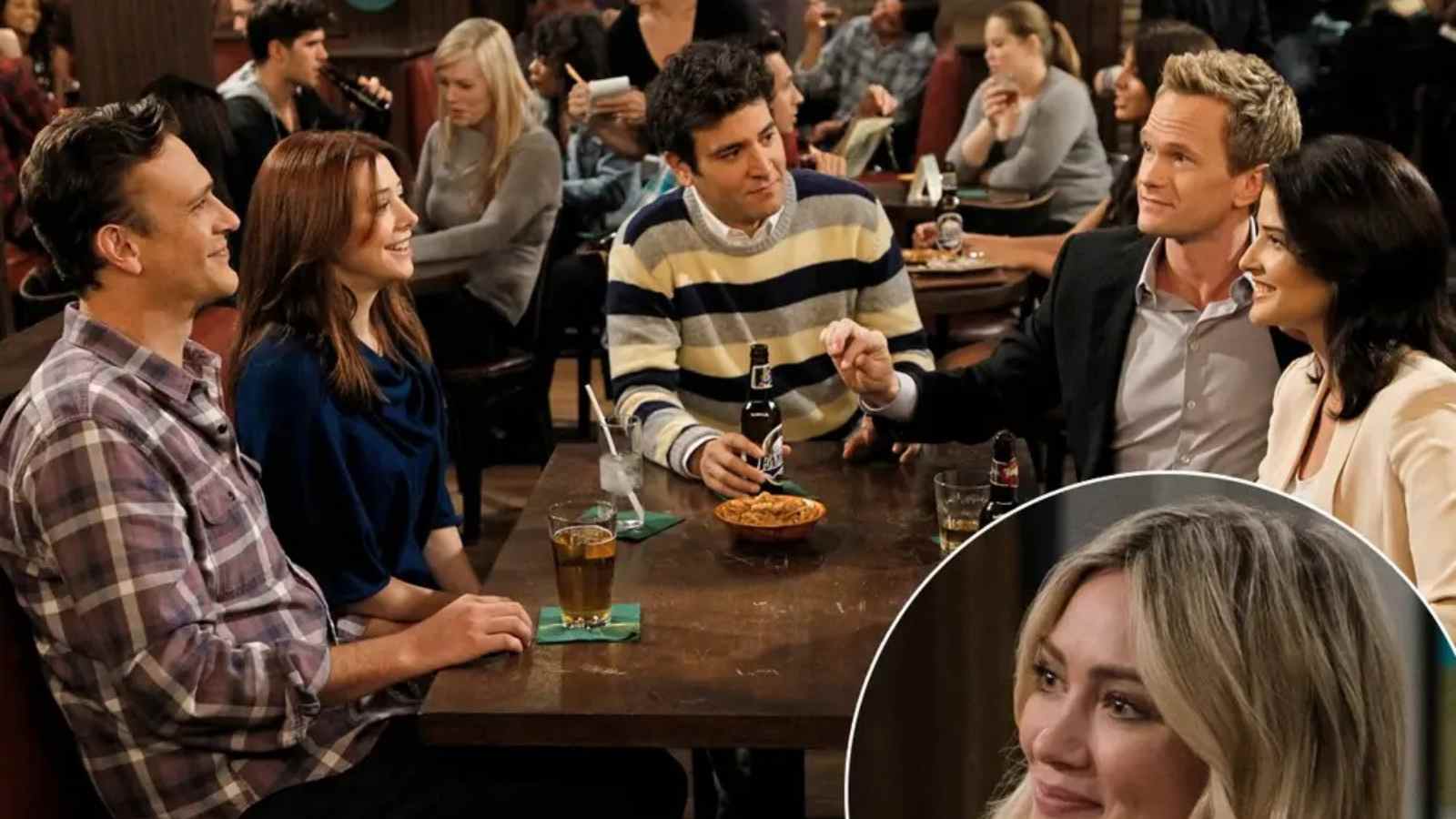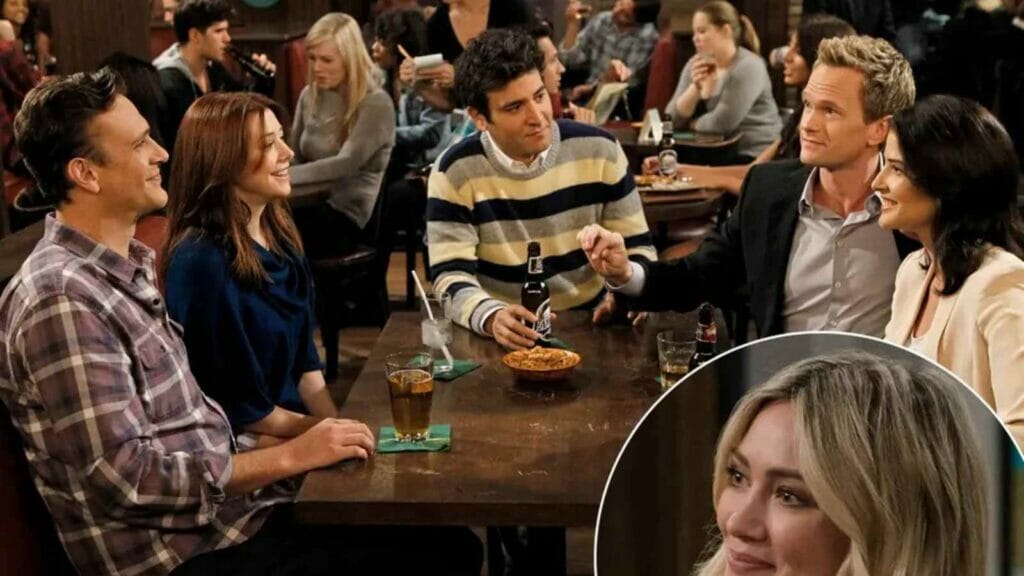 The Season finale of How I Met Your Father was titled, Timing Is Everything! The season finale was launched on Tuesday where they hinted of bring How I Met Your Mother's, Cobie Smulders back. Cobie Smulders has portrayed the role of Robin Scherbatsky. She played this role in all the nine seasons of How I Met Your Mother that aired from 2005 to 2014. In keeping with the spirit of its predecessor. The finale depicted Sophie, the protagonist, going through major changes in her love life over the course of one episode.
Another Tie Between 'HIMYM' and 'How I Met Your Father' Concluded The Finale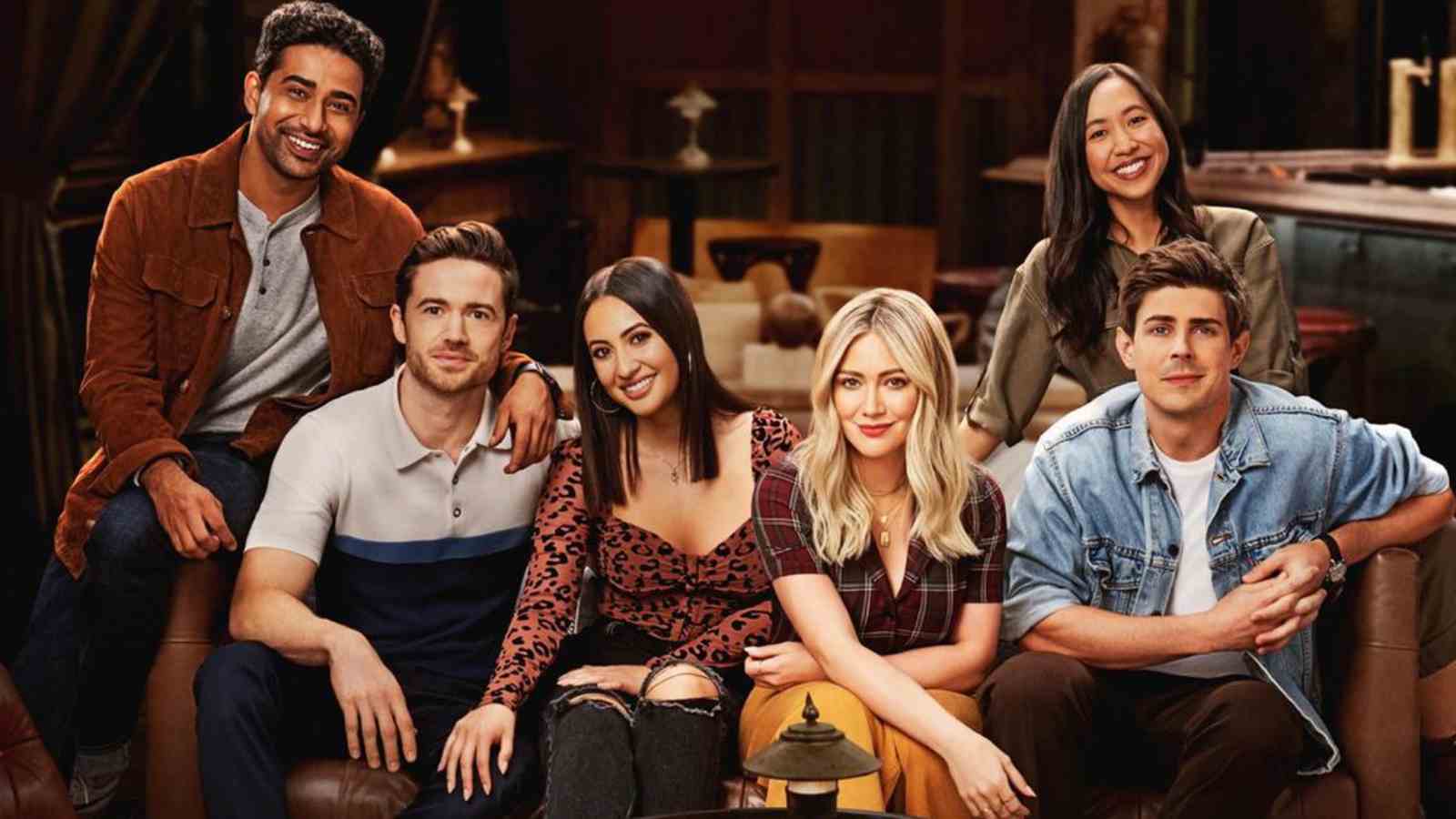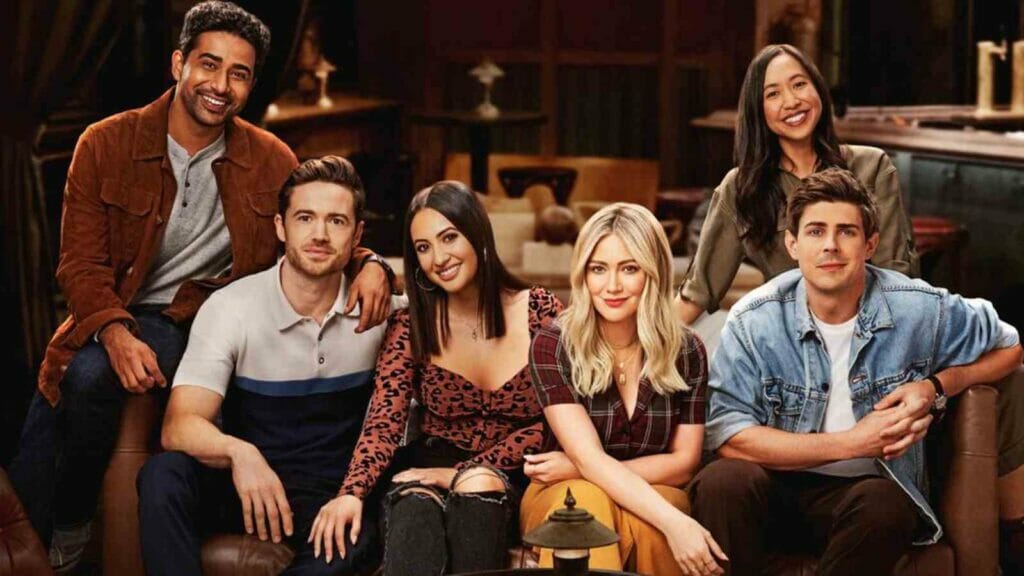 The Captain and Becky, two characters from the original show who appeared in episode nine, were revisited in this episode.
Becky threatened to sink The Captain's boats in order to exact revenge on her cheating husband. Except for one that was in Australia, the Captain told Becky that she could have any of his boats. At the beginning of the series, the pilot is the father. HIMYF's showrunners had told the media that the show's goal is to have multiple seasons. Hence, fans won't get a definitive answer about the titular father by the end of the first season. Though fans may expect some hints in the upcoming seasons.
Also Read: Kanye West And Chaney Jones Snuggle Up Courtside After Kim Kardashian And Pete Davidson Go Instagram Official