Henry Cavill is one of the international stars who got recognition for his iconic roles. Recently, he is getting praise for his role of Geralt of Rivia in the Netflix fantasy series, The Witcher. Geralt of Rivia is a monster hunter and magically amplified, known as Witcher. He appeared in an interview where he shares his thoughts about Geralt in The Witcher. Let us know some stuff about his bathtub scene and voice in the series!
Henry Cavill on Bath Tub Scenes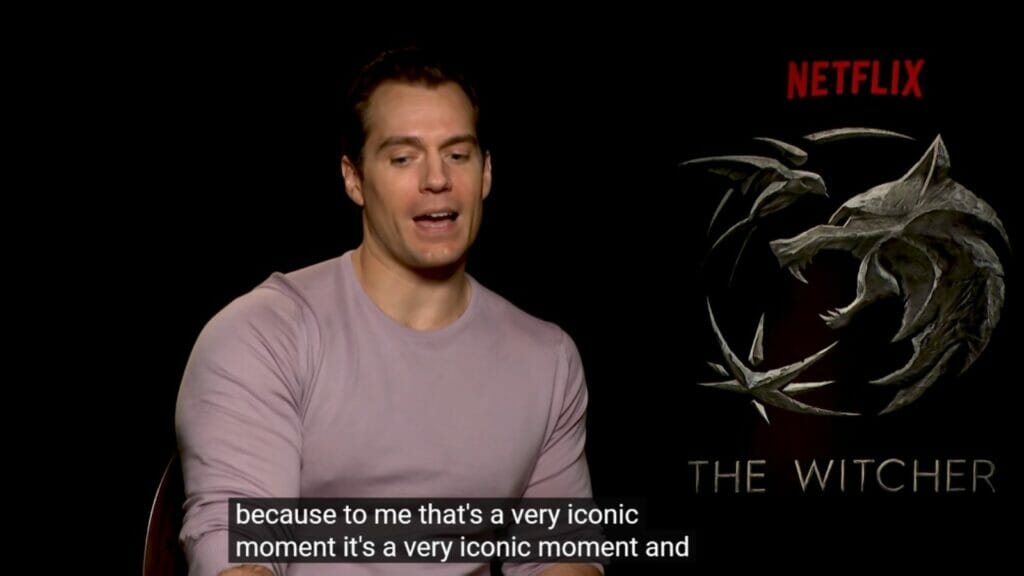 The Witcher star was asked in the interview about how surreal is it to be in the bath because it is a very iconic moment?
To this Henry Cavill replied, "It is very iconic moment and a lot of people attribute that to the games. And yes the games absolutely brought that forward into an iconic moment. But it is also from the books so I don't know how many people realized how iconic it was that there was already a visual attached."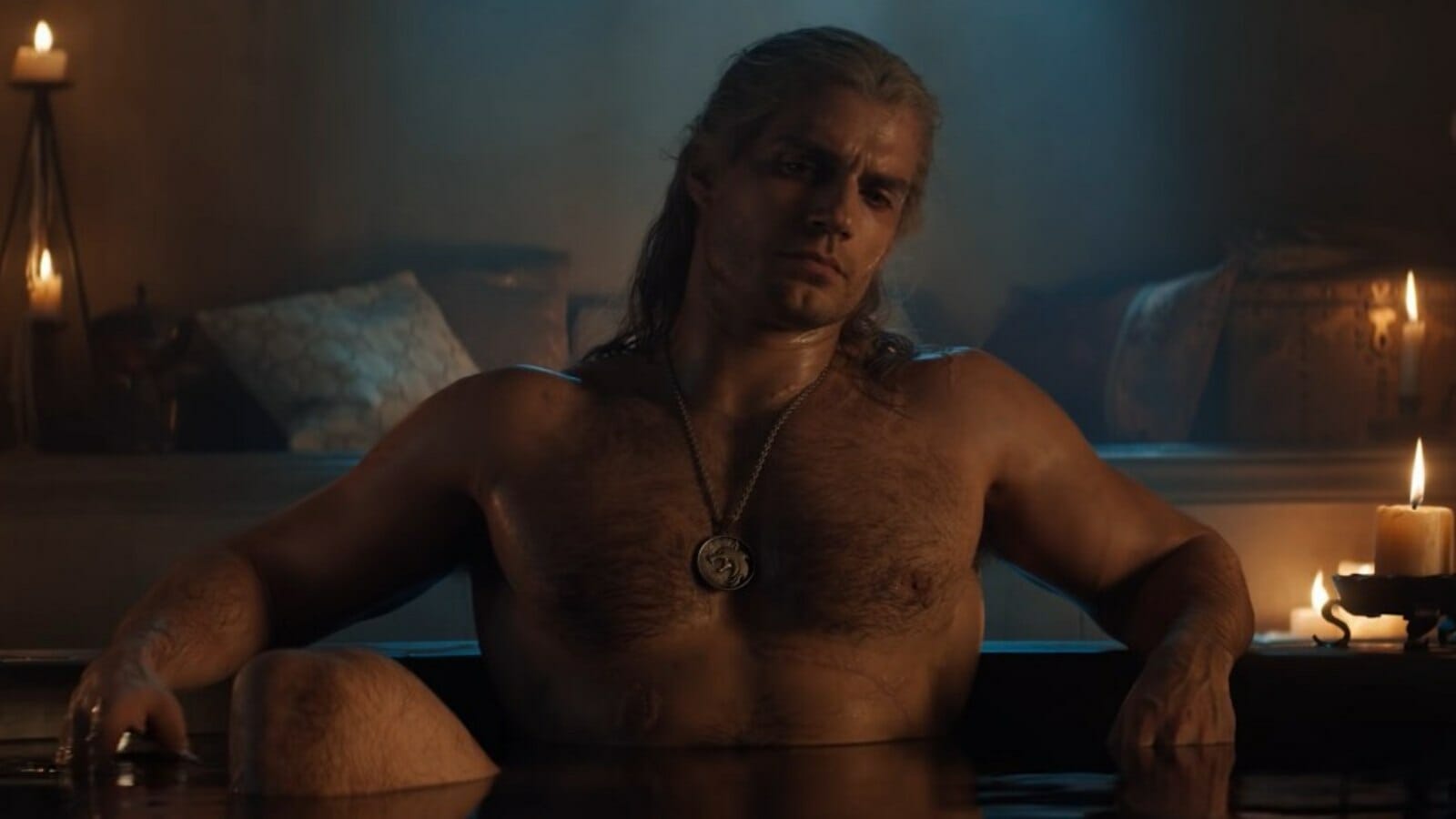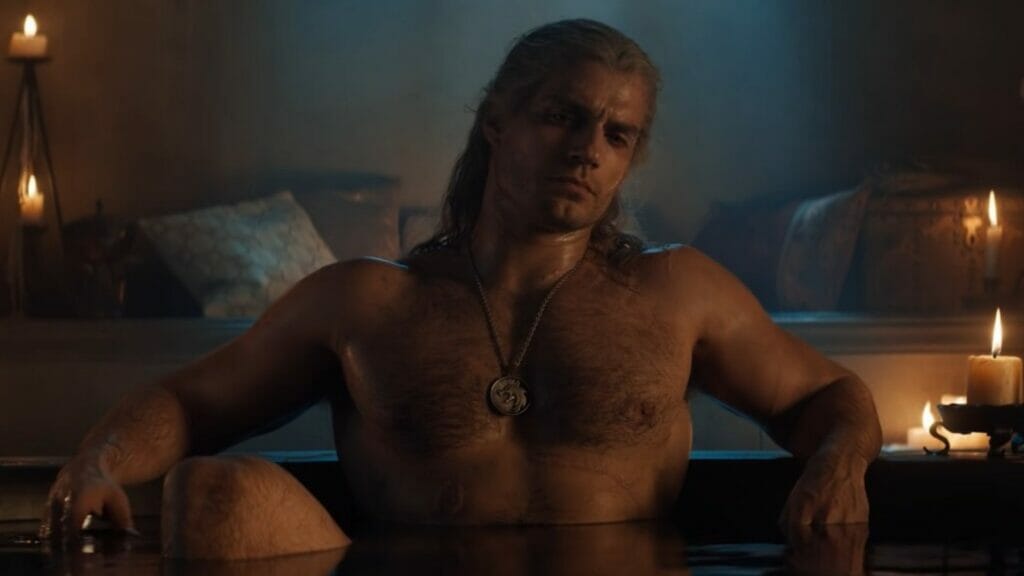 He continued, "When I was getting into that bathtub I was sitting there thinking I wonder if anyone knows how much this is going to explode this particular scene. I was trying to put my feet up and I could not the bathtub was in the wrong shape. I thought that might be a bit as much as well."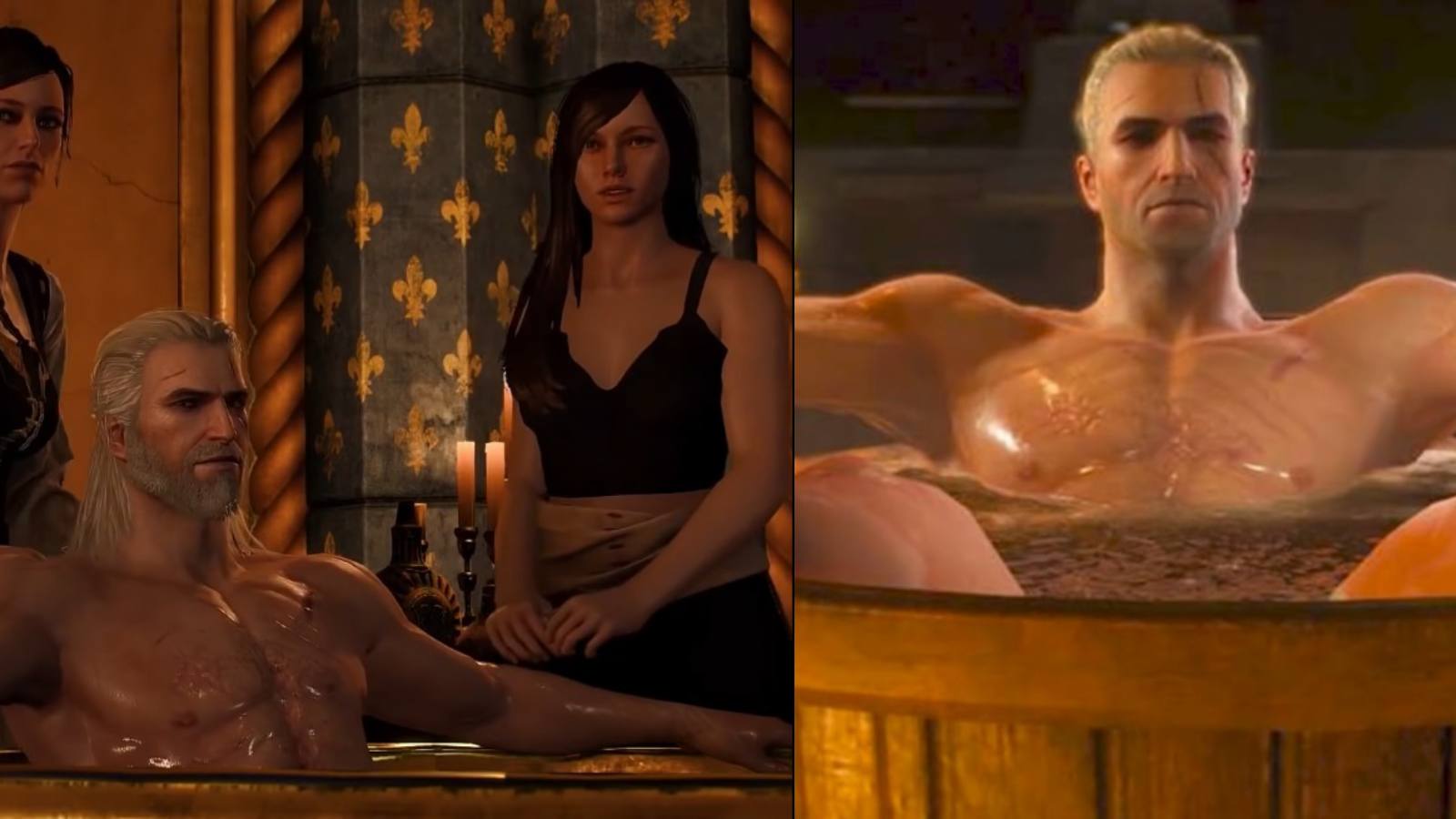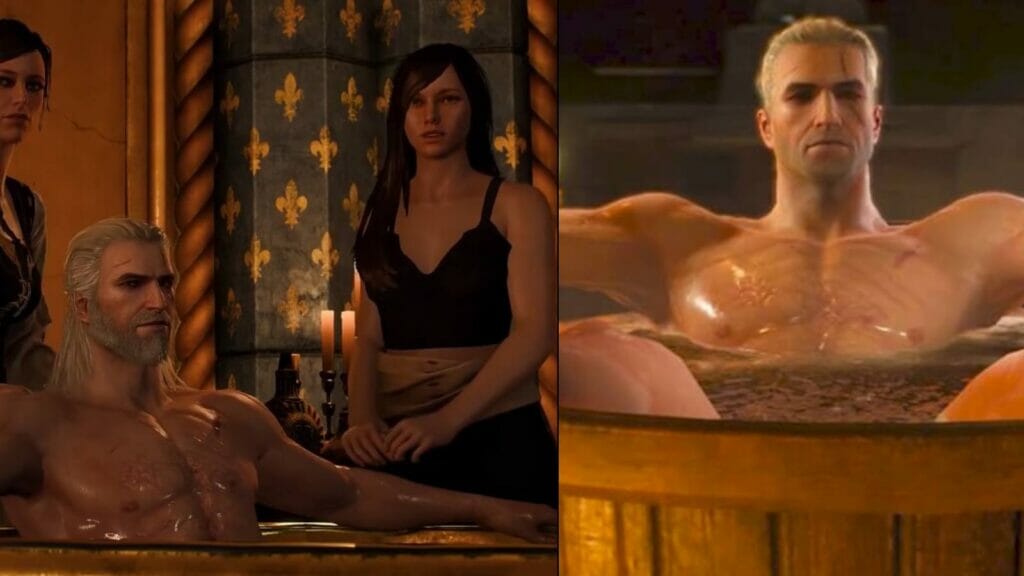 Geralt's Voice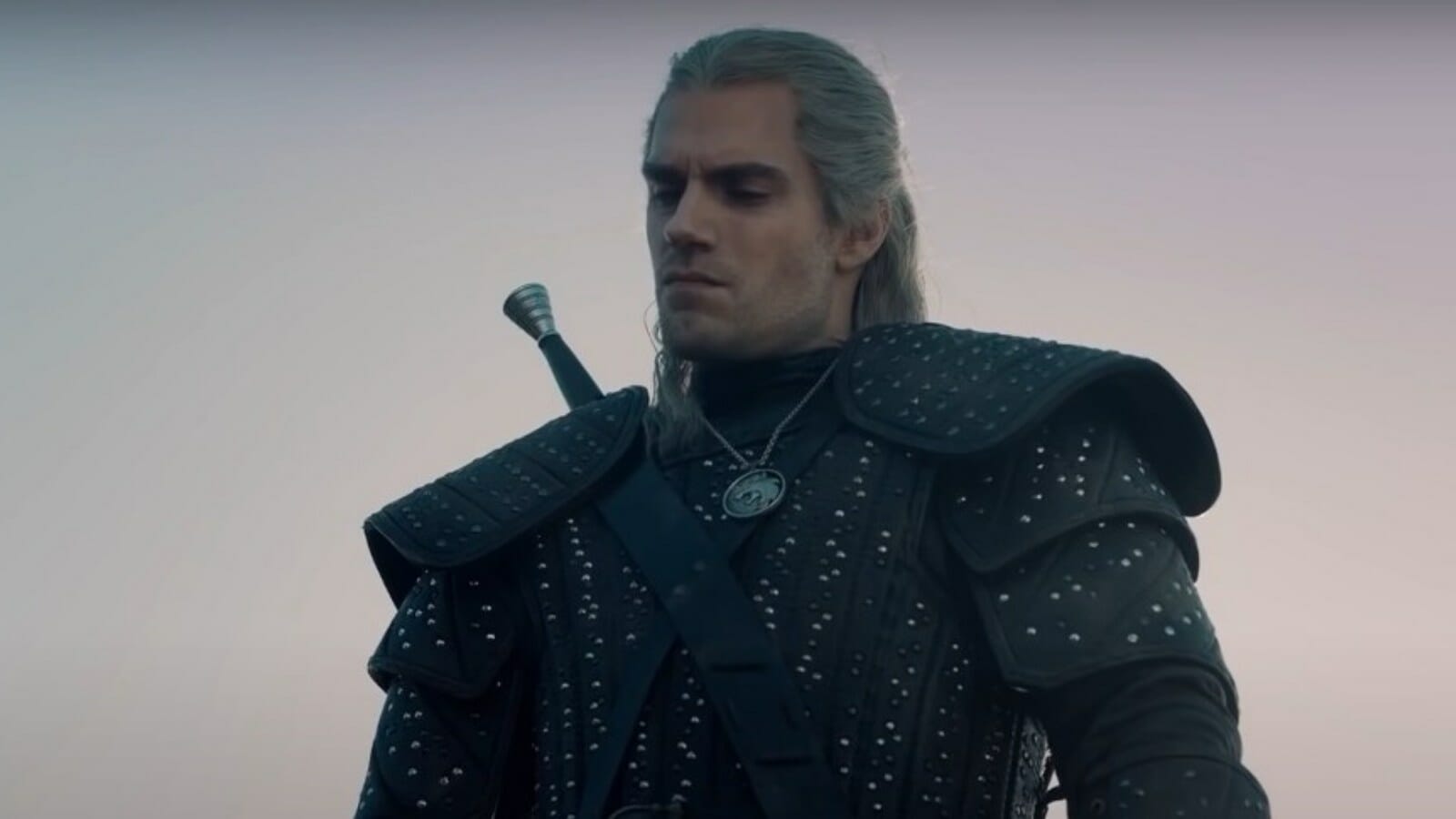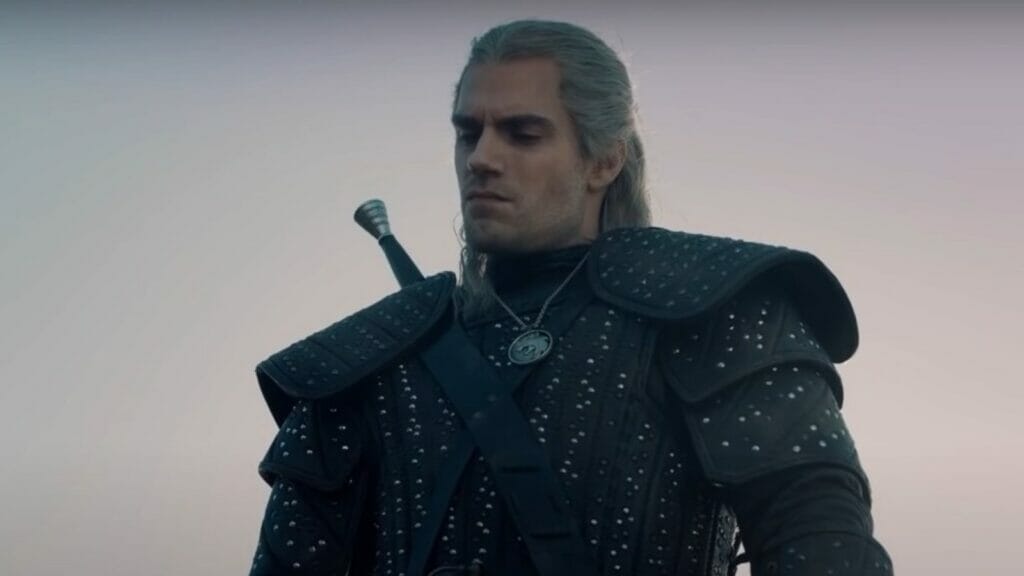 Henry Cavill got a question about getting Geralt's voice because you don't want too cartoony side but you do wanted to be like him.
To this Cavill explained, "Yeah, I wanted to lend some sort of gravitas to that to the character because in the books we have one full book apart from the last short story where it is all of Geralt's speaking. He is speaking as a different character and you get a lot of complicated nuance in times who learn about the character. So for me when we are working with a framework of the show Lawrence brought her own vision and her own lens."
"So I spoke a lot less and I wanted to lend gravitas and have that essence of who the character is? Which is very direct, very cold straightforward person but he never really started that way in the book only ended up that way at the end of each conversation. So I had to cut straight to the chase and then add nuance throughout the eight hours of storytelling. For me, I felt that bringing that voice up and taking a page from dug cockles book as well exceeded an amazing performance."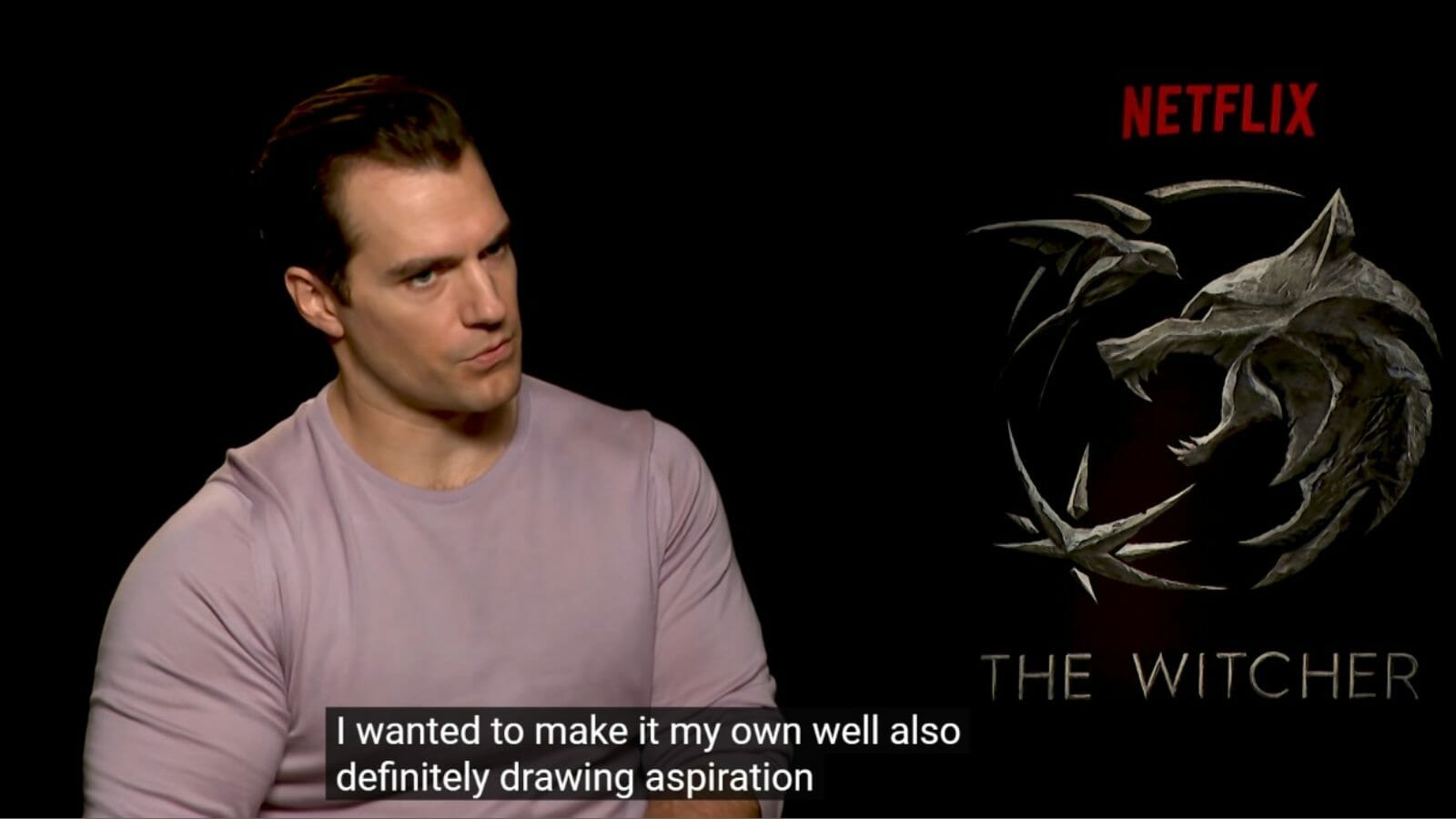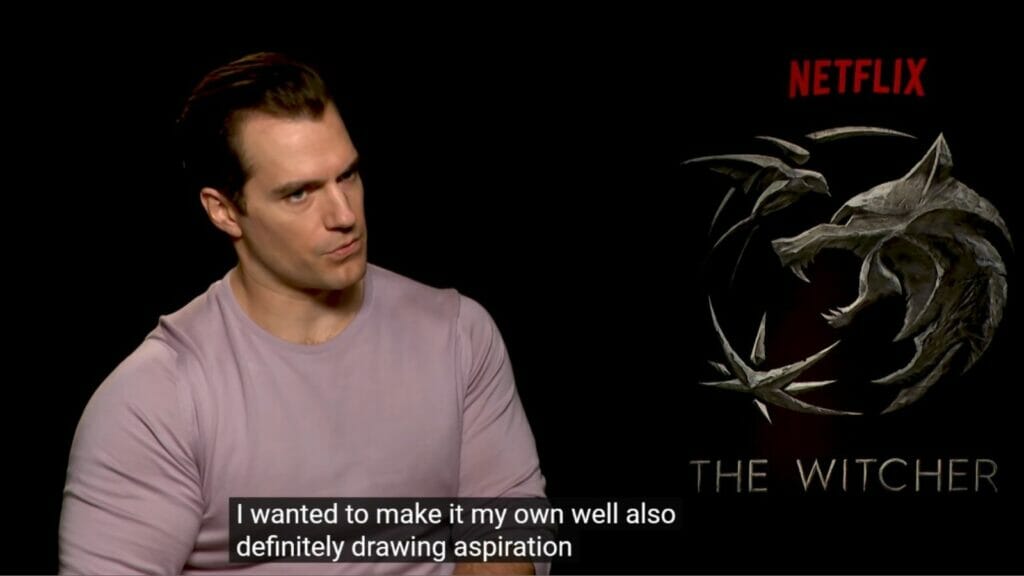 "I wanted to make it something which carried a lot of weight when you say very little. I found my natural accent did not quite portray what I wanted Geralt to portray in those brief moments. Whether it be a grunt or a single word or a couple of words. So I kinda brought my own version to that and I wanted to be British and slightly lower register and with the American accent as well. I wanted to make it my own well also, definitely drawing aspiration from Doug's amazing work."