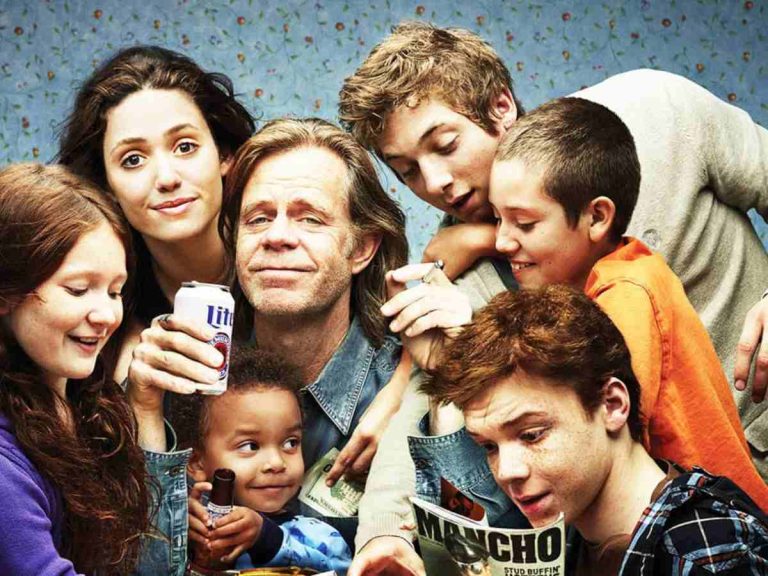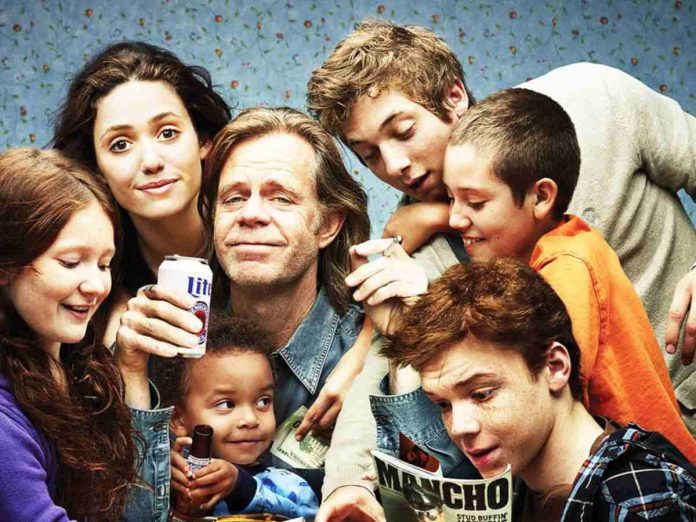 After a successful decade run, 'Shameless' came to an end in 2021. With the release of season nine, 'Shameless' became the longest-running original scripted series in the history of Showtime. Adapted from the British show of the same name, it series ended after season 11. The show has one of the most controversial TV endings of all time.
Set in the South Side, the show follows the lives of the Gallaghers struggling with their job, relationships, criminal records, and their negligent and selfish father Frank Gallagher. With an extensive wide ensemble cast, it became difficult to tie up all the loose ends. But, at the end of the show, few characters got closure and few might have gotten a better end. Here is what happens to all the Gallaghers by the end of 'Shameless'.
Read Also: Jeremy Allen White Reveals How 'Shameless' Put Him In An 'Upsetting Head Space'
Frank Gallagher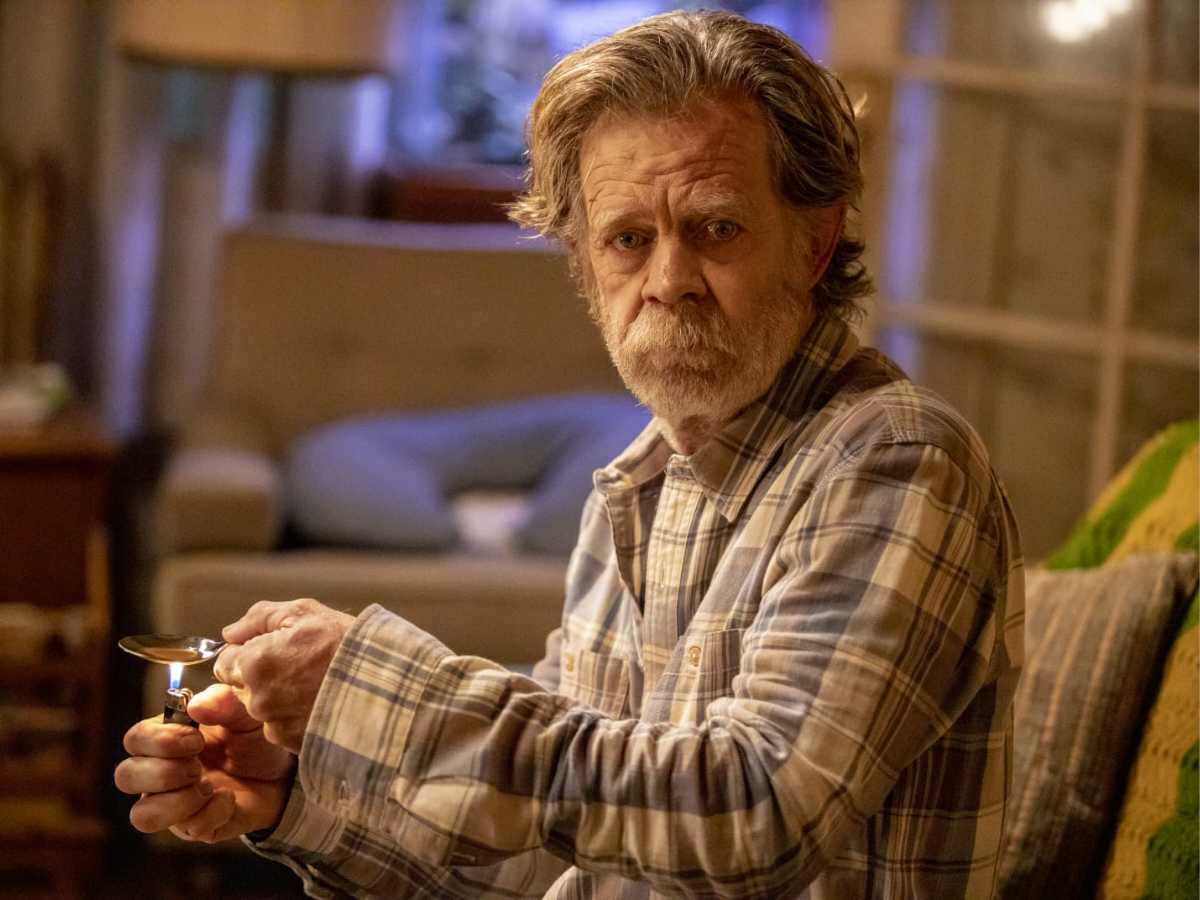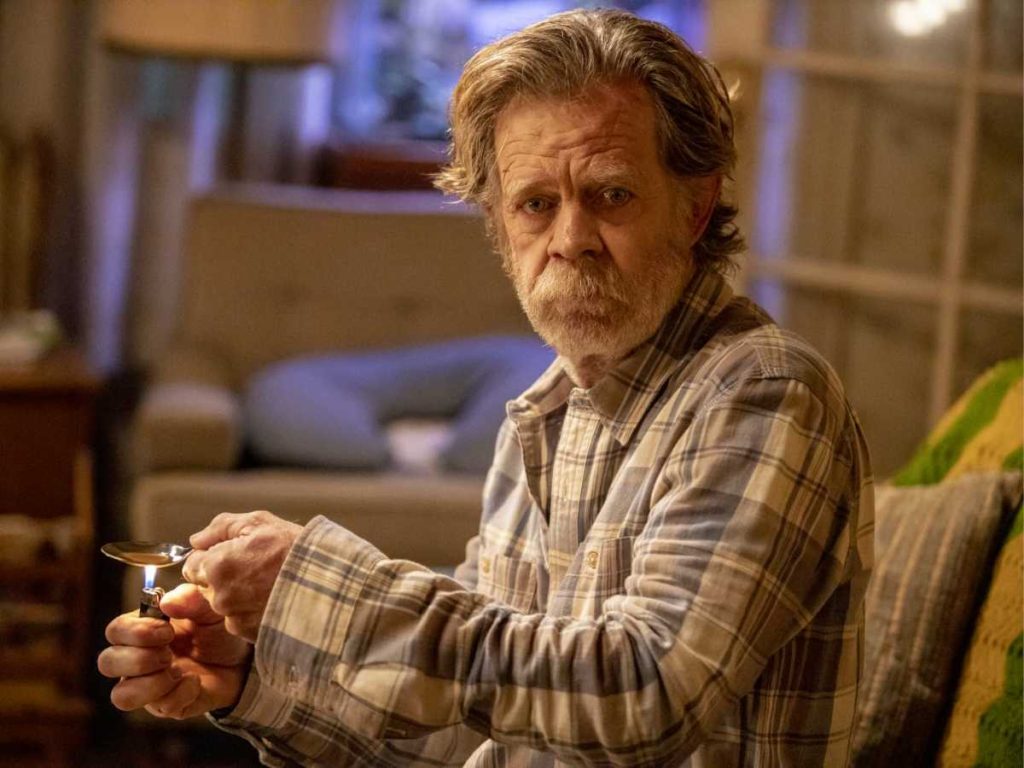 The patriarch of the series, Frank Gallagher is a negligent and selfish father, who tries to commit suicide by heroin overdose. Since the beginning of 'Shameless', his involvement in his children's lives was the bare minimum. In season 11, Frank Gallagher is diagnosed with alcoholic dementia, and his mental faculties quickly begin to deteriorate, leading to forgetfulness and confusion.
Despite surviving this overdose, Frank is shown to be clearly living on borrowed time, with his COVID-19 infection merely tipping the scales. He dies with no family by his side. A lonely, fitting, and deserving conclusion for a character who always put his own wants and needs above his family.
Fiona Gallagher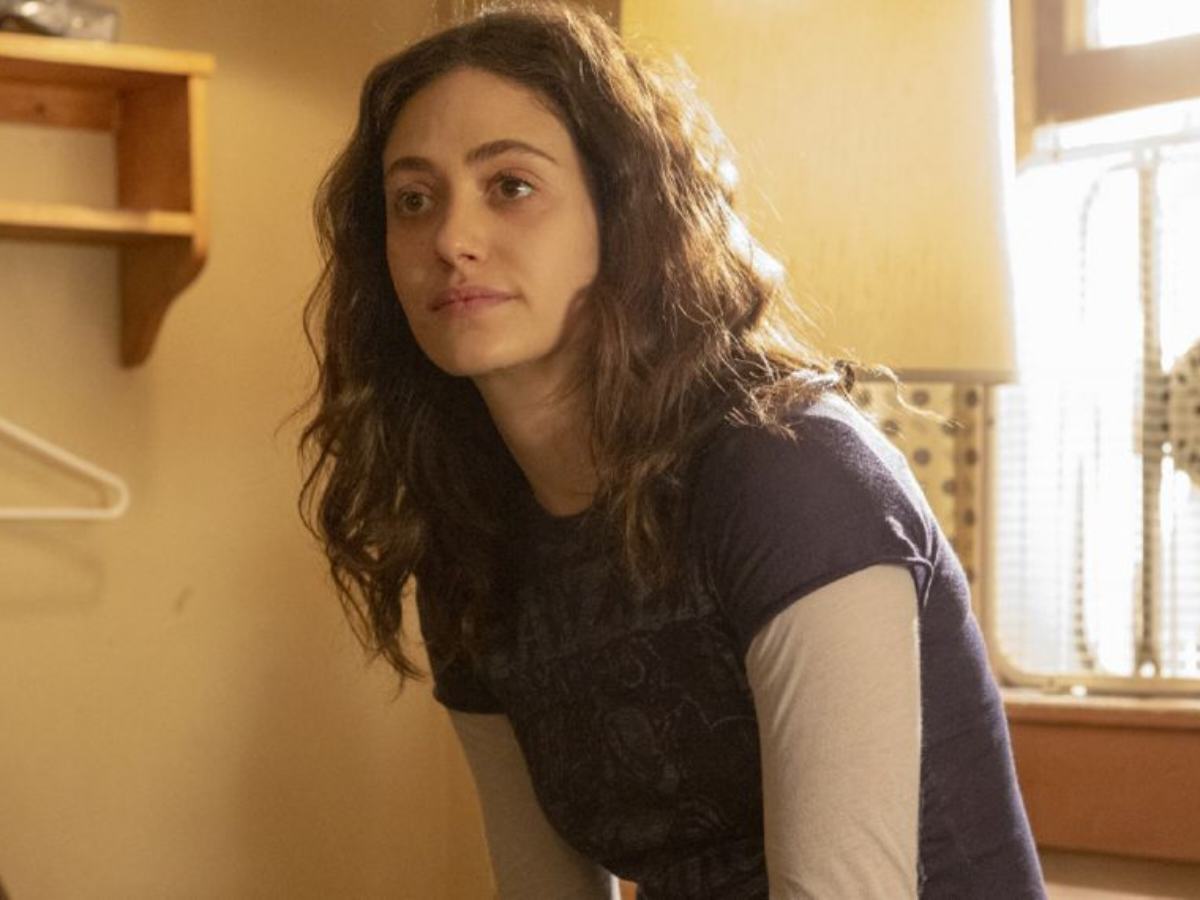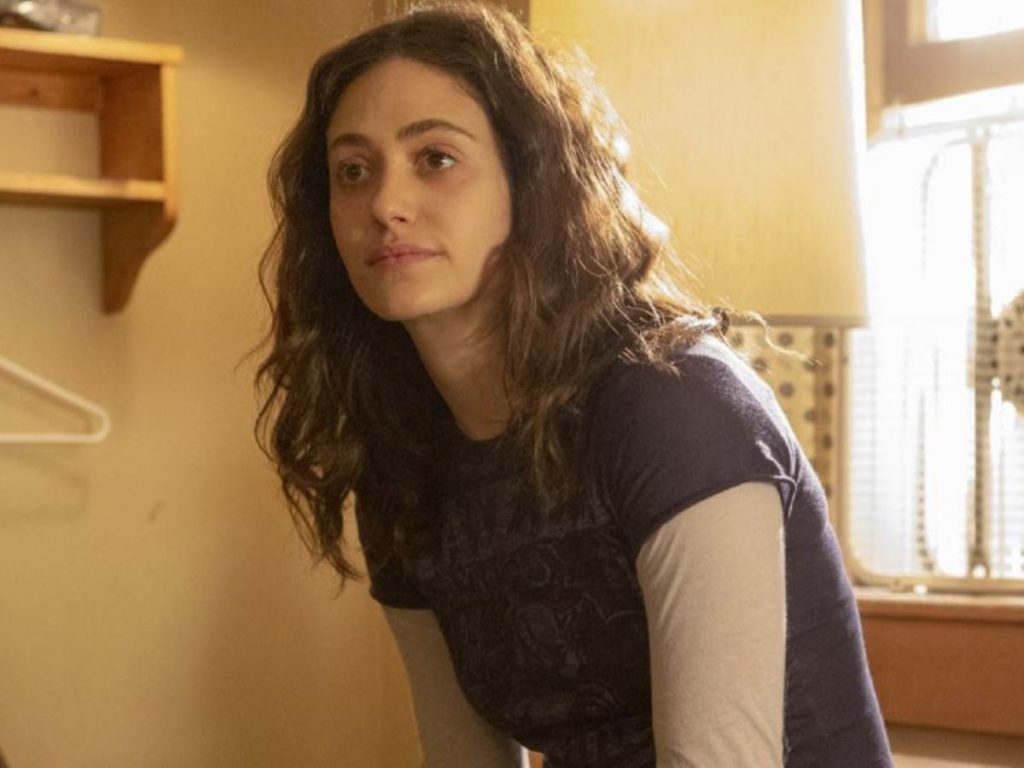 The first nine seasons of the show revolve around the eldest daughter of the family, Fiona. She is feisty, bold, and mature, and raises her siblings all on her own, due to her parents' unstable relationship. Even after she exists, her presence is felt in the show.
While it was nice to see Fiona in the finale, at least in some capacity, it would've been better if she could have shown up in the flesh to witness the Frank Gallagher death scene. However, the reason that Emmy Rossum couldn't come back for 'Shameless' finale was the same reason that Frank Gallagher died: the COVID-19 pandemic. 
Lip Gallagher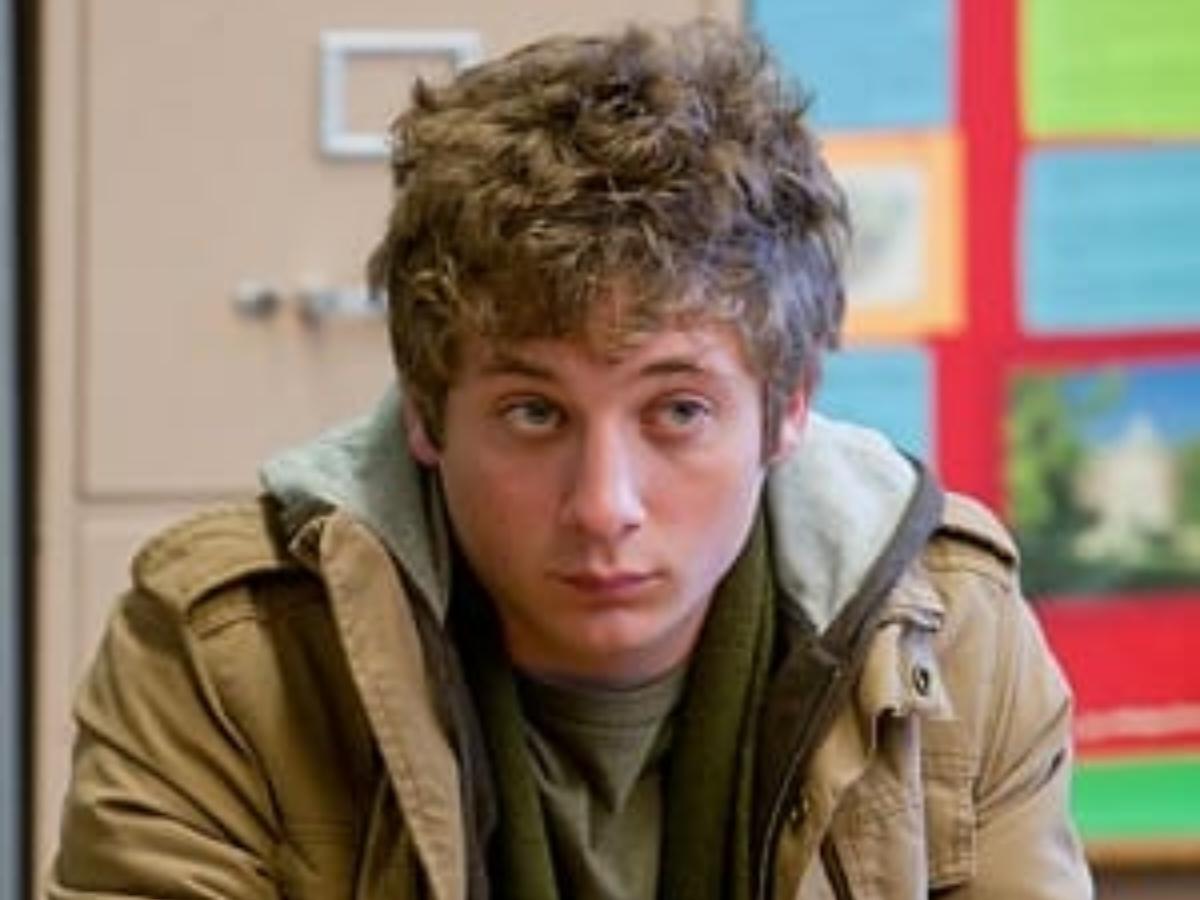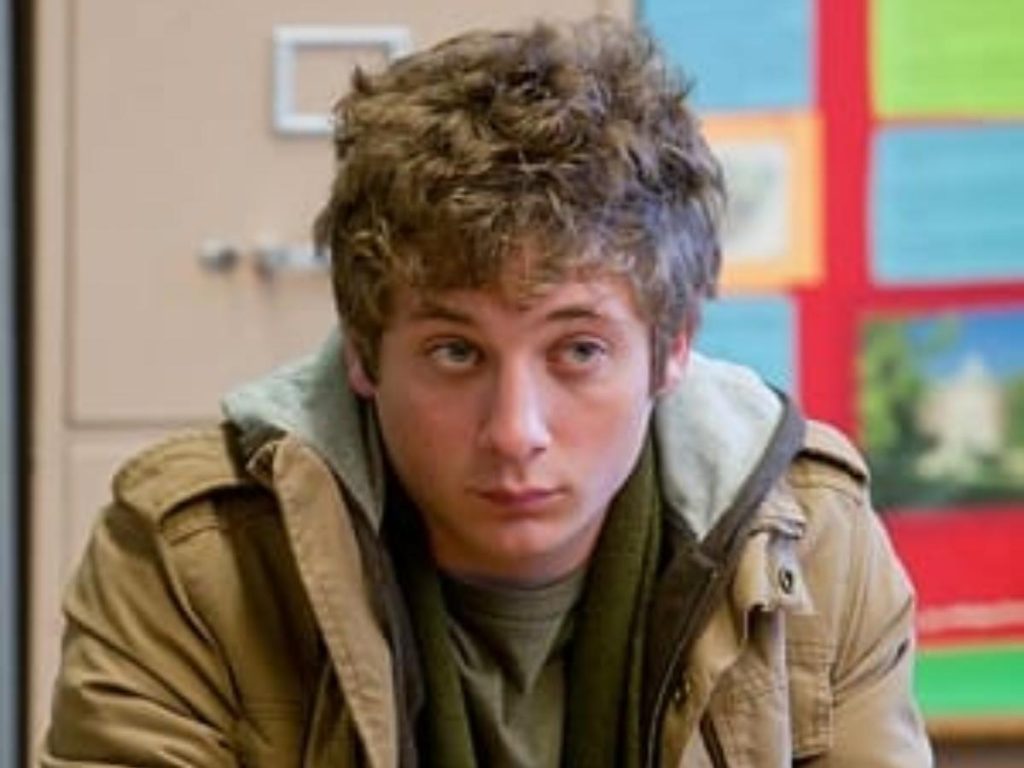 Lip's story has been compelling, heartbreaking, and frustrating. As Frank puts it in his final farewell speech: "Lip, you're smart as a whip. You just can't seem to get out of your own way." Since the beginning of the show, Lip Gallagher is the only child with the best shot at lifting himself out of poverty and finding a better life. As the second-oldest Gallagher child, Lip is not as burdened with parenting his siblings as Fiona was, and as such, has more of a chance to pursue his own dreams.
Although smart and intellectually gifted he is still stuck on the poverty line, working a food delivery job to support his girlfriend Tami and their son Freddie. Tami reveals that she may be pregnant again, and she and Lip discuss the necessity of getting an abortion since they can barely support the child they already have. Unlike Frank, he's been a devoted father to his son and worked hard to put food on the table and a roof over Freddie's head.
Read Also: 'The Flash' Actress Candice Patton Reveals Why She Stayed On The Show Despite Receiving Racist Comments From Fans
Carl Gallagher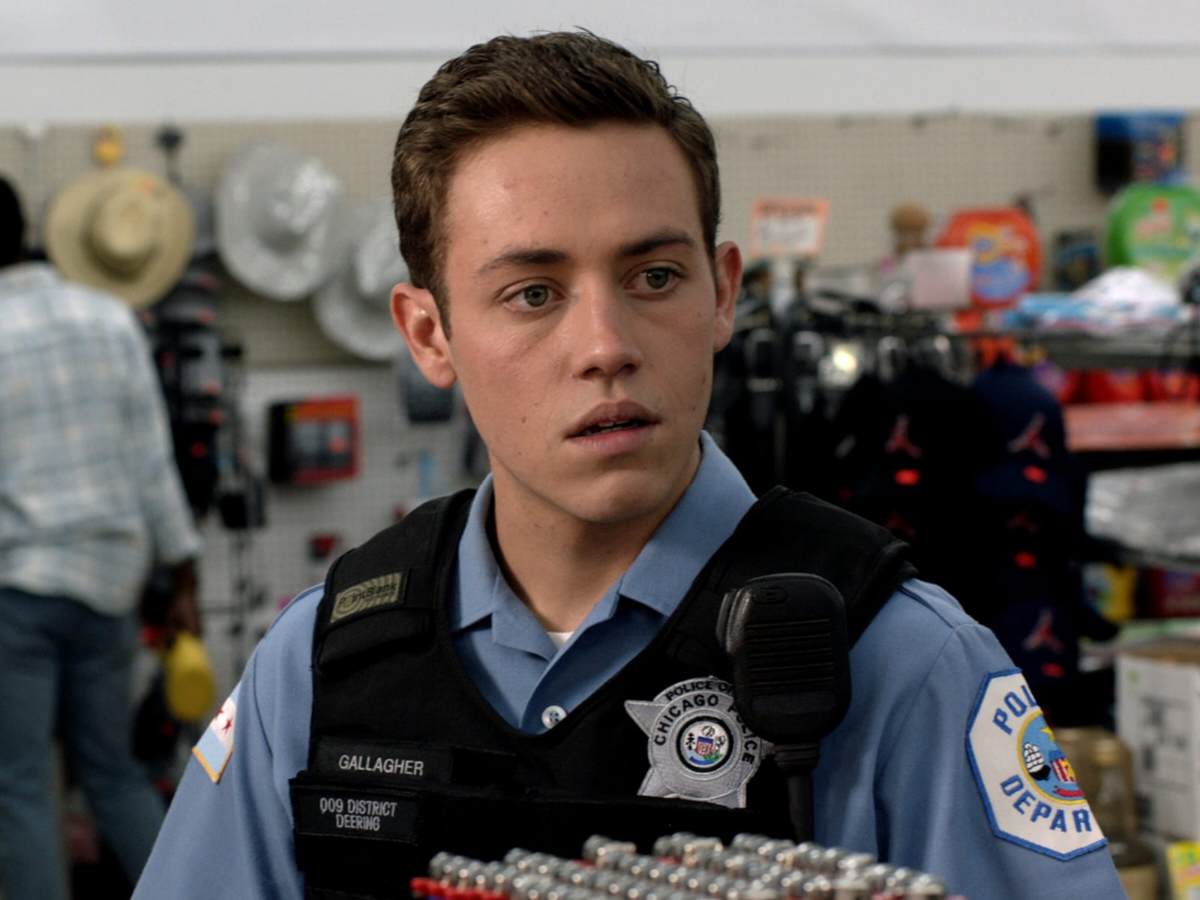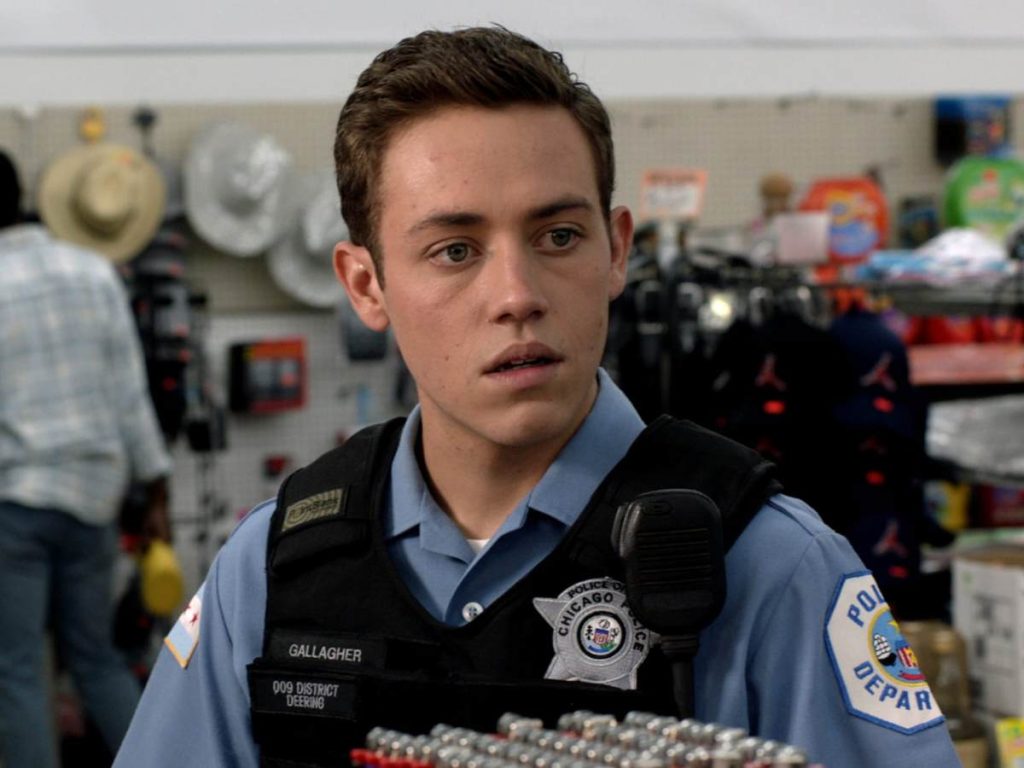 Carl ends up becoming a police officer and works at the parking enforcement beat after getting tossed out of several different departments. He realizes that the reality of being a police officer isn't anywhere near as cool as TV shows and movies made it out to be. Then he pledges to use his position to help the poorest in his neighborhood and hold the wealthy to account but is quickly slapped down for trying to rock the boat.
Out of all siblings, Carl's is the story that feels most unfinished – even in a finale designed to leave an open-ended story. Carl is actually already a father several times over, via an artificial insemination scheme from a couple of seasons ago on 'Shameless'.
Liam Gallagher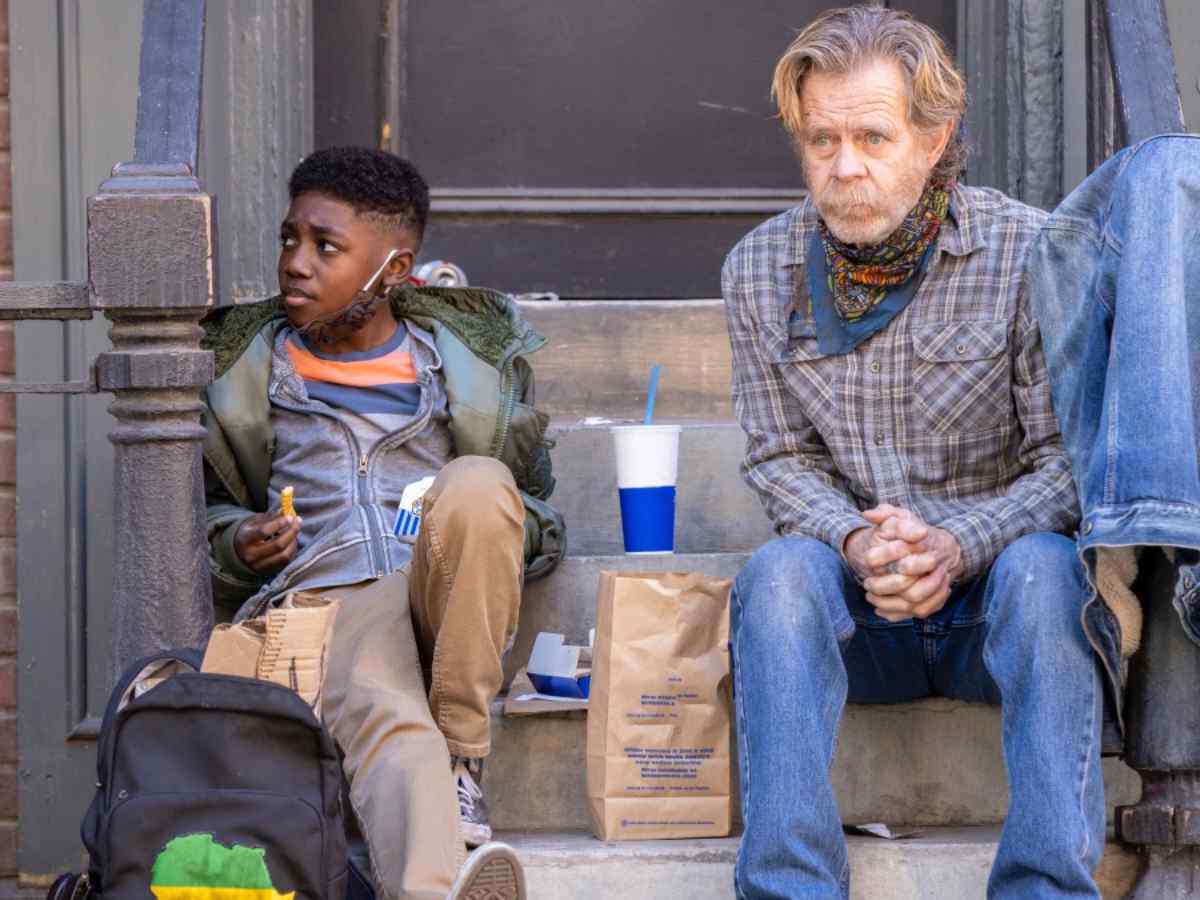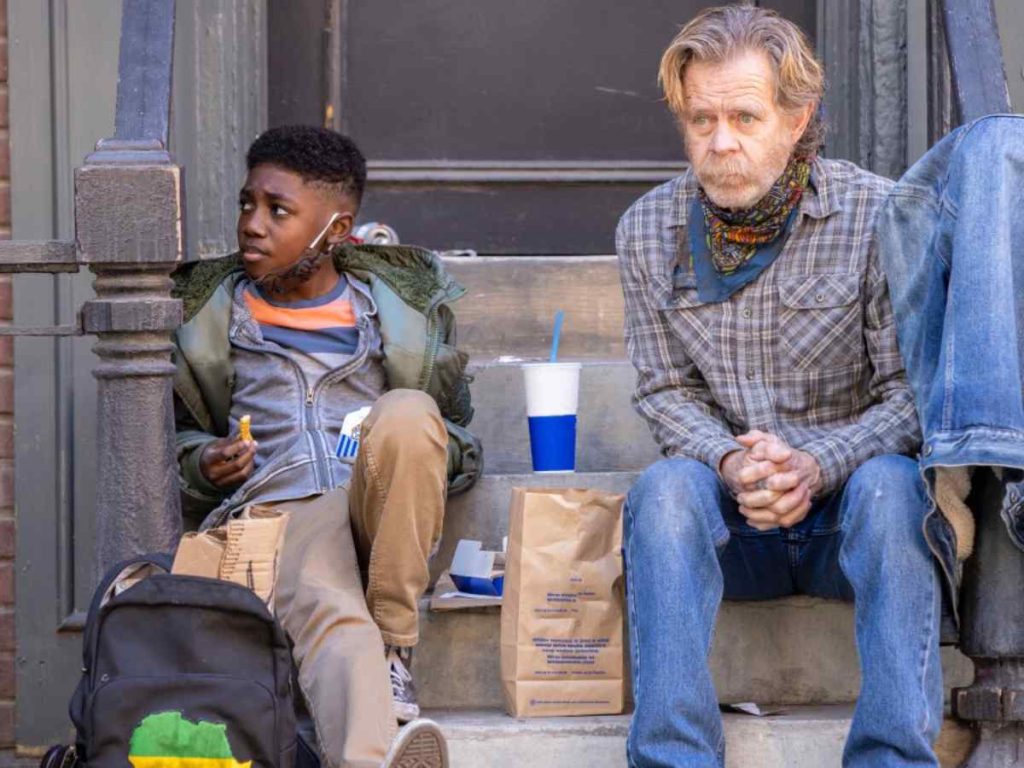 Liam Gallagher is whipped for his age, which he had it coming since she had no one to look after since Fiona left. He was consistently left behind by other siblings and has no idea about his legal parents.
Liam ended up getting closer to Frank in the final season and is the only sibling who looks for Frank when he wanders out. But there is a little hope for him after all. Realizing that his younger brother is afraid of being homeless, Lip offers Frank to stay with him and his family.
The Other Gallagher Siblings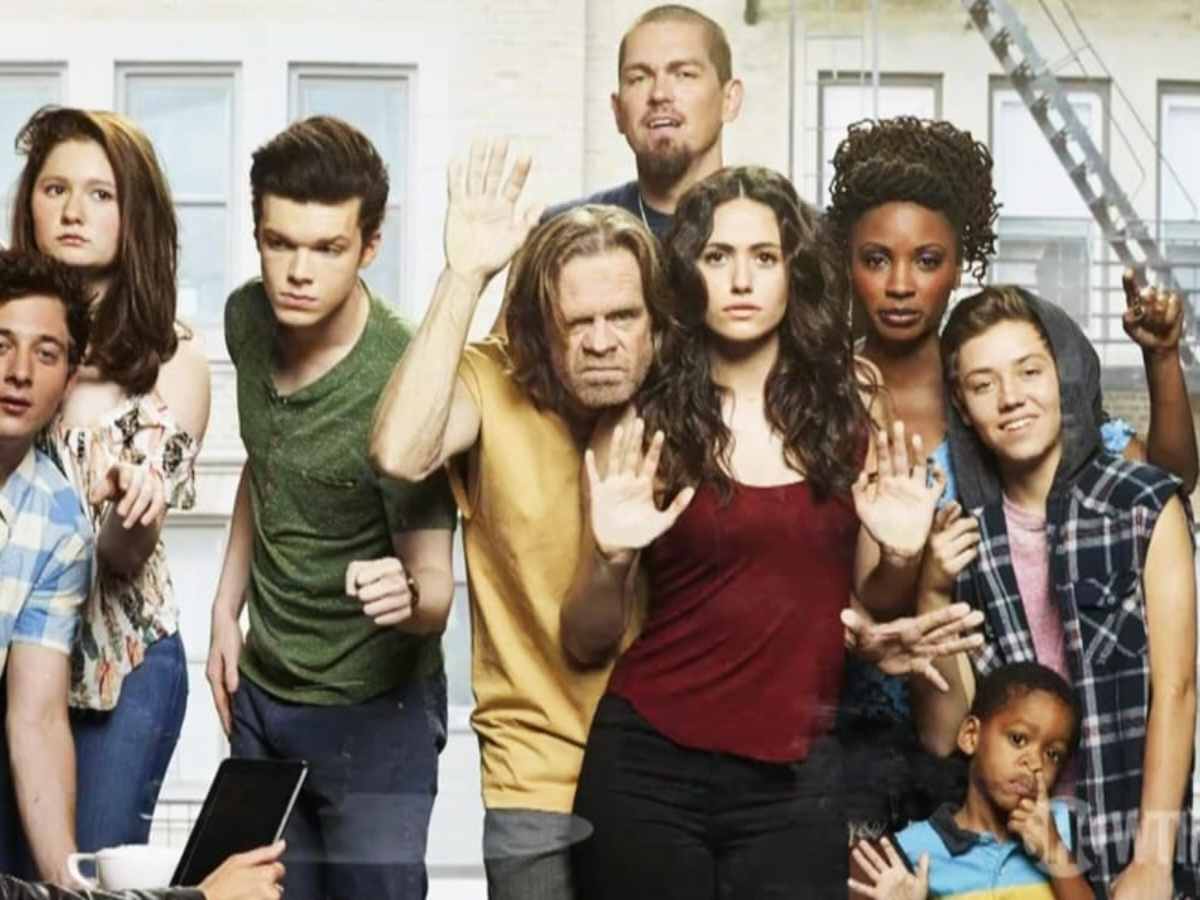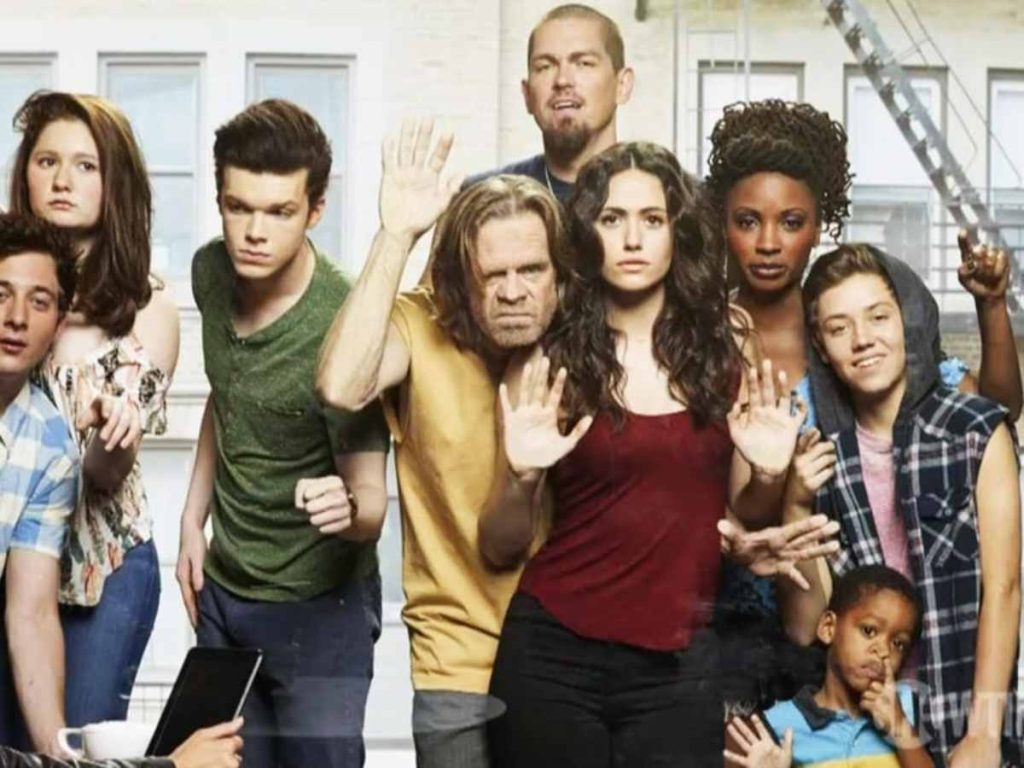 Ian arguably received the most pleasing conclusion to his story. He and Mickey finally agree to settle into their new apartment and consider the possibility of parenthood. After a series-long battle to be together, they have more than earned it.
The most frustrating character arc belongs to Debbie. Her battle for a stable established home life led her to do many terrible and impulsive things, from trying to trap a man into marriage by getting pregnant to trying to live her frustrated childhood dreams through little Franny. 
All in all, 'Shameless' gave its audience many laughs, some shocks, myriad emotions and in the end, it all felt bittersweet.
Read Also: Clayton Echard Is "Disgusted" By His Unfair Portrayal On 'The Bachelor'