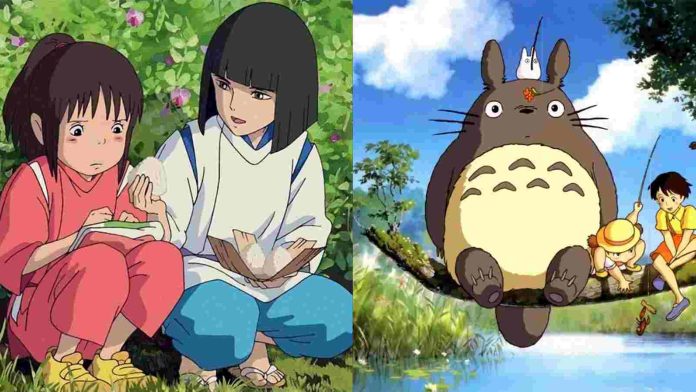 When HBO Max launched last year, one of the platform's most exciting offerings was the complete catalog of Studio Ghibli films. This included several of Japan's top-grossing films. Hayao Miyazaki, who is 81 years old is responsible for almost all of the success of the studio.
He announced his retirement on more than one occasion, but like many great artists, he can not help himself from practicing his gift. A Studio Ghibli producer Toshio Suzuki stated that they are working on a new project with Miyazaki since he is back. Many of us have already fallen in love with Miyazaki's vision, if you are one among them, or if you want to watch more Ghibli films, read on.
Read More: Top 25 Animated Movies To Watch On Netflix
Top 5 Studio Ghibli Films
1) Spirited Away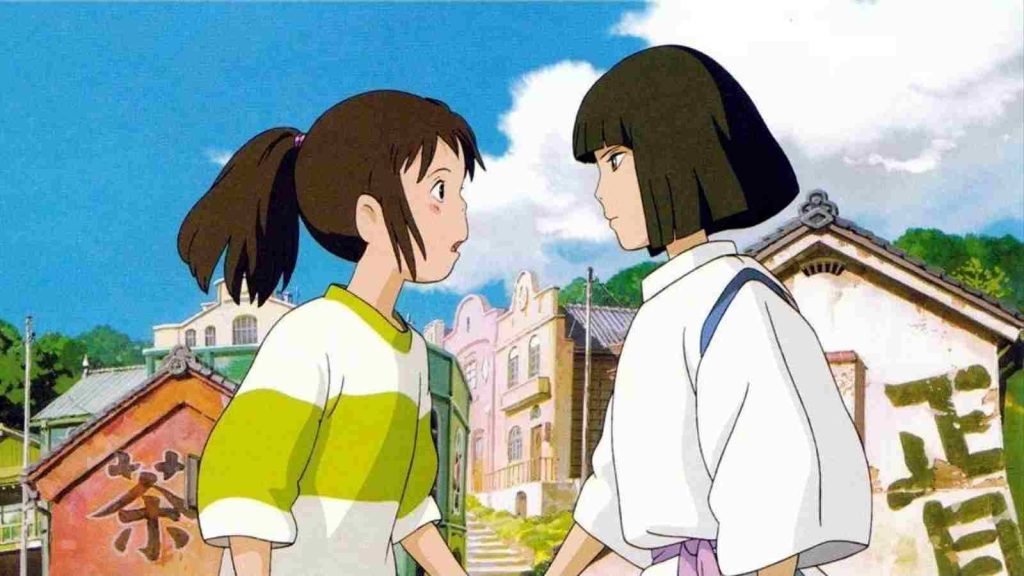 'Spirited Away' is the Studio Ghibli's most successful movie. This even earned the studio a Best Animated Feature Academy Award at the time of its release. This beloved modern classic is the perfect showcase of everything Studio Ghibli is loved for—stunning visuals. It also showcases fantastical elements that are rooted in realism, and a coming-of-age story. In the movie, 10-year-old Chihiro and her parents accidentally enter the world of spirits while moving to a new neighbourhood. When an evil witch in the new realm turns her parents into pigs, it's up to Chihiro to find a way to save her parents and return to the human world.
2) My Neighbor Totoro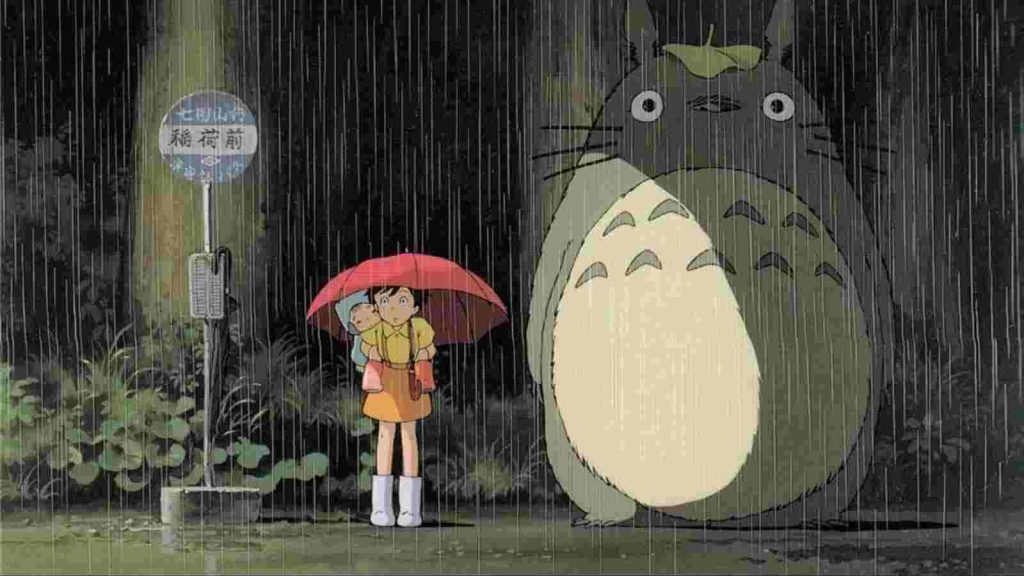 'My Neighbor Totoro' is on of the most famous and popular Studio Ghibli movies. It was directed by Hayao Miyazaki in 1988. The setting is inspired by Tokorozawa, Saitama in Japan, which is a rural area near Tokyo, around the 1950s. The anime movie centers on a 12-year-old girl Satsuki and her little sister Mei who is 4 years old. Mei and Satsuki meet the mysterious creature known as Totoro in the forest and encounter strange happenings.
3) Ponyo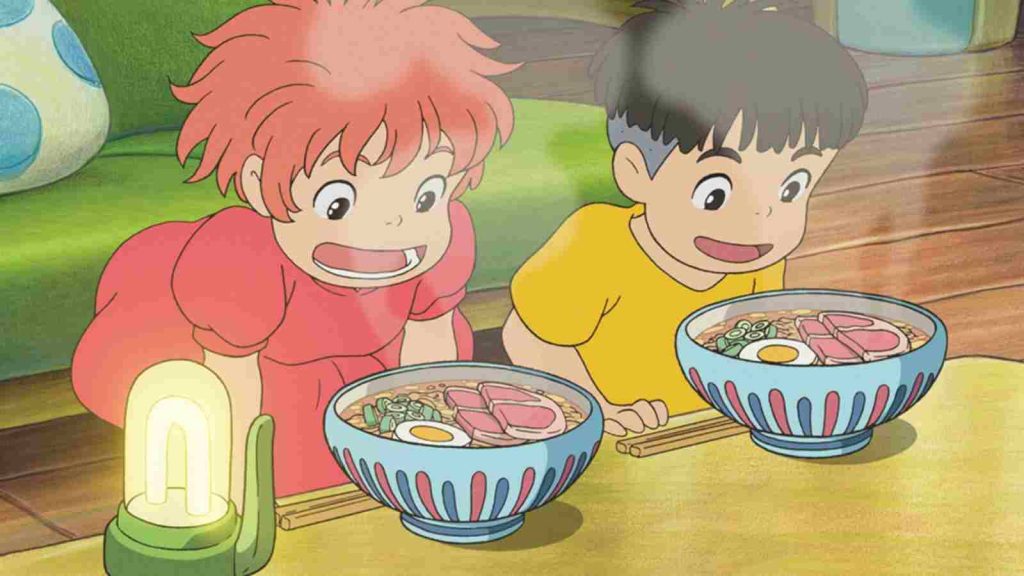 'Ponyo' was written and directed by Hayao Miyazaki in 2008. It is one of the most recommended anime movies of all time. The family-friendly film is the anime movie with the 5th highest box office revenue of all time. It follows a main character Ponyo, which is a goldfish wishing to become a human and leaves the ocean. Ponyo is saved by Sosuke, a 5-year-old boy. Both Ponyo and 'My Neighbor Totoro' have a similar plot: children meet a mysterious creature and the fantasy stories are unfolded.
4) Kiki's Delivery Service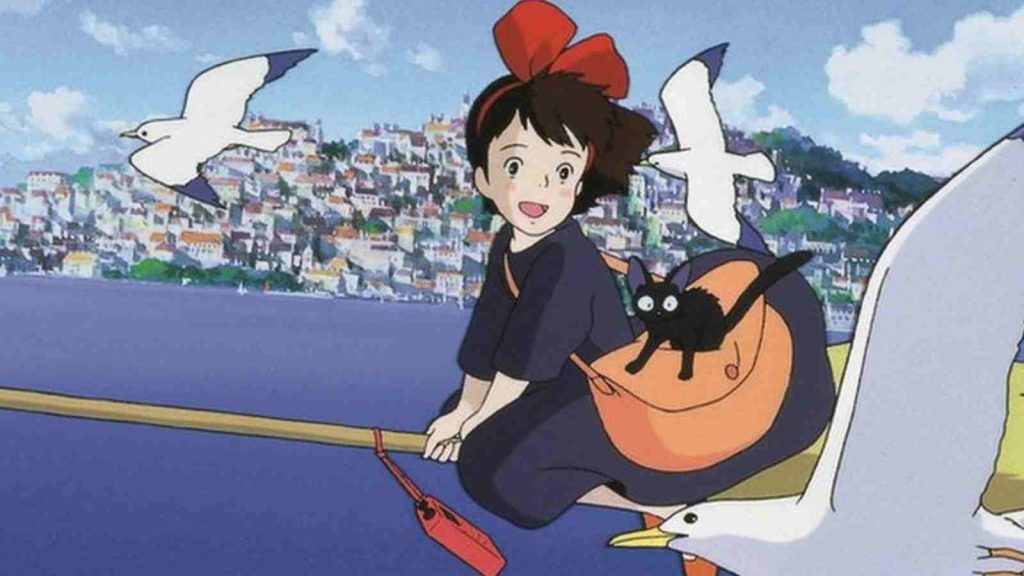 This anime movie is one of the classic popular Studio Ghibli animated movies. It was directed by Hayao Miyazaki and released in 1989. 'Kiki's Delivery Service' is set in Europe and revolves around a 13-year-old girl Kiki, a witch apprentice. The story starts when she leaves home for her independence with her pet black cat Jiji. She grows up visiting the unfamiliar towns, meeting new friends and facing her personal problems.
5) Howl's Moving Castle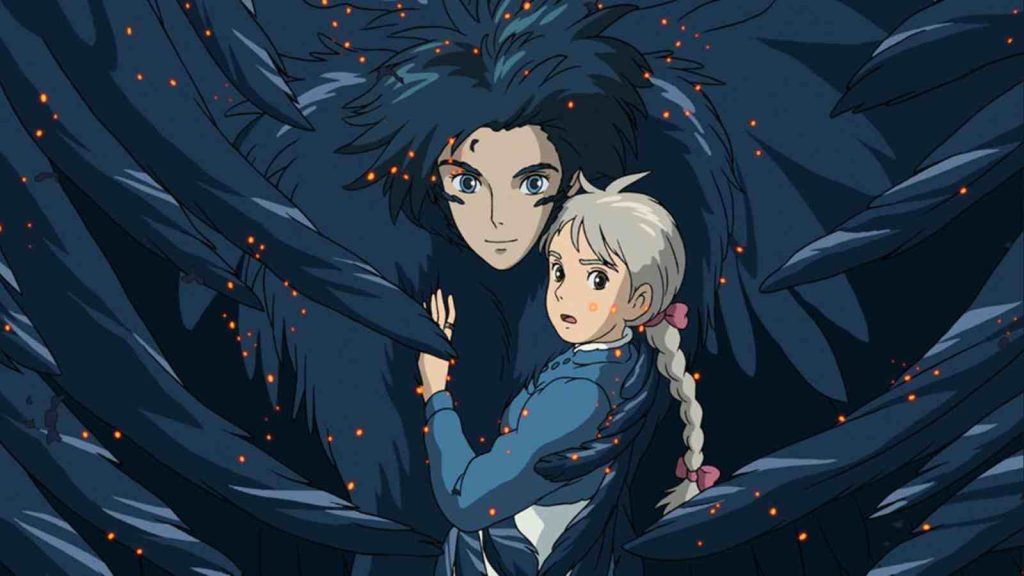 'Howl's Moving Castle' is one of the most visually stunning Ghibli movies ever. It is heavily influenced by Miyazaki's vocal opposition of US invasion of Iraq in 2003. The central theme revolves around the mindless destruction caused by war. In the movie, young Sophie falls for Howl, a wizard who is summoned to fight a war for his king, despite being against it. A witch curses Sophie for falling in love with Howl and transforms her into an old woman. The story follows the couple's journey as they battle the odds they've come up against and find happiness.
Read More: Top 25 Anime To Watch On Amazon Prime Video