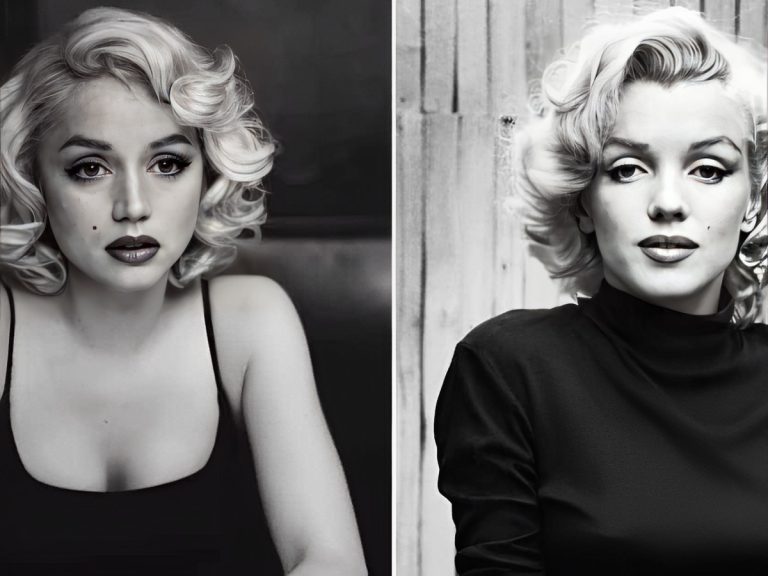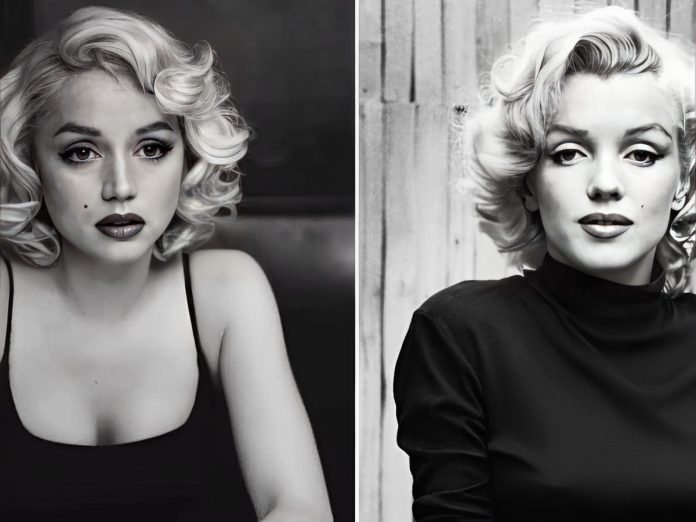 With the Oscar nominations out, film lovers are calculating the winning chances of their favorite picks taking home the trophy. While the world awaits the night of dazzling stars and shiny golden statuettes, we look into 'Blonde' star Ana De Armas and if she will win an Oscar for playing Marilyn Monroe.
Ana De Armas is not the first actor to play the blonde bombshell. But there has never been so much spotlight as in De Armas' case. She has managed the Best Actress nomination despite the biopic being torn to shreds. Here we look into her odds of winning her first Academy Award.
Related: Is Ana De Armas' 'Blonde' Based On Real-Life Events Of Marilyn Monroe?
Ana De Armas Up For Best Actress Oscar For Marilyn Monroe Biopic 'Blonde'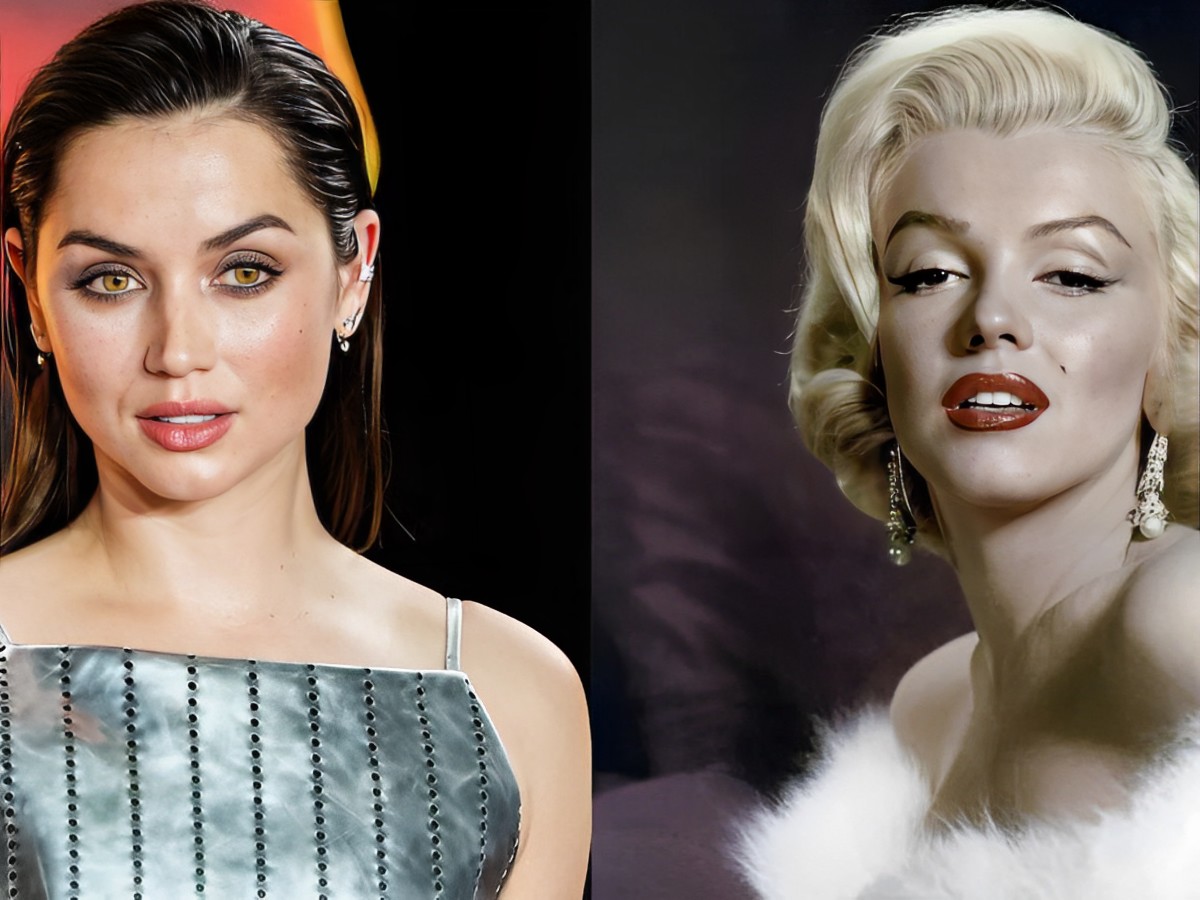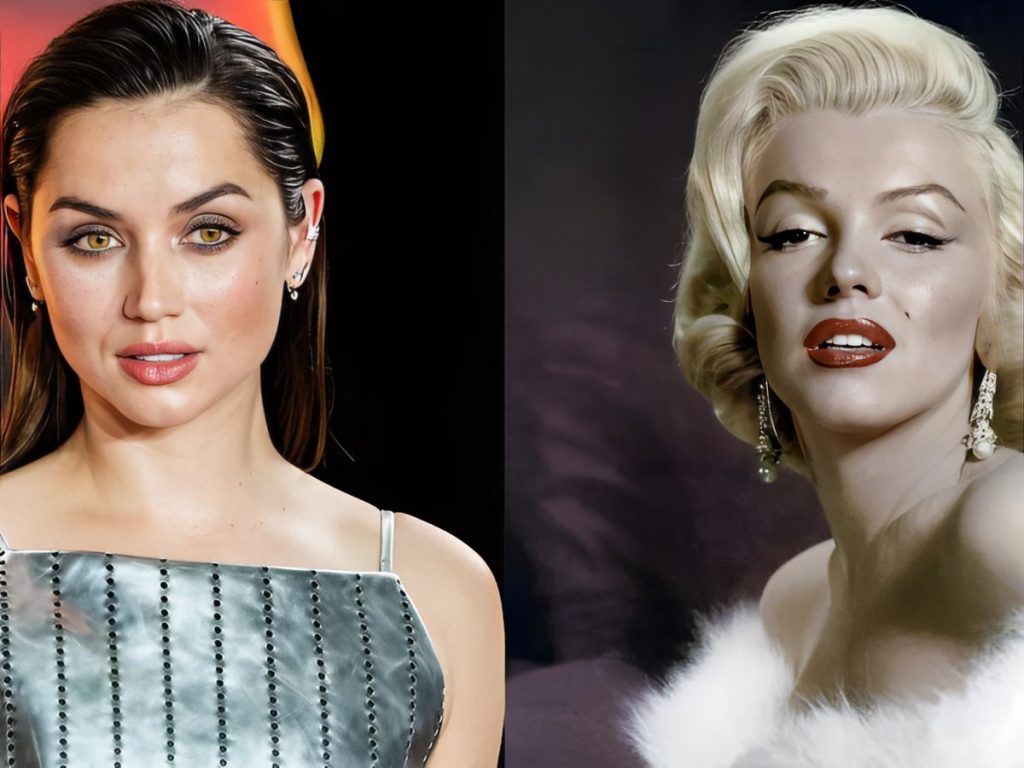 Andrew Dominik's controversial biopic is derived from Joyce Carol Oates' humongous historical fiction 'Blonde.' One of the most stressed things in the book was how Marylin was never 'acting' but just being herself. Performance is something that comes naturally to her. There's only biological madness, no method to her craft.
Regardless of the discourse about Netflix's movie adaptation, there's no denying that De Armas' portrayal is nothing less than glorious. She successfully captures the naked vulnerability of Marilyn's life, bringing to life Monroe's emotional beauty and many contours of her secret inner life.
But here's the million-dollar question- will Ana De Armas win an Oscar for playing Marilyn Monroe? In a fair assessment of her odds, it would take a miracle of a size of a mountain to win. Saying this is not a disservice but an honest acknowledgment of her fierce competition with her fellow nominees.
This year's awards circuit has been a two-hander between Cate Blanchett and Michelle Yeoh, and rightly so. Todd Field's 'Tár' features a reverberant Cate Blanchett, who gives a flawless metonym of a performance. Blanchett soars in the skin of a celestial genius until the music stops playing for her.
Michelle Yeoh stars in 'Everything Everywhere All at Once' as Evelyn, a woman in a mid-life crisis. She gets the rare opportunity to lead the many lives she wished for. Yeoh crafts an ingenious performance from her battered fury over the roads not taken, learning to grow through luminous layers of love.
Michelle Williams and Andrea Riseborough also deliver their career-best work, making it a tall order. Despite Monroe's endearing legacy, the needle is unlikely to turn in De Armas' direction. It just happens to be the year when Cate Blanchett is yet again at the peak of her powers, with Michelle Yeoh going toe to toe with the Australian actor.
In Case You Missed: "Sexist And Anti-Abortion": Why Viewers Are Lashing Out At Ana De Armas' 'Blonde'?
Did Marilyn Monroe Ever Win An Oscar?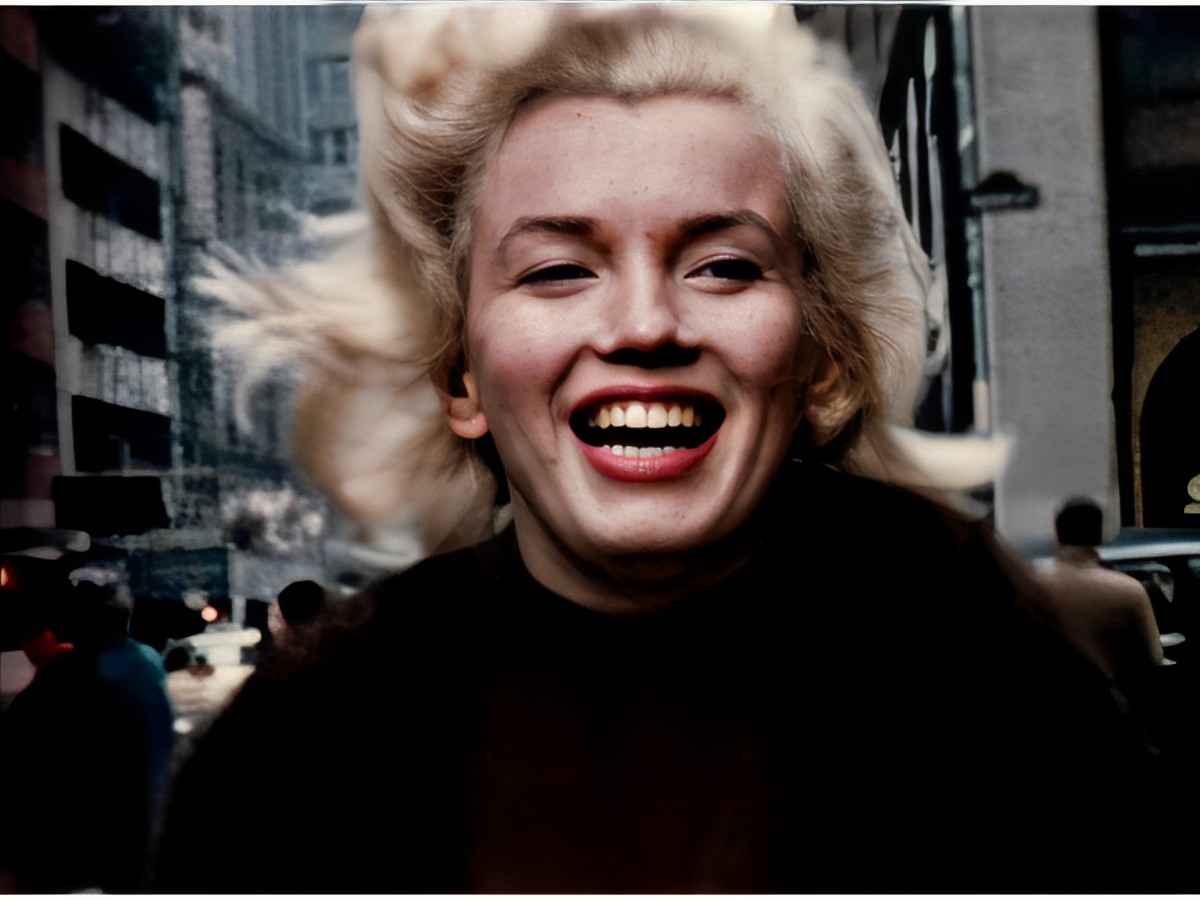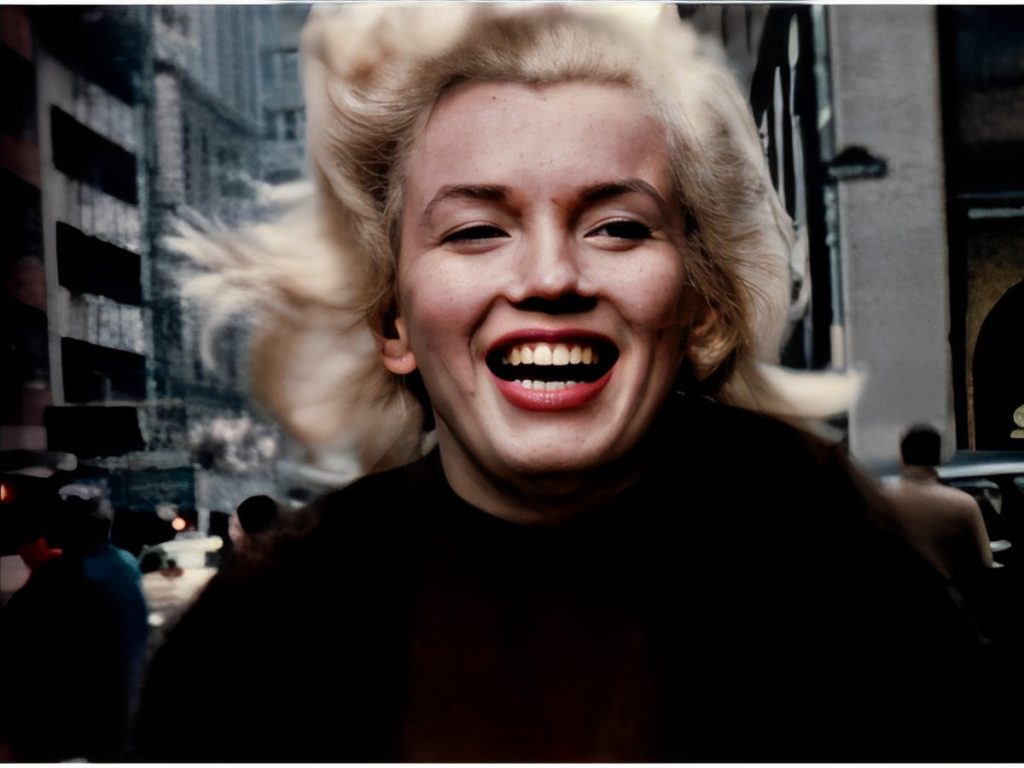 Despite being a global icon, Marilyn Monroe was never recognized for her acting work in her time. She was undeniably charismatic but often thought of less as an actor. But history has been kind to her, finally seeing her generosity as a performer.
An impeccable comic talent, her most memorable roles are Sugar Cane in Billy Wilder's 'Some Like It Hot' and Lorelei Lee in Howard Hawk's 'Gentlemen Prefer Blondes.' An ardent believer in the Stanislavsky method, Monroe also gave wonderfully corruptive and perpetually cold performances in 'Niagara' (1953) and 'Don't Bother To Knock' (1952).
For a long time, the press and the people have been swept away by the idea of the Marilyn persona, forgoing recognizing the beating heart of her miserable life. Now that she's no longer alive, we can look back at her acting roles, where a lot is revealed.
Be it 'Some Like It Hot' or 'The Misfits', there's some glimmer of an unfortunate life working its way into her psyche. Not for a moment will you believe what she is doing is acting for the camera. So while she may not have an Academy Award to boot, the best thing will be to finally bring a sense of restorative justice around her life and tragedy. We must remember how she was, with all the cracks and the loving parts.
You Might Also Like To Read: How Ana de Armas Transformed Into Marilyn Monroe For 'Blonde'