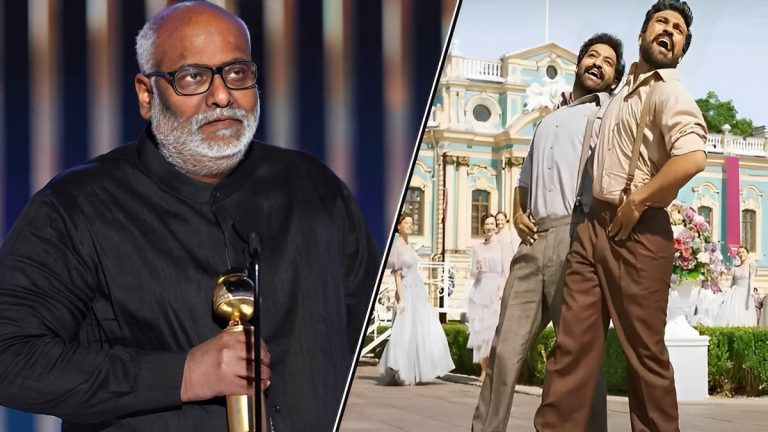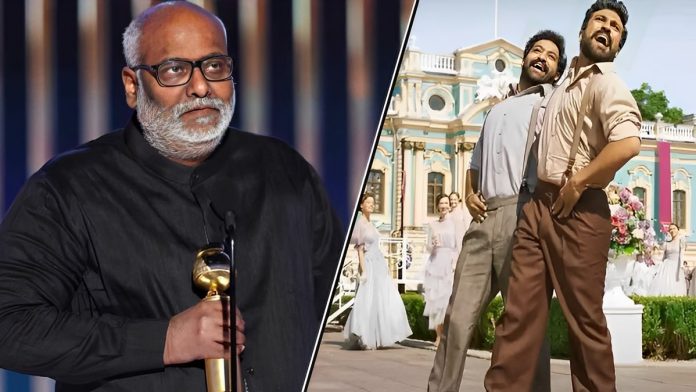 The winning streak for Team RRR continues. At the Golden Globes 2023, S.S. Rajamouli's RRR was nominated twice for Best Foreign Language Film and Best Original Song for "Naatu Naatu." On a historic night for the Indian Cinema, M.M. Keeravani, Kala Bhairava, and Rahul Sipligunj took him the top honors for their song "Naatu Naatu."
By becoming the first song from India to have won the prestigious honor of a Golden Globe, it has a place etched in film history. The strength of this song is now undeniable, as it won over the likes of global popstar Taylor Swift and Lady Gaga. But what does the song stand for? We break down the song's success as we deconstruct the words "Naatu Naatu."
Related: How Did S.S. Rajamouli Come Up With the Title of His Blockbuster Film 'RRR'?
What Do The Words "Naatu Naatu" Stand For?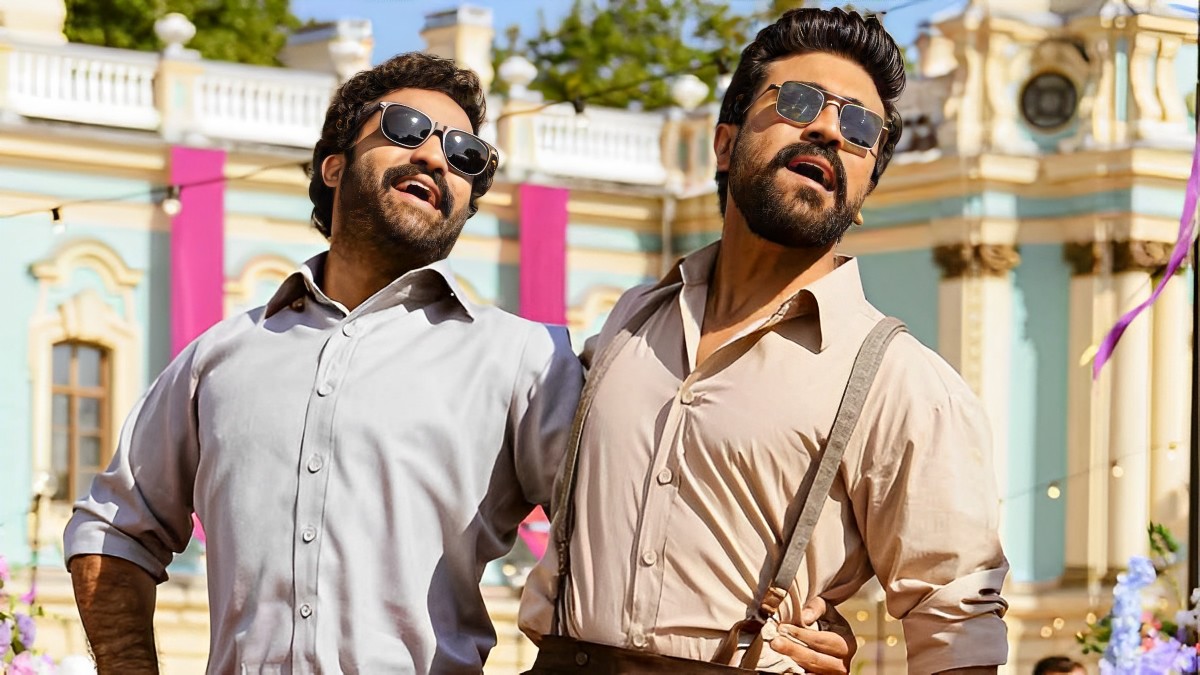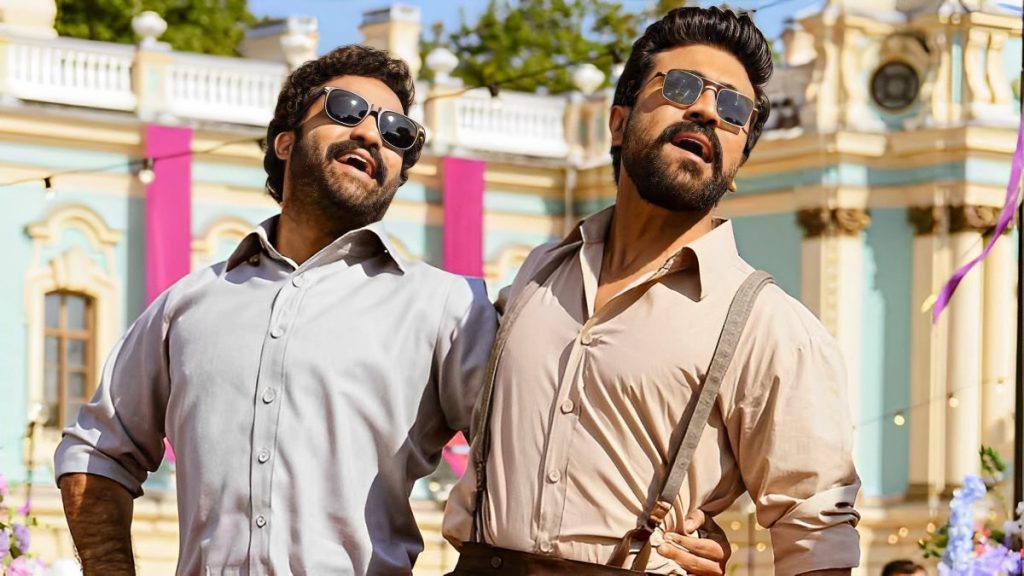 "Naatu Naatu" is a Telugu expression that literally translates to "Dance Dance." So the song is an invitation, bringing people together to rejoice through merrymaking and dancing.
The song is a vibrant song with a rhythm that people can't stop dancing to. It stars the dynamic duo of N. T. Rama Rao Jr. and Ram Charan energetically swinging in synchronicity as people around soon join in despite their reservations. It's a groovy song and an unabashed celebration of one's culture, and now it will reach a much wider audience because of its critical recognition.
This addictive dance anthem was filmed in August 2021, shot right outside Ukraine President Volodymyr Zelenskyy's official residence. Volodymyr Zelenskyy, an actor himself, had no qualms about granting permission to film the song.
In Case You Missed It: Golden Globe Awards 2023: How And Where To Watch The Awards Ceremony?
How Did Team RRR React To Winning The Golden Globe Award?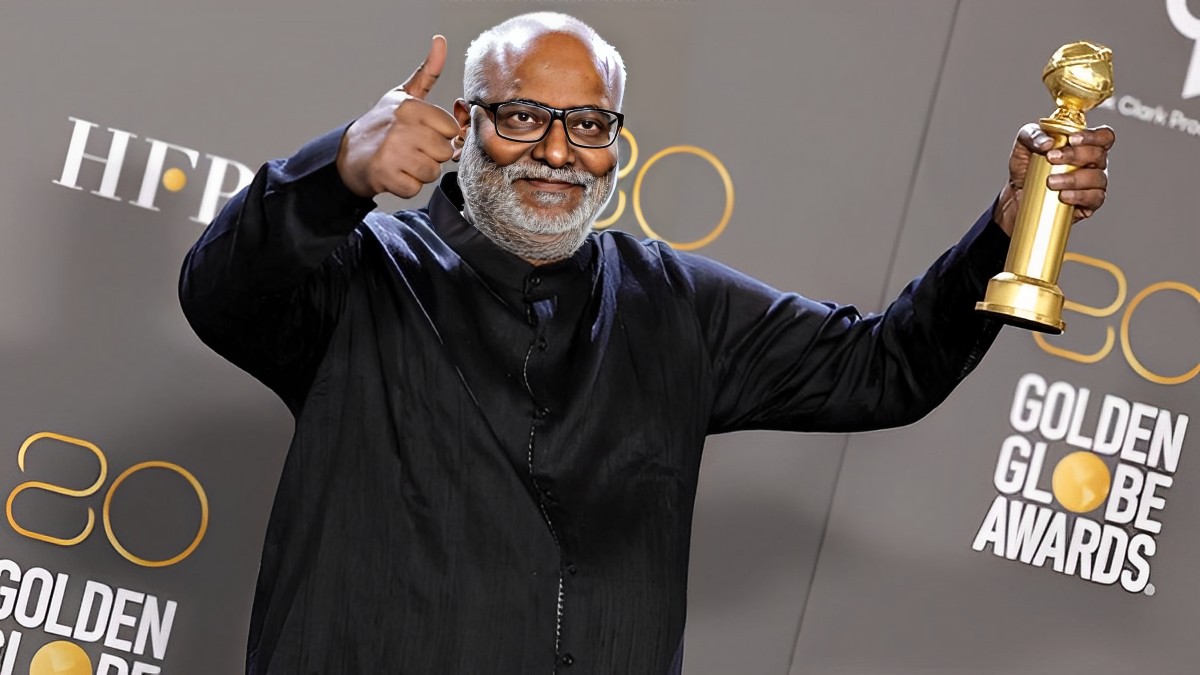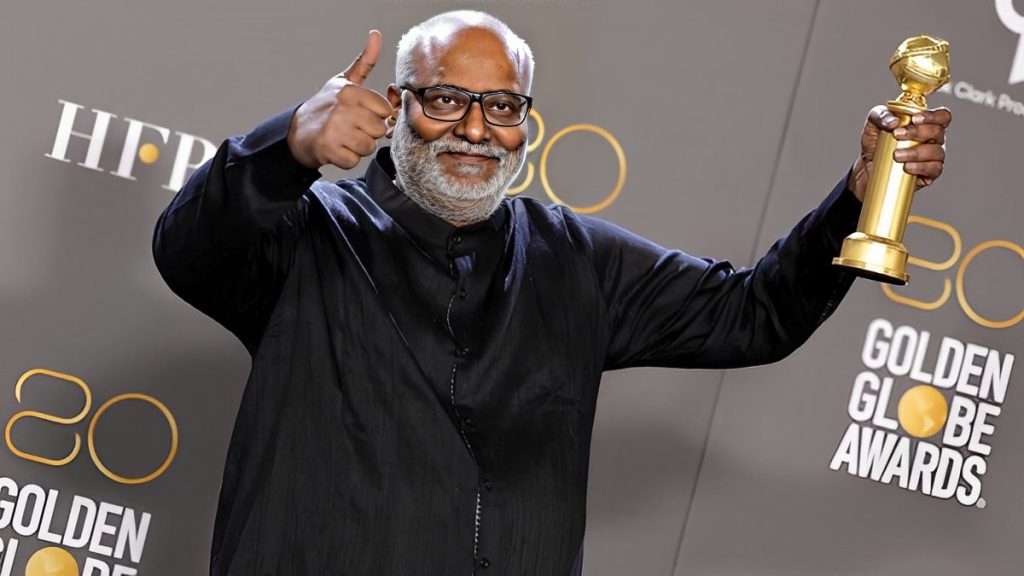 As soon as 'Wednesday' star Jenna Ortega announced the winner for Best Original Song, veteran composer M.M. Keeravani took the stage. It was a tough lot with fellow nominees such as Taylor Swift and Lady, making the victory all the more special. Understandably beset with emotion, he composed himself before the attendees and proceeded with a beautiful speech of thanks and humility.
Collecting the award, music industry titan M.M. Keeravani thanked S.S. Rajamouli and praised his vision for the film. Keeravani went on mentioning other collaborators and loved ones, singling out N. T. Rama Rao Jr. and Ram Charan for their relentless energy and the choreographer Prem Rakshith for bringing his words to motion.
Hopefully, winning the Golden Globes is only the beginning of love and support from all around the world.
You Might Also Like To Read: Why Is Brendan Fraser Boycotting The 2023 Golden Globes?