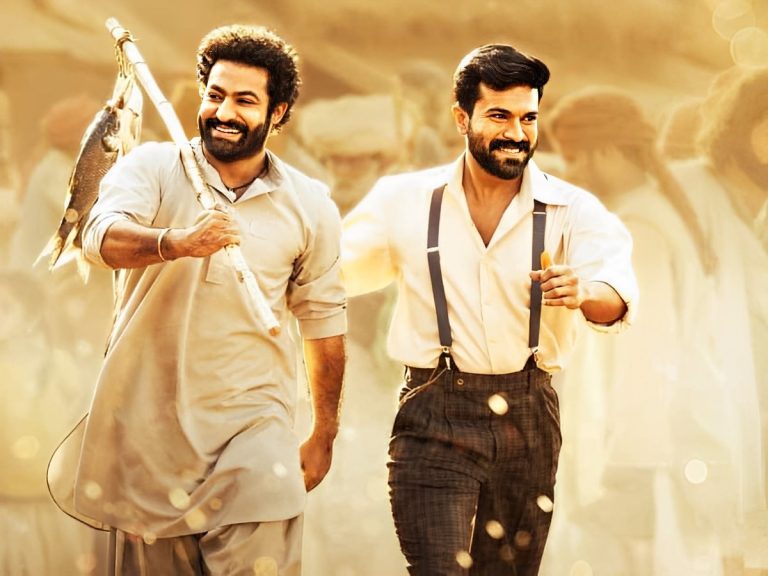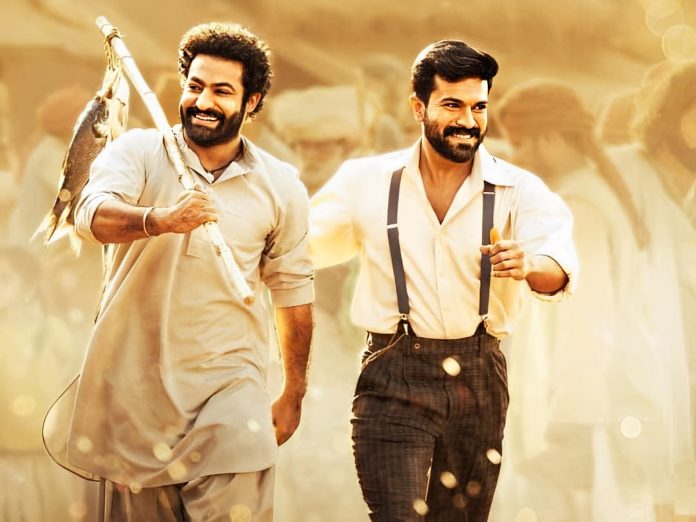 S.S. Rajamouli's N. T. Rama Rao Jr. and Ram Charan-starrer epic-adventure film 'RRR' has received rave reviews. Already a tremendous success in the country, it has captured the west's attention like no film before it. This Pan-Indian film received two Golden Globes nominations for Best Original Song and Non-English Language Film, winning Best Original Song for 'Naatu Naatu.'
Already shortlisted for The Academy Awards, S.S. Rajamouli and his team have been pushing hard for the golden statue. The 'Baahubali' and 'RRR' filmmaker appeared on the American talk show 'Last Night with Seth Meyers' and talked about the genesis of his film's title.
Related: 2023 Golden Globe Awards: Complete List Of Winners
How Did S.S. Rajamauli's 'RRR' Become a Global Hit?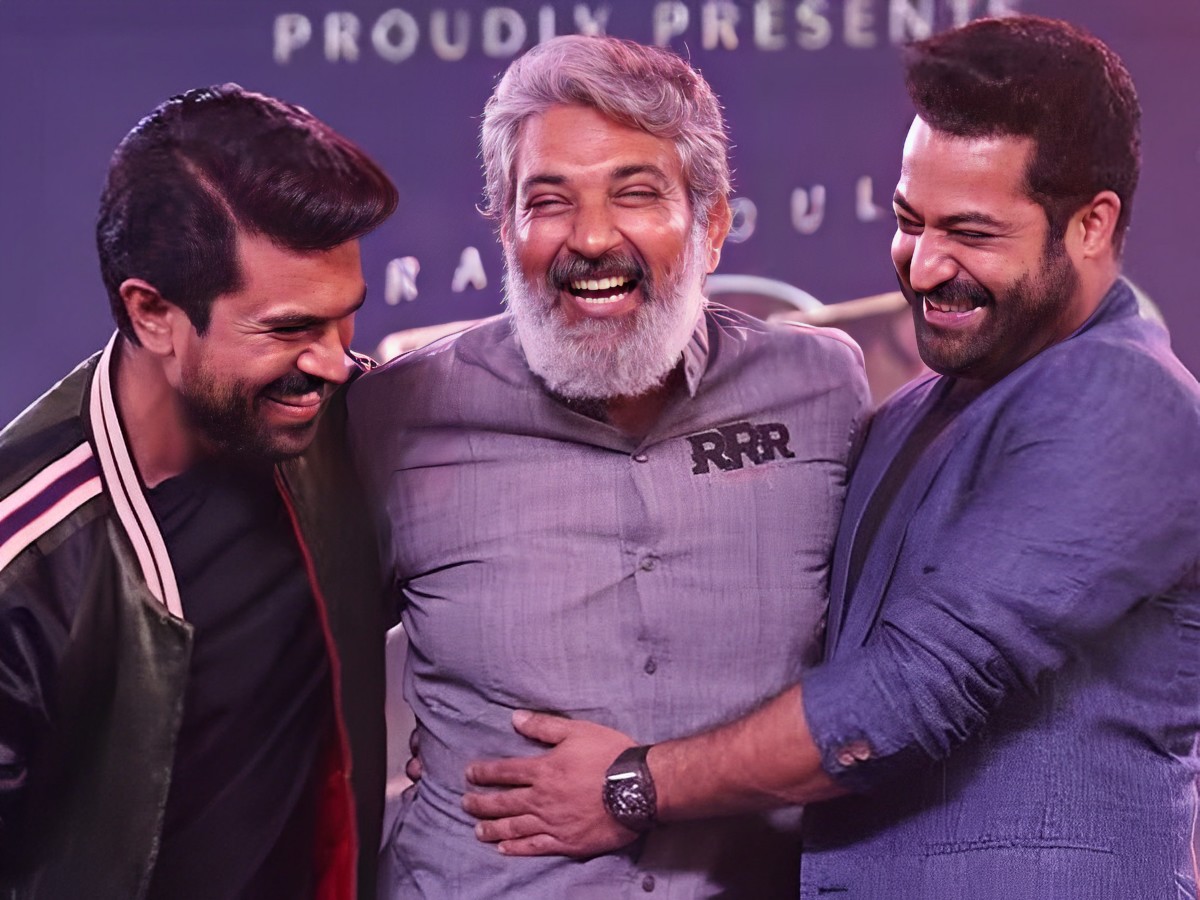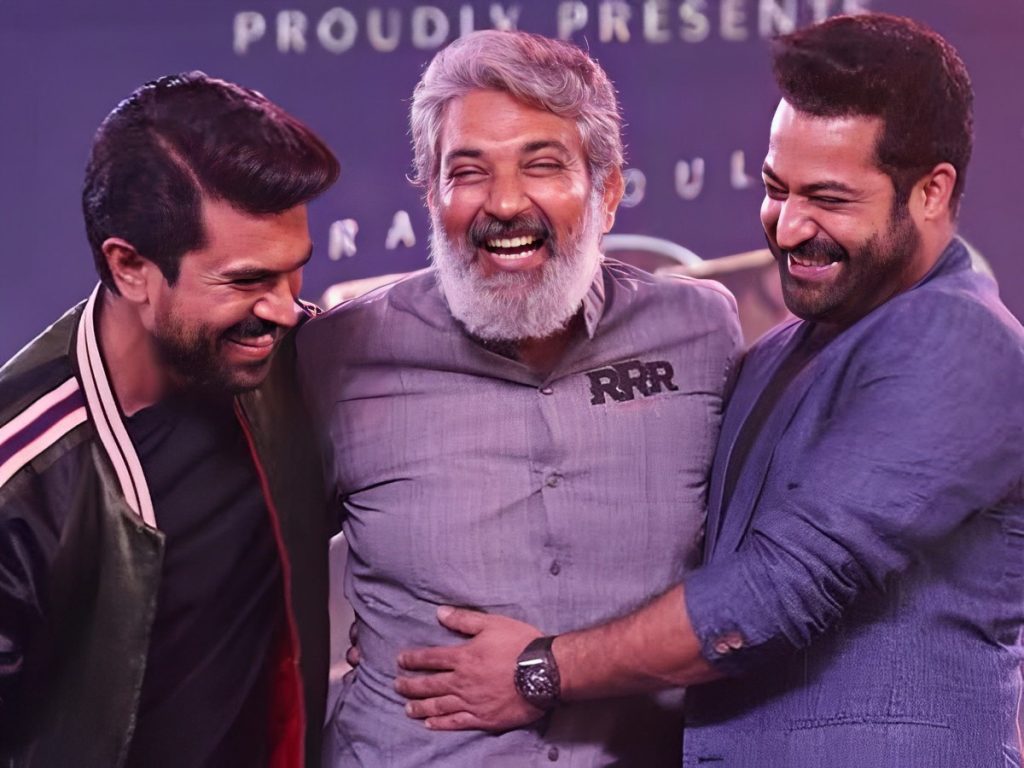 Making his debut on the American talk-show circuit, S.S.Rajamouli spoke with reverence for the fans. RRR shattered all the box-office records in India since its premiere, as the fans gaga over Rajamouli's collaboration with stars N. T. Rama Rao Jr. and Ram Charan.
The film was released on Netflix after a successful theatrical run. It was here that it caught the attention of the rest of the world. Soon, people from other film industries gave RRR a shout and championed it as one of the best cinematic spectacles ever. Now a phenomenon with a new worldwide fanbase, RRR is up for an exciting awards run.
In Case You Missed It: 2023 Golden Globe Awards: Complete List Of Winners
How Did Rajamouli Come Up With The Title 'RRR'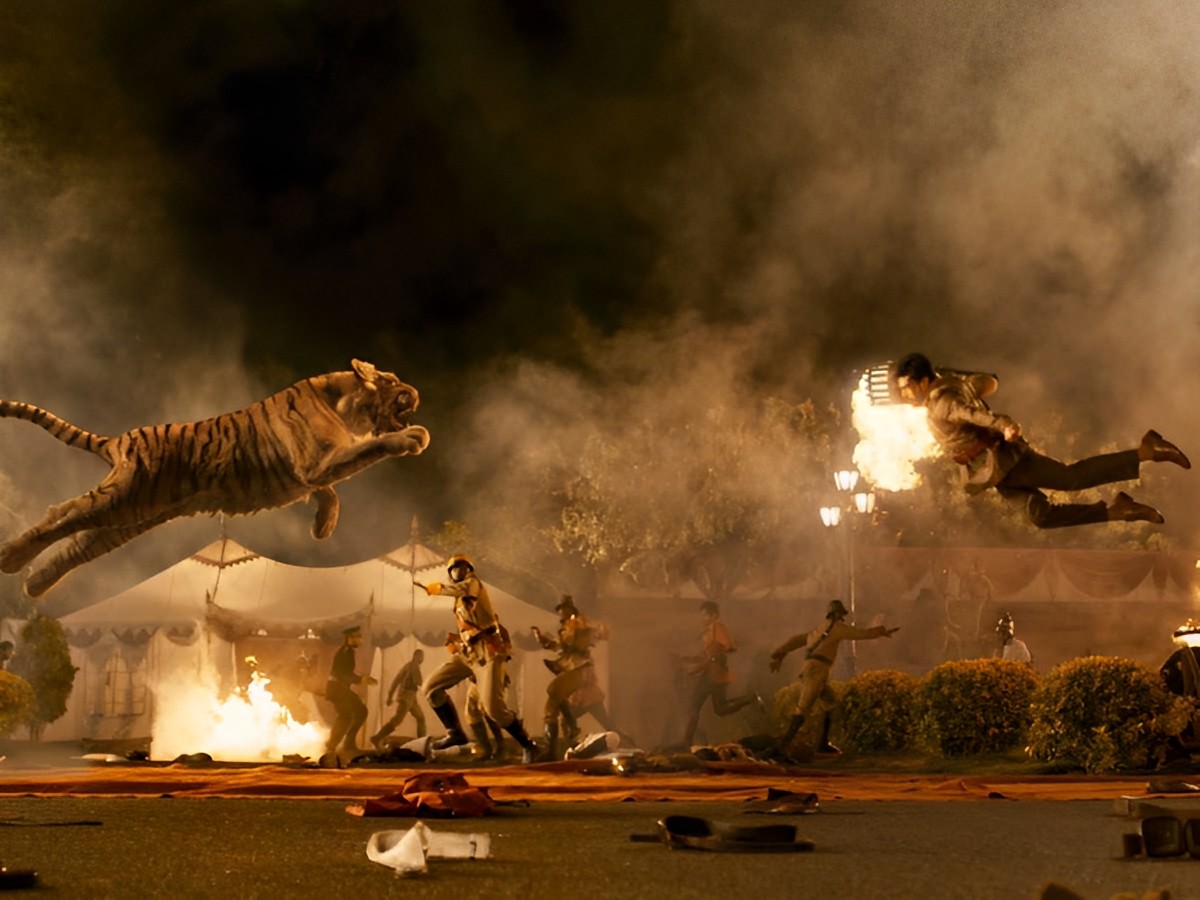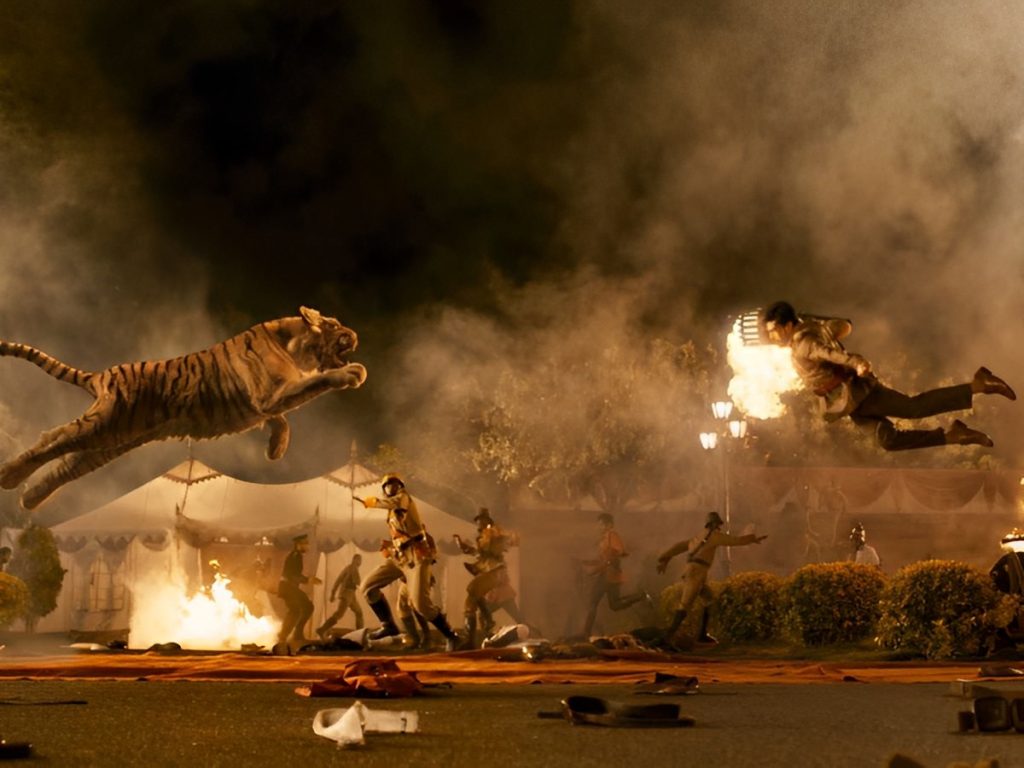 Coming off his New York Film Critics Circle Award for Best Director, S.S. Rajamouli appeared on the 'Last Night With Seth Meyers,' the fanfare the film has received worldwide. Speaking to Seth Meyers, Rajamouli revealed his desire to make a multi-starrer film. He wanted to reunite with previous collaborators N. T. Rama Rao Jr. and Ram Charan, who immediately agreed even though there was yet to be a set project.
When the production began, they realized they needed to develop a title for the sake of the reference. Without much deliberation, the trio put the first letters of their names, giving birth to the legendary title 'RRR.' It was a working title but stuck with the audience and the distributors.
You Might Also Like To Read: Why People Are Upset Over The 'Everything Everywhere All At Once' Best Visual Effects Snub At Oscars 2023?