Socialite Kim Kardashian and Rapper Kanye West separated last year. However, they are always trending in news. The rapper officially changed his name last year to "Ye". Kim Kardashian is currently dating comedian Pete Davidson who hosts SNL. She very often posts a picture of them together on social media. Their fans are very happy seeing them together. However, Kanye hasn't made his peace with the divorce and the new relationship. The "Praise God" singer has regularly taunted the couple on live shows and on social media.
He had numerous spats with a lot of people online. He fought Trevor Noah, Kim Kardashian, and Pete himself. "City Of Gods" singer was suspended from Twitter and Instagram after his tweets went viral.
What Kanye West Said About Kim Kardashian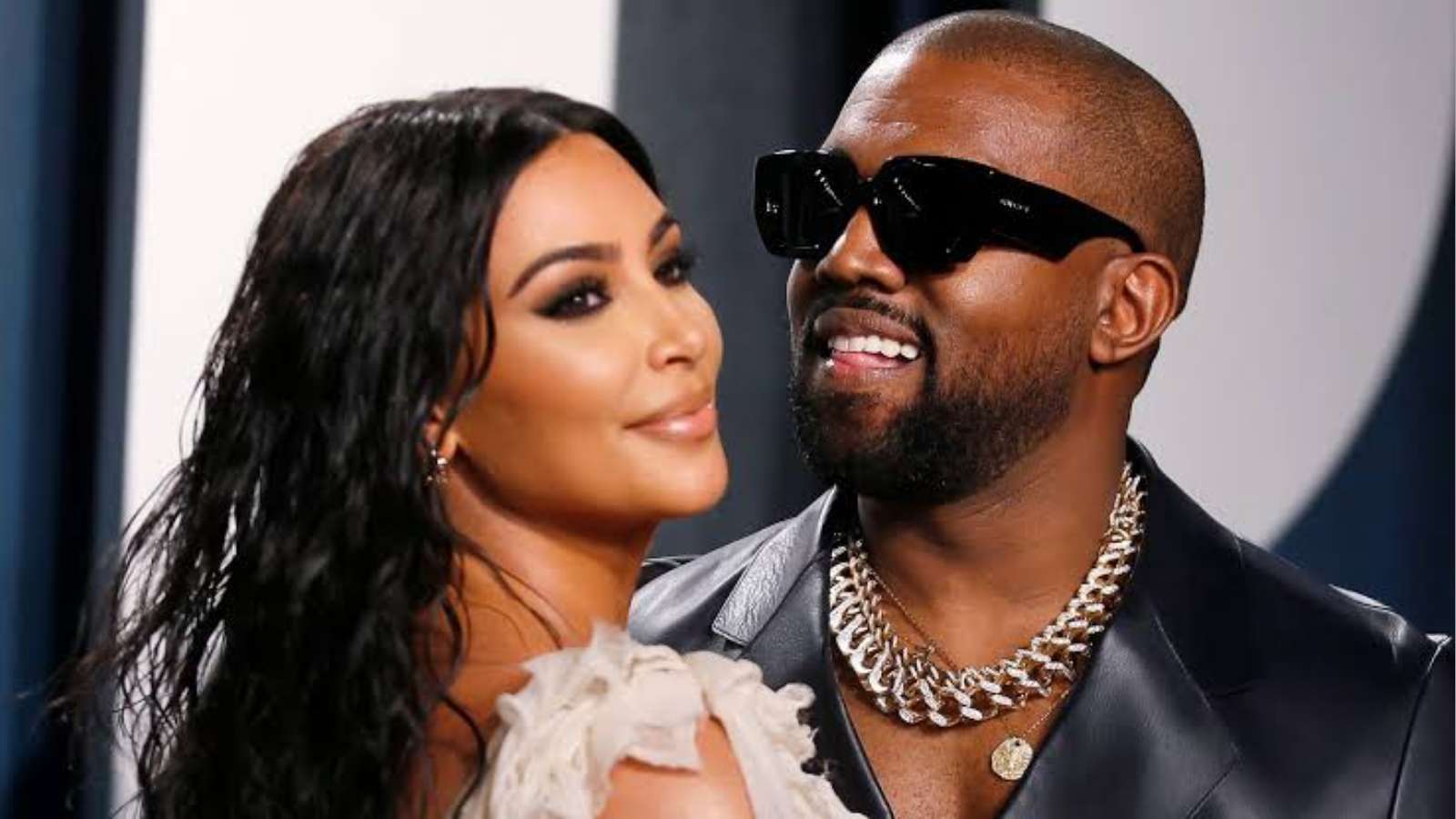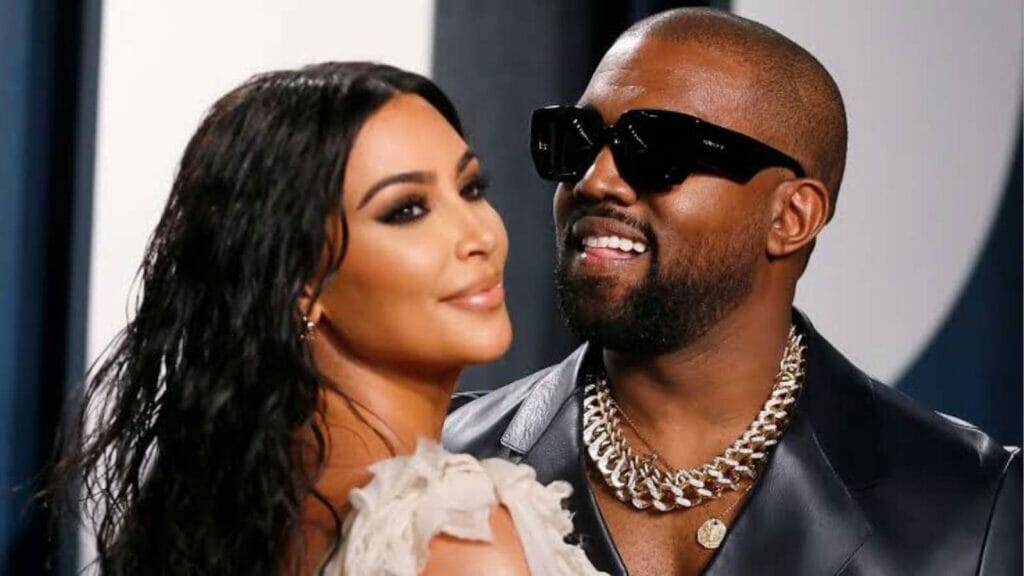 Kanye West's affection is far from over. He is super ready to give up his music and rap career to become Kim's stylist.
The entire situation is depicted in the upcoming debut episode of "The Kardashians" on Hulu, which will air this week. Kim is in her wardrobe, trying on the clothing for her impending 'SNL appearance and conversing with a friend about some of Kanye's recent outfit selections for her to wear.
"Kanye wants to leave everything and dedicate his life to becoming my stylist," she says, which is a very telling line. Kanye enjoyed clothing Kim, as both Kim and her pal laugh it off — but you can tell it's 100 percent true.
Kim And Kanye's Dating Life After Their Divorce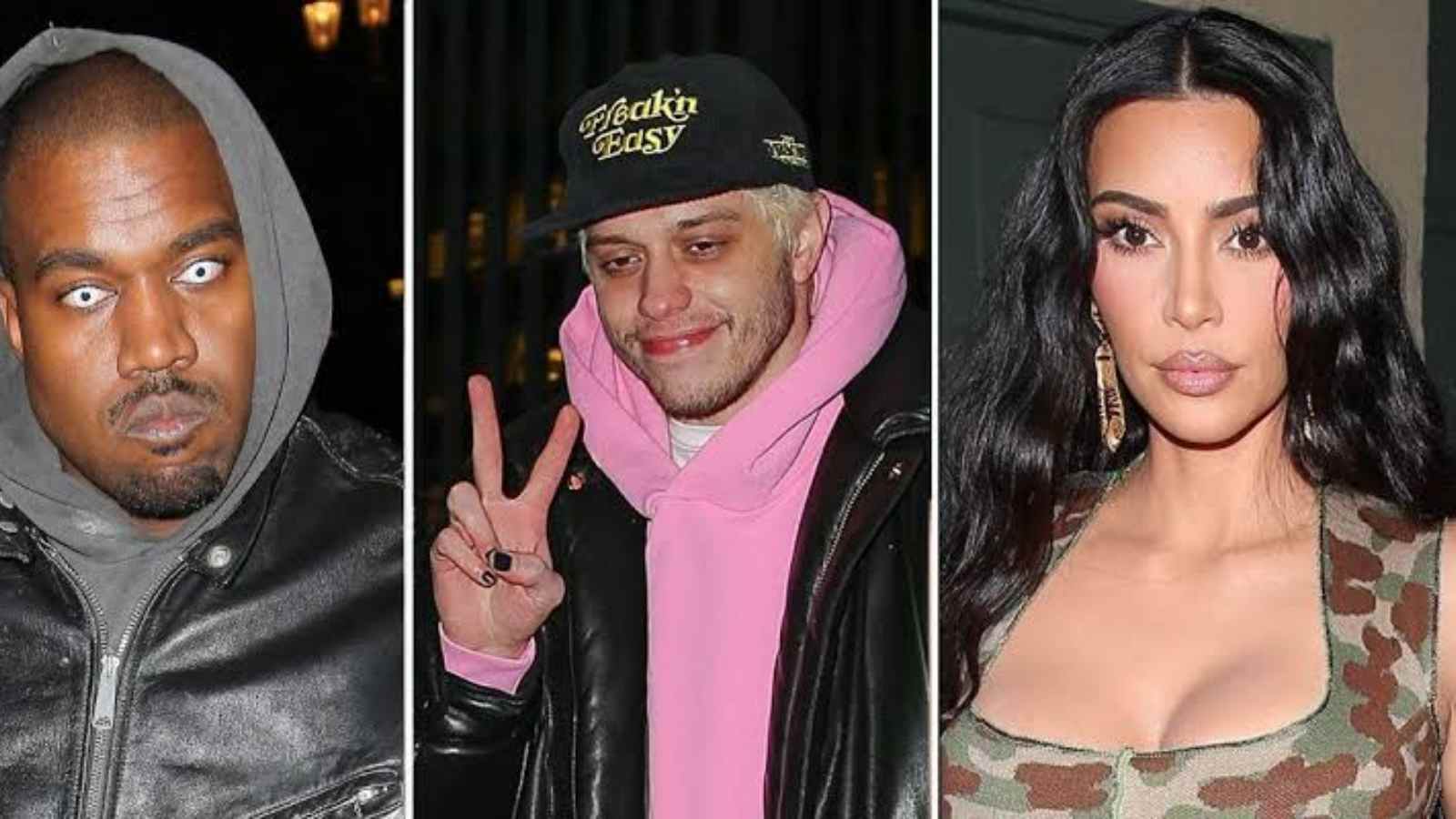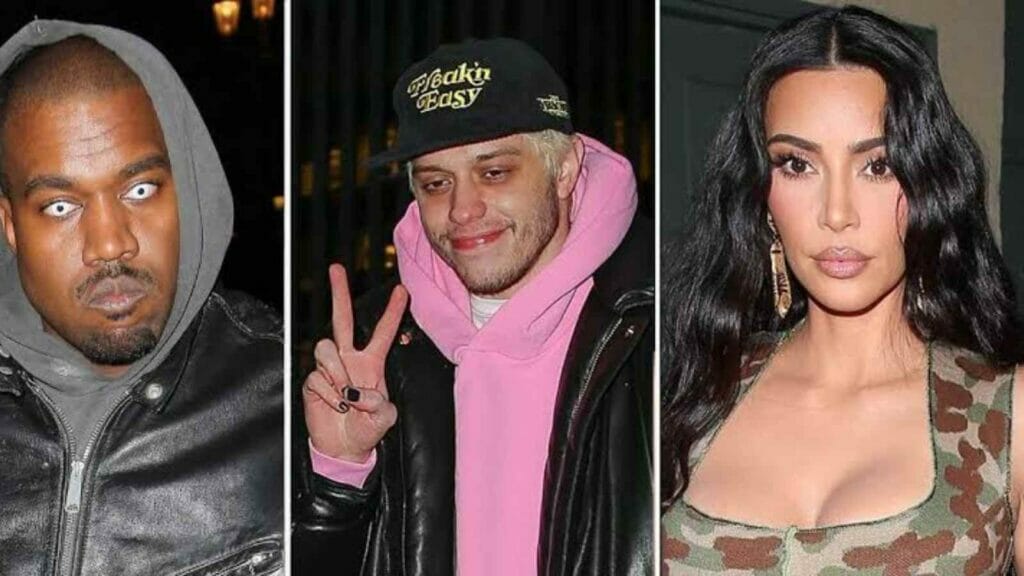 Kanye West since the divorce has dated Chaney Jones and Julia Fox. He surely must have enjoyed dressing them, especially Kim's lookalike Chaney Jones who was seen wearing the same sunglass as Kim.
Kim and Peter are very happy together. In an interview, Kim mentioned, "I do think that I am holding, you know, a little bit more close to my heart on certain aspects of my relationship with Pete, and it feels good just to know that, like, we have this connection and we have our little bubble of a relationship world that we live in that, like, not a lot of people know about,"
Recently Kim Said That Kanye Is Her Family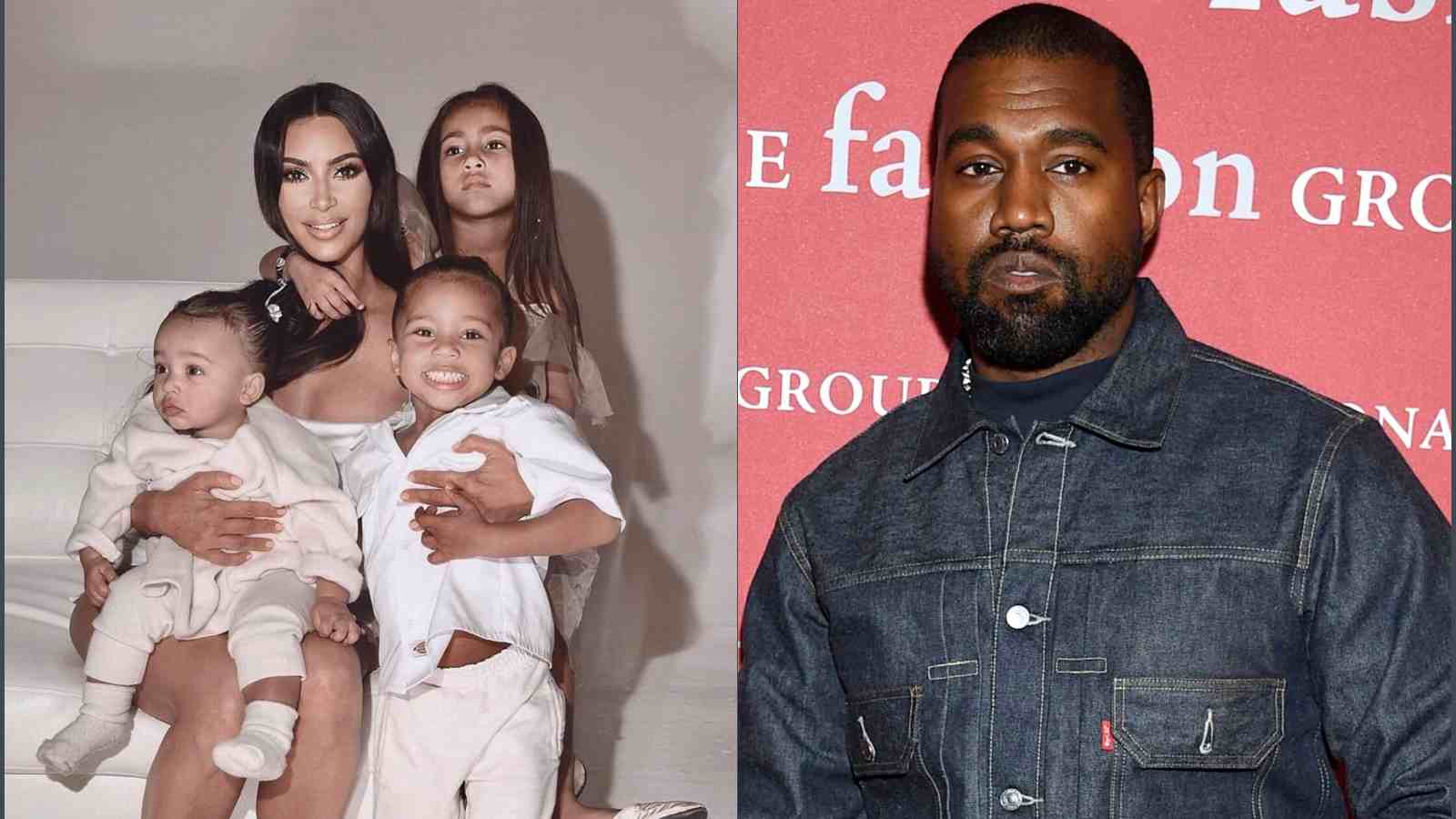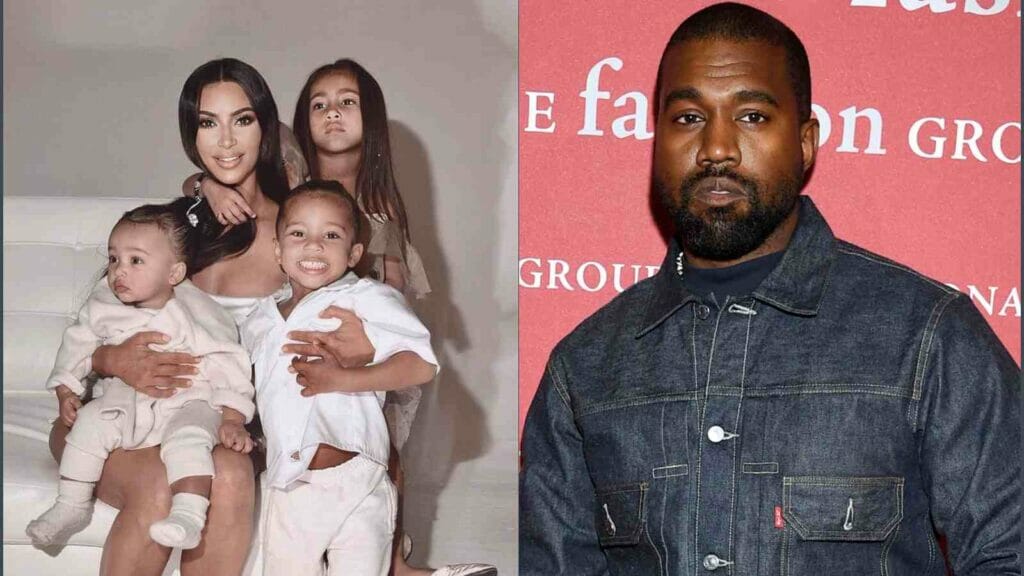 In her most recent conversation, Kim stated that West will always be a part of the family because he is the father of her children. "Kanye and I have talked," Kim remarked, referring to their parenting style of "open discourse." "We have to talk every day for the kids," she added. "When it comes to family, Kanye and I will always be family."
The split between Kim and Kanye is far from amicable. Kanye has also alleged in multiple comments that Kim worked to keep the kids apart from him. Furthermore, he questioned Kim's parenting of their children, particularly North, who appears on TikTok. Kim, on the other hand, was ready to counterattack and publicly refuted his charges.
Also Read: Why Millie Bobby Brown Confuses Henry Cavill?