Henry Cavill and Millie Bobby Brown are all set for the upcoming Enola Holmes 2. The Netflix original will mark the day of its release in the second half of 2022. While Sherlock (Henry Cavill) and Enola (Millie Bobby Brown) are ready for a new journey, Henry Cavill reveals how charismatic and confusing Millie is. Here's all you need to know about Millie Bobby Brown.
Henry Cavill on how Millie is Confusing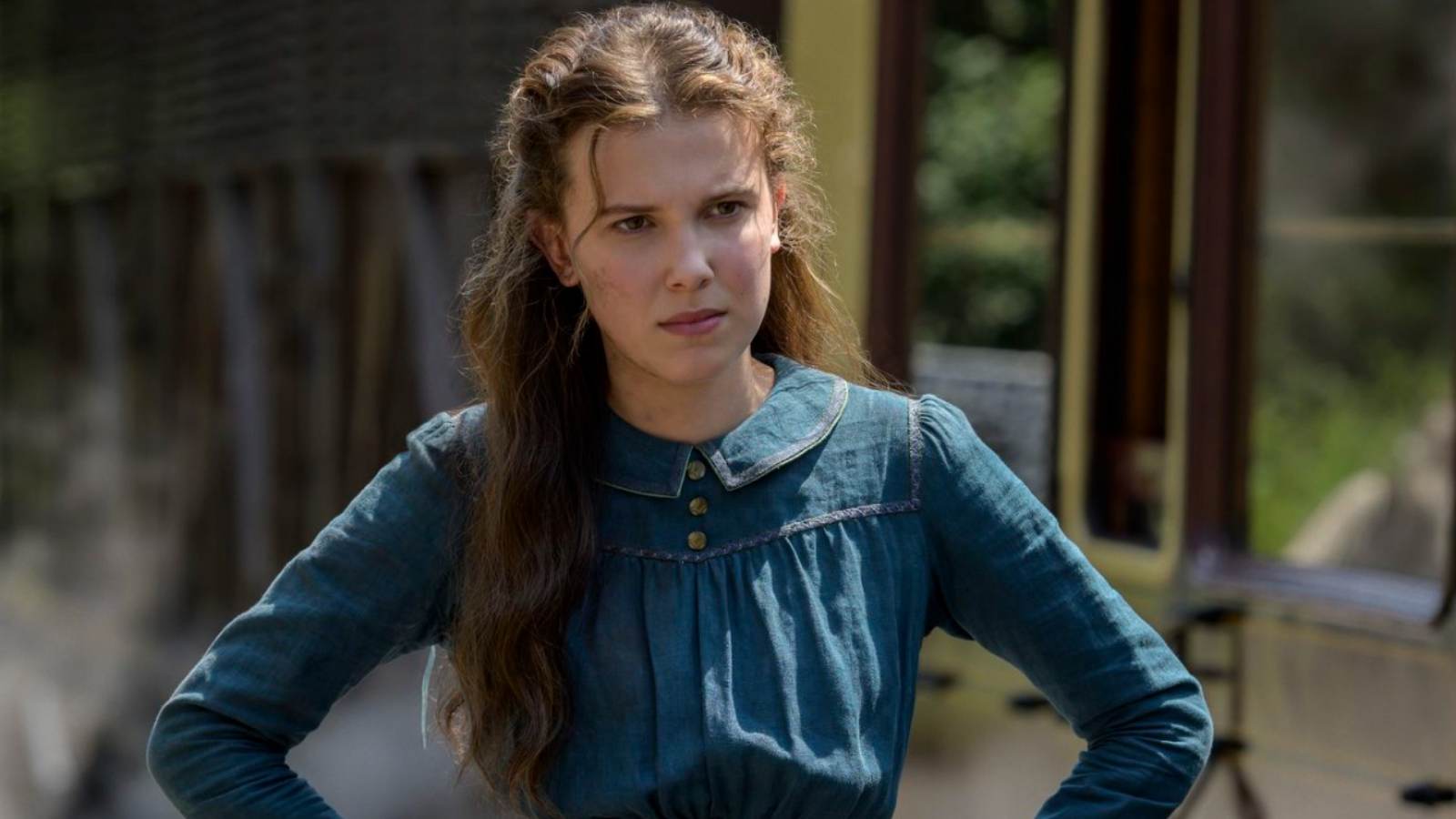 In an interview following the release of Enola Holmes, Cavill was asked to describe the powers of Millie Bobby Brown in a word or two. The answer might shock you but he said "WOW" within the first few seconds of the question. However, in his defense, that just came out naturally from him. Continuing further he adds that Millie Bobby Brown is extraordinary. She is both a sixteen-year-old and a thirty-five-year-old at the same time and she flips flops between the two at her whim.
While revealing her personality traits, Cavill says "This could be very confusing sometimes because she'll be sitting there talking about an incredibly important emotional moment in a scene. She's been crying or laying down an excellent performance and then she'll switch over to talking about reality TV love islands and TikTok videos and trying to convince me to dance on a Tik Tok video for her. That kind of stuff. I'm looking forward to hopefully spending more time with her and hopefully working with her some more. So far it's just been an absolute privilege to be a part of the journey".
How Cavill's Sherlock is Different?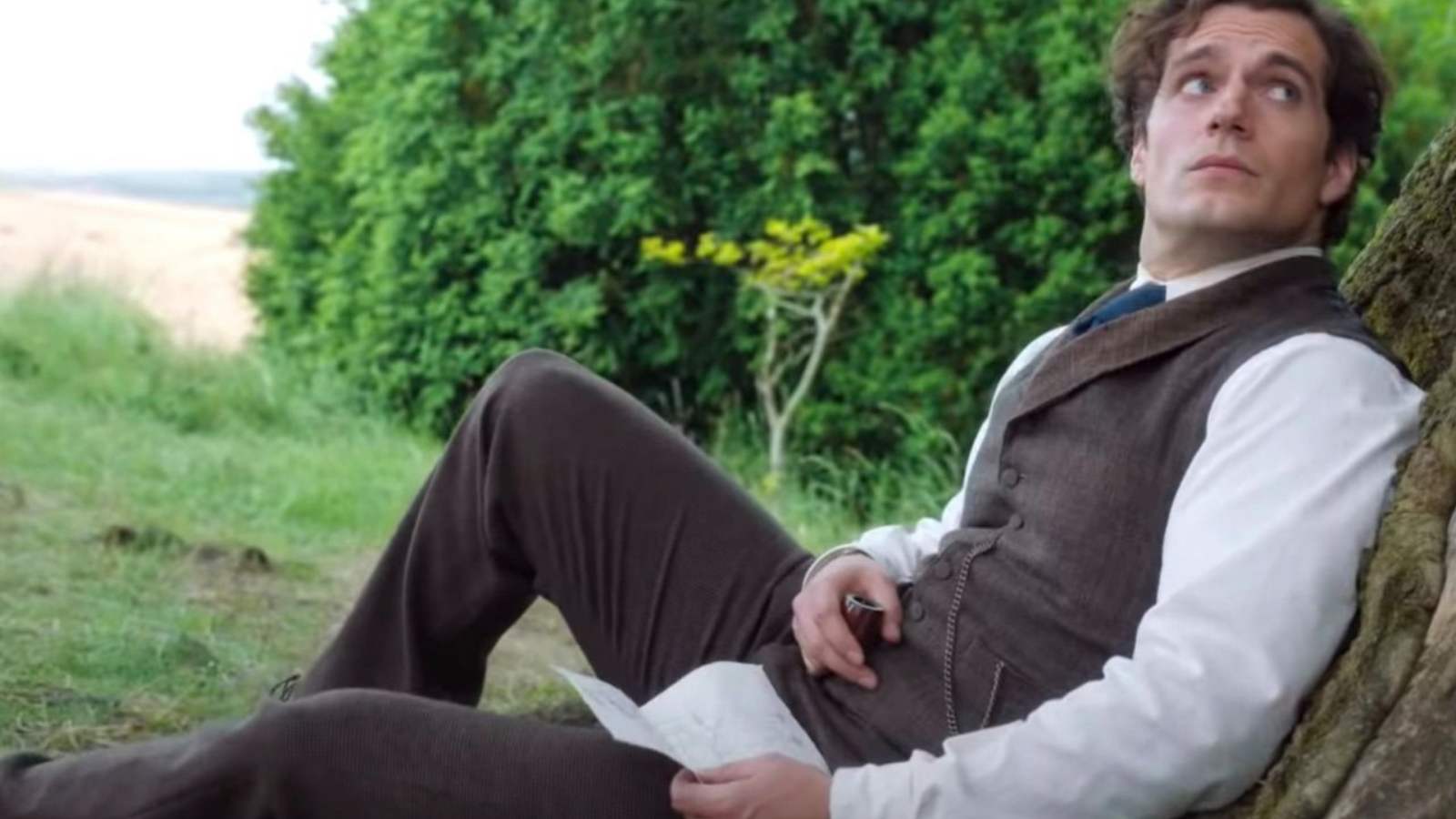 Sherlock Holmes is an individual character but carries different faces of the industry. Henry Cavill was the last face with 2021 Enola Holmes and now we get to see the same Sherlock again. However, with a change in the face comes a change in character. Here is how Cavill describes his character as different.
He says that he and the Director, Harry Bradbeer, spend a lot of time on building Sherlock's personality, taking ideas from Cavill's personal life. This reveals how different experience it is for Henry considering his personal feelings are involved.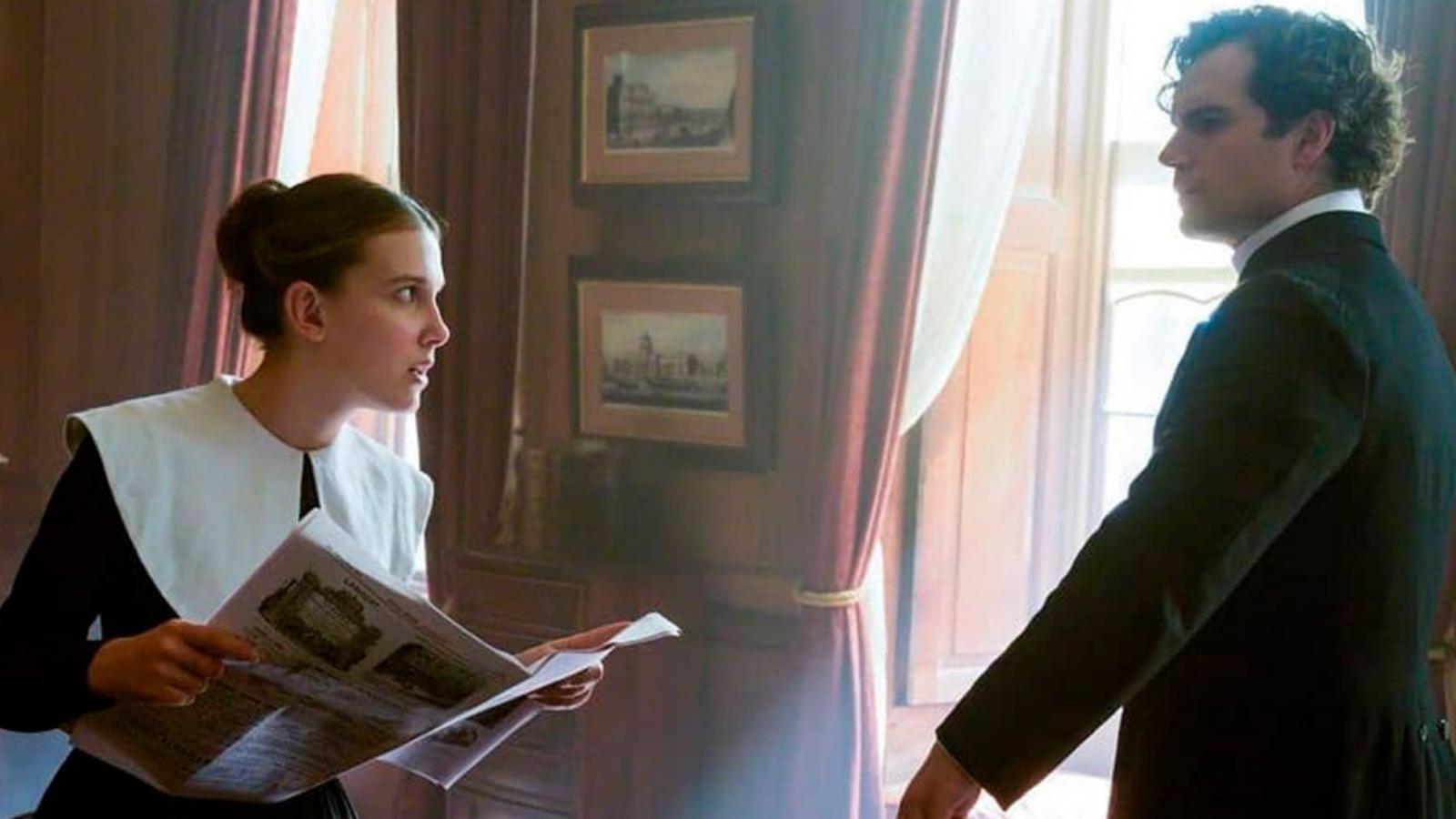 He says "What we're left behind was an emotionally connected Sherlock but only connected to one person. That was Enola. I loved building that part of the character. He's still this rather eccentric odd weird aloof genius detective as far as the outside world. But his relationship with Enola is very specific and unique and I enjoyed crafting that with my director and co-star."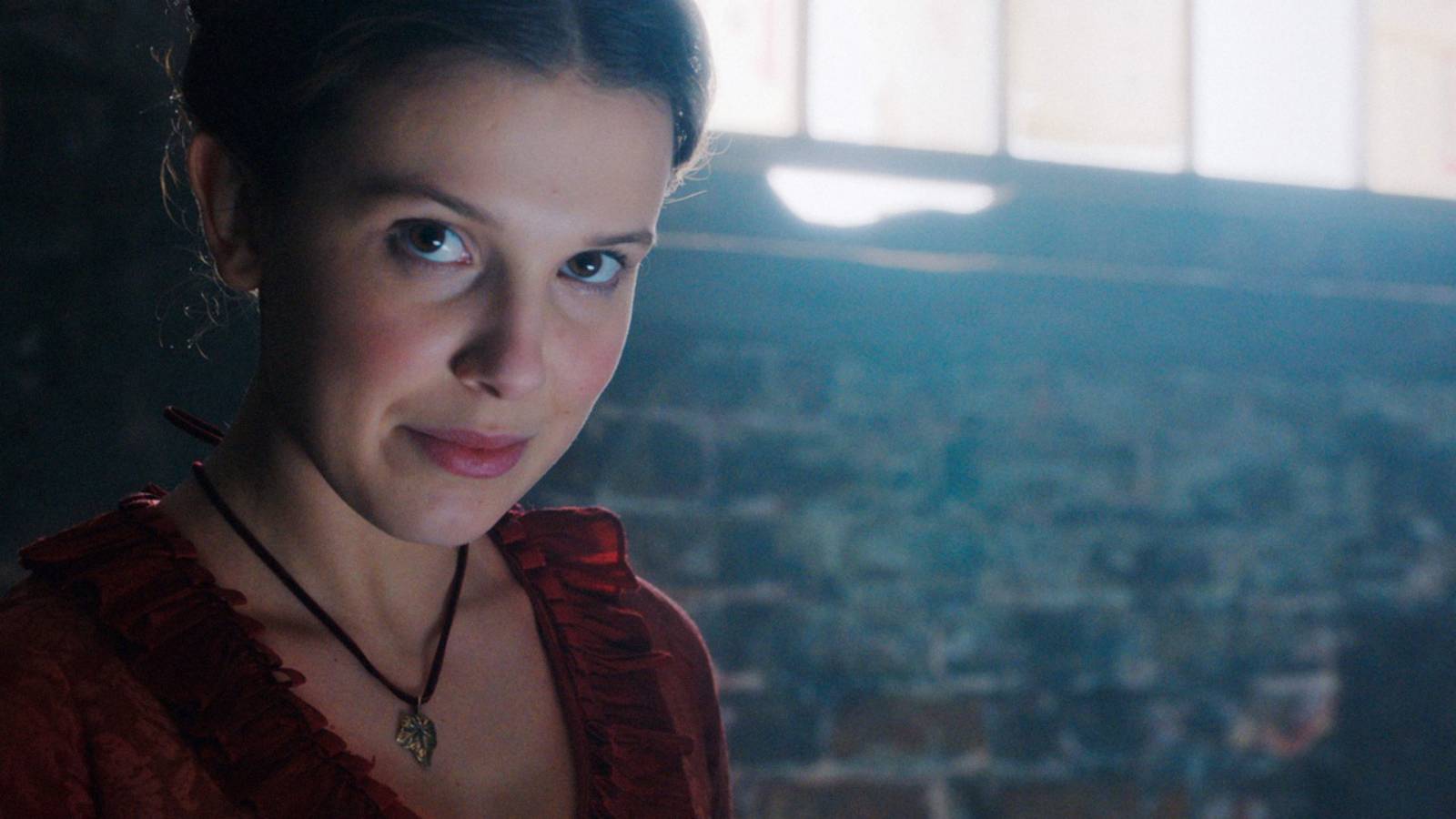 Netflix confirms that the shooting for Enola Holmes 2 ends in December 2021 with a short BTS clip. Gear up for the adventures of Holmes's siblings.
Also Read: The Official Trailer of "The Rings of Power" Reveals A Magical Journey in the Second Age of Middle Earth