Tom Cruise is known for his black aviators and stunts. Although he is one of the best action heroes of Hollywood, many criticize him for only doing action movies. But Tom Cruise has shown on multiple occasions that he is more than just an action hero. 
Over the years, Tom Cruise has done some movies that show us how talented an actor he really is. So let's look at the star's lesser-seen side with these 5 films that will make you believe in his acting abilities.
Related: 5 Times Tom Cruise Took It Too Far With His Addiction To Perform Hyper-Realistic Action Sequences
5. Rain Man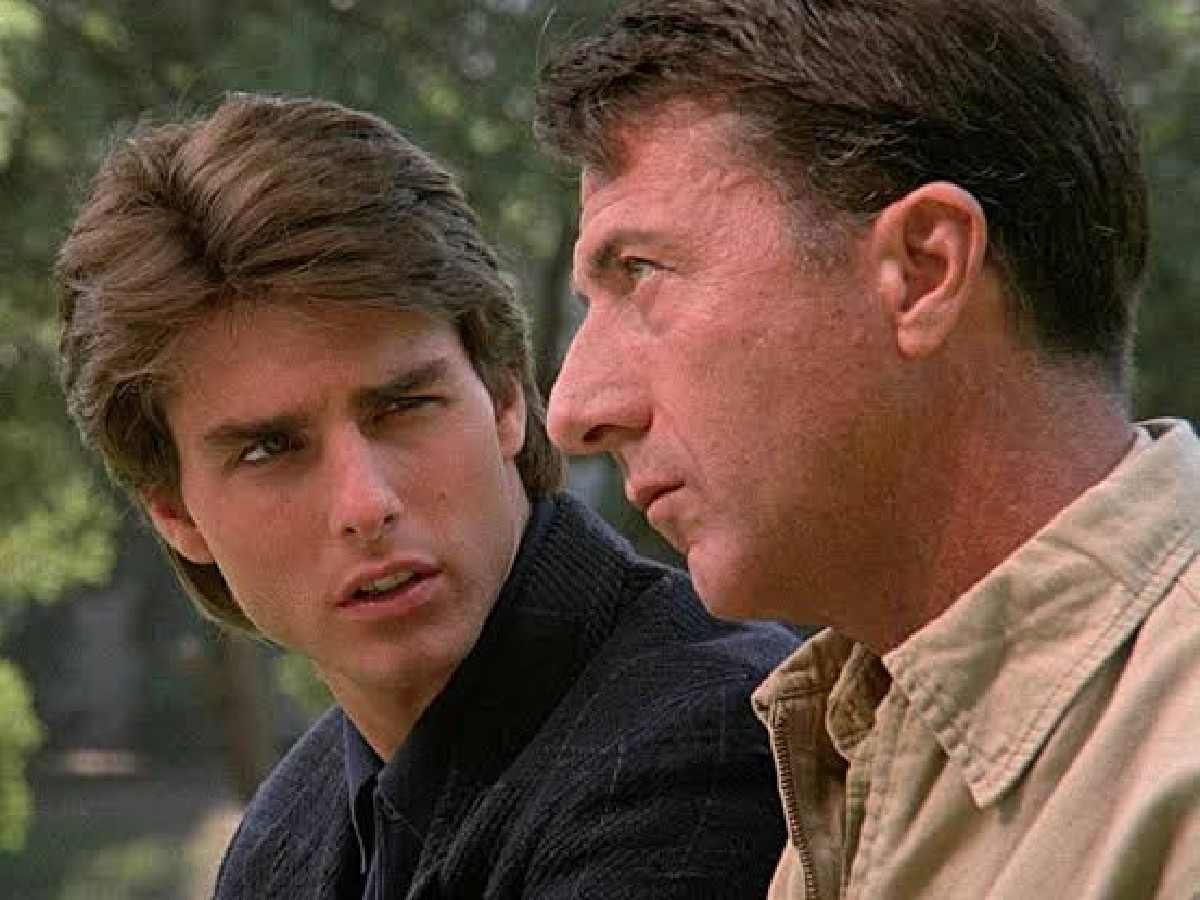 Cruise's Charlie Babbitt is selfish and a hungry businessman. Although Dustin Hoffman as Raymond Babbitt took the prize for his performance in the film, Tom Cruise did not back down either. This film portrayed his abilities as an actor early on. And Tom Cruise made his position strong in Hollywood with 'Rain Man'. 
After the death of his father, Charlie finds out that he has an older brother suffering from autism and savant syndrome. He inherits all of their father's fortune after his death. As the brothers take a road trip from Cincinnati to Los Angeles, they bond and make up for the lost time.
In Case You Missed: Harry Styles' Angels: All 7 Victoria's Secret Models Dated By The Former One Direction Singer
4. Eyes Wide Shut
This movie did not do quite well at the box office. But Stanley Kubrick's last film is considered one of the greatest works in cinema history. And Tom Cruise and Nicole Kidman were a sight for sore eyes in this movie. Tom Cruise's charm and appeal were portrayed perfectly in this erotic psychological drama. 
'Eyes Wide Shut' delves into sexual desires and wishes between a couple living in New York. Dr. William Harford is shocked to learn that his wife Alice considered leaving him for another man. After this shocking revelation, Harford embarks on a weird journey of self-discovery.
3. Magnolia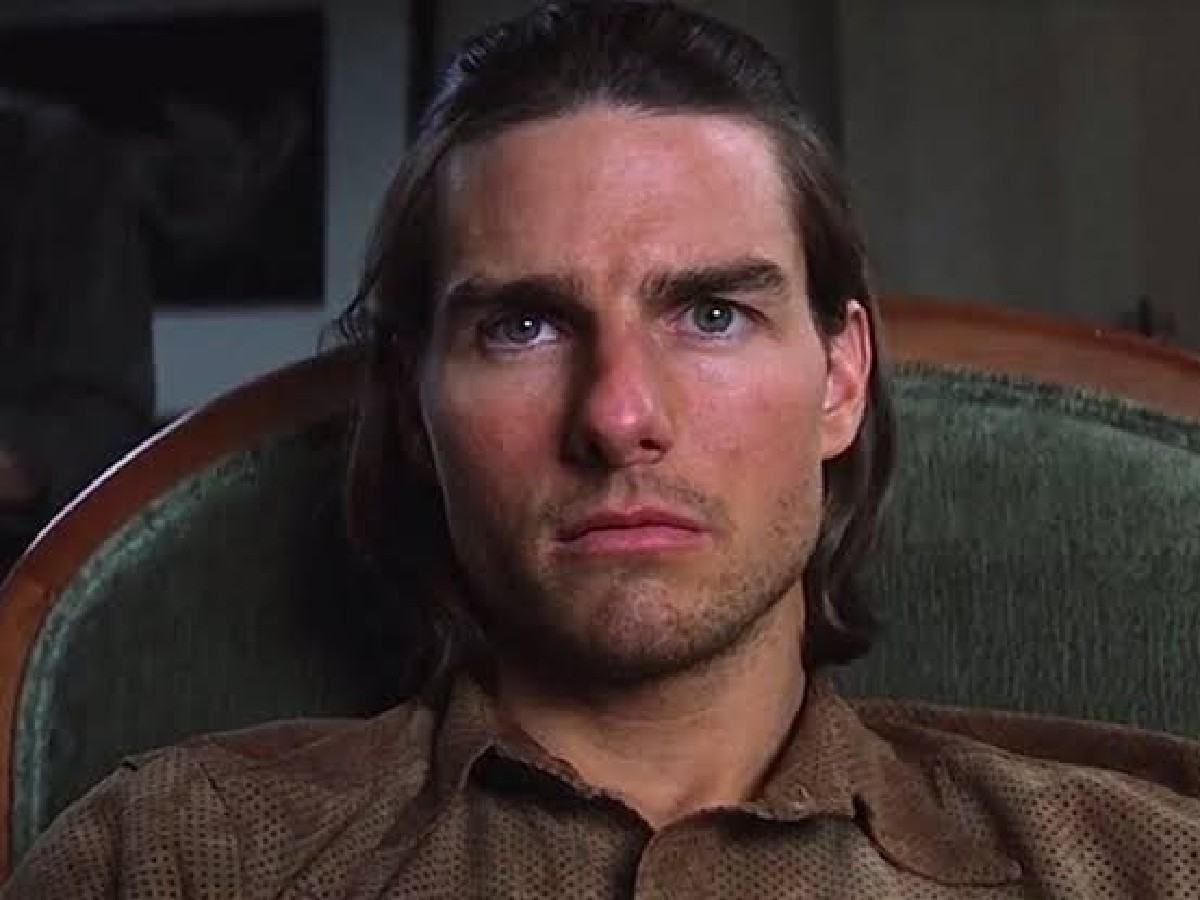 Another psychological drama that Tom Cruise acted in is far from his action-hero portrayal. Tom Cruise played Frank T.J. Mackey, a motivational speaker and pick-up artist. Although the film features a lot of stars, Cruise's Frank stands out among them for his acting. In 'Magnolia' you will get to see a very different Tom Cruise from what we see in 'Mission Impossible'.
'Magnolia' talks about three different stories about some very different people. The stories converge at a point. The characters search for love, happiness, acceptance, and peace as the three deaths become intertwined with each other.
2. A Few Good Men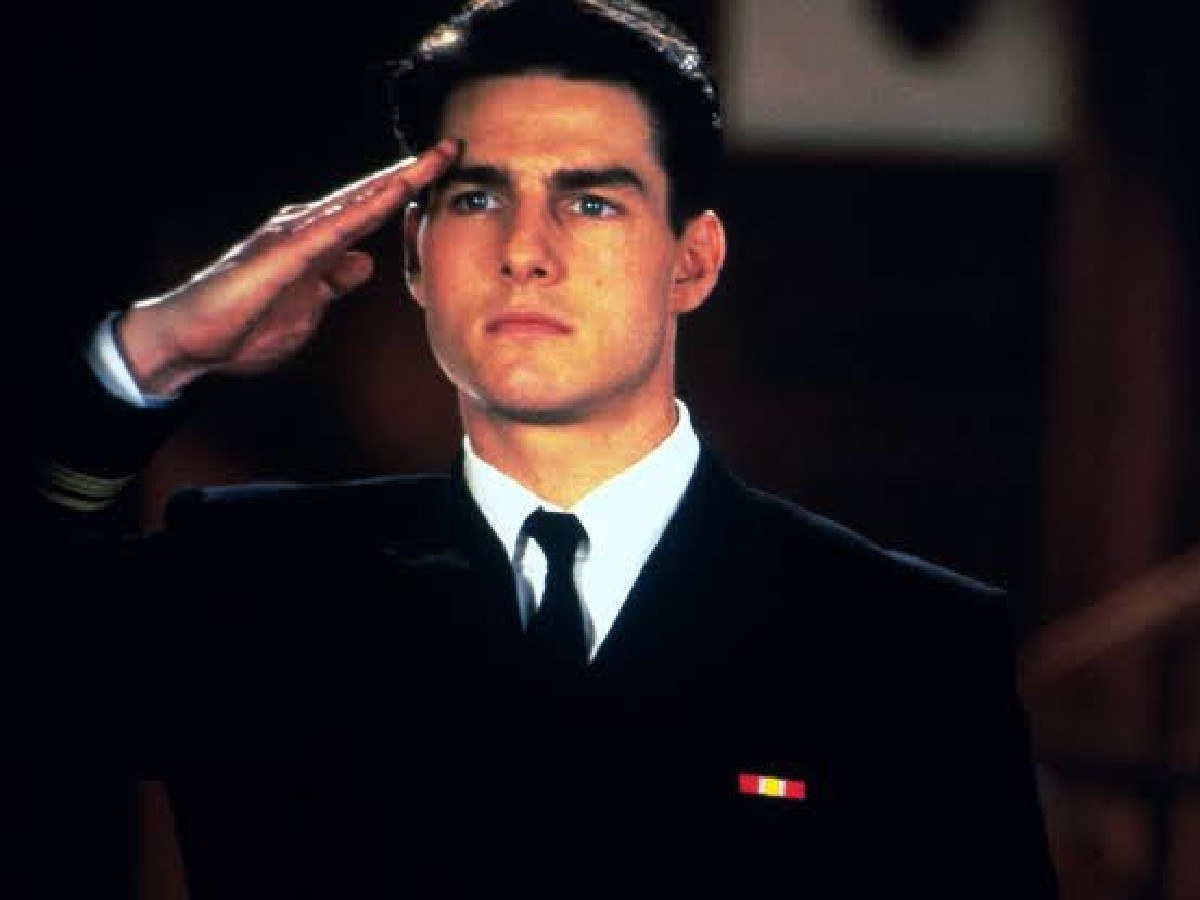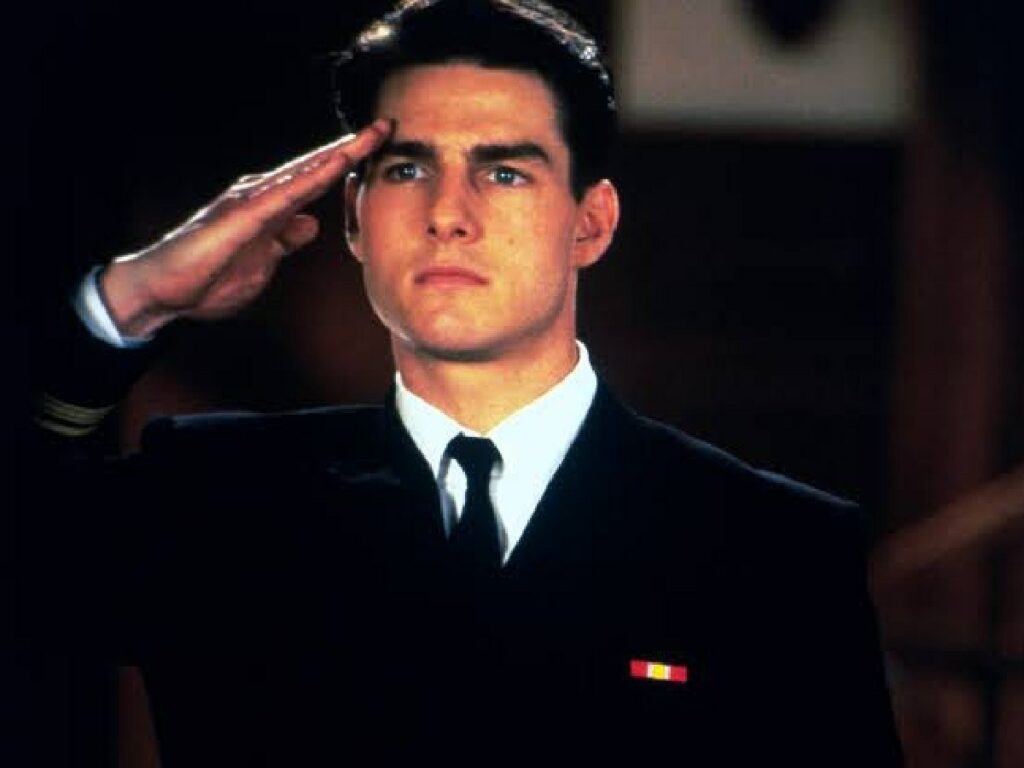 This Rob Reiner movie is undoubtedly one of the best of all times. And Tom Cruise's Lieutenant Daniel Kaffee surprises us. He played a callow military lawyer who at first has doubts about his client and wants to quit the case. But Lieutenant Daniel Kaffee matures and changes over the course of the film and proved his client is not guilty. Cruise delivers a powerful performance in this movie. 
Private William Santiago is found dead at the Guantanamo Bay Naval Base in Cuba. After his death, Lance Corporal Harold Dawson and Private First Class Louden Downey are suspected and court-martialed. JAG Corps Lieutenant Daniel Kaffee is assigned Dawson's case and becomes his defense lawyer. As a long legal battle follows, many secrets and mysteries are unfolded.
1. Jerry Maguire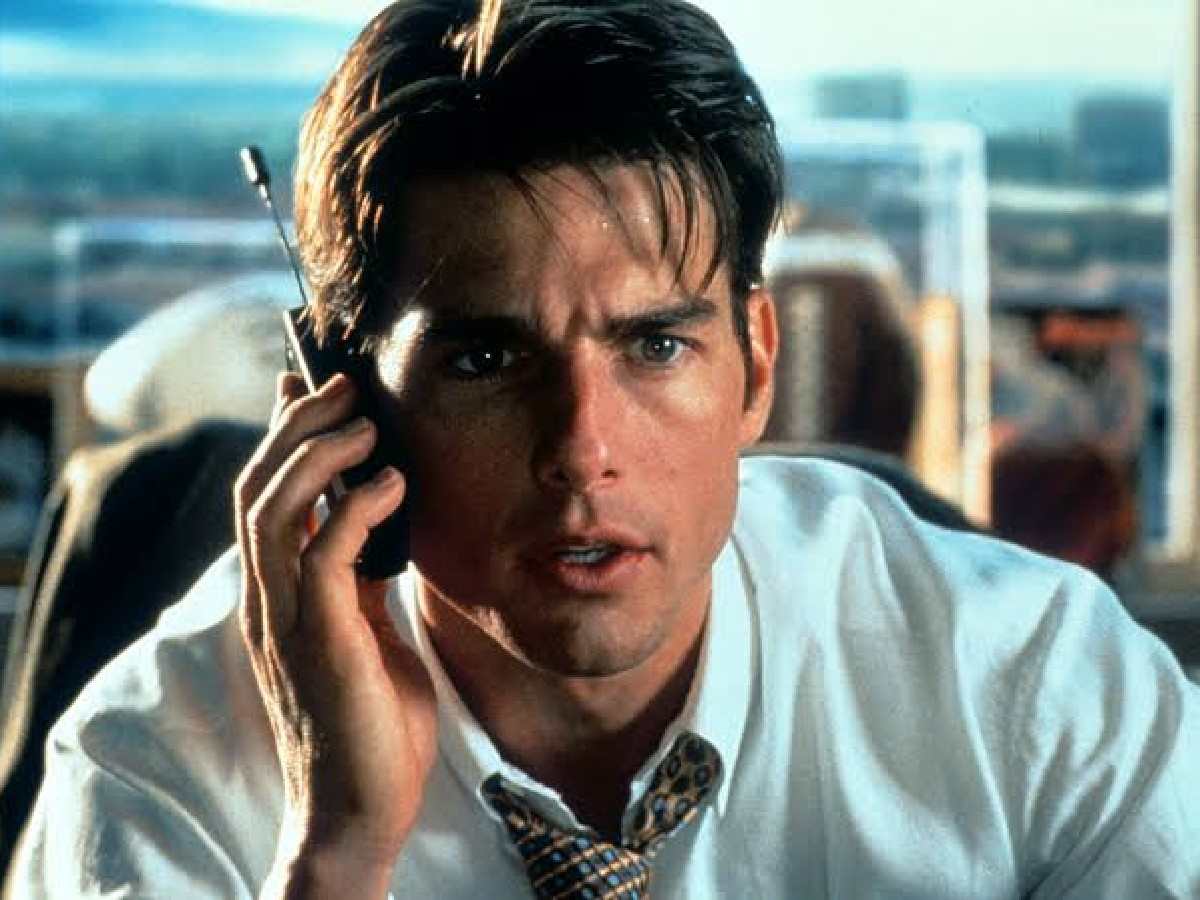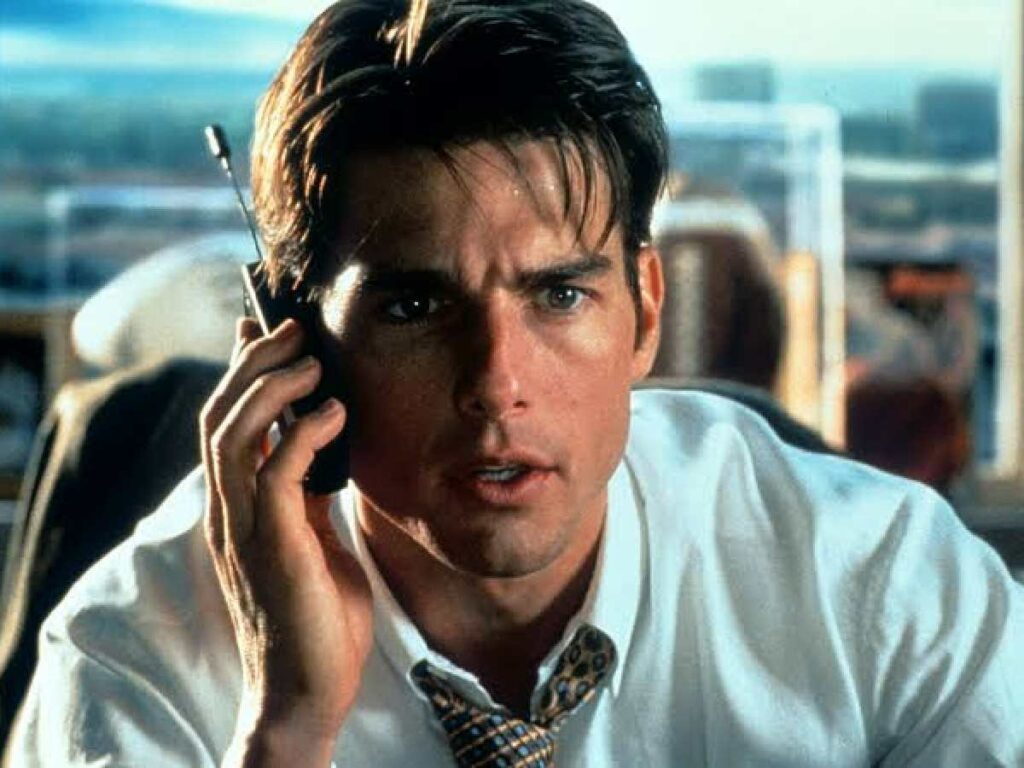 This film is the one after which everyone fell in love with Tom Cruise. Cruise showed a charming, sweet, and cute version of himself as the slick 35-year-old sports agent, Jerry Maguire. We rarely see Cruise in romantic movies and this one was one of his best. Not only his relationship with Dorothy, but his bond with Ray is also remarkable. 'Jerry Maguire' is a must-watch if you want to see a completely different side of the guns-blazing and airplane-jumping Tom Cruise. 
After sports agent Jerry Maguire is fired from his job, he opens his own company. And the only person who supports him is Dorothy. However, Maguire manages to get a client, Rod Tidwell. But Tidwell is impatient and disgruntled with the contract. Maguire and Tidwell form a bond as he tries to please the football player and get him back on his feet.
You Might Also Like To Read: Kate Vs Meghan: 5 Reasons Why UK Public Absolutely Loves Kate Middleton And Hates Meghan Markle