Bangtan Sonyeondan, or BTS, is a seven-member South Korean idol group that has captured the hearts of millions of people all over the world and RM, Jin, Suga, j-hope, Jimin, V, Jungkook are the members of BTS.
Jin, the eldest member, is 29 years old, while the youngest is 24. They've demonstrated their versatility by releasing songs in a variety of genres and languages, as well as collaborating with a wide range of musicians. Bighit Entertainment manages the group under the HYBE label.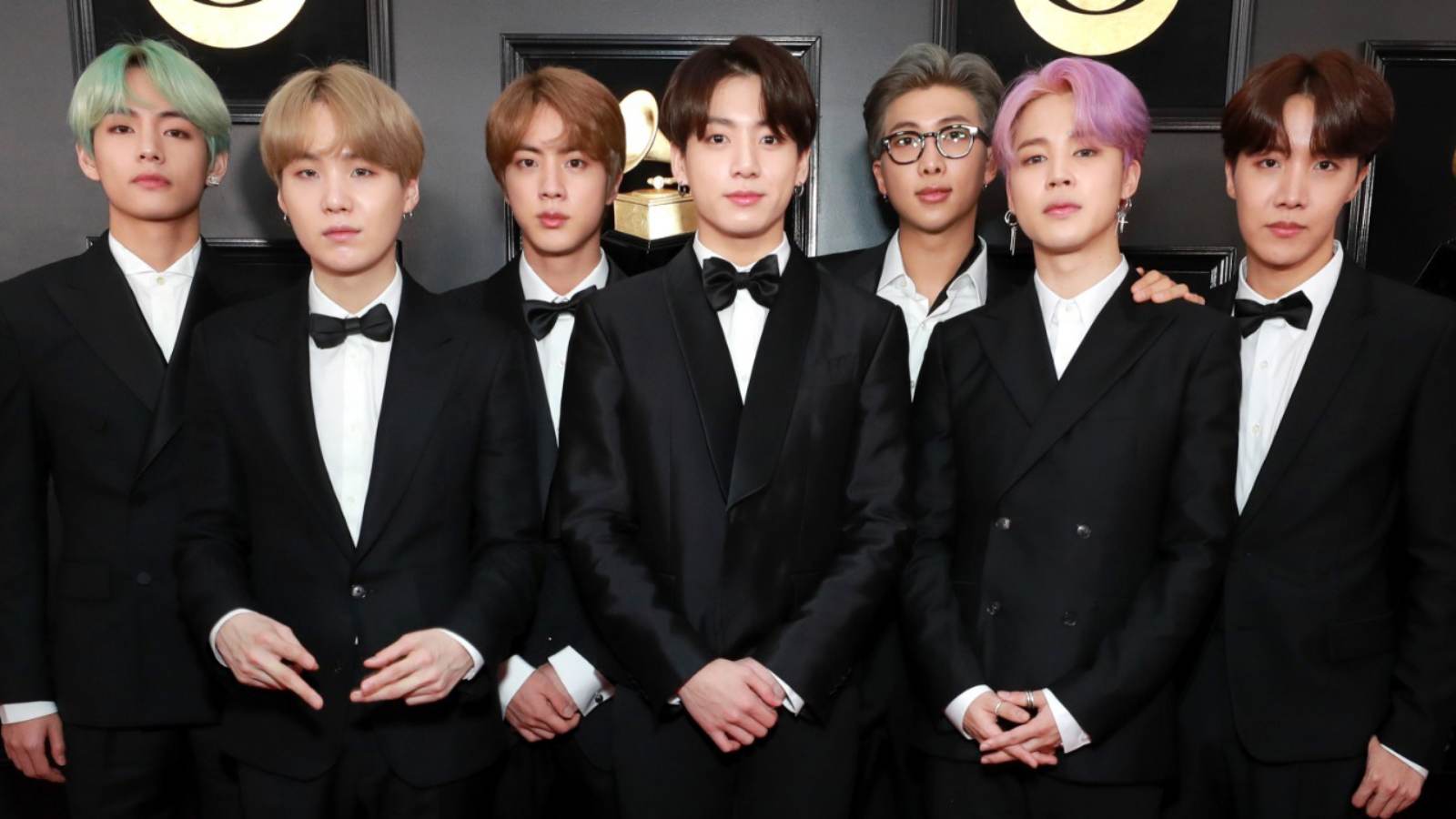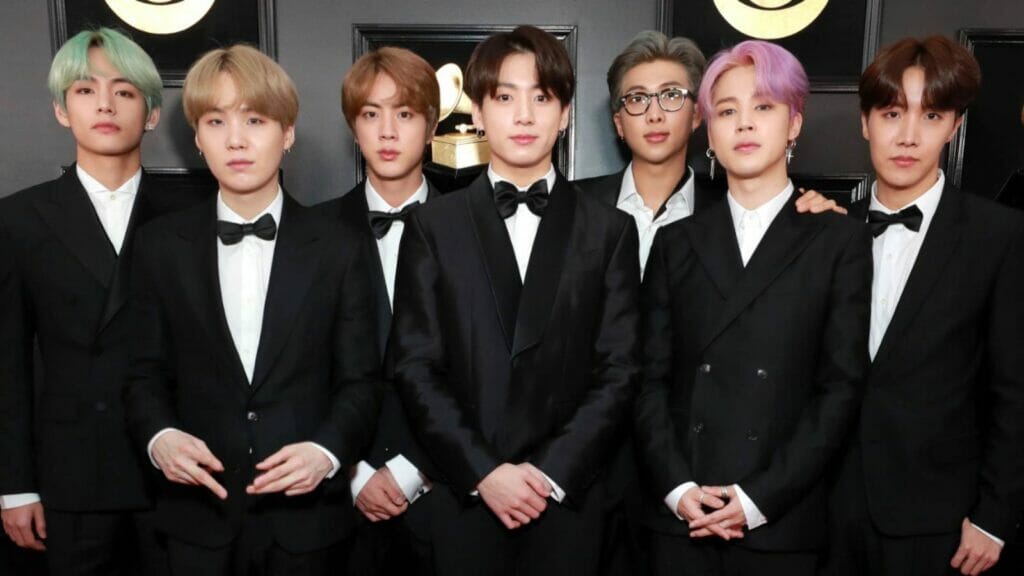 All the members of this band, hailing from different parts of South Korea, auditioned for Bighit entertainment, faced various problems and paved their own way.
Kim Namjoon's parents would pull lyric pages out of his hands because they didn't believe in his desire of becoming an idol. He even received a lot of backlash for his appearance and for joining an idol group.
Suga had a rough childhood where he had to decide between eating a meal and taking a bus ride back home. He got in a terrible road accident which damaged his shoulder restricting movement.
Jhope was heavily lashed for his looks whereas Jin was continuously criticised for not having any talent except looks.
While Jimin was too bashed for his weight, looks, and singing, V recalls being alone in a big city Seoul, struggling after being separated from his family.
Jungkook began his training at a young age, and he was even sent to America for dance training, where he was frail and got exhausted. 
Why BTS so popular?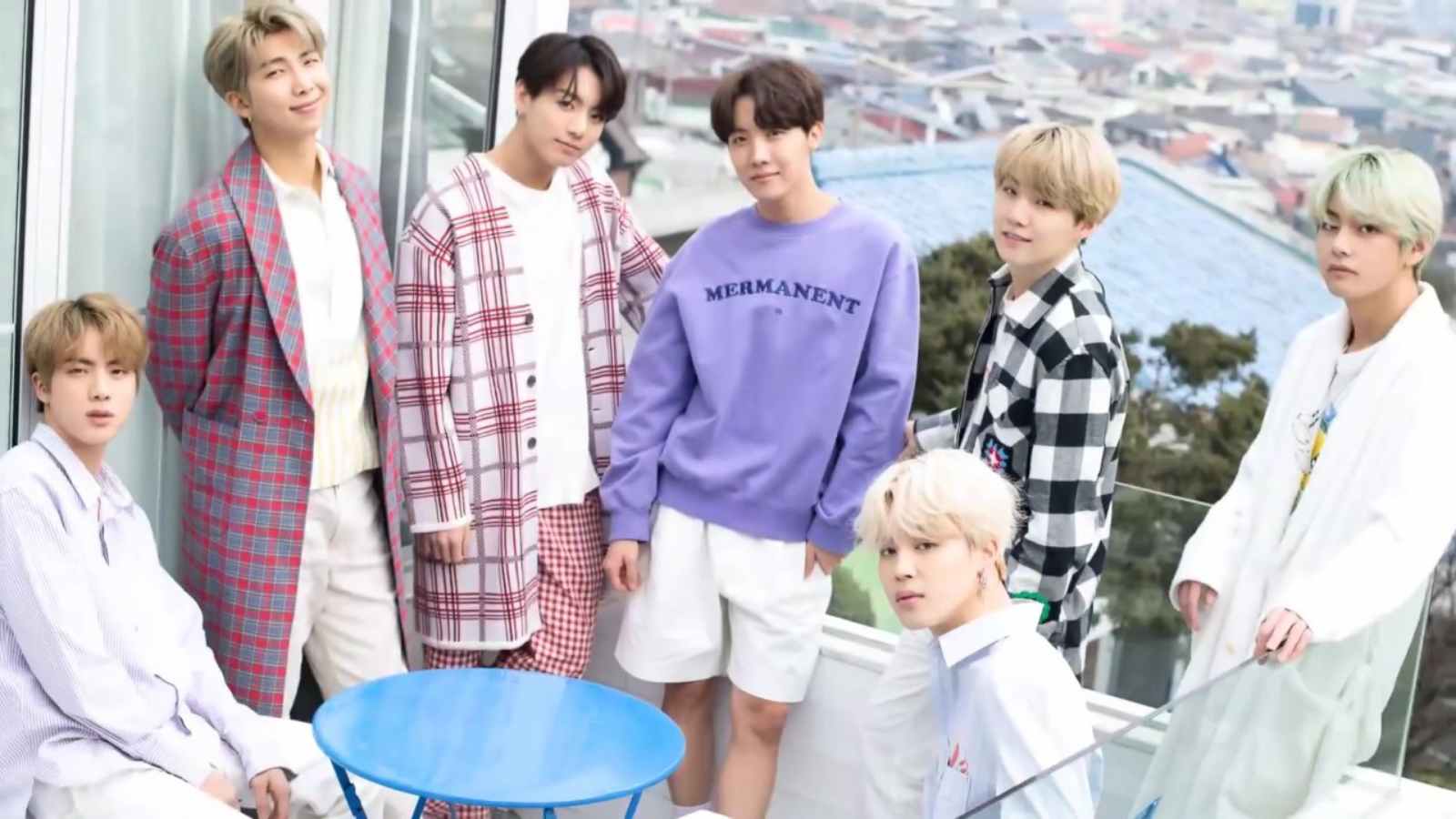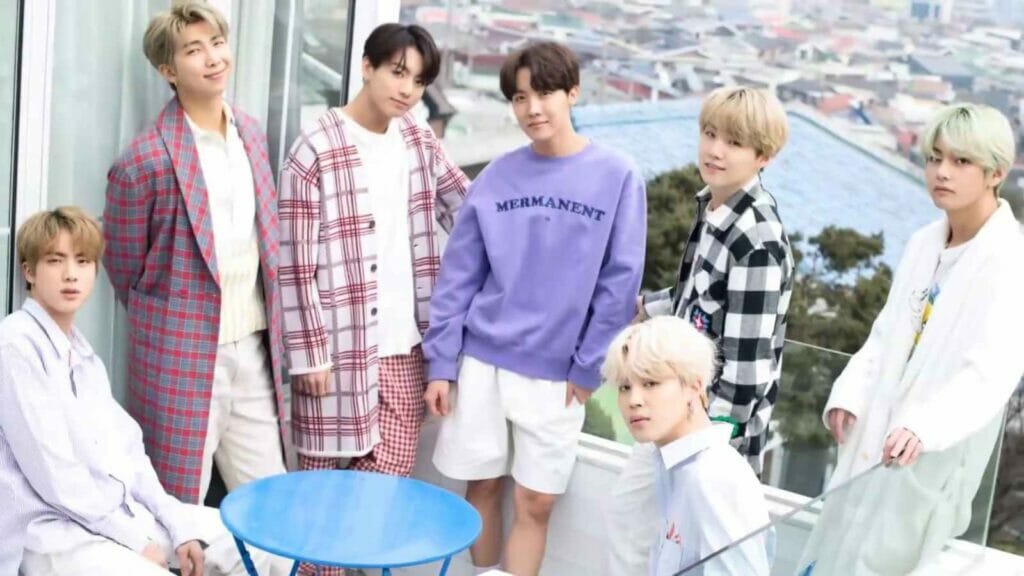 There is no wonder BTS is globally popular with organic growth. It's their sincerity, consistency, and ability to embody the spirit of times which led to BTS's success. 
Their fandom name; ARMY stands for Adorable Representative MC of Youth and consists of people from all age groups, religions, races, sexuality, and gender. 
Major kudos for their success goes to the songs they release which are co-written and co-produced. Their songs are known to address major issues like mental health, prejudice system, their struggles, artistic life, burdens on teenagers, self-love and self-acceptance. 
J-hope mentions that the group name signifies the group's desire to block out all the stereotypes, criticism and expectations aimed at adolescents like bullets and be a bulletproof vest.
They spoke  about the problems faced by today's generation, respecting diversity and the rights of youth and marginalised people.They are truly honest, incredible, and loving people whose only goal is to give back to society.
Bang PD admits he never restricted their music output and let them have their musical freedom, this had a positive impact and enabled BTS for their unique charm.The songs and their music videos contain various philosophical and artistic references. Not only did they influence millions of people but also saved thousands of lives.
Each of the members donates to charity and various organisations. During the BLM movement, BTS raised 1 million dollars which were met by armies in the next 24 hours. With so much good in them, they are irresistible.
What are some major records held by Bangtan Boys?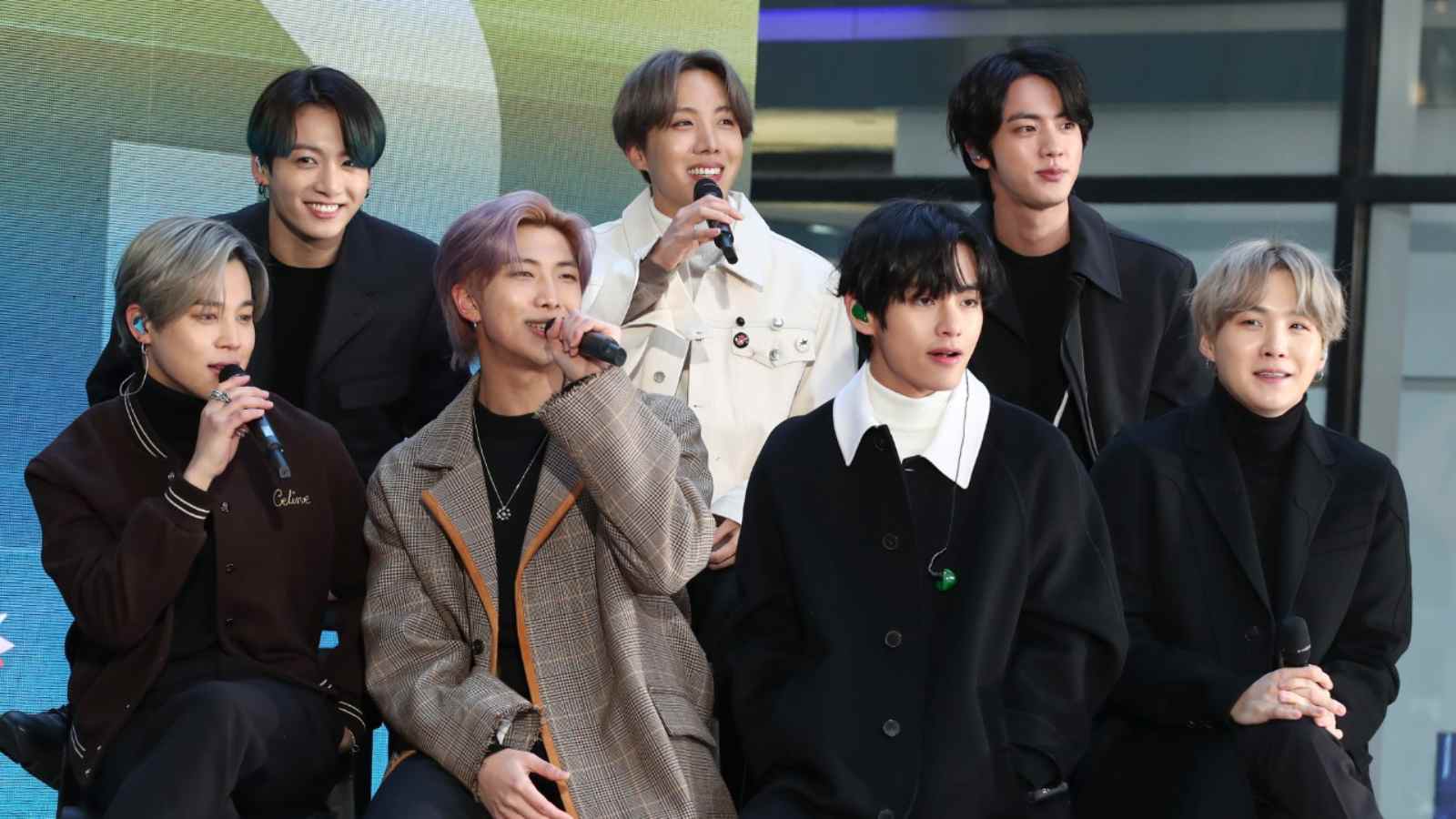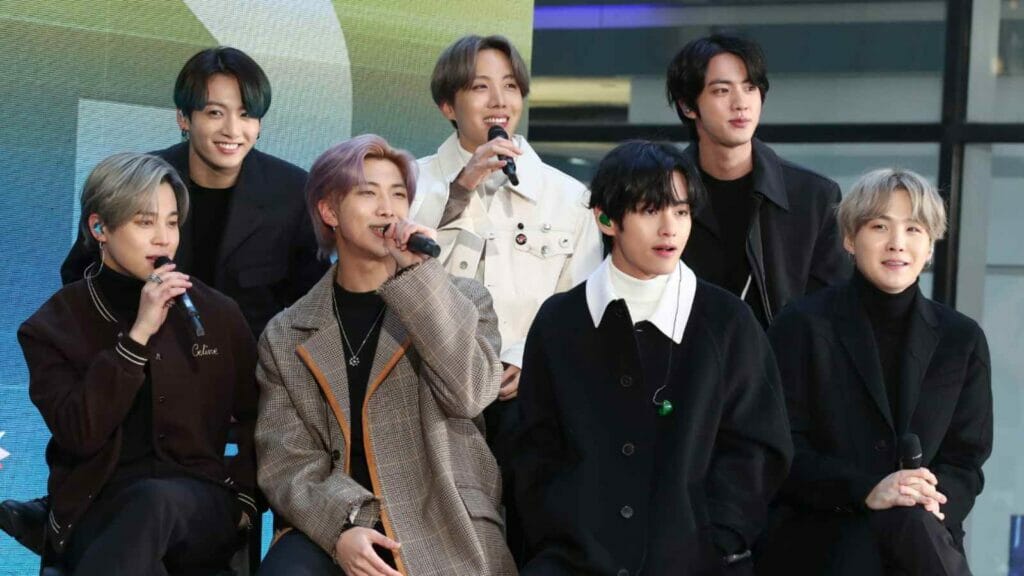 The record list is fairly long because the only competition is themselves, however here are a handful of them.;
Most viewed YouTube video by a K-pop group.
Most tickets sold for an live-streamed online concert.
Most viewed k-pop music video in 24 hours i.e butter
Most followed music group on Instagram
Most no.1s in iTunes history
BTS has the distinction of being the first K-pop group to speak at the UN
 The first group to headline and sell out Wembley Stadium and Rose Bowl Stadium during the Love Yourself world tour.
BTS has the most Twitter engagements
Most streamed group on Spotify music app
First group to spend the longest time as the no.1 on  Billboard World Albums chart.