Angelina Jolie speaks on the renewal of the Violence Against Women Act as she advocates for domestic violence victims. As her speech nears the end, she gets emotional. Here is all you need to know about her speech.
Zahara Plays an Important Role for Angelina Jolie
Zahara, the 17-year-old daughter of Jolie, comes out to be the emotional supporter of her mother at D.C. The mother-daughter duo arrives in Washington D.C. this week to present the amendment for the VAWA act in front of lawmakers. The VAWA act has not been amended since 2013. Jolie presses on the importance of law protecting domestic violence victims.
View this post on Instagram
Jolie shares a post on Instagram revealing her feelings and the support she gained while giving her speech. She captions it "Heading into the Senate's introduction of the Violence Against Women Reauthorization Act, I'm grateful and humbled to join with dedicated advocates and legislators." Adding further she says she is glad to share in the advocacy with Zahara. She writes "my daughter calmed my nerves before today's press conference. #VAWA #VAWA4All #VAWA2022 #nervousmom #partnersinadvocacy."
The Speech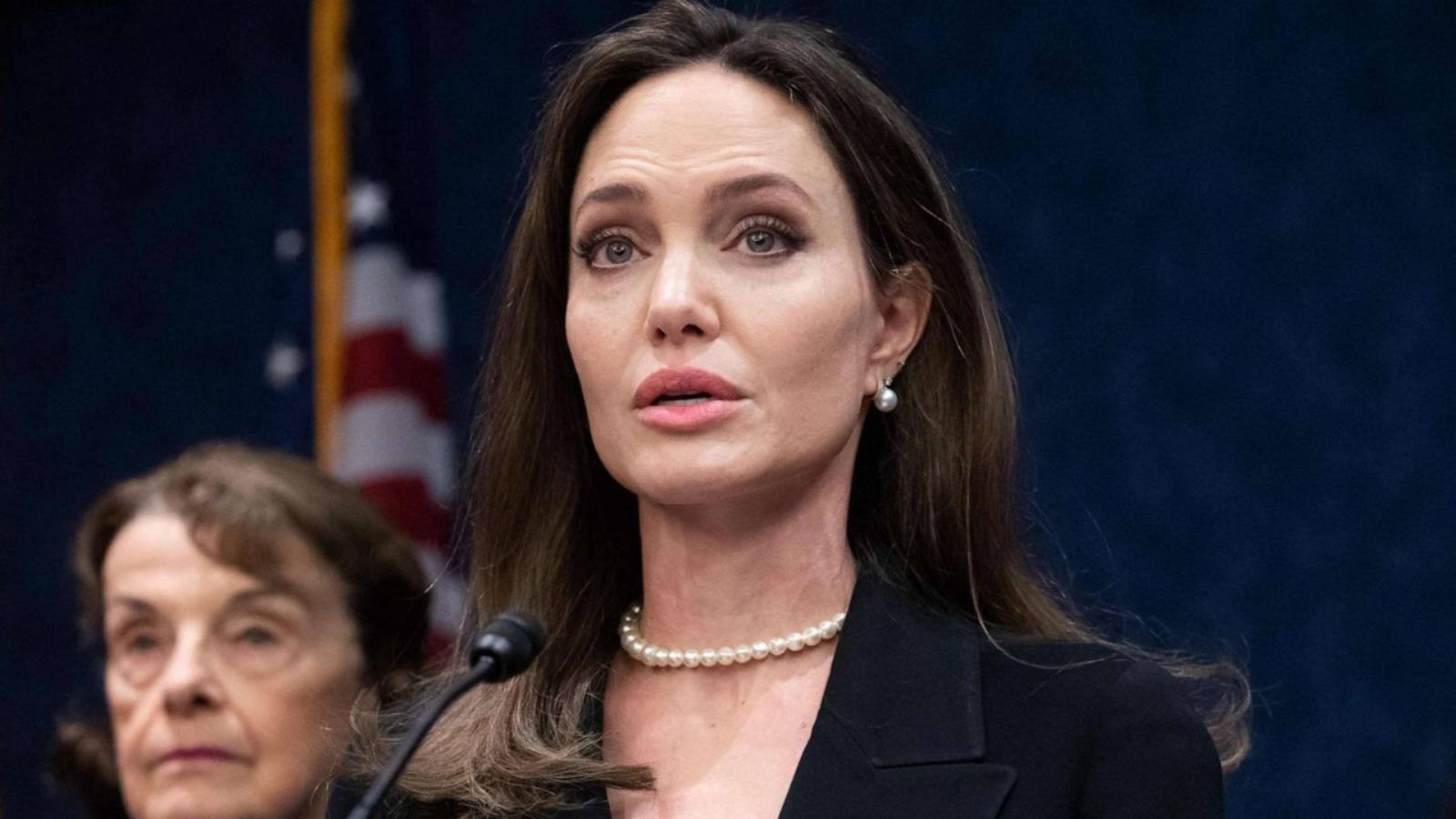 Angelina Jolie starts her speech with "I can only think of everyone who felt powerless because of their abusers as the system failed to protect them. Parents who lost their children due to living with an abusive partner. Women who suffered domestic violence and yet are not believed" She empathizes with victims saying many people struggle to leave abusive situations because they feel worthless. When there is silence from a Congress too busy to renew the Violence Against Women Act for a decade, it reinforces that sense of worthlessness. That's why passing this law is one of the most important votes U.S. senators will cast this year."
She backed her statements with statistical data adding "Between four to seven children die daily in America from child abuse and neglect. 800 children murdered by a separating parent since 2008. The idea of the sovereignty of a family home is being used to abuse the members within it."
Jolie appreciated the courageous survivors by saying that we need to achieve certain basic protection that no survivor should have to ask for.
In the end, she acknowledges the fact that children are still having traumatizing experiences and suffering at the moment. The women are suffering through this system with little or no support and still carry the pain and trauma of their abuse. The young adults who have survived abuse have emerged stronger. Thank you"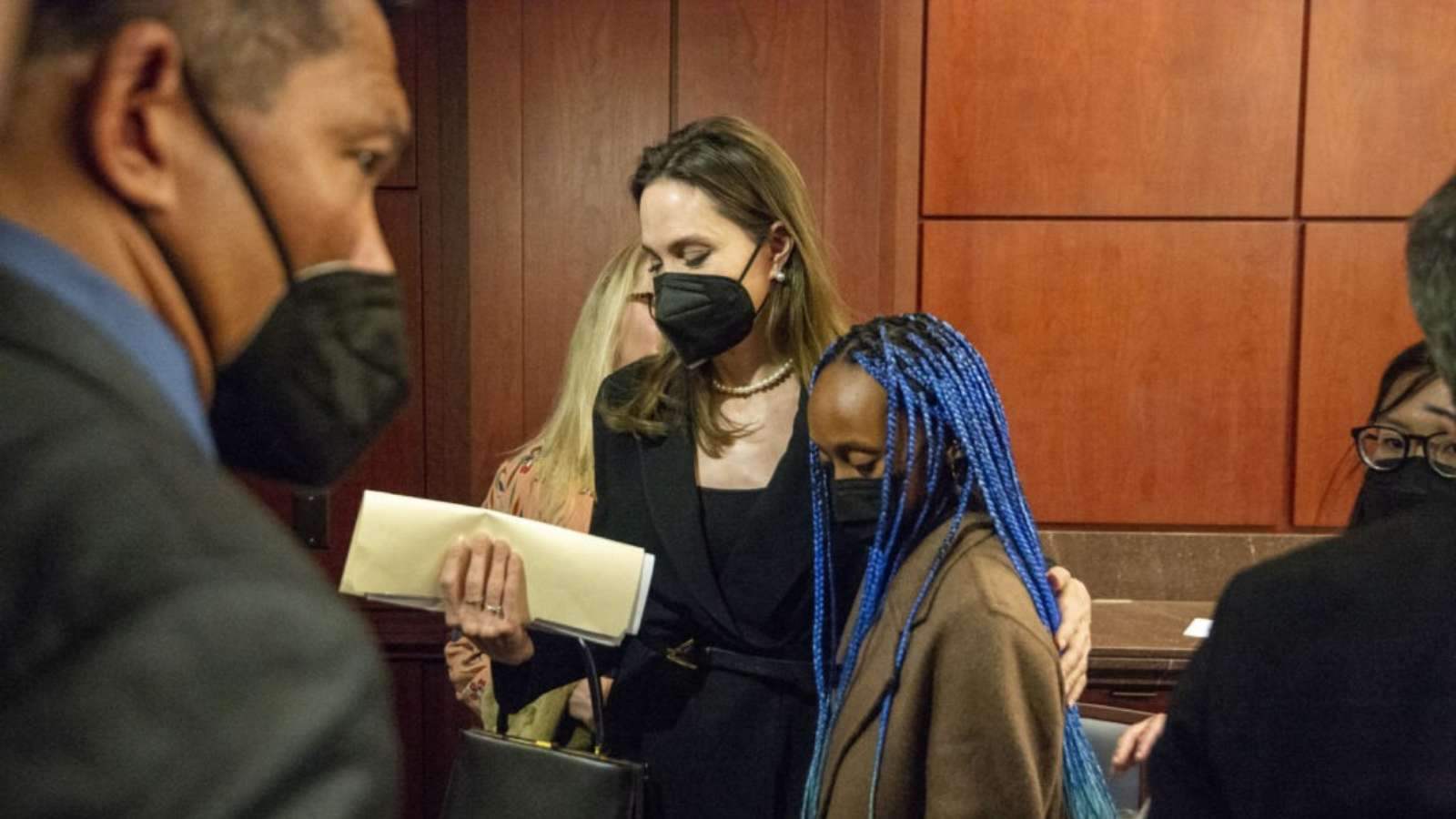 Not only in the US, but all around the globe, this act needs to implement to make sure we lose fewer people. Not only those who suffer but the ones causing the suffering as well.