Angelina Jolie is a really famous actress, and filmmaker. Not only this, but she is among the highest-paid actresses in Hollywood. Hailing from California, US, Angelina started acting in 1982. But her first movie came in the year 1993 – 'Cyborg 2'. Then, she acted in a major film in the year 1995 that was titled 'Hackers'. If we talk about the number of awards Angelina has won, then they are numerous. And not only this, but she is also one of the most philanthropic people in the entertainment industry.
Jolie has been married thrice. Her first husband was Jonny Lee Miller, then she married Billy Bob Thornton, and lastly, came her famous marriage and divorce with Brad Pitt. She is also very fond of kids and has gone ahead with adoption, besides having biological children. Here's more about it.
Related: Angelina Jolie Makes Shocking Claims About Brad Pitt Getting Violent With Her And Their Kids
Angelina Jolie Children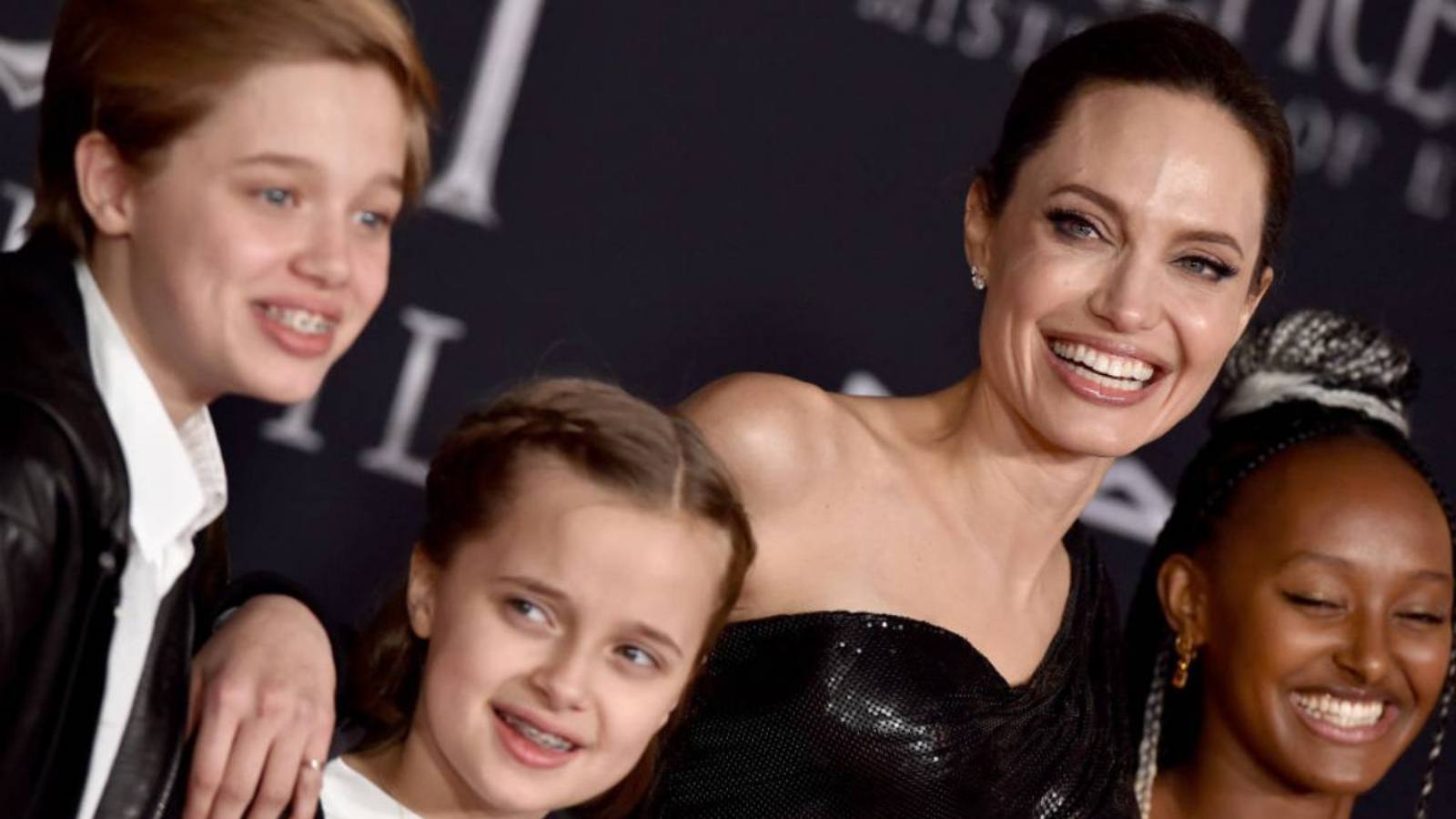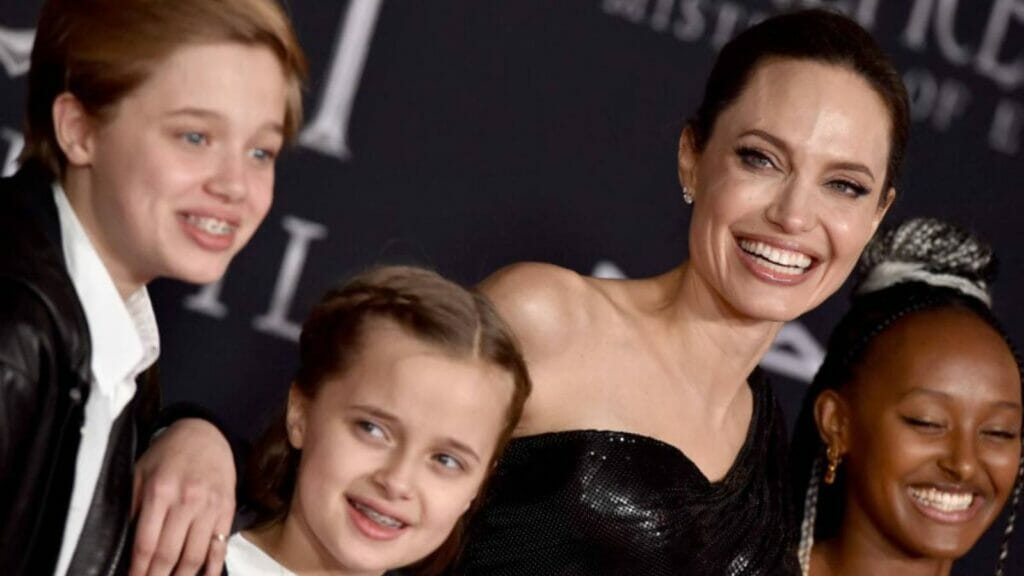 Angelina Jolie has six children. She has three of her children with Brad Pitt. But, the other three were adopted by the 'Salt' actress. The first child she adopted was in the year 2002 from an orphanage in Cambodia. His name is Maddox Chivan. At the time of adoption, he was only 7 months old. Then in the year 2005, Jolie adopted her second child – Zahara Marley from Ethiopia. At the time of adoption, she was just 6 months old.
In 2006, she gave birth to her first biological child with Brad Pitt. Then in the year 2007, she adopted Pax Thien from Vietnam, her fourth child. But unlike others, at that time he was three years old. And in the year 2008, the news was out that Angelina Jolie would give birth to twins. Their names are Knox Léon and Vivienne Marcheline.
In case you missed: Why Did Angelina Jolie Hire A Hitman When She Was 22 Years Old?
Why Did Angelina Jolie Adopted Kids?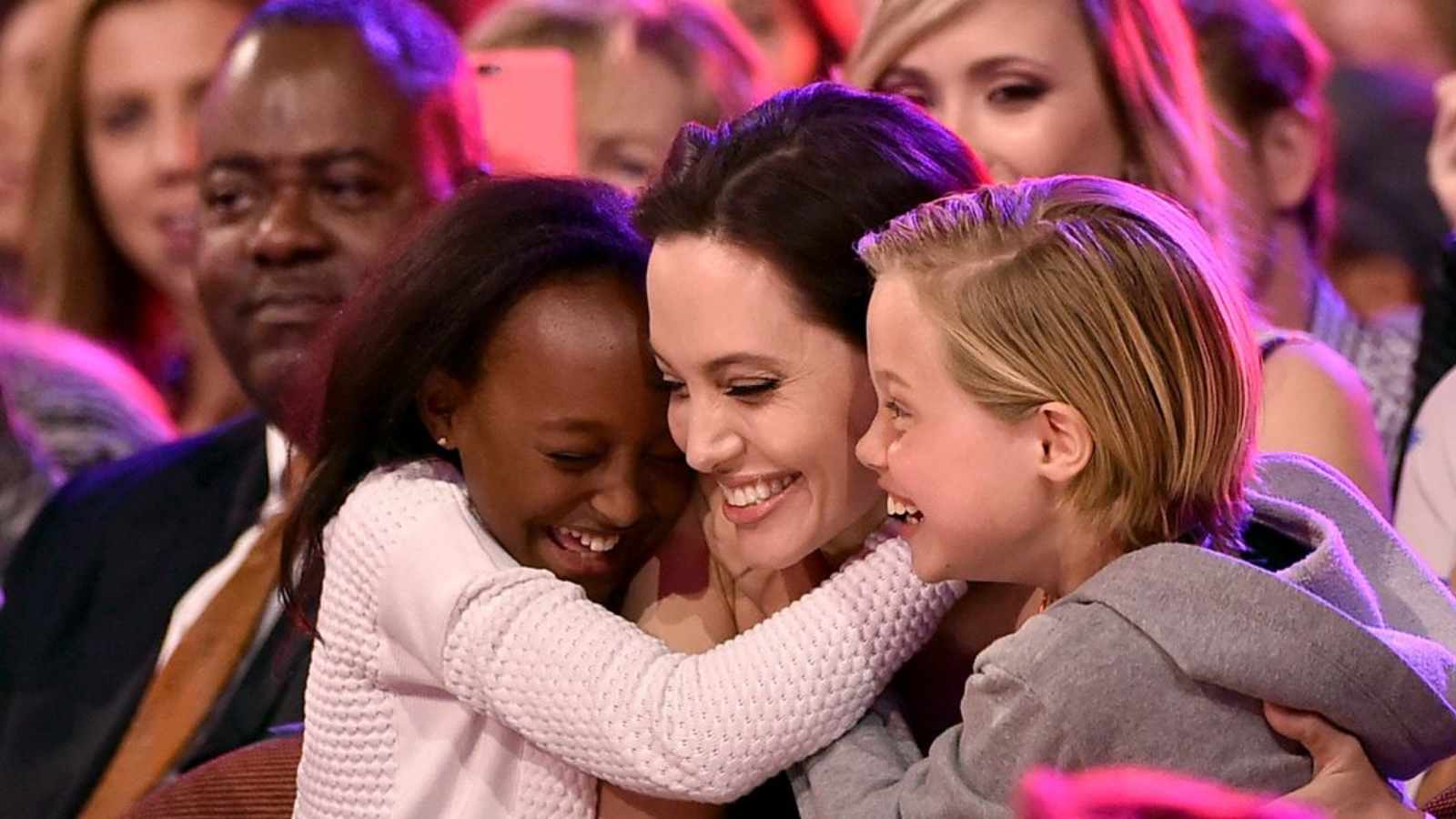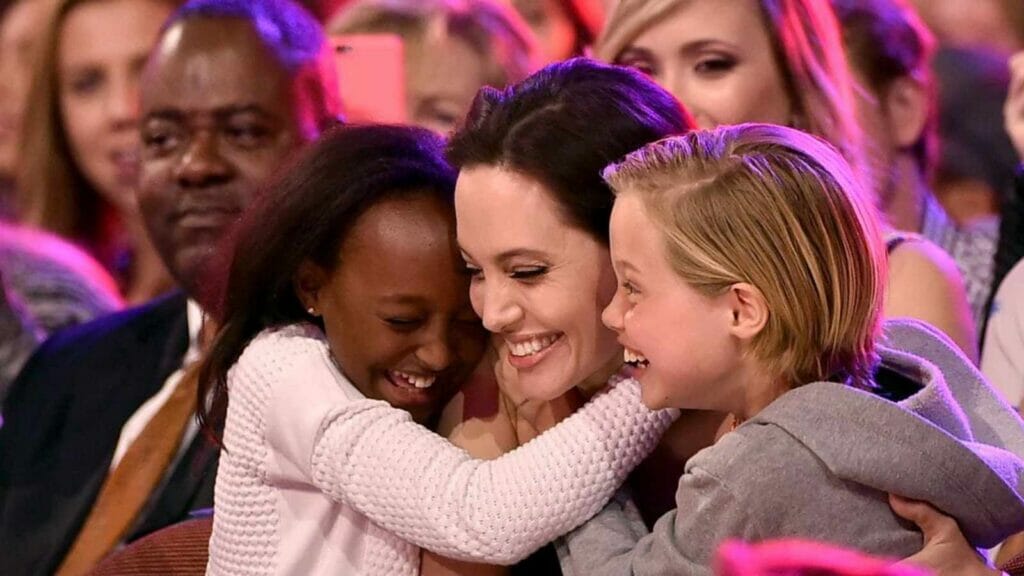 Angelina Jolie always wanted to adopt kids. The reason for this is that she was aware that there are many children without parents. According to the actress, it was a question of being humanitarian. So, she always knew she would adopt kids.
Another question that came up while adopting children was why she was adopting babies internationally. Angelina gave the answer to this also. She believed that the places the children were born, it was difficult for them to be cared for at those places. One of the examples she gave was of Africa, where she adopted Zahara. In Africa, the deaths of children from preventable diseases are a lot.
About her family, she told People, "I have six very individual human beings in my home. I am so excited about all the different stages and feelings and curiosities that they go through. Why wouldn't you be? We're supposed to help them figure out who they are. And you can't figure out who they are if you don't enthusiastically develop with them."
You might also like to read: When Did Angelina Jolie Lose Her Virginity?