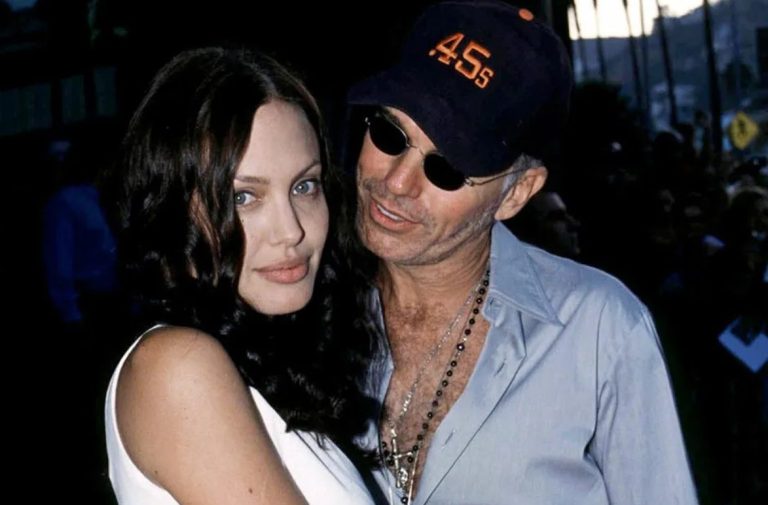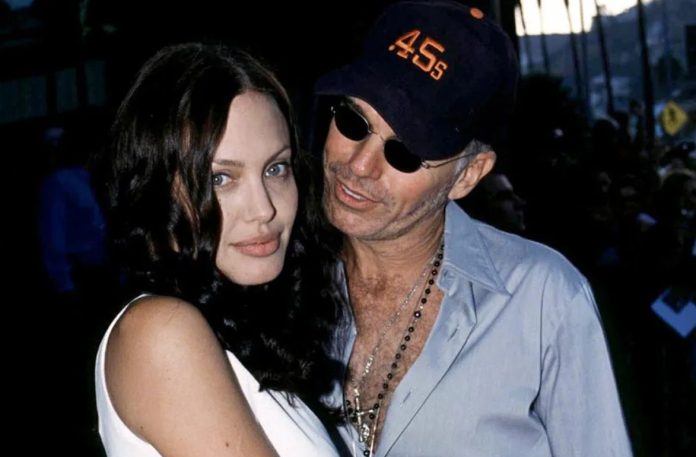 Angelina Jolie is easily one of the biggest stars Hollywood has ever seen. Jolie has also been named one of the highest-paid actresses of all time. Just like most of her relationships, her relationship with actor Billy Bob Thornton was also the talk of the town.
The two were together and married for a while before parting ways. However, there is one very weird thing about the ex-couple. Reports stated that they wore necklaces that had each other's blood in them. So let's find out the details of it and if this is actually true.
Related: The Weeknd Girlfriends: Selena Gomez To Angelina Jolie, All Women The Musician Has Dated
Angelina Jolie And Billy Bob Thornton's Blood Necklace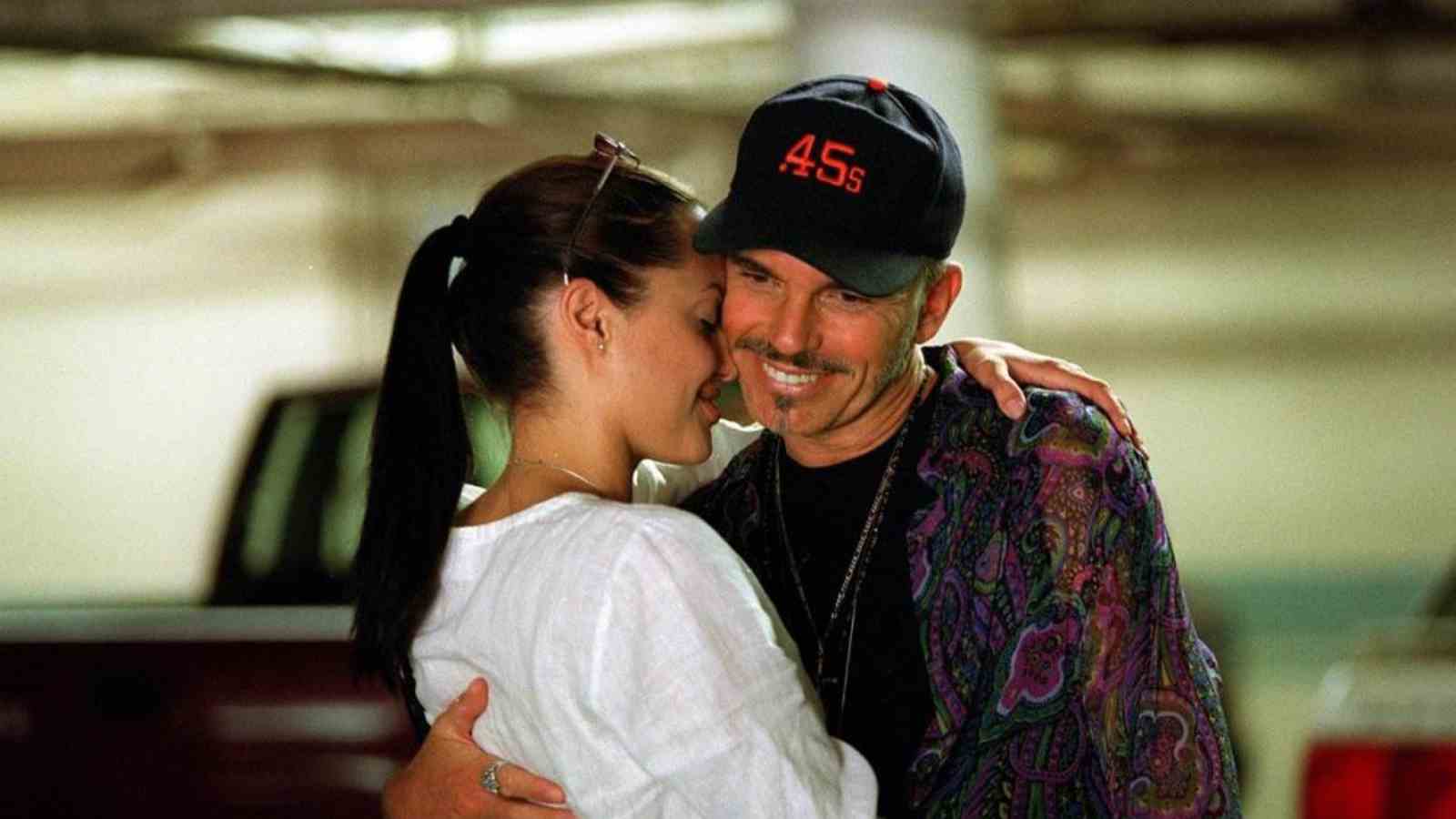 Angelina Jolie met Billy Bob Thornton on the set of 'Pushing Tin' and the two got married on May 5, 2000. Their high-profile relationship received extensive media and public attention.
However, there was one thing weird about it. They wore necklaces that had each other's blood in vials. In a 2014 interview, Thornton revealed how they ended up wearing blood necklaces.
"She thought it would be interesting and romantic if we took a little razor blade and sliced our fingers, smeared a little blood on these lockets, and you wear it around your neck just like you wear your son or daughter's baby hair in one," Billy said.
Jolie and Thornton divorced in 2003 and Thornton went on to marry Connie Angland in 2014. He has been married six times in his life.
In case you missed: Why Did Angelina Jolie Adopt Kids? How Many Children Does She Have?
All Of Jolie's Relationships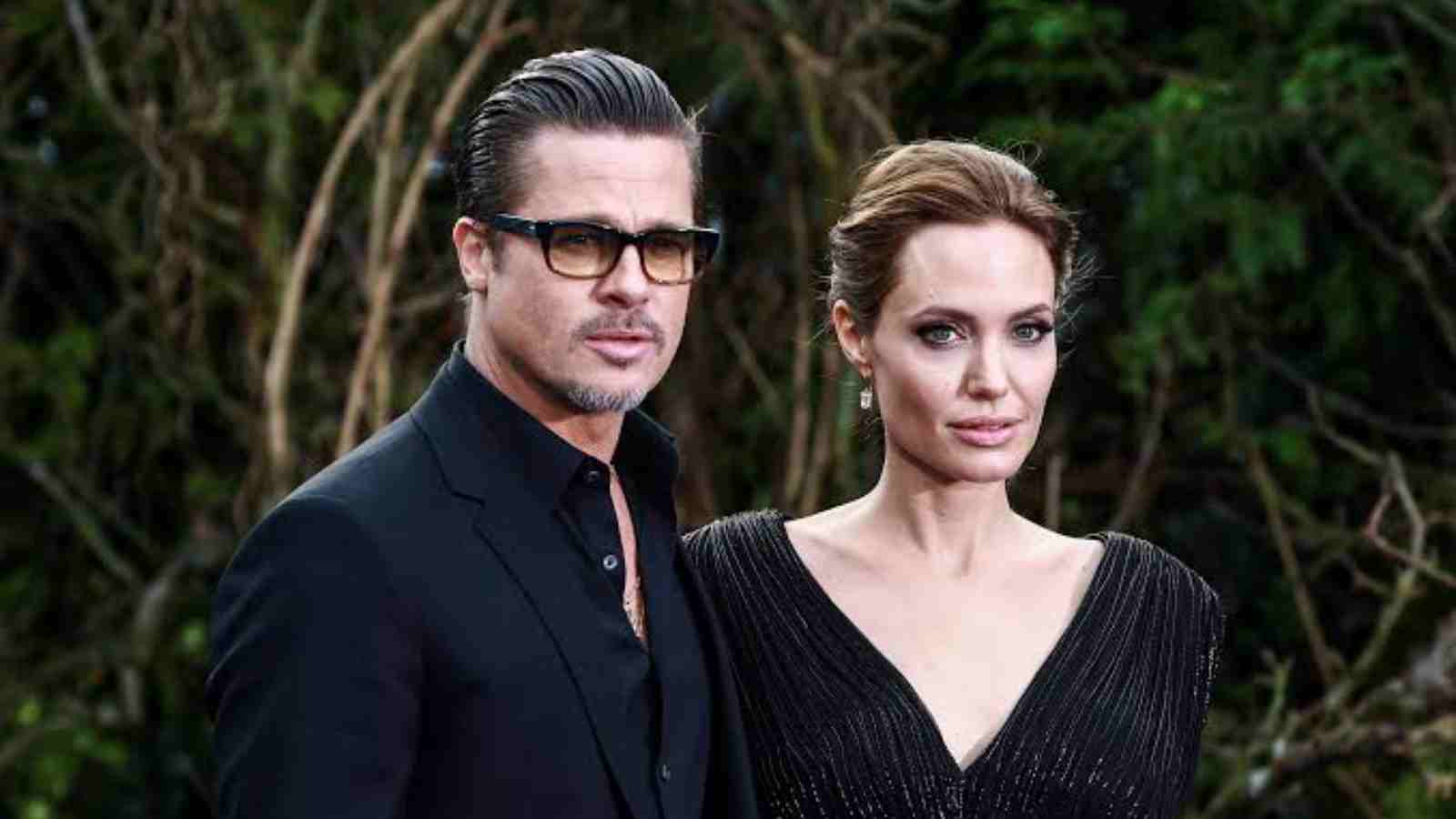 At age 14, she had a boyfriend for two years who used to live with her. Their breakup took an emotional toll on Jolie who then shifted focus to acting. In 1995, she started dating actor Jonny Lee Miller and the two tied the knot in 1996.
Before the wedding, Jolie was also in a relationship with model and actress Jenny Shimizu. One of the most high-profile relationships happened with Brad Pitt whom she met while filming 'Mr. & Mrs. Smith' in 2005.
Pitt divorced his then-wife Jennifer Aniston and began his relationship with Jolie. They had six children and they got married in 2014. However, in 2017 Jolie filed for divorce from Pitt.
You might also like to read: Why Is Brad Pitt Selling His And Angelina Jolies LA Home? How Much Is It Worth?