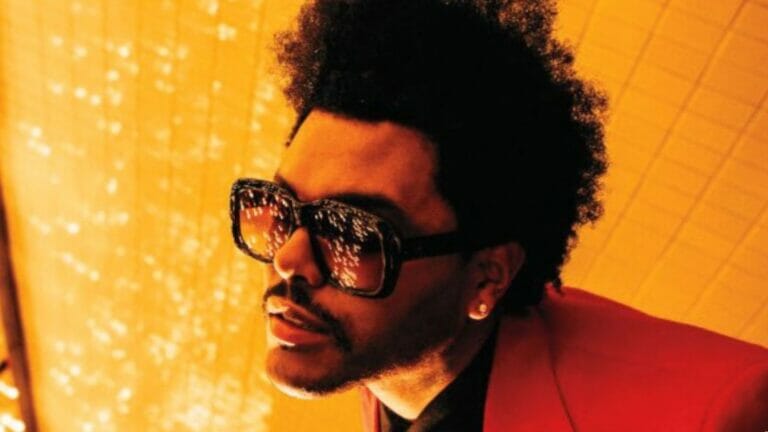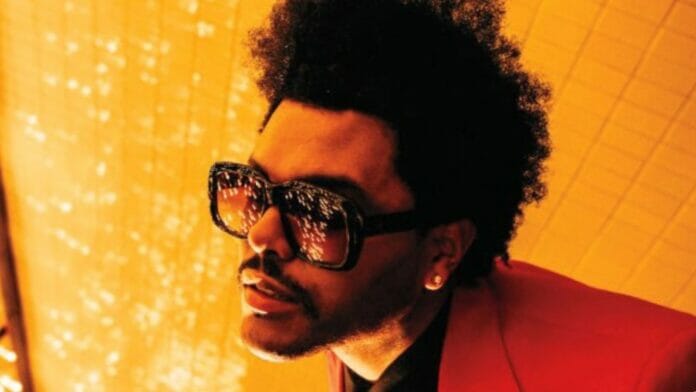 The Weeknd (Abel Makkonen Tesfaye) is famous for his songs, but at the same time, he is really famous for his girlfriends. Today we will discuss the dating history of the Weeknd and will get to know more about him. 
Girlfriends Of The Weeknd
Angelina Jolie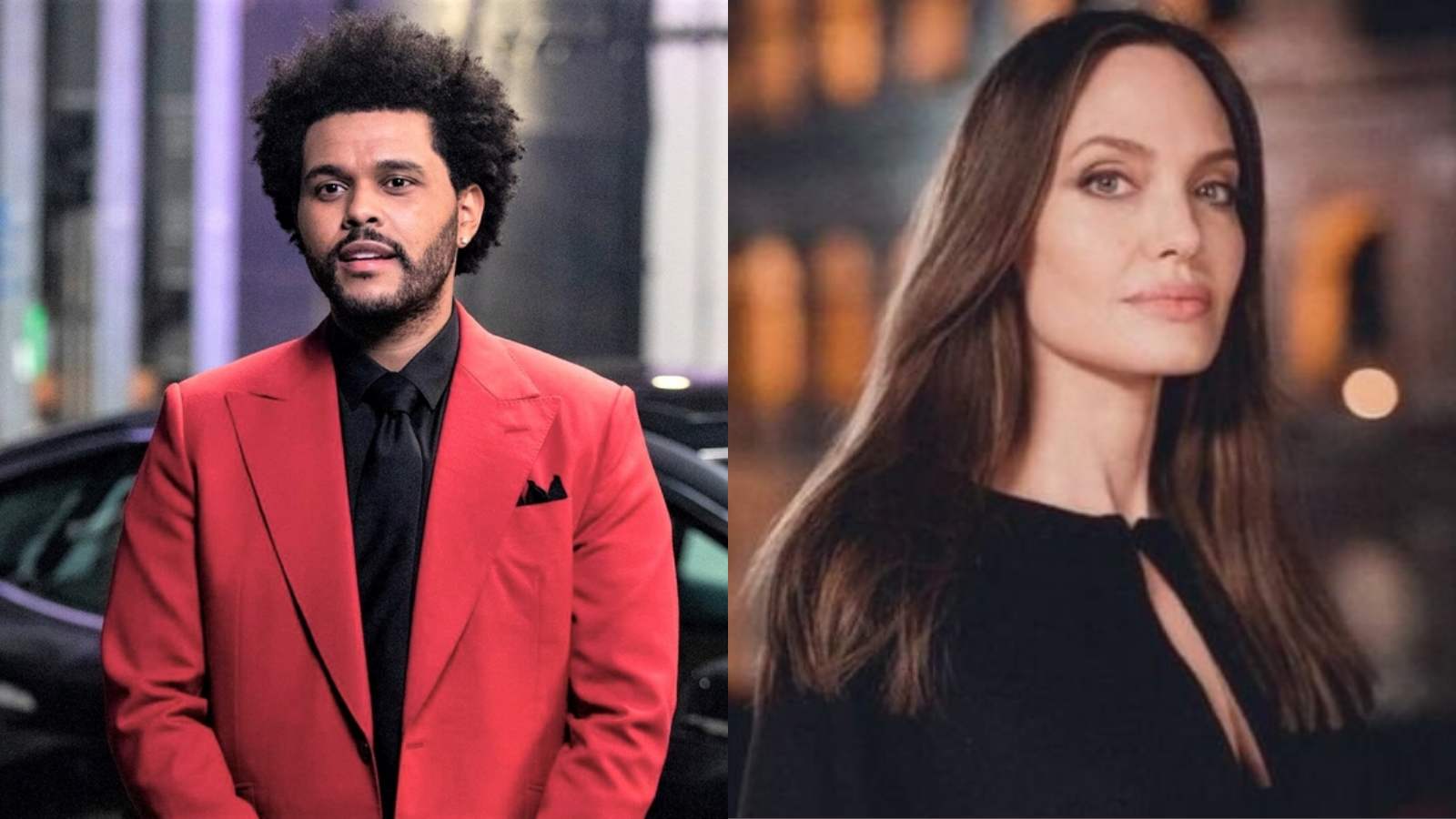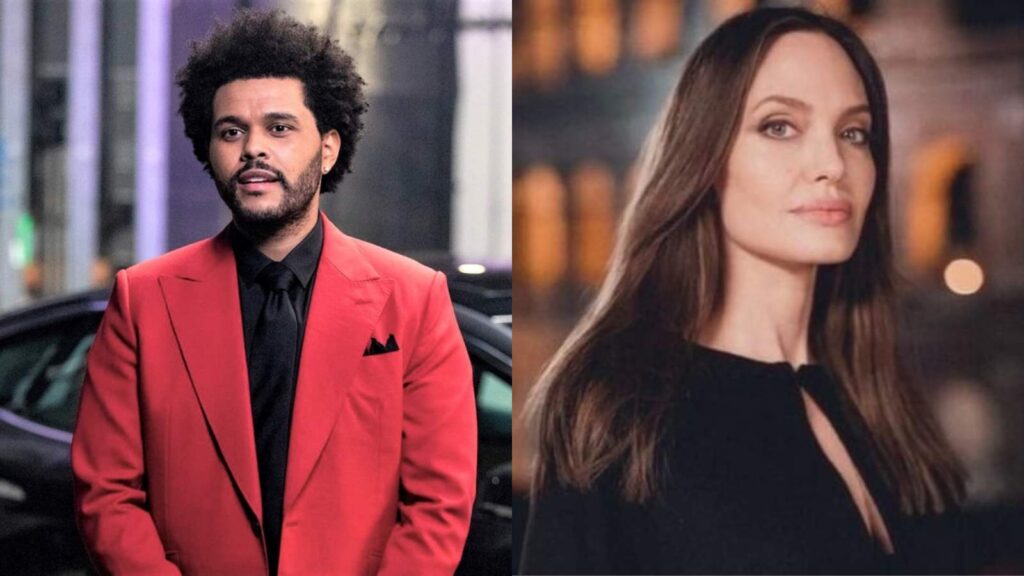 Girlfriends of The Weeknd are famous celebrities like Angelina Jolie. The couple started dating in the year 2021. And this news got out when Jolie came out of his car outside of a restaurant. And this was just the start. After some time, they were spotted again in Giorgio Baldi and at a concert together. The Weeknd even came up with songs related to Angelin and Selena, but it was back in the year 2016. 
Bella Hadid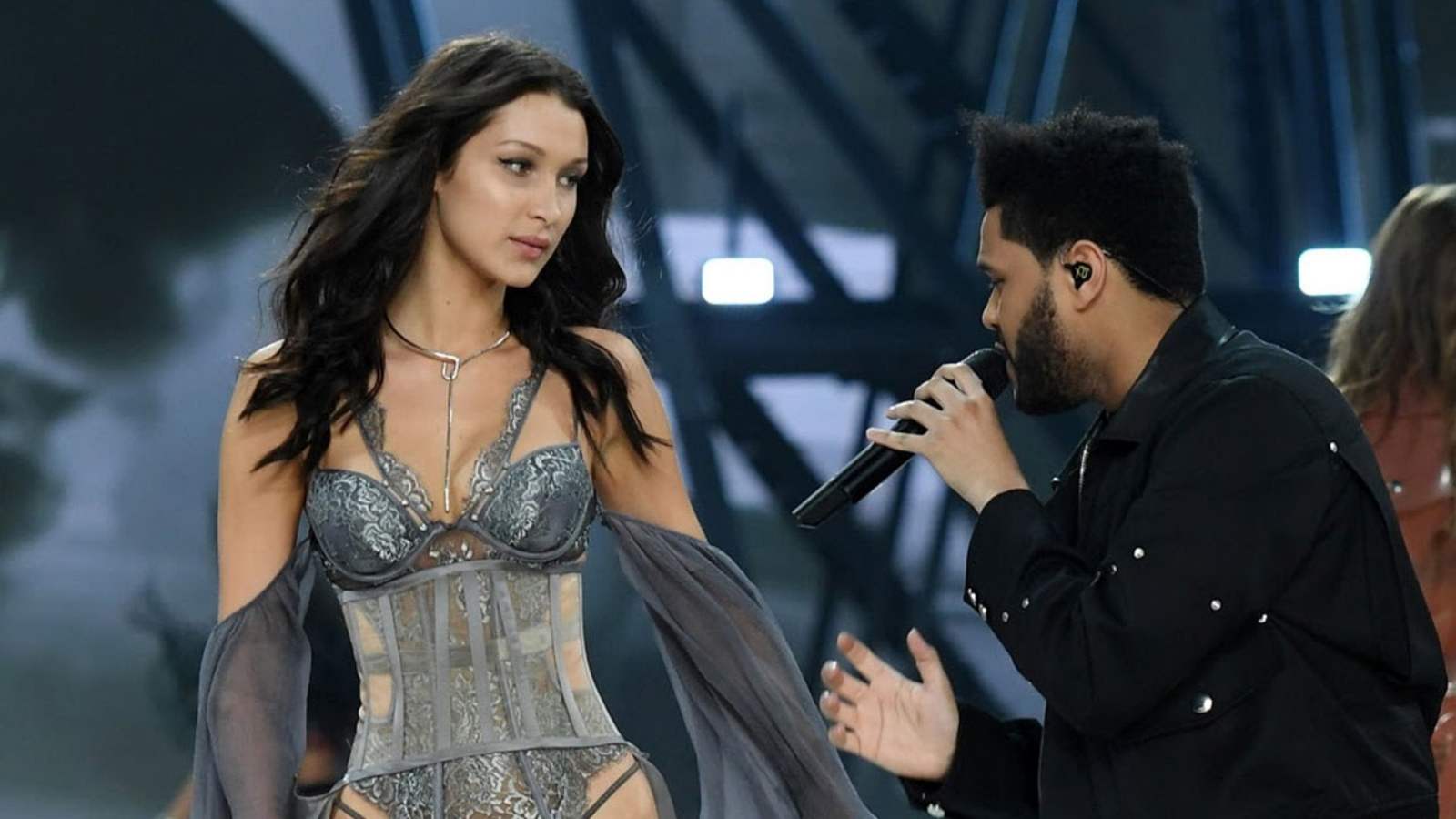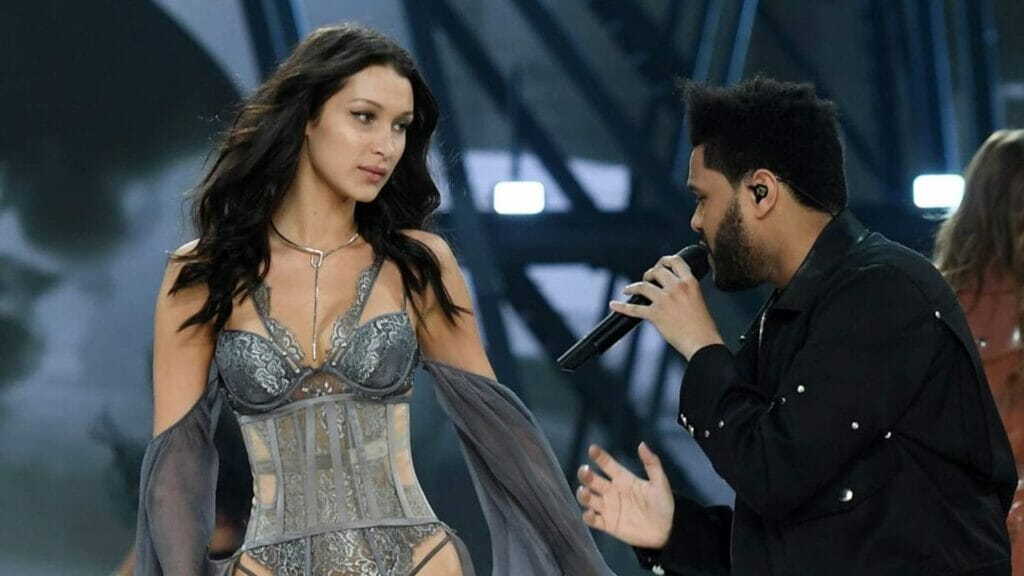 This couple started dating in the year 2015. But the relationship was not going well, and they had a major on and offs. And finally, in the year 2019, they broke up. The spark between Bella and the singer rose when Bella was asked by him to be on the cover for his album. This album was Beauty Behind the Madness. And after that, there were many incidents when they were together. It includes Coachella of the year 2015, Hadid in the music video of the star. And according to the news, they first broke up in the year 2016 because of a conflicting schedule. But after that, they were together again but broke up in the year 2017 due to The Weeknd's relationship with Selena. And finally, the couple finally broke up in the year 2019. 
Selena Gomez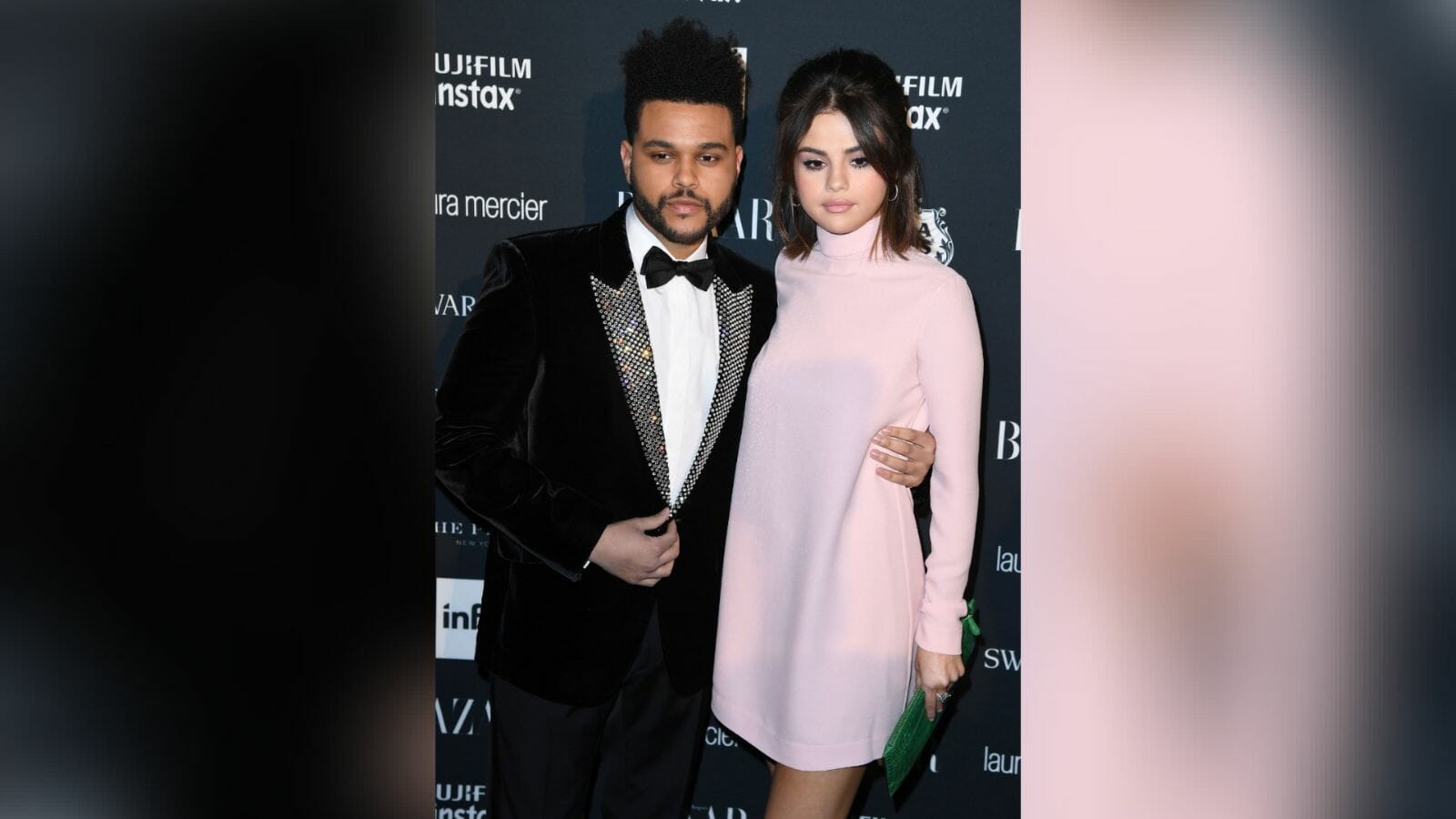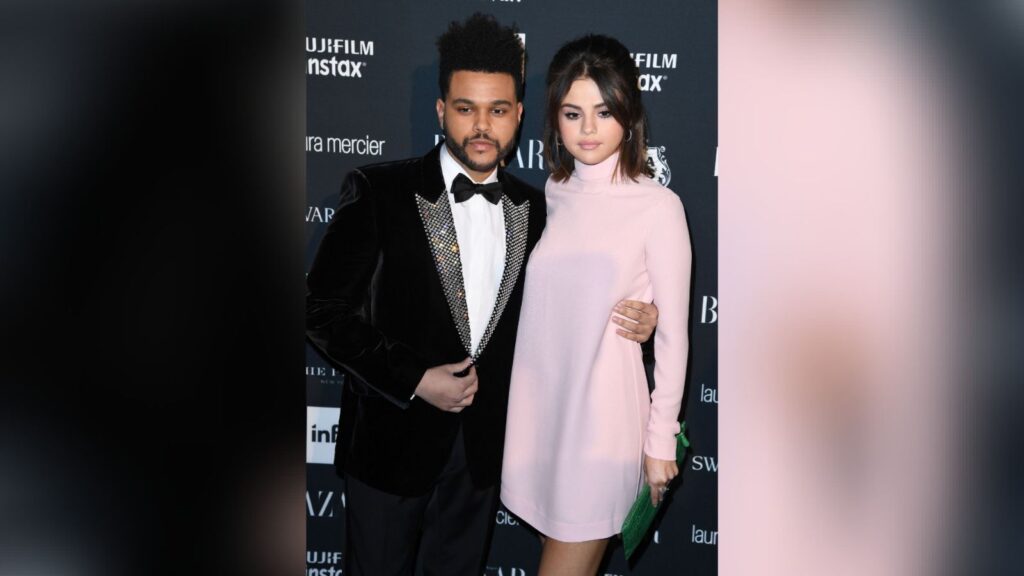 The couple started dating just after two months of Abel's breakup with Hadid. And this happened in the year 2017. It relationship was so serious that the couple moved in together. But, sadly they broke up a month after moving in. The couple was together at Coachella and the Met Gala of 2017. And Abel mentioned his relationship with Gomez in his song My Dear Melancholy.
Rosalía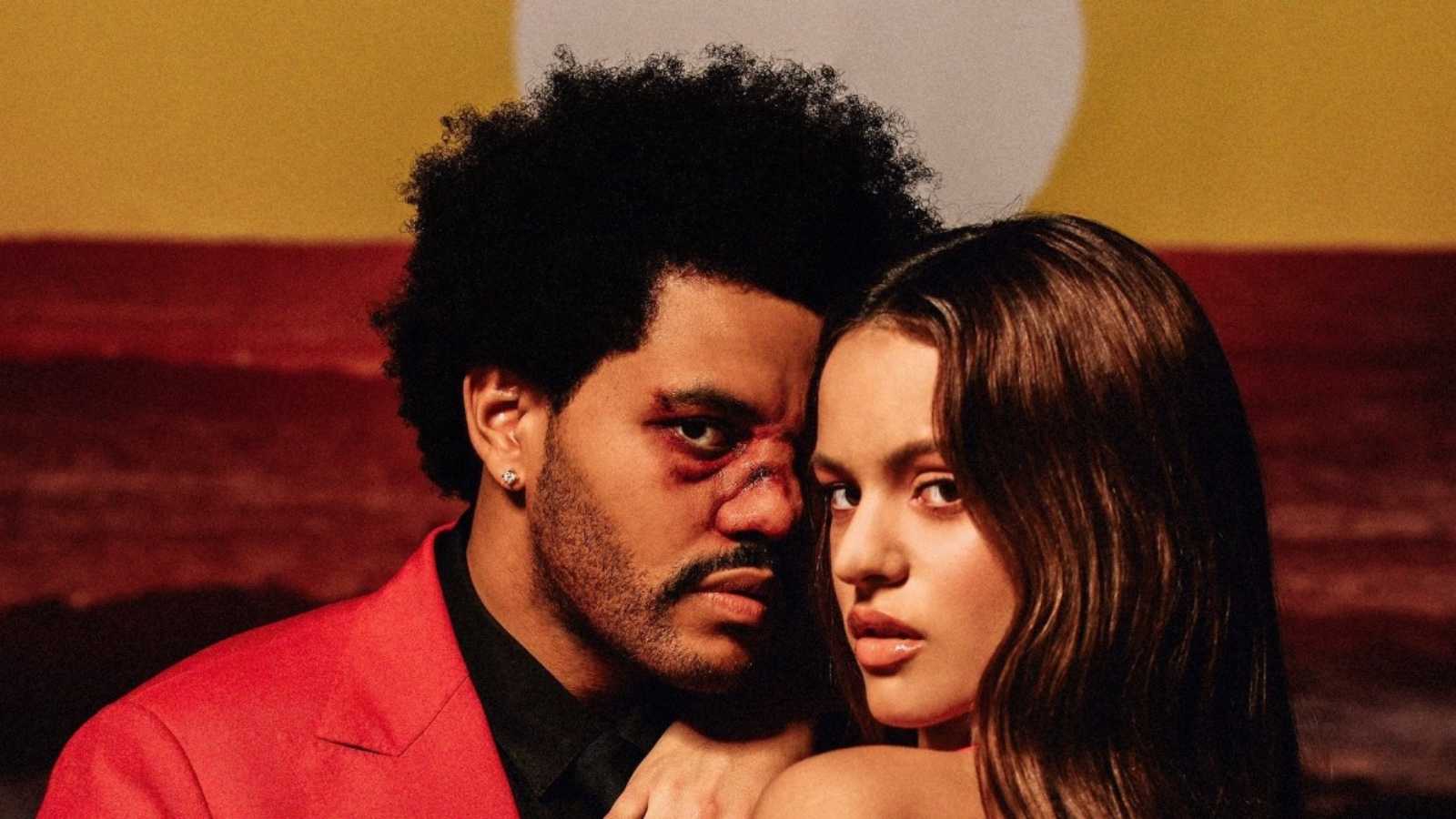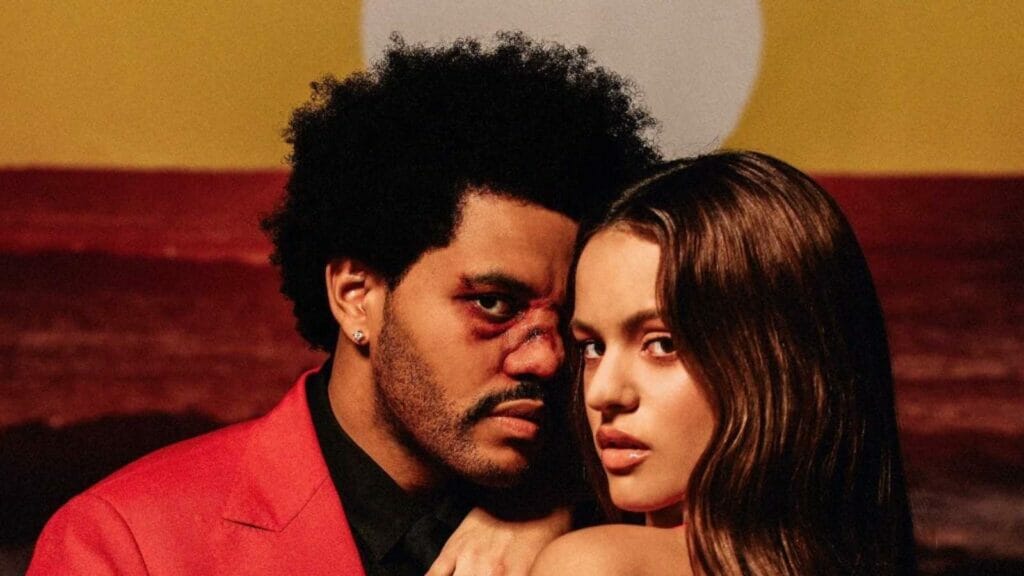 No one knows the truth, but the rumors are that Rosalia and The Weeknd dated in the year 2020. And it started after she appeared in the song Blinding Lights and even in the photoshoots of the same. 
Chantel Jeffries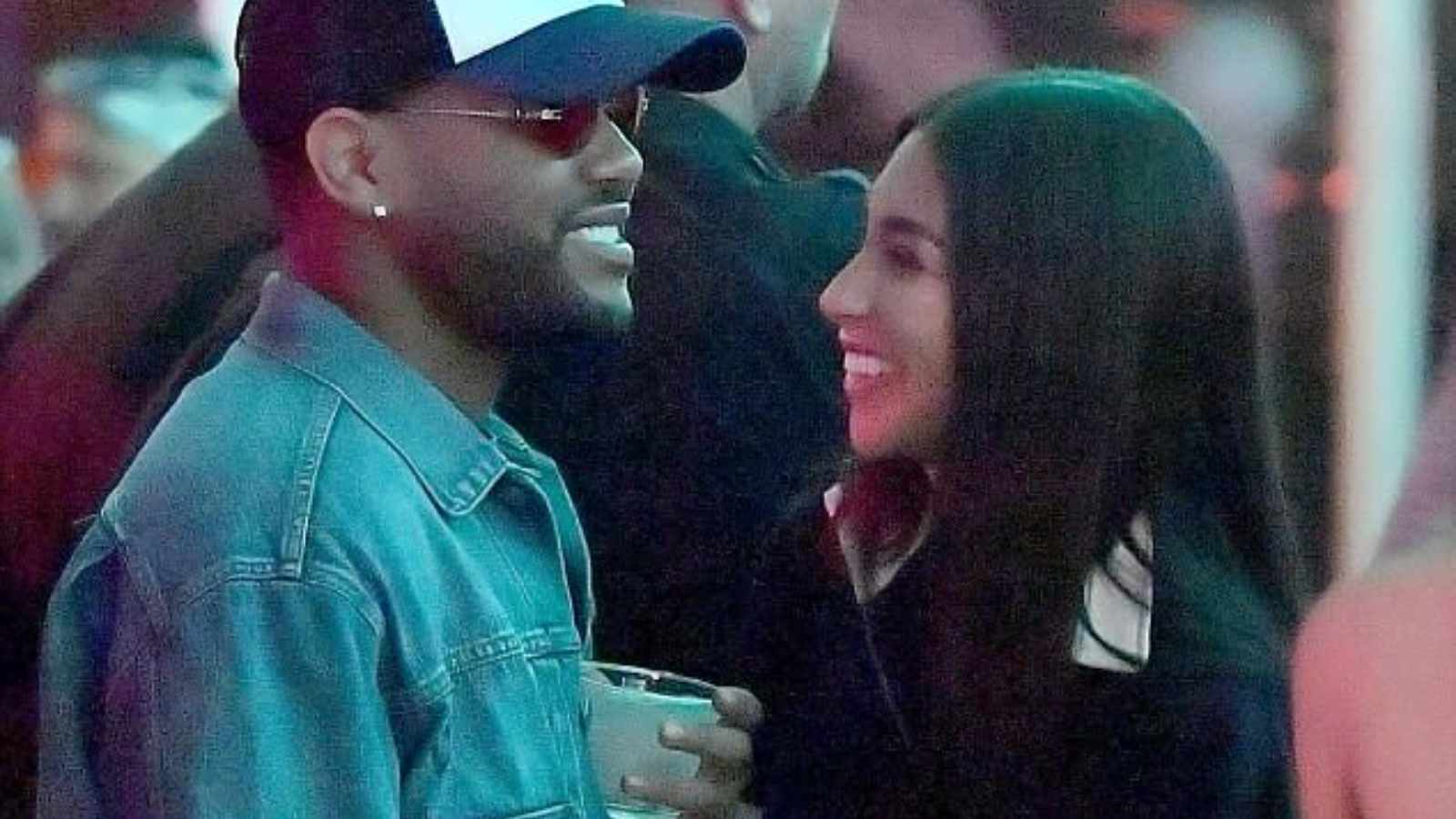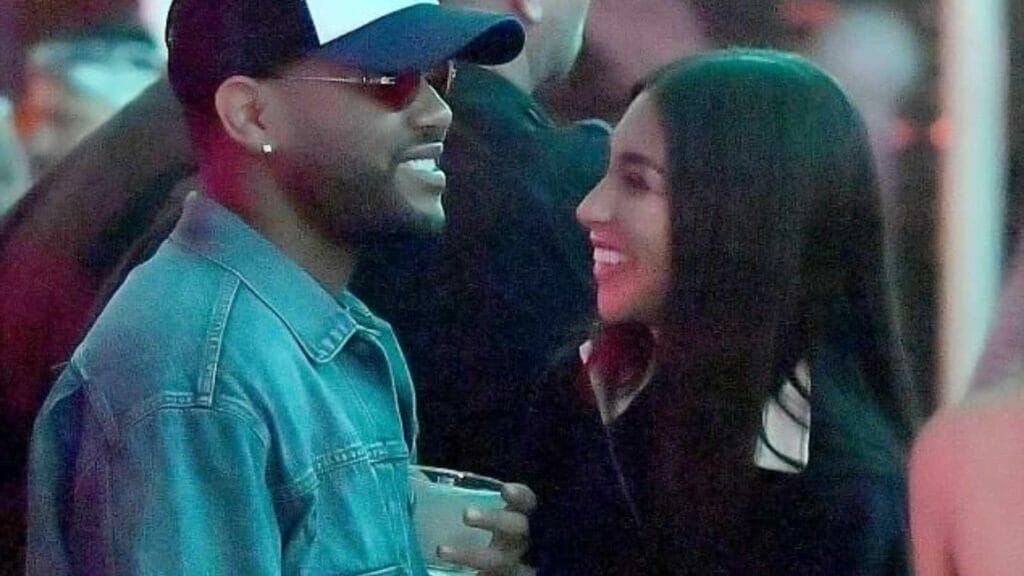 Before getting back with his ex Hadid, he got into a relationship with Chantel Jeffries. And they were together in the year 2018's Coachella. The relationship didn't go long as he was back with Hadid again. Chantel is a model and a DJ. 
Yovanna Ventura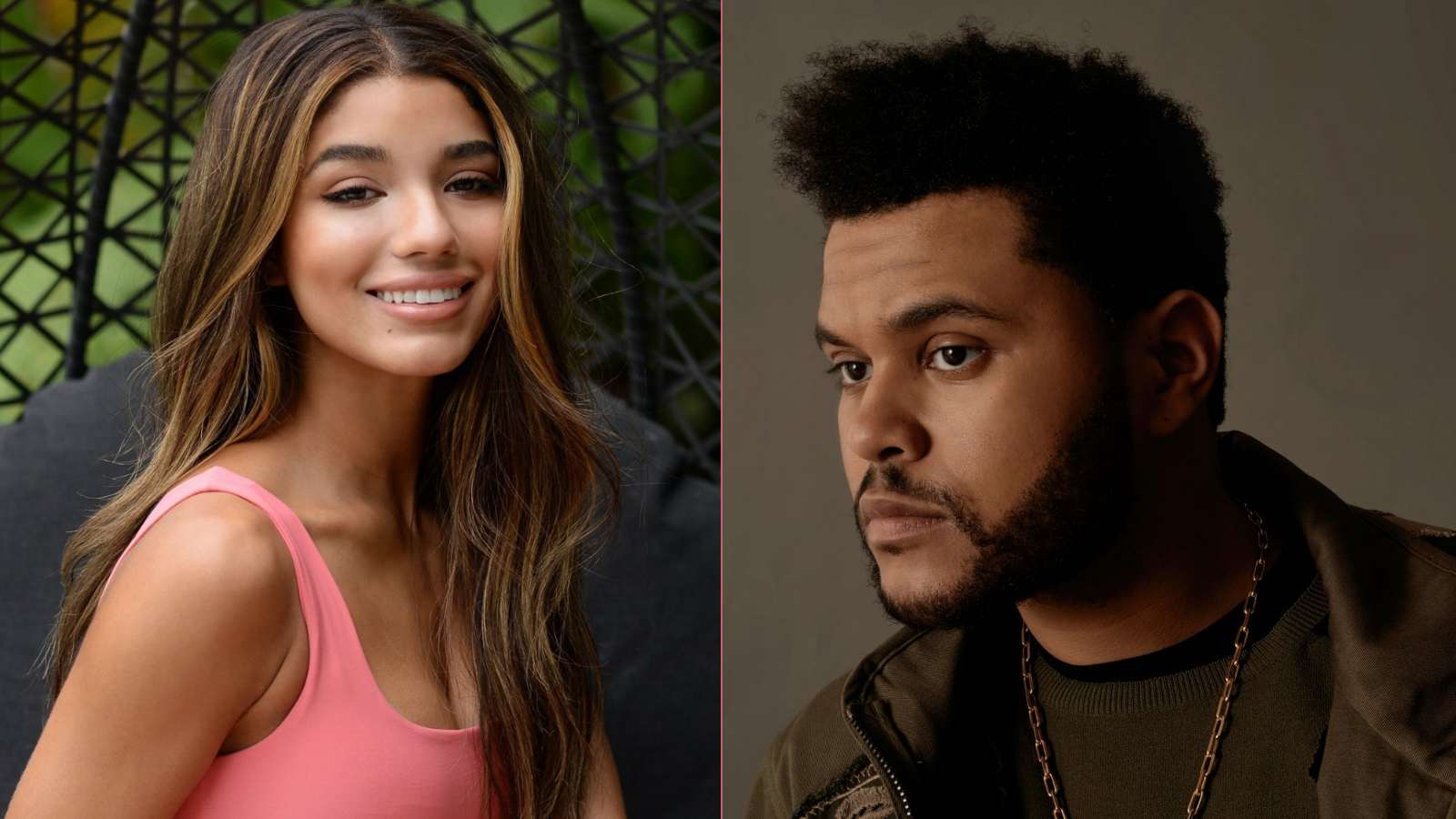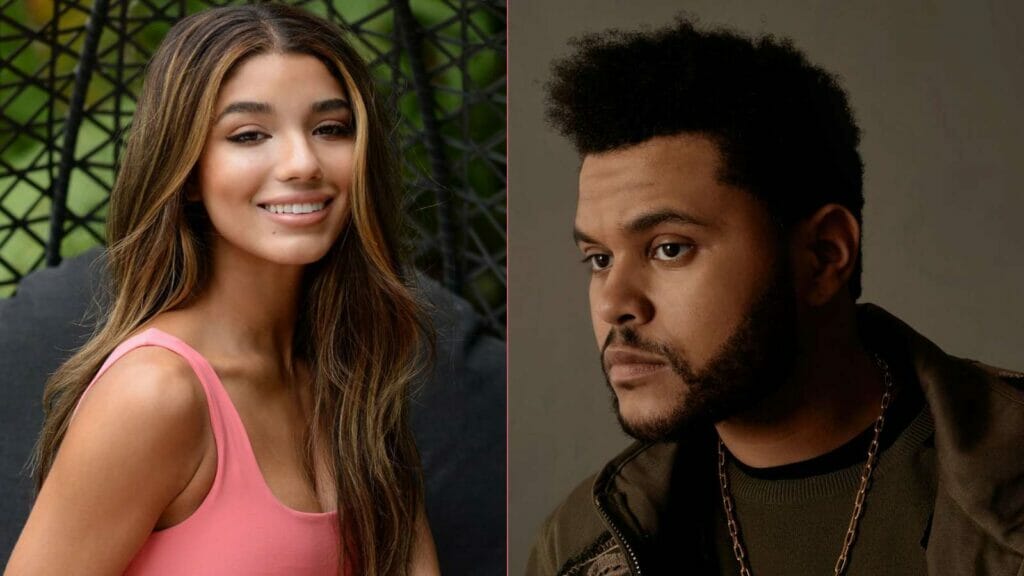 The couple started dating in the year 2017. And it came out in the news when they were together. And this was after The Weeknd's breakup with Selena Gomez. The couple was holding hands the entire time they were together and even came together. But as of now, no one knows how much serious the couple was. But many people find it believes that Abel and Justin Bieber have had a lot of common girlfriends.