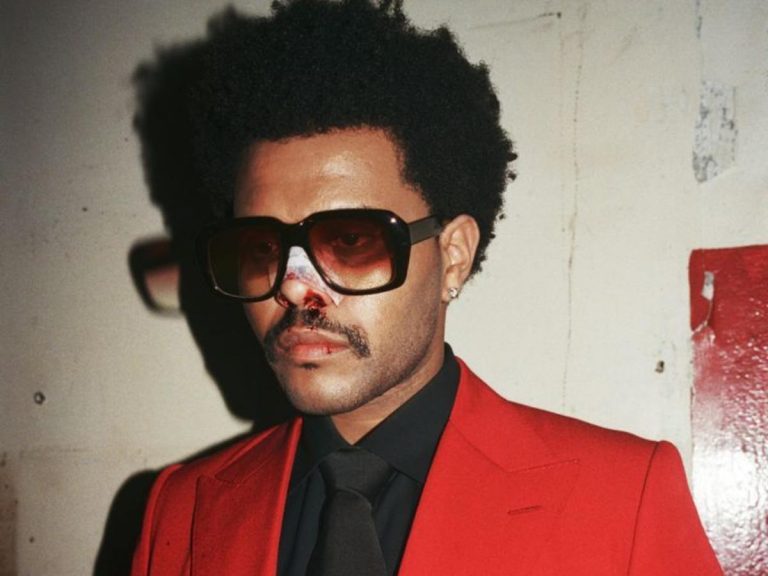 Being on the top of the list of musicians and producing absolute bangers, The Weeknd has been touching peaks in the last couple of years. Hitting billboard tops with every new track, he also ended up being the most streamed artist of the year in 2022. However, have we wondered what his real name might be?
However, most people might not know his actual birth name, and how he came up with his stage name "The Weeknd." Let's read about the origin story of his name and why he chose it.
Related: Who Is Simi Khadra, The Weeknd's Girlfriend?
The Weeknd's Real Name And Early Life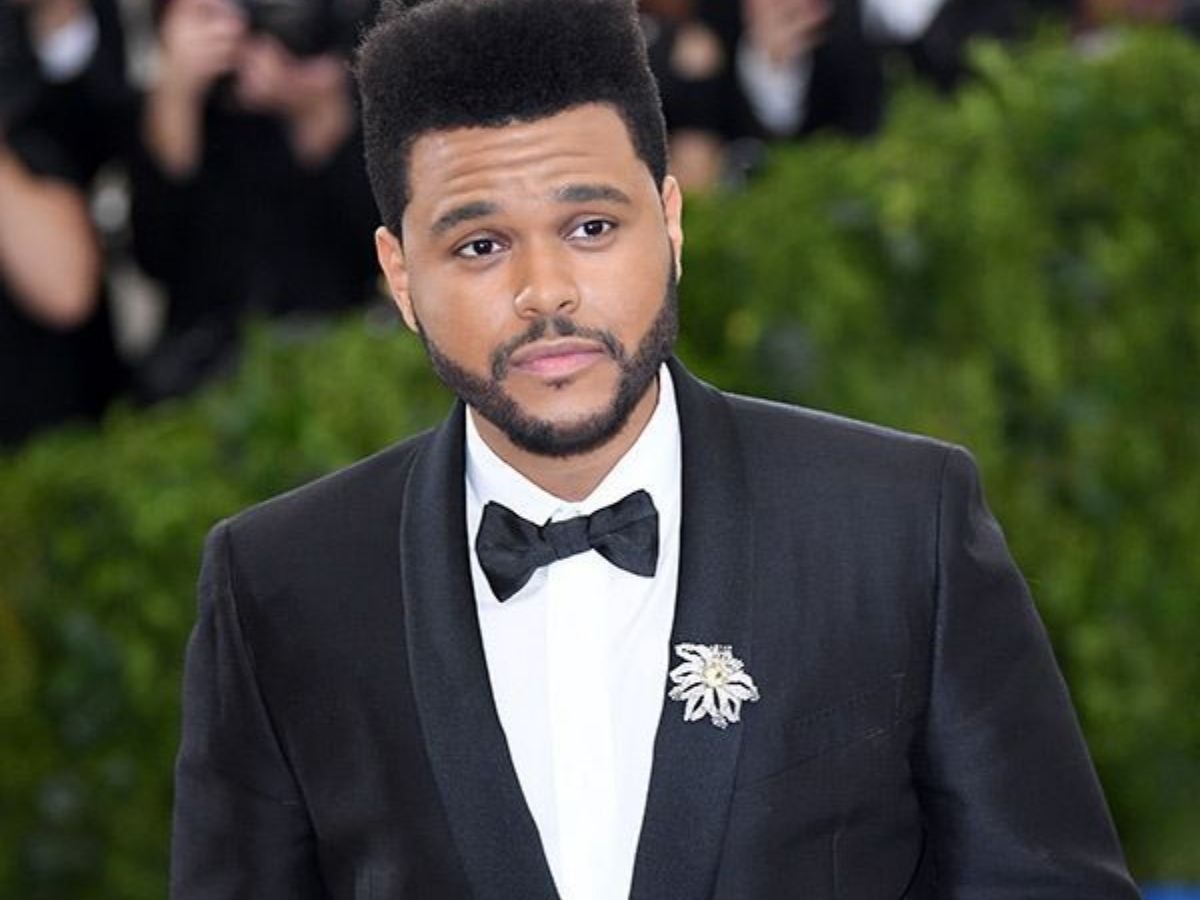 Most people might not be aware of the fact that one of their favorite artists, The Weeknd's real name is Abel Makkonen Tesfaye. He was born with this name in Canada, before taking his stage name. However, in a Reddit interaction with his fans, he revealed the reason for choosing the stage name.
He revealed that he had left his home at the age of 17, one weekend. He and his friend Lamar, who is a current XO member, packed their bags, grabbed mattresses from their parents, threw them in their friend's s**y van, and took off one day.
In case you missed: The Weeknd Girlfriends: Selena Gomez To Angelina Jolie, All Women The Musician Has Dated
How And Why Did He Choose His Stage Name?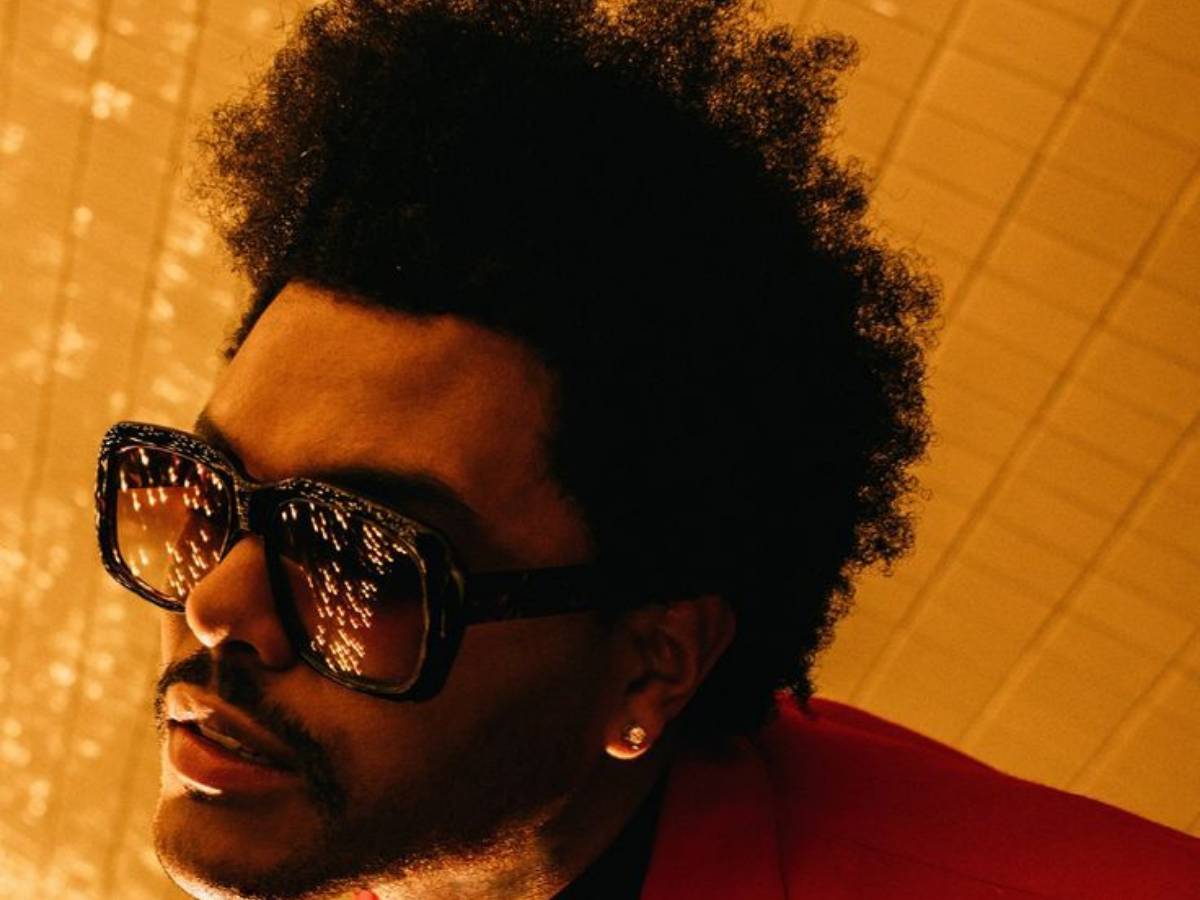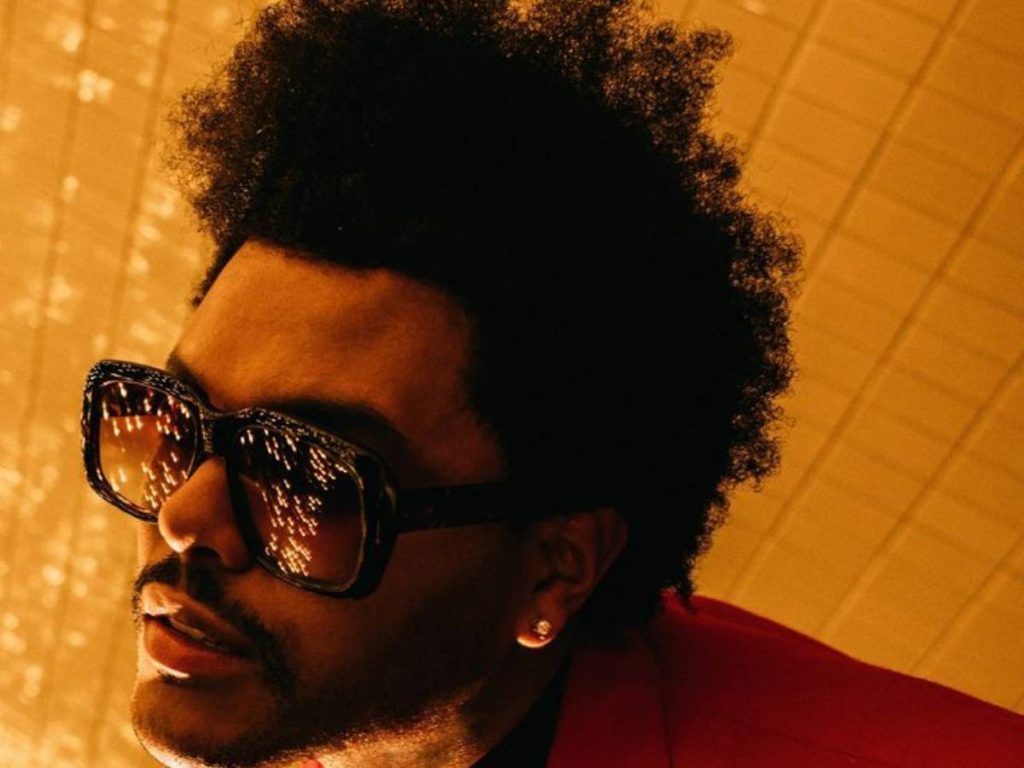 As he left his home one weekend and never looked back, that's how he got to the stage name "The Weeknd." He said that he hated his name at that time and so tried this stage name one day. As it sounded cool, he kept it permanently.
As for why the spelling does not have an "e" he revealed that there already existed a Canadian band with the same name. Hence, he removed the e and made it The Weeknd.
You might also like to read: Why Did The Weeknd Cut Short His Los Angeles Concert?