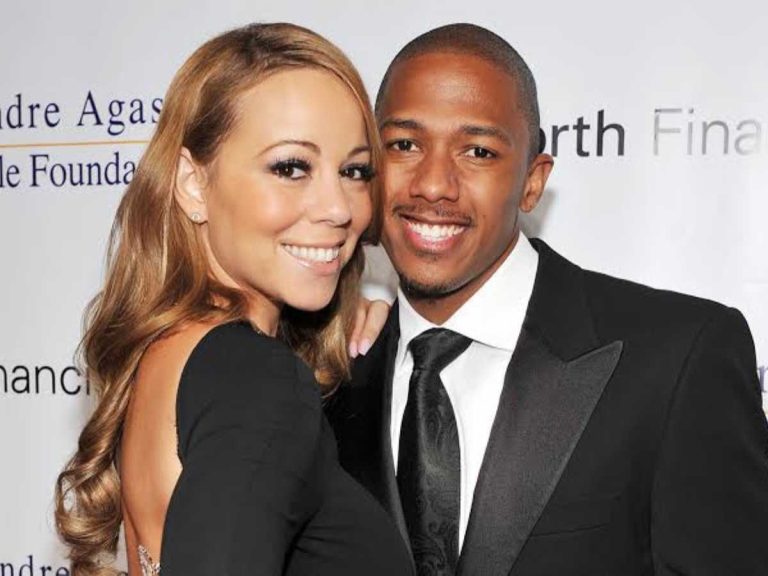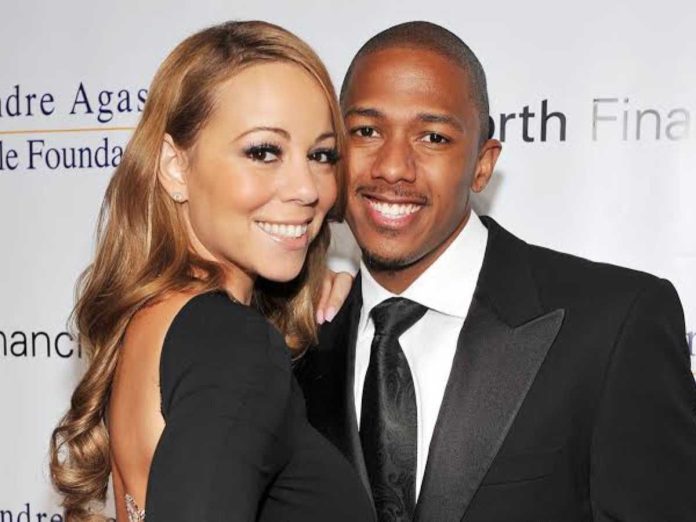 The very famous comedian, Nick Cannon is known for his appearances in a handful of American TV shows. Nick has been quite fortunate with his career. He is also known for being one of the celebrities with a huge number of kids. Moreover, he is also known for his marriage and eventual divorce from Mariah Carey.
Carey is a singer/songwriter and actor. The two were happily married for a period of eight years with two kids, before going their separate ways. Let's find out what led this celebrity couple to get divorced.
Related: Ryan Reynolds Jokes About Nick Cannon Following The Announcement About His 11th Baby
Why Mariah Carey Decided To Divorce Nick Cannon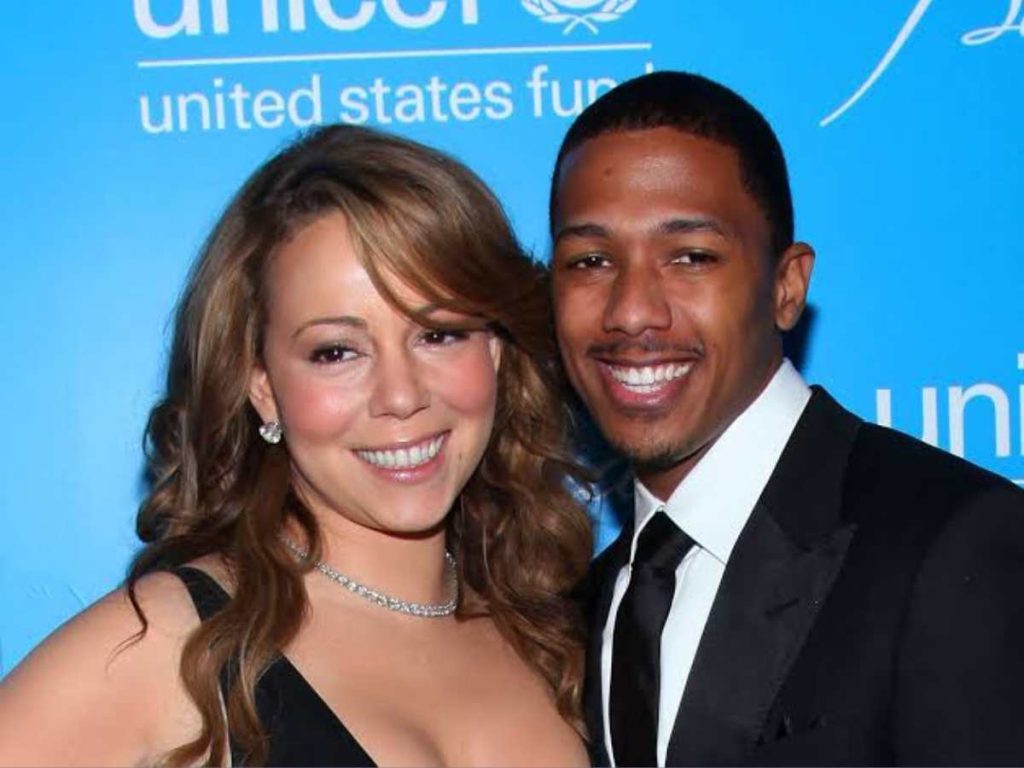 In September 2020, Mariah Carey came out with her autobiography called "The Meaning of Mariah Carey." In this memoir, she talks about her marriage and why it ended. She reveals that being adults in the entertainment industry while managing a family, took its toll on them and their marriage.
Mariah says that their marriage got worse after the birth of their kids, Moroccan and Monroe Cannon. However, she also revealed that her and Nick could have worked out. "Honestly, I think Nick and I could have worked it out between the two of us, but egos and emotions got inflamed."
In case you missed: Mariah Carey Dating History: Who Has The Singer Been With?
What Did Nick Cannon Say About The Marriage And Divorce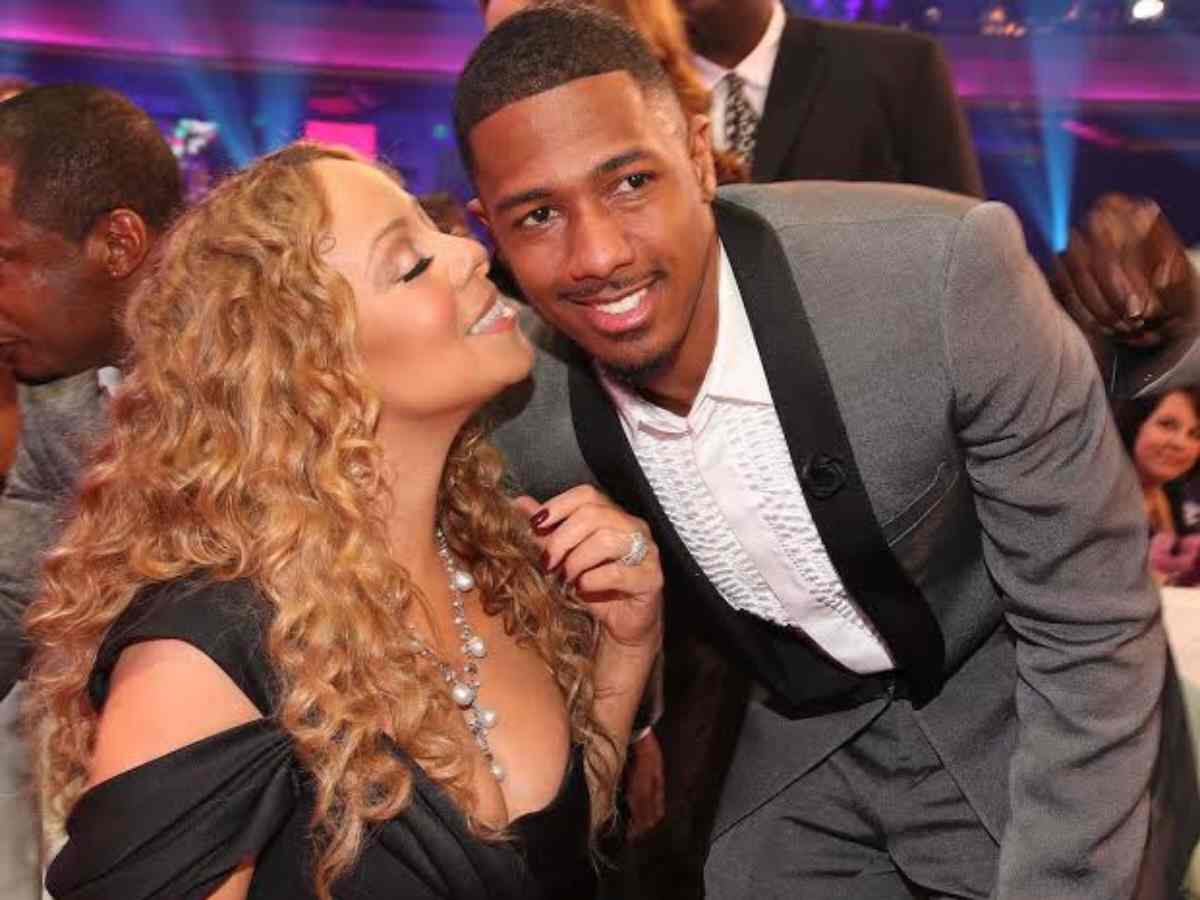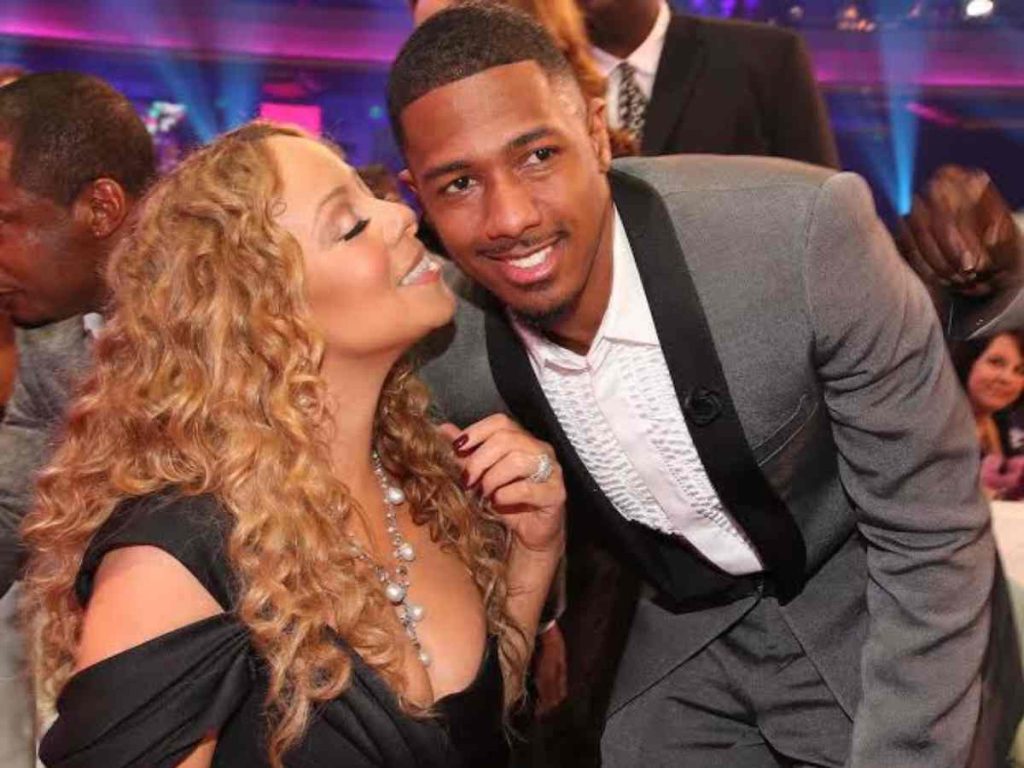 While being in a show called 'The Hottee Talk Show' in 2020, Nick Cannon talked about his ex-wife Mariah Carey. He revealed that she will always hold a special place in his heart. Stating that he is a true romantic, he disclosed his hopes of rekindling his romance with the 'We Belong Together' singer.
"That's my fantasy love. I will never have a love like I had with Mariah," says the 41-year-old. Nick also revealed that he had, in fact, tried to get back with Mariah. But by that time things had changed, and the hopes of them getting back together didn't seem like a possibility anymore. He also covered up his tattoo dedicated to her.
You might also like to read: Nick Cannon Kids: Meet His 12 Children And Their Mothers