Maria Victoria Henao is the wife of Columbian drug trafficker Pablo Escobar. Escobar is a famous name in the criminal world and was one of the leading mafia dons until his death. He was married to Maria Henao, who was eleven years younger than him.
The couple was married for a period of 17 years until Pablo's death. They had two children together, however not much is known about Maria's daughter at the present time. Let us read more about Maria Victoria Henao and about her current whereabouts.
Related: Pablo Escobar Net Worth: How Much Money Did The 'King Of Cocaine' Have At The Time Of His Death?
All About Maria Victoria Henao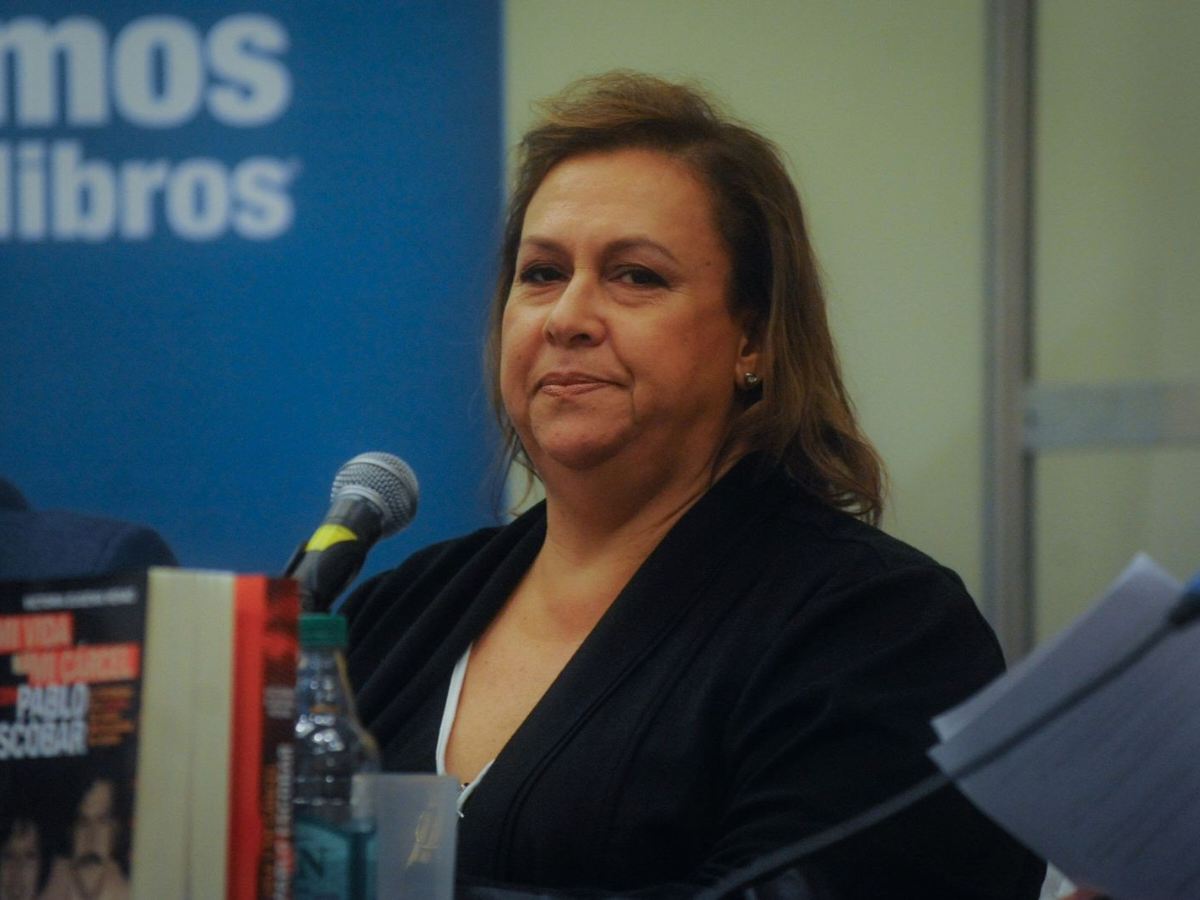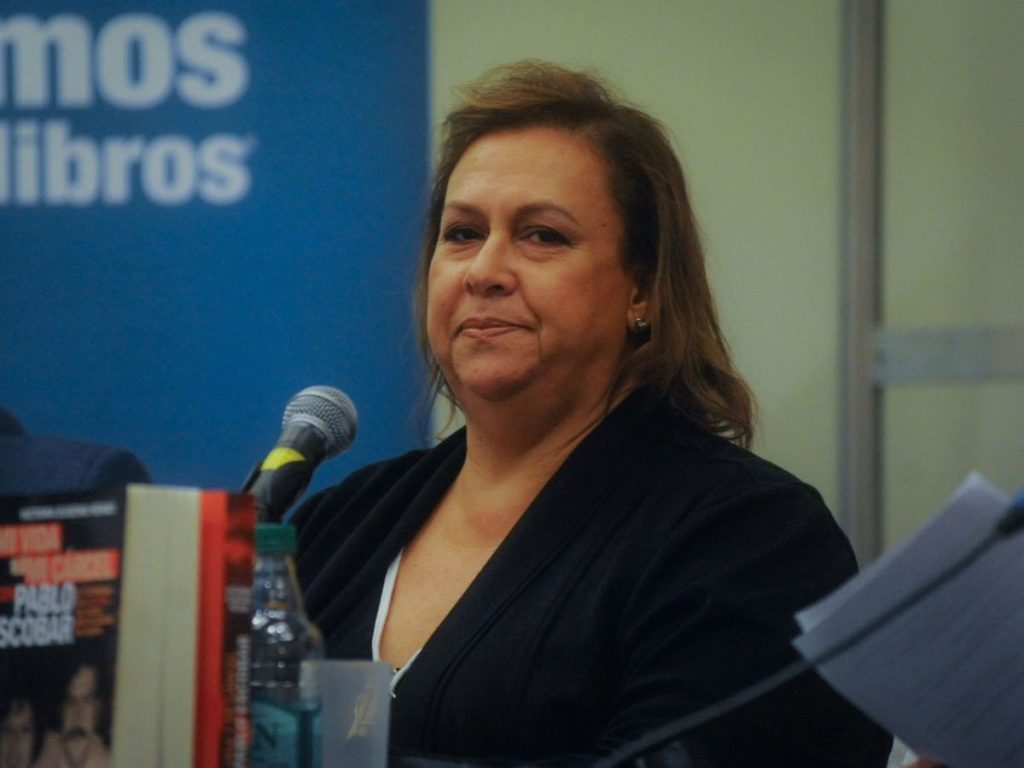 Maria Victoria was the wife of Pablo Escobar, the famous Colombian trafficker. The two met when Maria was just 13 years old. She met him through her brother Carlos, who used to work with Escobar in his drug trafficking business. The two instantly fell in love, and married two years later.
Although Escobar is a criminal to the whole world, she describes that to her Pablo was a "gentleman" and was her prince charming. He wowed her with his affection and many gifts. And so even after her family's disapproval of their relationship, the two eloped and got married.
In Case You Missed: La Catedral: How Did Pablo Escobar Build His Luxury Prison? Is It Open For Visitors?
Where Is Pablo Escobar's Widow Maria Now?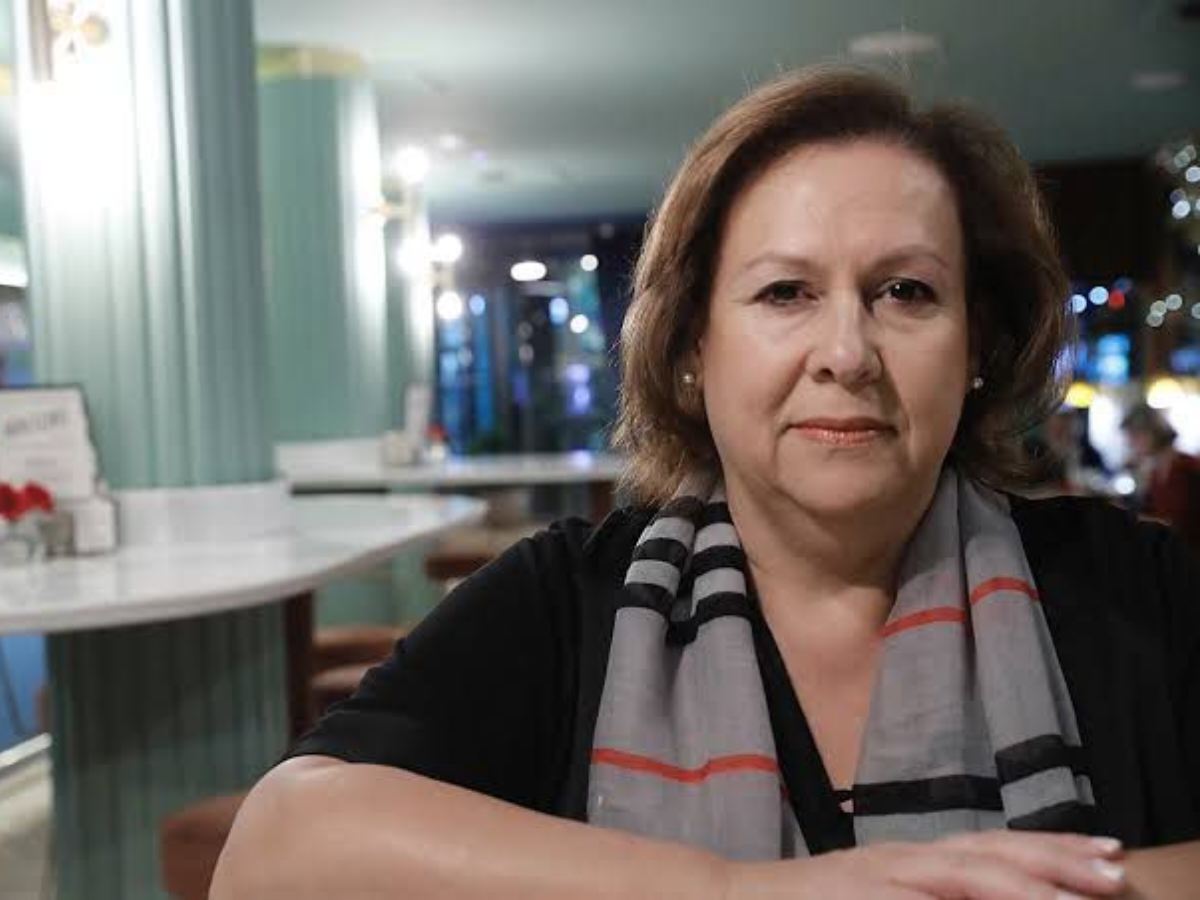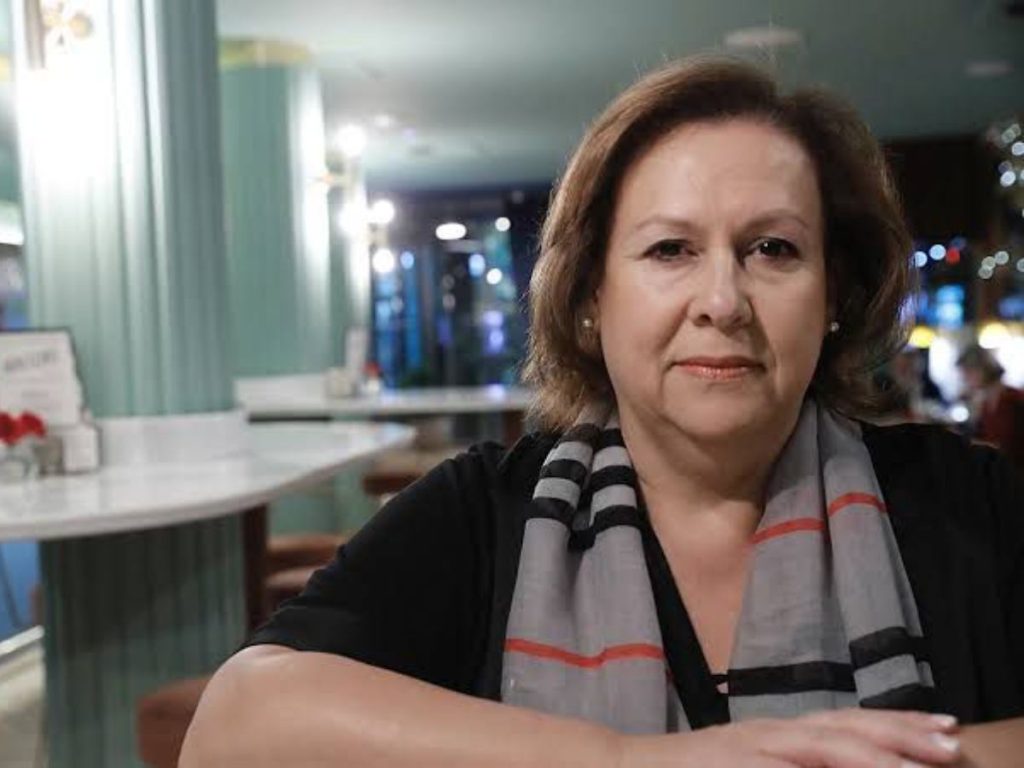 After the death of her husband, things became very tough for Maria and her kids. Pablo Escobar was killed by the Colombian police after being shot on a rooftop. With Escobar's death, Maria had to move to different places, taking different identities, which she wrote about in her book 'Pablo and Me: My Life with Escobar.'
Even after this, she and her son Juan Escobar were arrested by the police in 1999, for trafficking and money laundering. But were released later due to lack of evidence. Maria Victoria Henao currently lives in Buenos Aires with her son who is an architect and a lecturer, and Pablo's mother. Her daughter has cut ties with the family.
You Might Also Like To Read: Who Is Pablo Escobar's Daughter Manuela Escobar? Where Is She Now?