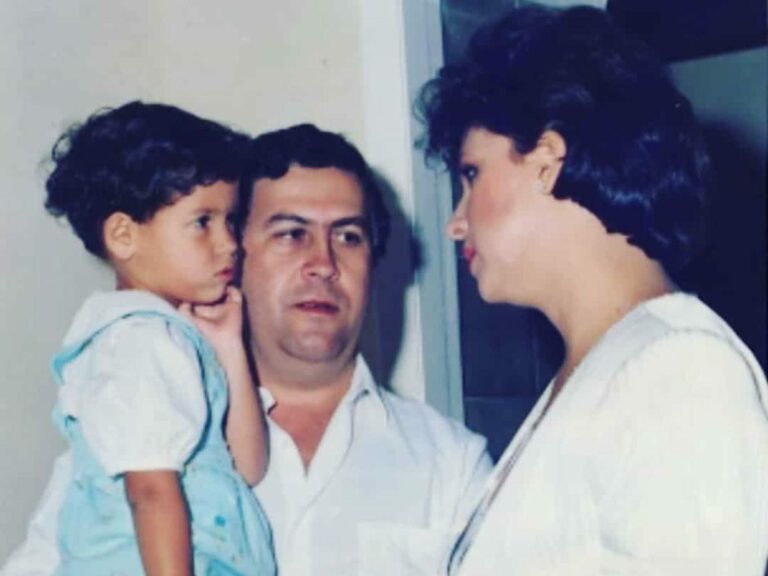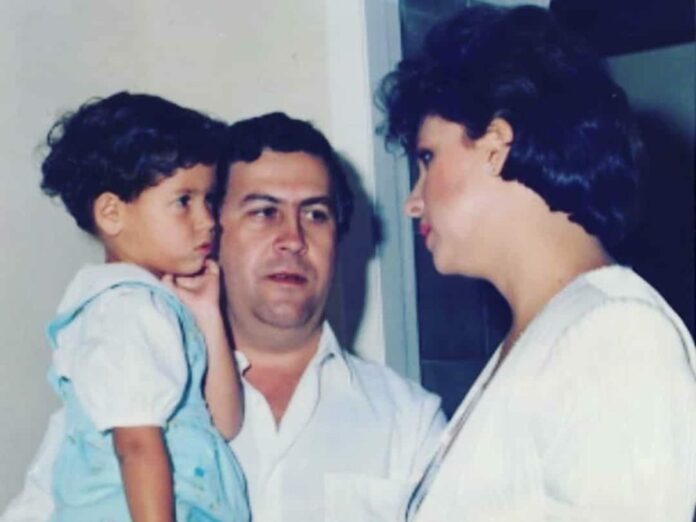 Pablo Escobar is a name everyone is familiar with since he is easily one of the most popular drug lords to ever exist. Several books, television shows, documentaries, and podcasts have been made about him. But not much has been written about his daughter Manuela Escobar.
The Columbian drug lord was married to María Victoria Henao and had two children with her. One son named Juan Pablo (who later became Sebastián Marroquín) and a daughter Manuela. So let's dig deep into the life of the girl child of the once wealthiest criminal of all time.
Related: Pablo Escobar Net Worth: How Much Money Did The 'King Of Cocaine' Have At The Time Of His Death?
Manuela Escobar, The Only Daughter Of Pablo Escobar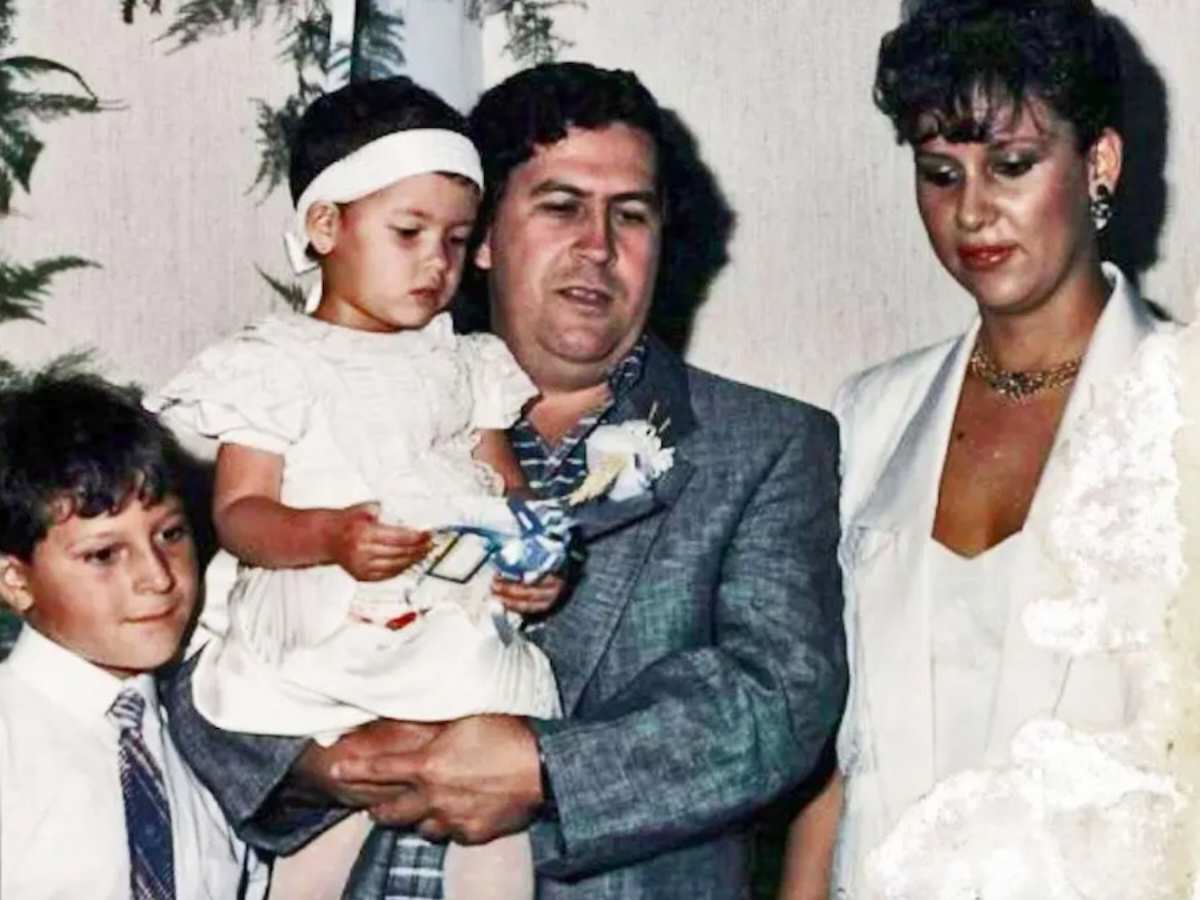 Manuela Escobar was born on May 25, 1984, in Colombia. She was the only daughter of drug lord Pablo Escobar and his wife Maria Victoria Henao. Her older sibling, Juan Pablo, was born in 1977.
At that time, Pablo became a huge and wealthy crime lord. But he was shot dead in 1993 when she was just nine years old. Because he was earning billions, Pablo could bring anything for his daughter. One day, she asked him for a unicorn and Pablo ordered his people to buy a white horse and staple a "horn" in the animal's head and attach "wings" to its back. Obviously, the animal did not survive.
The most famous story includes Pablo burning $2 million in cash to keep her warm. Before he was killed, Manuela and everyone from his family had been sent to a safe house that was under government protection.
In case you missed: Who Is Maria Victoria Henao, Pablo Escobars Wife? Where Is She Now?
What Happened To Her?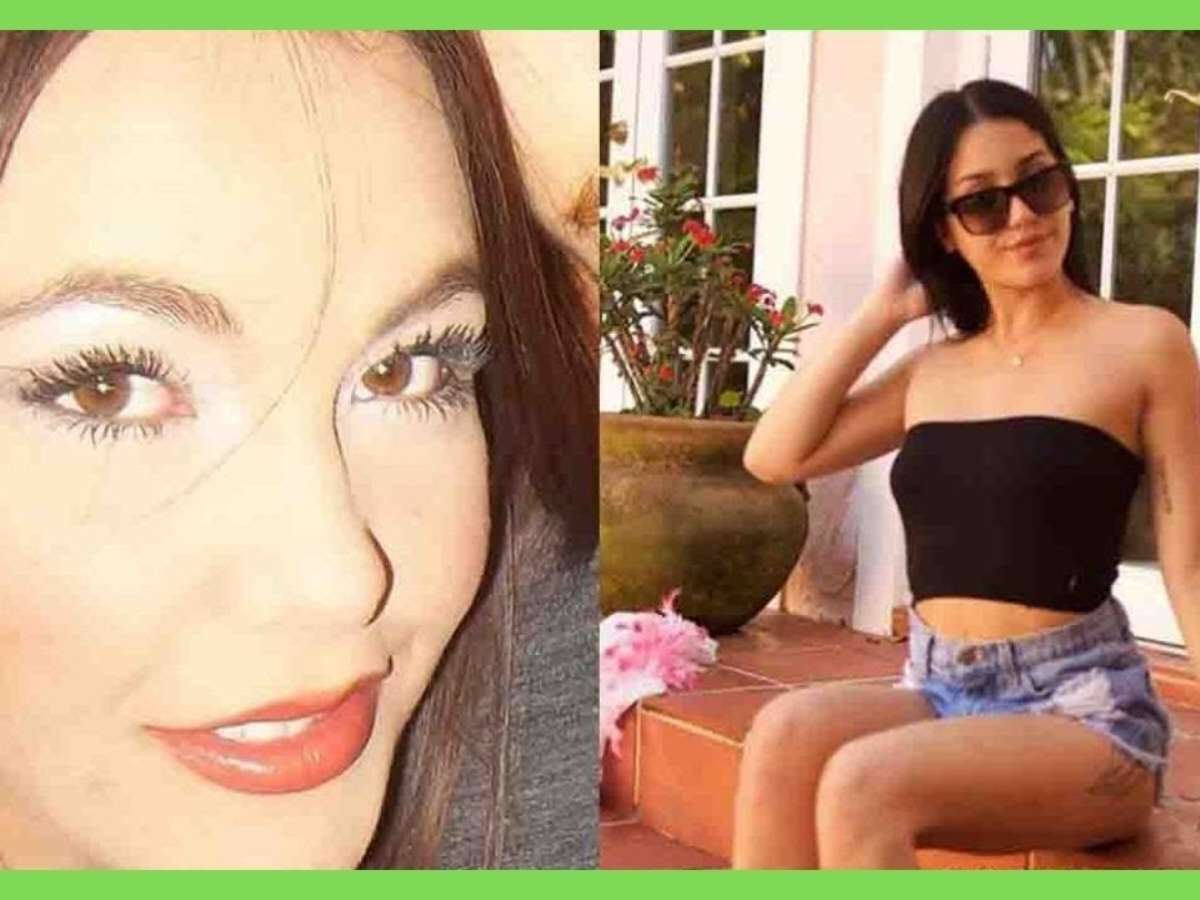 Right after his death, Pablo's family left Columbia and settled in Argentina in 1994. In 1999, Manuela's mother and brother were arrested for forging documents, laundering money, and illicit activities.
After that, Manuela has been out of public life and living a life in solitary. According to the Columbian media, she has been living using the name Juana Manuela Marroquín Santos in Buenos Aires, Argentina.
She studied public relations while trying to cope with the death of her father. Unlike Manuela, her brother and mother came back to public life and gave interviews and wrote books on Pablo. He confirmed that she once tried to kill herself after Pablo's death. Interestingly, she is the only one from the Escobar with no criminal charges or arrests.
You might also like to read: Top 25 Shows Based On True Stories