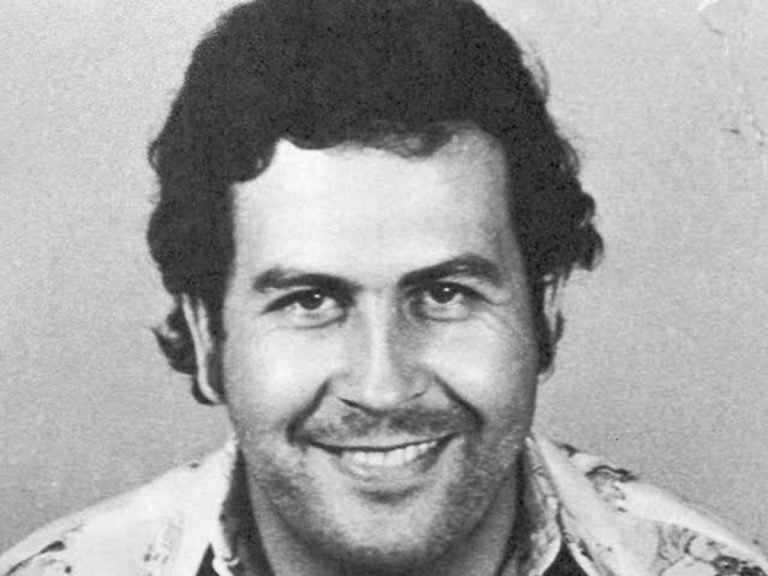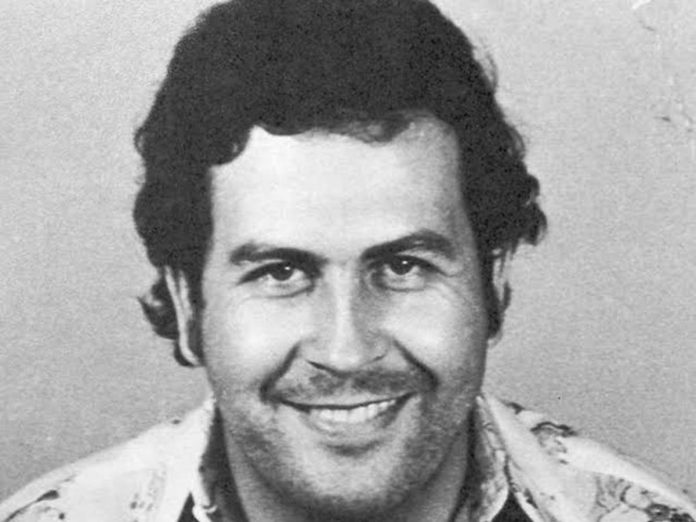 One of the wealthiest drug lords in world history, Pablo Escobar, had control over more than 80% of the world's cocaine. It was in the seventies that he started to get involved in rampant criminal activities. But way back in his teens itself, he had started to commit small crimes like selling counterfeit diplomas and so on.
The drug kingpin has a huge amount of wealth which went on increasing. He used to sponsor football teams, participate in civic activities, and construct houses. Thus the people from his locality helped him to run and hide from the US and Colombian governments. Here's all about the 'king of cocaine' and the money he made through his illegal business.
Related: Top 25 Thriller Series Worth Watching
Pablo Escobar: How Rich Was He At The Time Of His Death?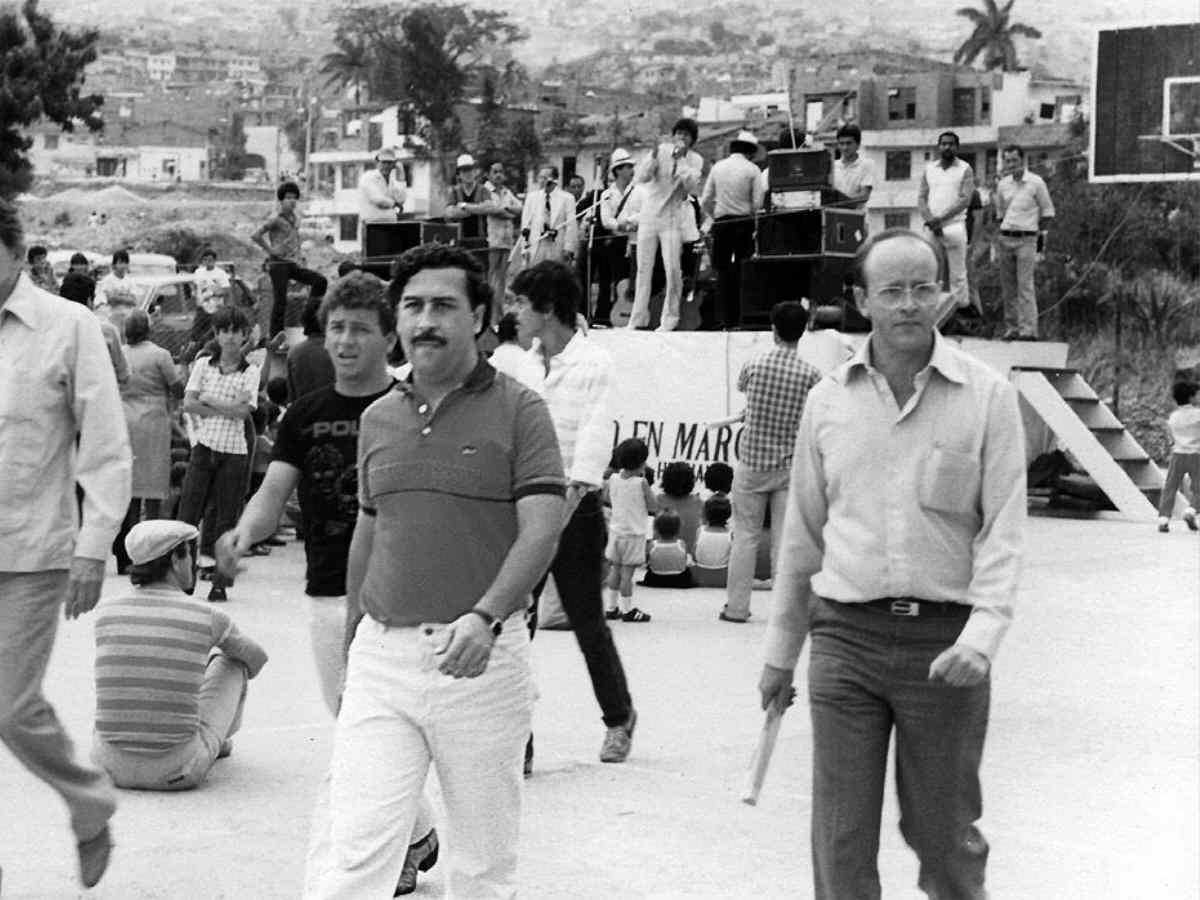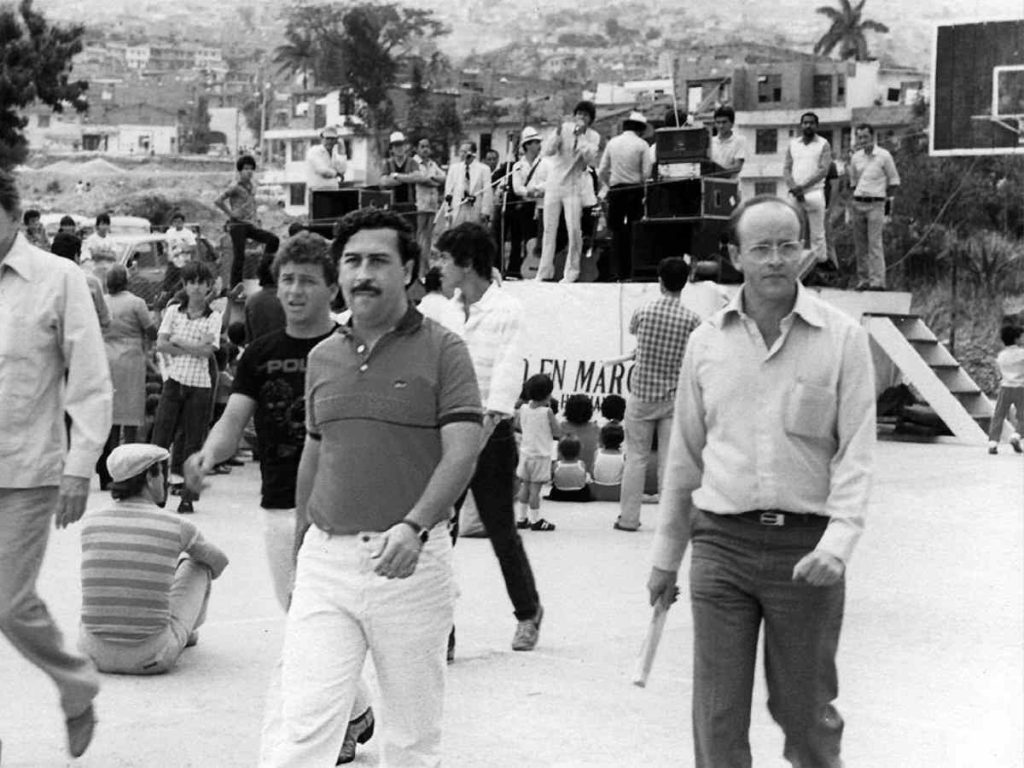 The rich criminal Pablo Escobar had a net worth of $30 million at the time of his death according to Celebrity Net Worth. He had the money to pay off Columbia's national debt. The crime lord made it to the list of Forbes world's richest from 1987 to the following seven years. The billionaire had to write off $500 million every day due to water or fire damage.
He paid the Panamanian leader General Manuel Noriega $350 million to stash his cash in the country's bank. When their bond ruptured Pablo put $1 million into the same leader's life. Books, films, documentaries, series, and television shows have all traced Escobar's life and its various aspects over the years.
He started off his criminal expeditions through petty scams and by selling fake cigarettes. The crimes became severe like kidnapping and massive cocaine operations later. It was in 1975 that Escobar started his Medellin cartel. With half a dozen planes and six helicopters, he began to smuggle cocaine to the United States in the mid-80s. Smuggling over 15 tons a day, the Cartel made $420 million per week.
In case you missed: Top 25 Shows Based On True Stories
Life And Death Of The Drug Lord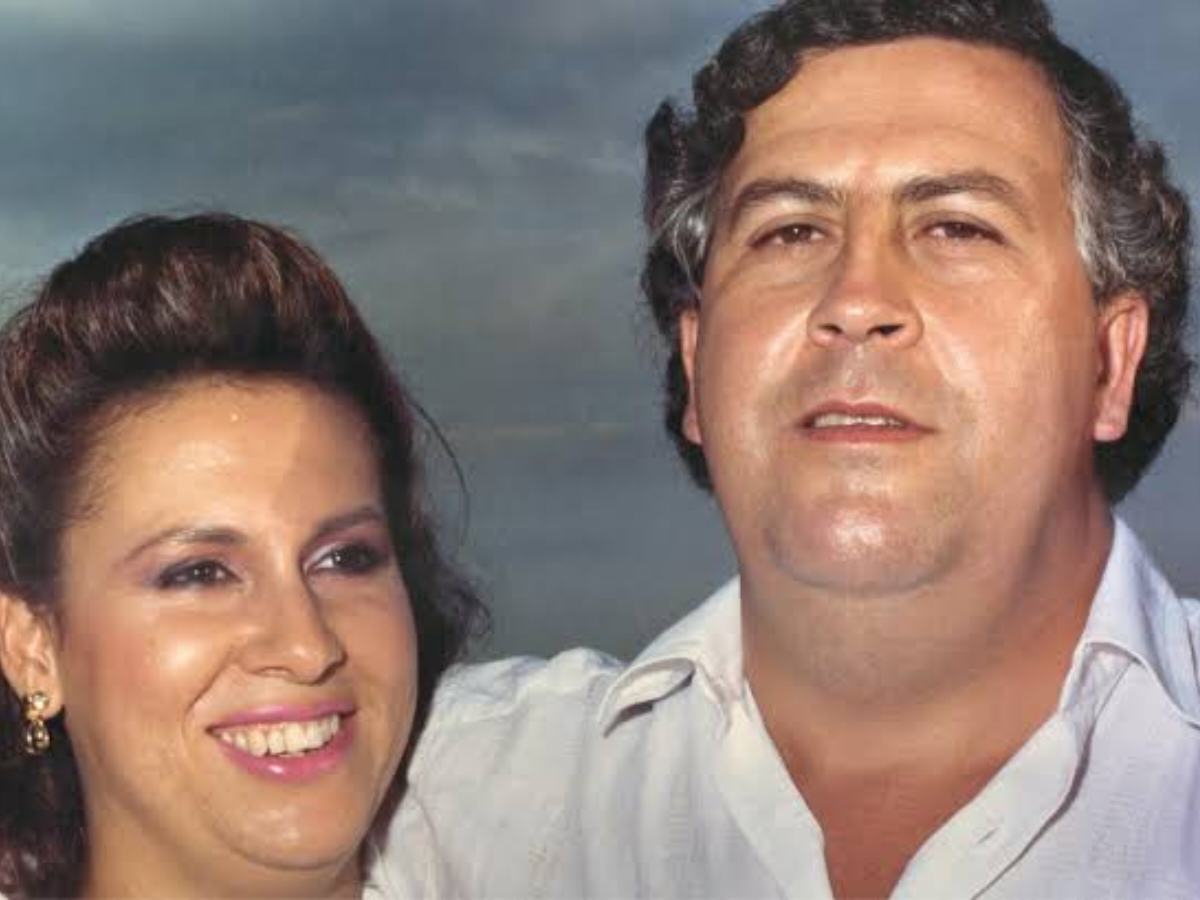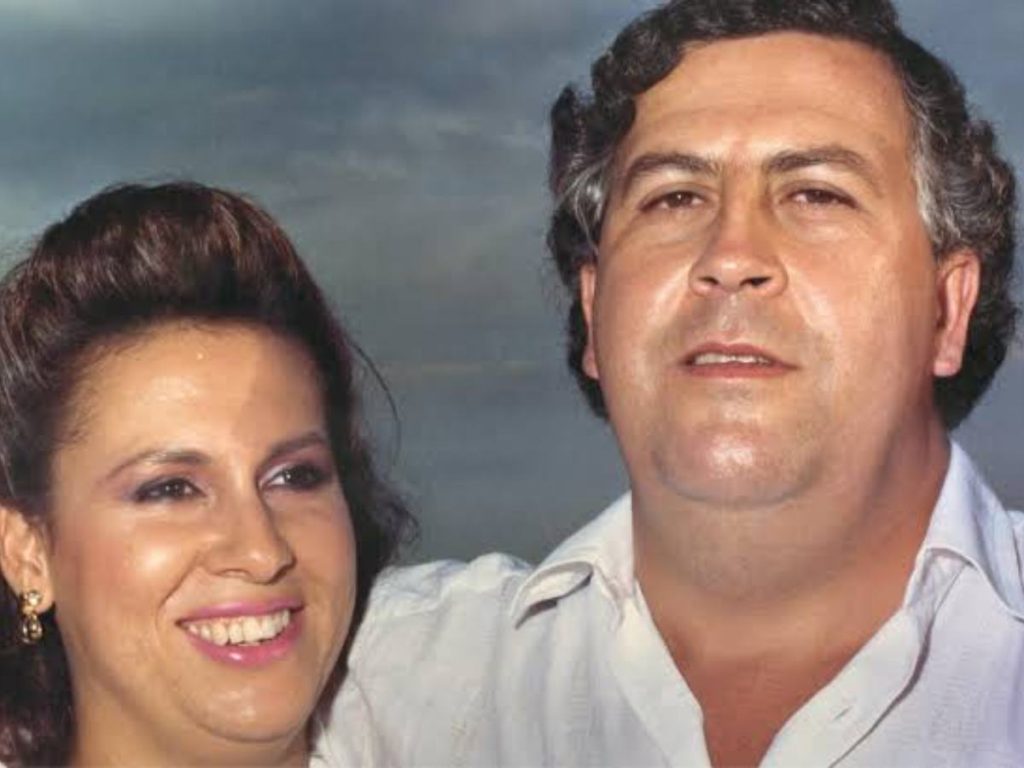 In addition to the cocaine operations, what made him more brutal are the things he did afterward. In 1982, Escobar was elected to the Congress of Columbia. But had to resign after two years due to what he was doing, thus making him unable to become the president of Columbia. Things went downhill from here. The politicians, judges, journalists, civil servants, and thousands of others responsible for his resignation were killed. He was responsible for these murders.
Luis Carlos Galan, a liberal politician, and journalist negotiated with Escobar about the ongoing drug cartel and his arrest. Finally, he surrendered in 1991 and promised to stop all criminal activities. This was in exchange for reduced prison time. However, the drug Lord continued his drug business from inside his luxurious private prison called La Catedral. So he was moved to a conventional jail in 1992. And here he escaped and began to run from the police, army, and even the special forces. Finally, he was shot on the rooftop of an apartment complex in 1993.
The 26-year-old Escobar married 15-year-old Maria Victoria Henao in March 1976. He had two children, a son Juan Pablo and a daughter Manuela.
You might also like to read: Who Is Maria Victoria Henao, Pablo Escobar's Wife? Where Is She Now?