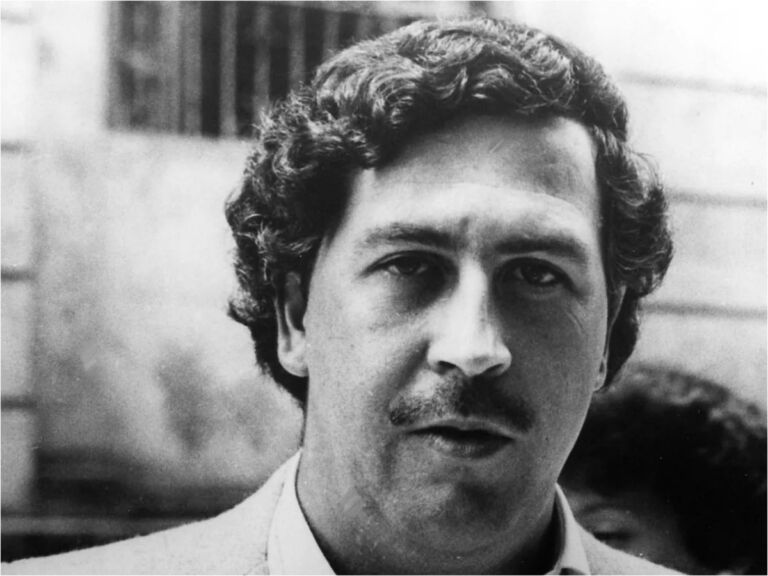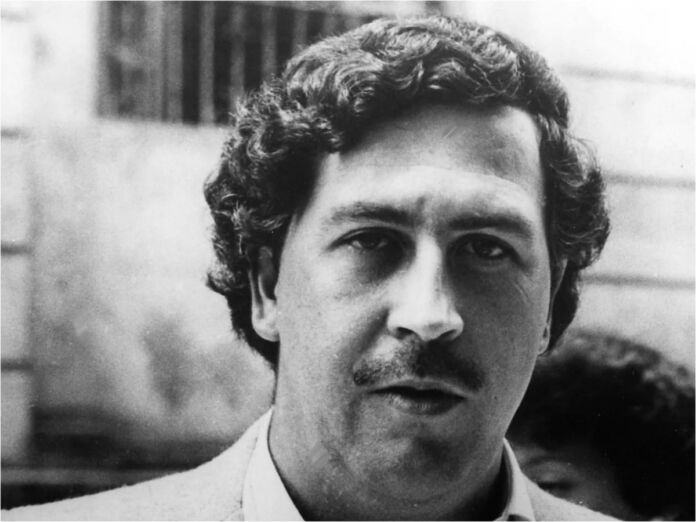 The crime world has witnessed the rise and fall of many dangerous faces. One of them was Pablo Escobar, a Colombian drug lord and narcoterrorist. His drug cartel was involved in the cocaine trade for a long time and this also made him one of the wealthiest criminals in history.
He got involved in criminal activities from a very young age and this contributed to making him one of the most notorious criminals. Although he surrendered in 1991, he still escaped which eventually led to his death. It's true that his death was able to shut down a criminal organization but the circumstances leading to his death and the aftermath of it were always questioned.
Related: La Catedral: How Did Pablo Escobar Build His Luxury Prison? Is It Open For Visitors?
Was Pablo Escobar Killed?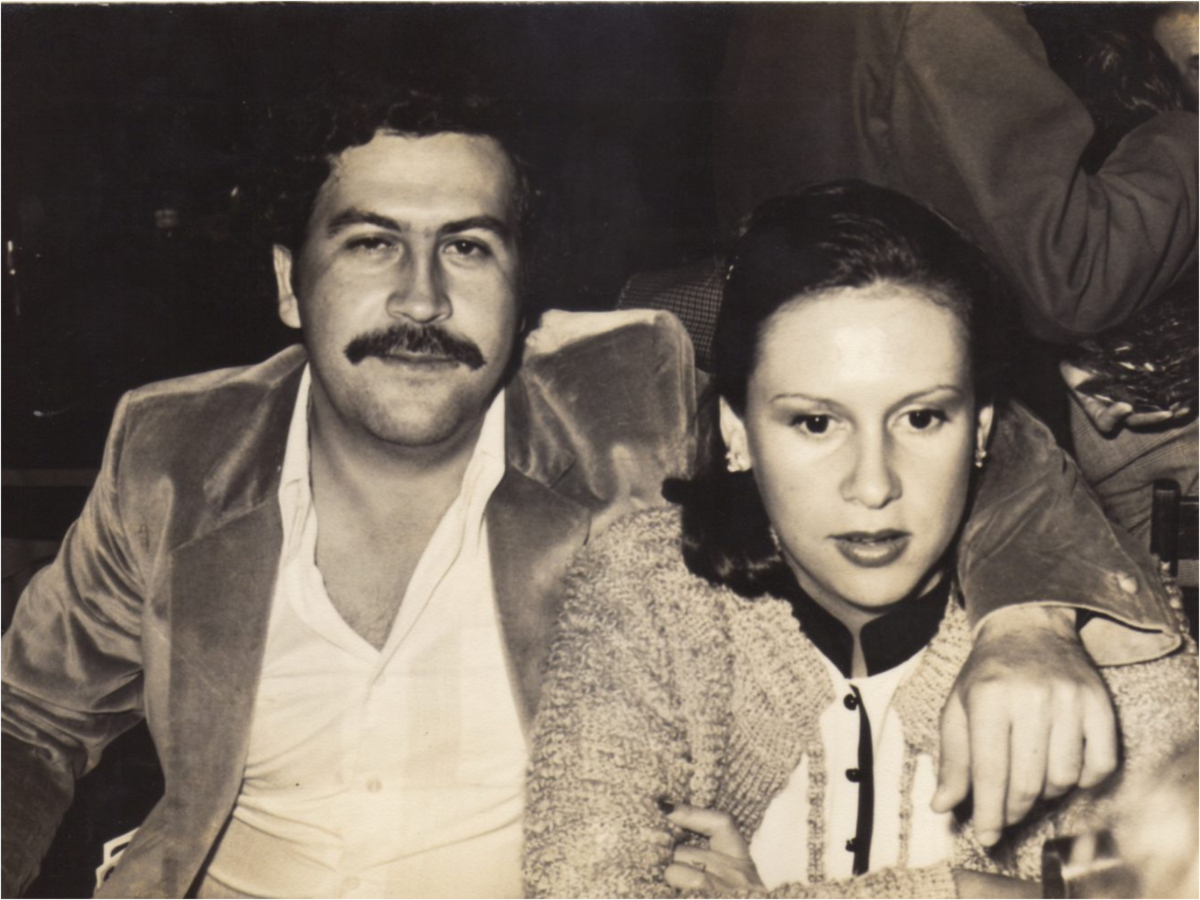 Pablo Escobar's involvement in criminal activities brought a lot of trouble for the cops as it was becoming difficult for them to capture him so easily. Escobar surrendered to the authorities in 1991 and was sentenced to five years. However, he requested Colombian President Cesar Gaviria for no extradition and to be kept in La Catedral, a prison built by Escobar himself.
But while the authorities were shifting him to a normal holding facility in 1992, he escaped. This led to a manhunt the following year and following his 44th birthday on December 2, 1993, his hideout was found by the authorities. Colombian forces entered the building and he managed to run to the roof with his bodyguard.
There have been different versions of what happened after he went to the roof. Some reports say that he was shot in the leg, torso, and ear. The situation was also captured in a picture where the Colombian cops were smiling and posing while standing on top of his body. Another version mentions that he shot himself and his family also refused to believe that he was shot dead by the cops.
In Case You Missed: Who Is Pablo Escobar's Daughter Manuela Escobar? Where Is She Now?
What Happened To Pablo Escobar's Assets After His Death?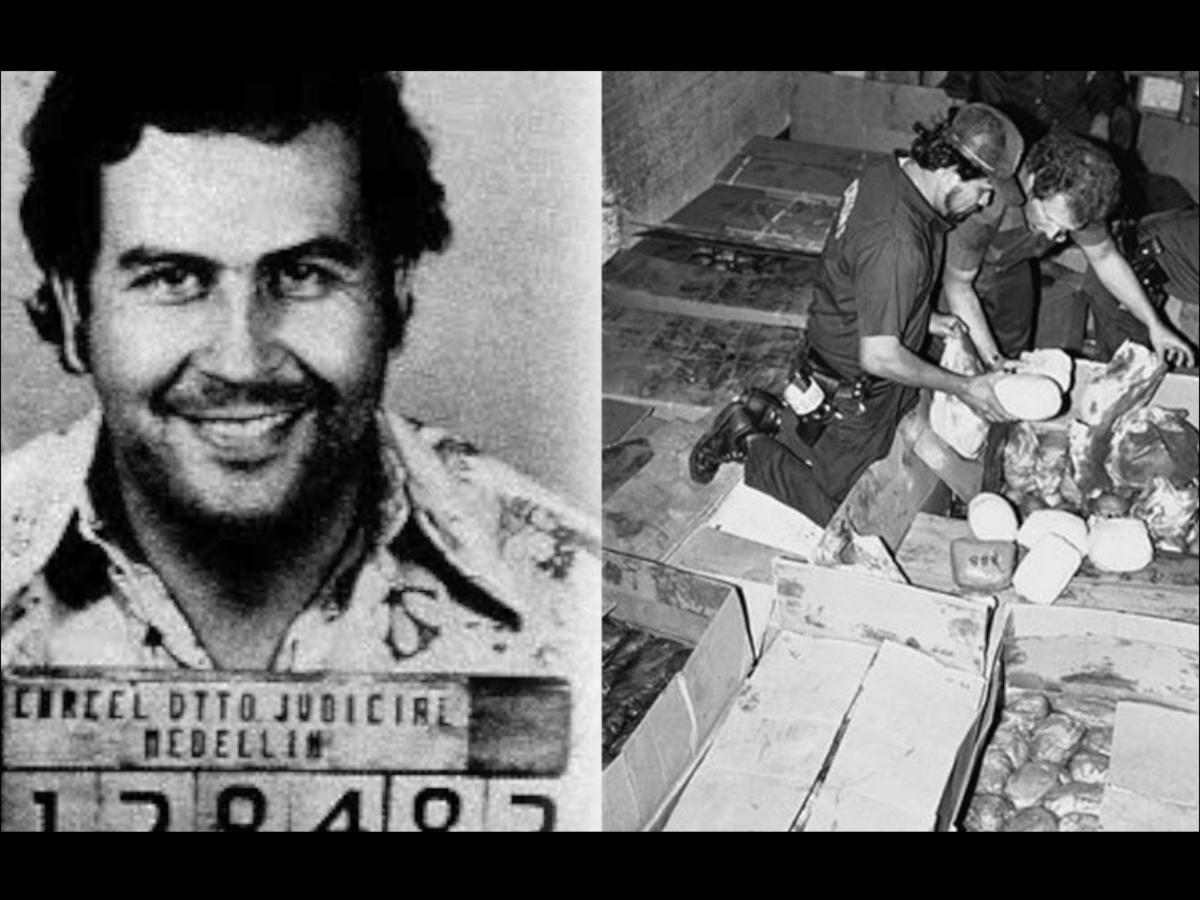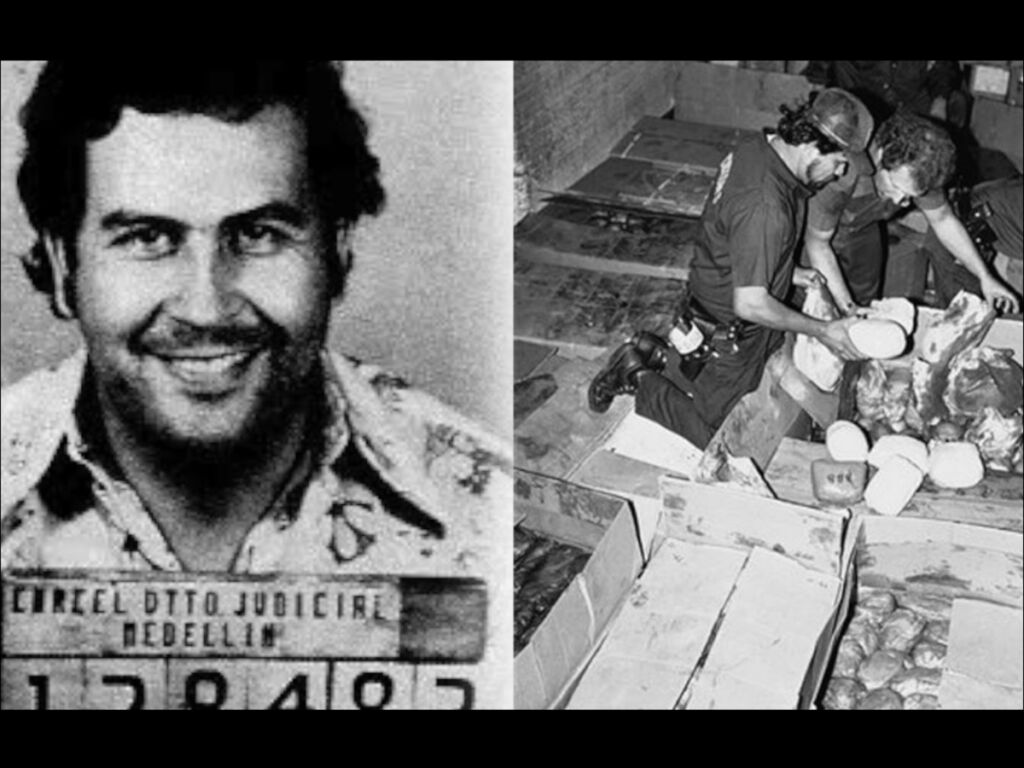 As mentioned earlier, Pablo Escobar was the owner of assets worth millions at the time of his death. His net worth was reported to be around $30 billion and his wealth was a result of the cocaine trade his drug cartel was involved with in the 80s and 90s.
Considering that he had a lot of wealth in his possession, there have been questions about what exactly happened to all of his assets after his demise. Following Escobar's death, the Colombian government seized a portion of his money and his family was forced to sign over the liquid assets left behind. His houses were converted to hotels.
Pablo Escobar's enemies also took control over a portion of his possessions aiming to earn personal benefits. His family survived on whatever was left of his overall wealth and although he did not leave anything for his family members, his siblings Roberto and Alba Marina had access to Pablo's estate.
You May Also Like To Read: Pablo Escobar Net Worth: How Much Money Did The 'King Of Cocaine' Have At The Time Of His Death?