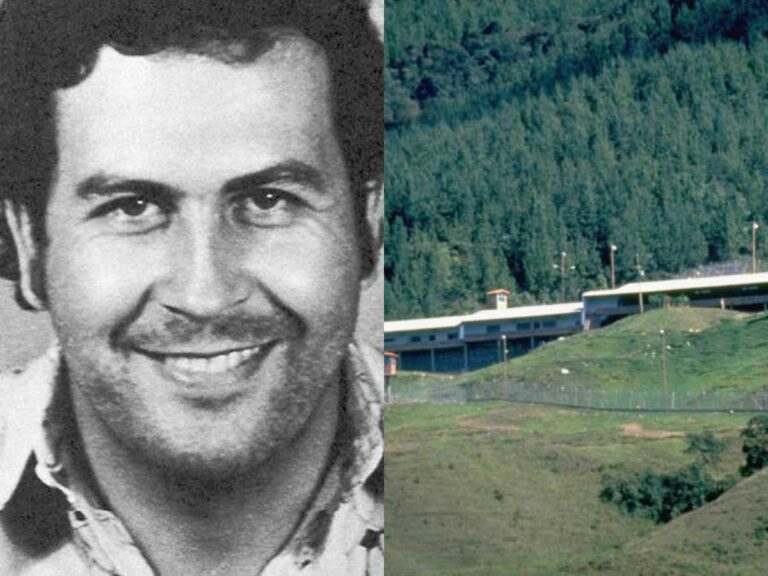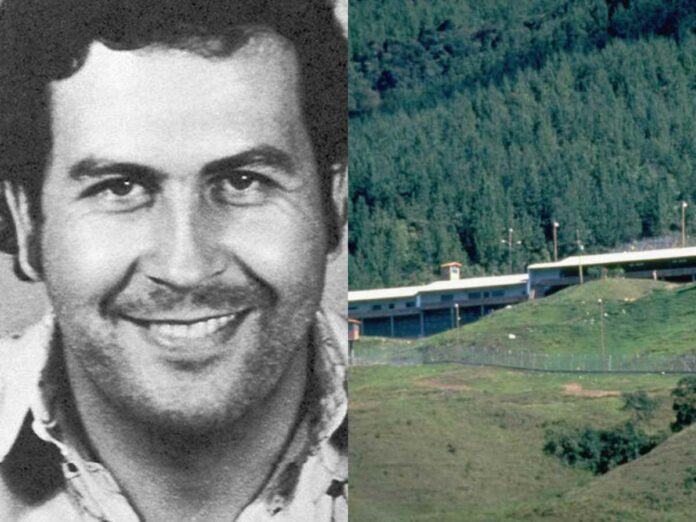 Medellín can make a fair addition to your travel list if you wish to travel to South America. With art galleries, moderate city life, and the famous tropical climate it cannot disappoint you. However, you could not say the same in the 1980s. At the zenith of his criminal career, Pablo Escobar supplied eighty percent of cocaine to the United States and was worth $30 billion at the time. He was the world's wealthiest criminal. As much as he was feared around the world he was loved in his city Medellín in Colombia.
Pablo was an avid philanthropist, he built most of the infrastructure in the city including roads, power lines, and housing complexes. He was loved by the people in Medellín and even rose in politics. However, his political career did not live long. Pablo held a grudge against the people and judiciary that opposed him to enter politics and eventually drove him away. It led to a string of bribery, mass murders, missing reports, and eventually a pseudo-civil war in the country. Pablo, in light of wide national disturbances, was convinced to surrender to the government.
Related: Who Is Pablo Escobar's Daughter Manuela Escobar? Where Is She Now?
Pablo Escobar Built His Personal Prison Palace – El Catedral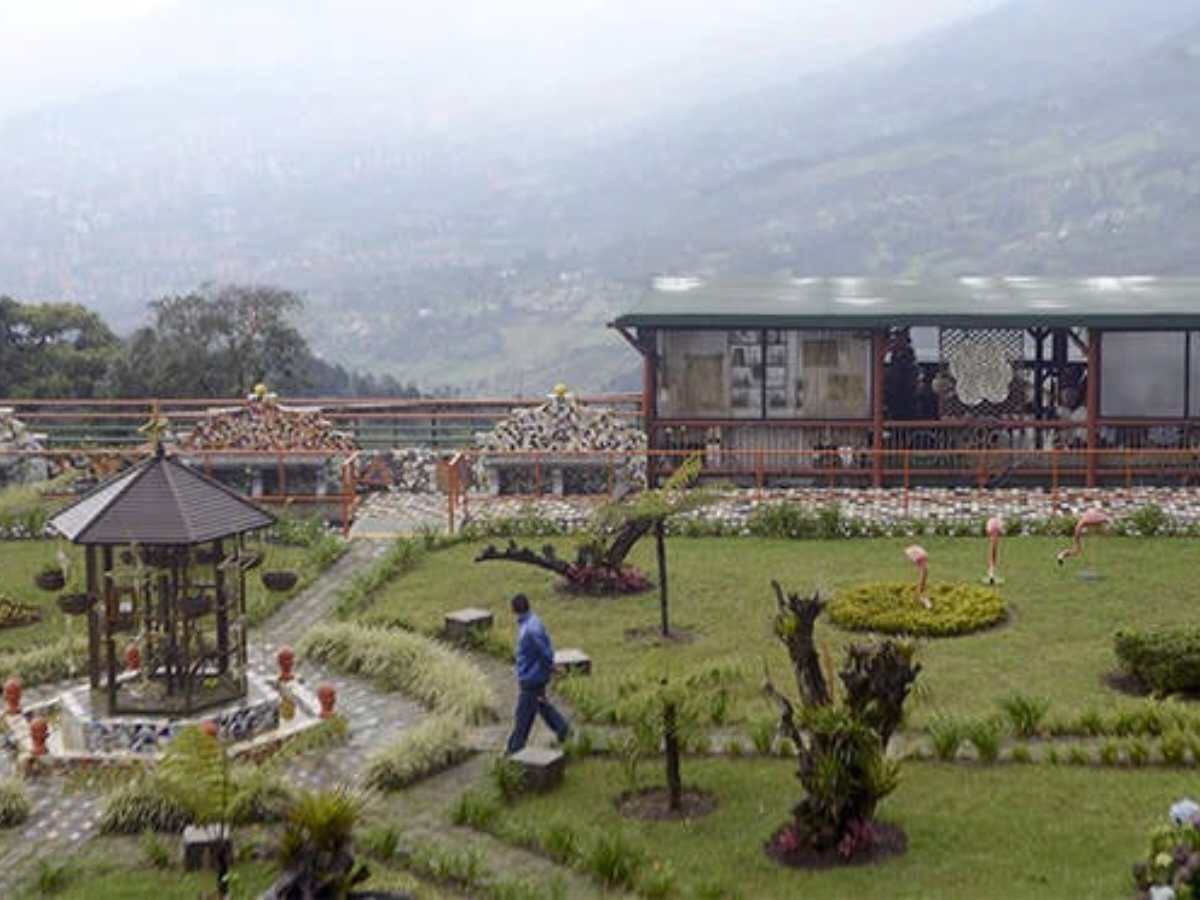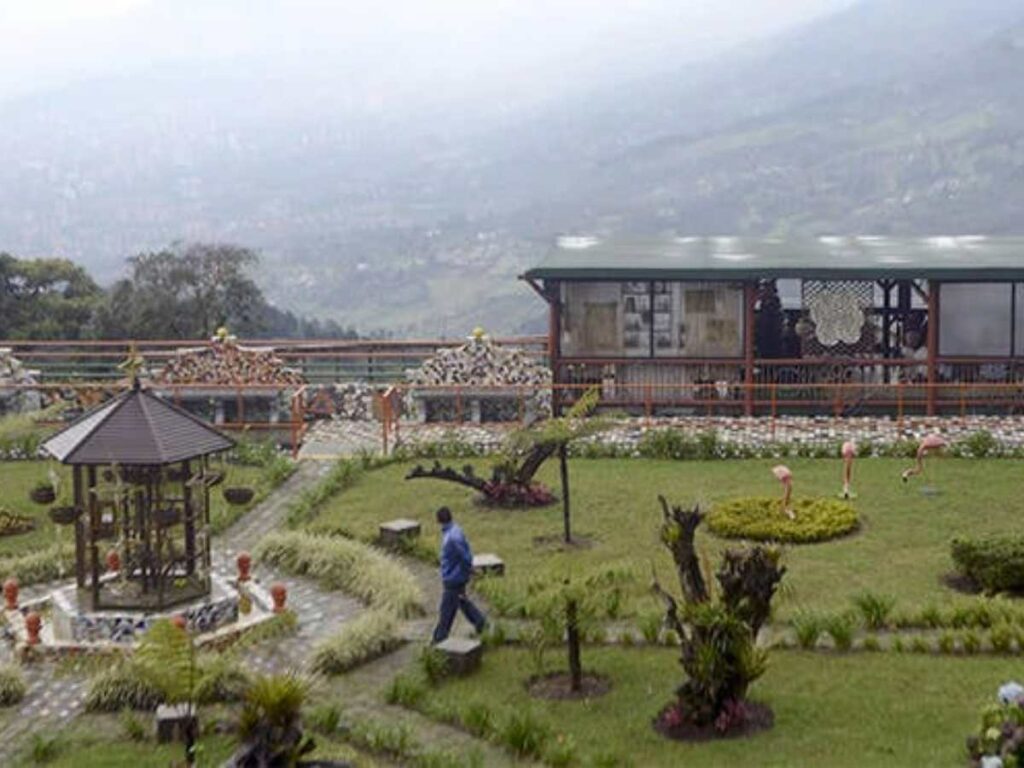 After a multitude of assassinations, the Colombian government requested Pablo Escobar to surrender to them. And in exchange, the drug lord would not be extradited to the USA and he would be given a preferential prison sentence. Therefore, Pablo built his personal prison resort, La Catedral. The supposed prison was a multi-storeyed hotel. It had a football pitch, giant dollhouse, bar, jacuzzi, and a waterfall. Besides installing these luxuries, Pablo also had the discretion to choose his own security. It was an enormous team of bodyguards loyal to him and rather tasked with protecting him from assassination than keeping him imprisoned.
Pablo also had a fantastic view of the city of Medellín from his fortress. He used a telescope to look at his daughter's residence while talking to her on the telephone. The prison was commonly referred to as Hotel Escobar. The government was ready to ignore these extravagances, Pablo dictating his will, and still continuing his drug cartel. However, they decided to transfer Pablo to a standard prison after news of four lieutenants being tortured and killed in La Cartedral reached them. Pablo learned about this and refused to be removed. When the Colombian National Army surrounded La Catedral to take him into custody he simply walked out of his back gate.
Related: Pablo Escobar Net Worth: How Much Money Did The 'King Of Cocaine' Have At The Time Of His Death?
What Happened To La Catedral After Escobar's Death?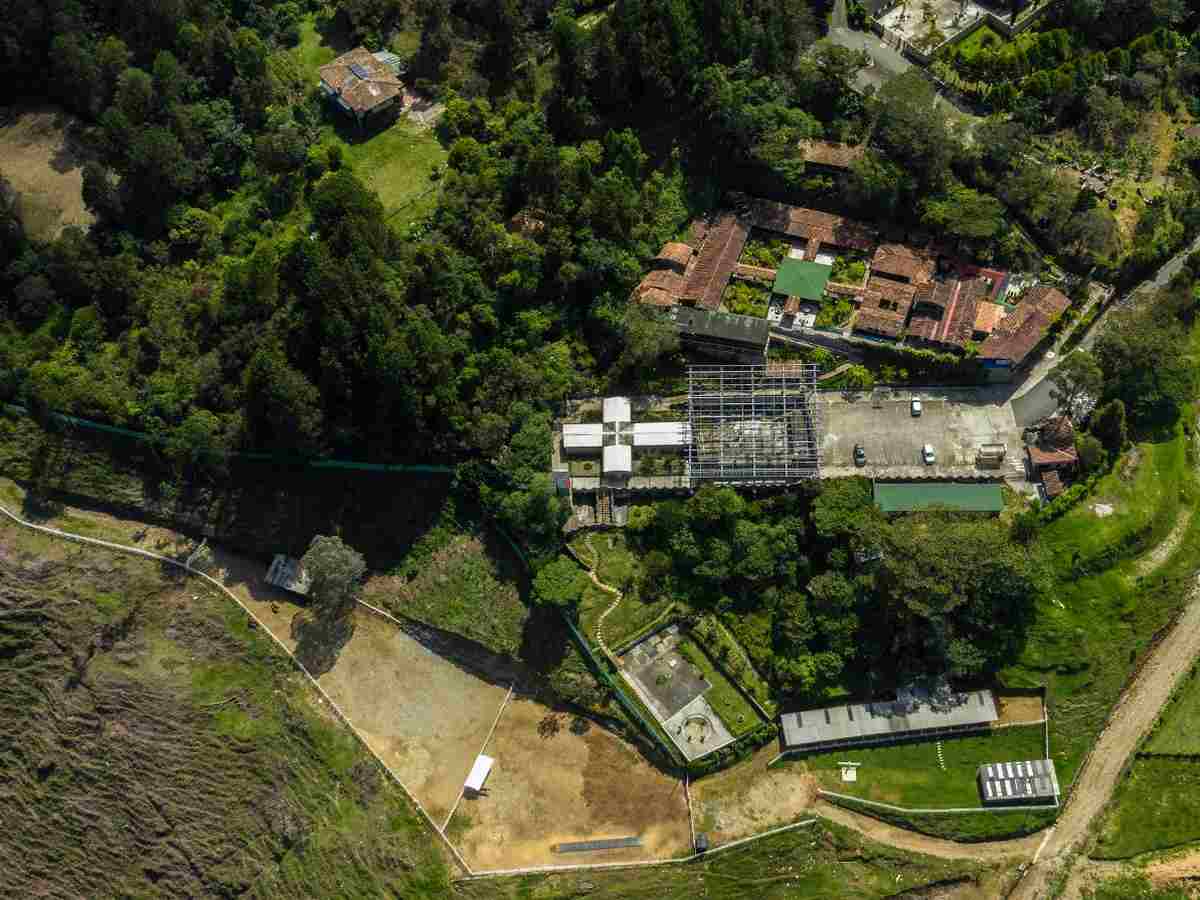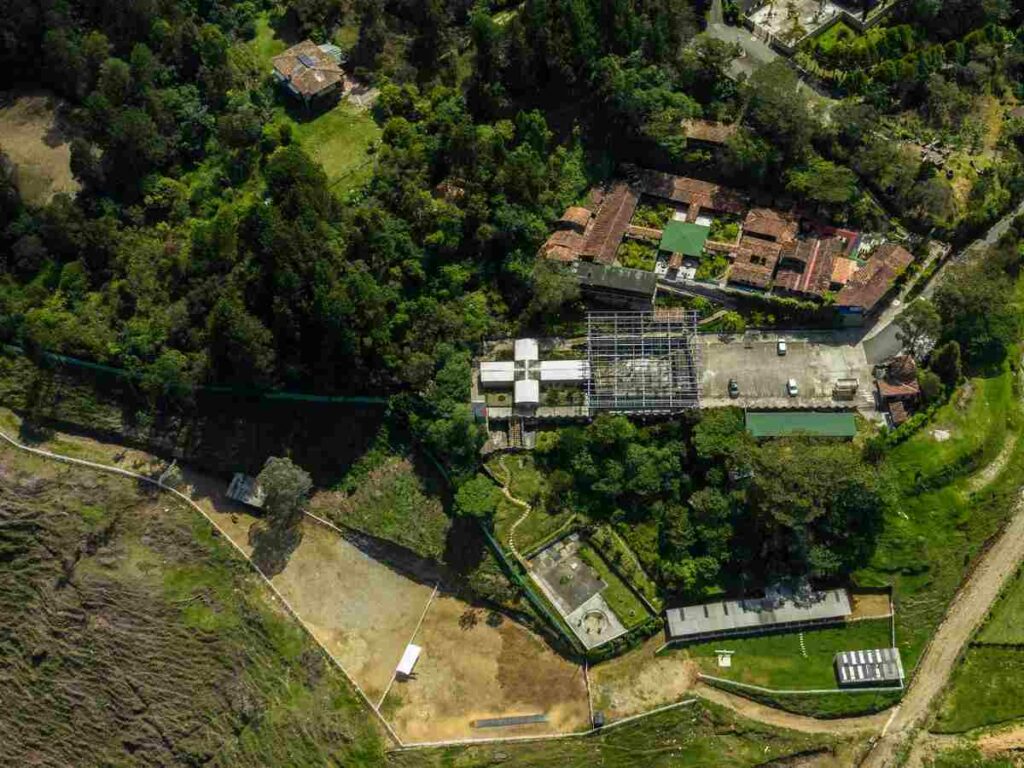 The former personal prison of Pablo Escobar was left deserted for many years. The halls of the fancy prison were empty after the death of the drug kingpin. But in 2007 a group of Benedictine monks arrived from Benedictine Fraternidad Monastica Santa Gertrudis. Surveying the site and its prospects they decided to transform the place. Today, very ironically, the pseudo-narcotics center of Pablo is now a Catholic Monastery. People can visit the religious place too.
The monks settled in the former prison as they found the place to be tranquil to meditate. The countryside location was ideal for their situation. The monastery has a chapel, library, cafeteria, guest house for religious pilgrimages, and a memorial for lives sacrificed to the cartel's business. Later, the government officially gave the estate to the monks.
Related: Who Is Maria Victoria Henao, Pablo Escobar's Wife? Where Is She Now?