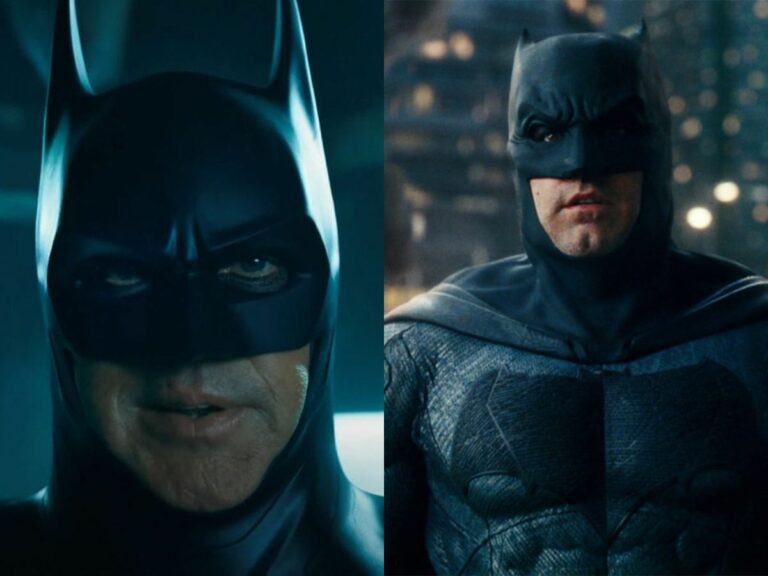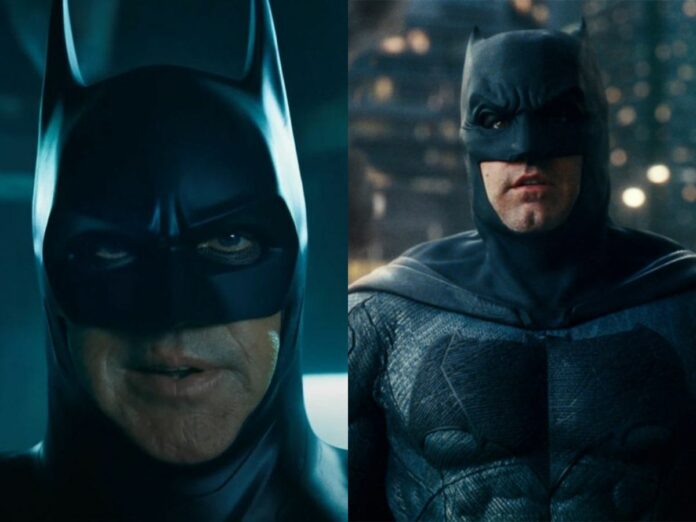 Batman is a superhero that appears in DC Comics' American comic books and DC Extended Universe (DCEU). Bob Kane, a cartoonist, and Bill Finger, a writer, developed the character. He first appeared in the comic book 'Detective Comics' in volume 27 in 1939. He debuted in the story named 'The Case of the Chemical Syndicate'. Batman quickly became one of the most popular superheroes in the DC comics. The character, also known as Bruce Wayne, is a wealthy playboy, businessman, and philanthropist.
The superhero was very successful in comics and he was adapted into multiple live-action and animated movies and TV shows. Some of the actors who have played the role of Batman are Christian Bale in 'The Dark Knight Trilogy', Ben Affleck in the DCEU, Michael Keaton in 'Batman' (1989), 'Batman Returns' (1992), and 'The Flash' (2023), and Robert Pattinson in 'The Batman' (2022). Fans often like to pit different iterations of the character against each other and compare the similarities and differences among them.
Related – "It's Real!" Twitter Rejoices The Return Of Michael Keaton As Batman In 'The Flash'
Similarities Between Michael Keaton's Version And Ben Affleck's Batman Versions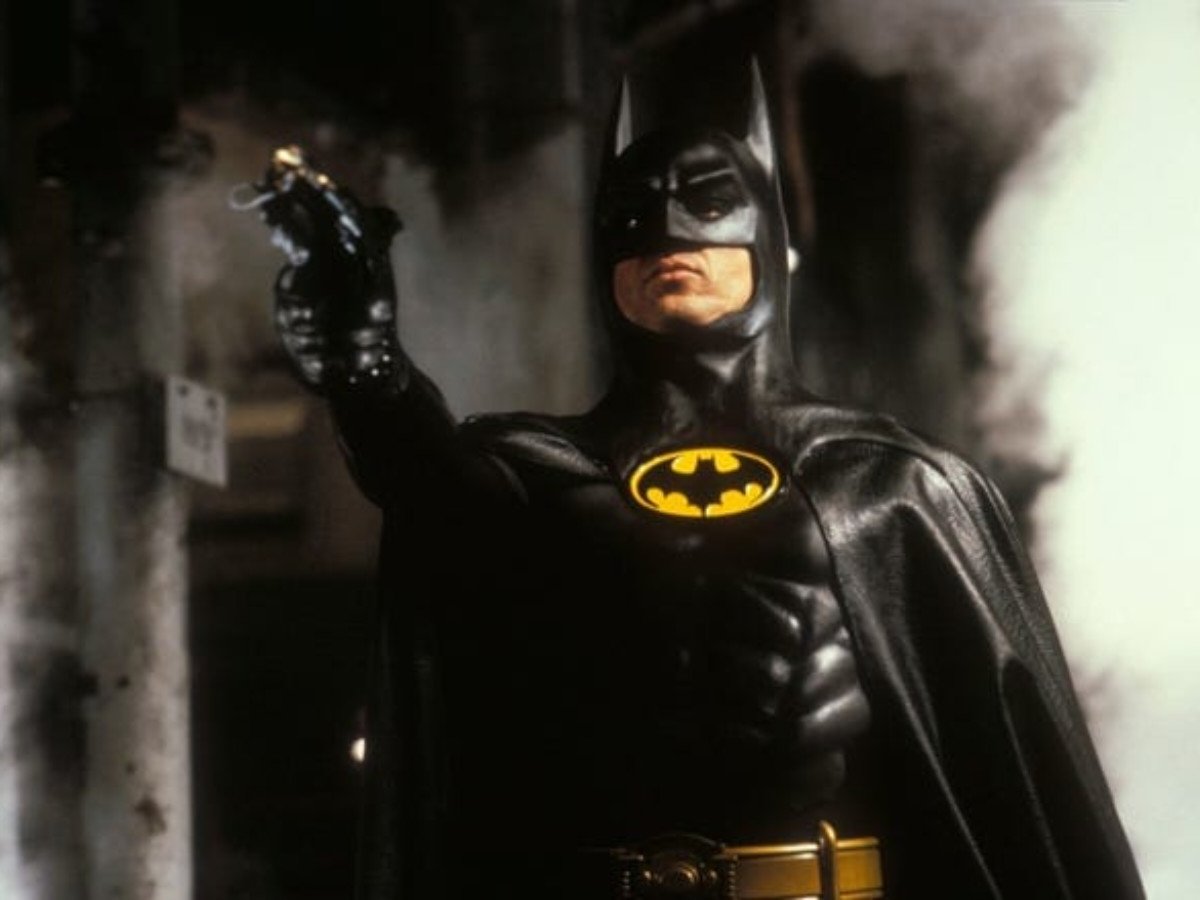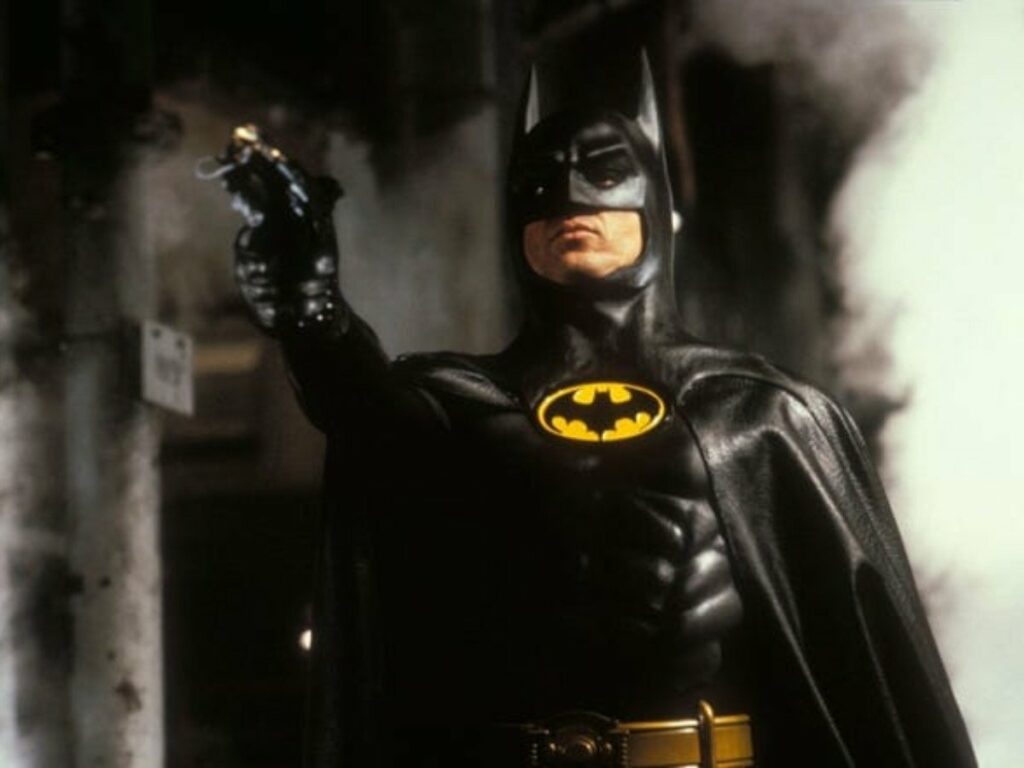 When we compare Affleck's Batman to Keaton's, they are much similar to Christian Bale's or Robert Pattinson's caped crusader. Both Affleck and Keaton play a middle-aged Batman who is a vigilante and has superhuman strength. Whereas, the Christian Bale one is much more grounded in reality. He doesn't possess superhuman strength like Affleck or Keaton's Batman. Similarly, Pattinson's Batman is a much younger version as compared to other Batmen.
Both Affleck's and Keaton's Batman have similar fighting techniques and approaches. They are also the version of the hero that breaks the 'no-kill' rule. Both Affleck's and Keaton's Batman have killed people regardless of the 'no-kill' rule. The mannerisms of the two Batmans are very similar to the comics and they are very similar thematically.
In Case You Missed It: How Did Pierce Brosnan Lose Batman Role To Michael Keaton?
Differences Between Keaton's Batman and Affleck's Batman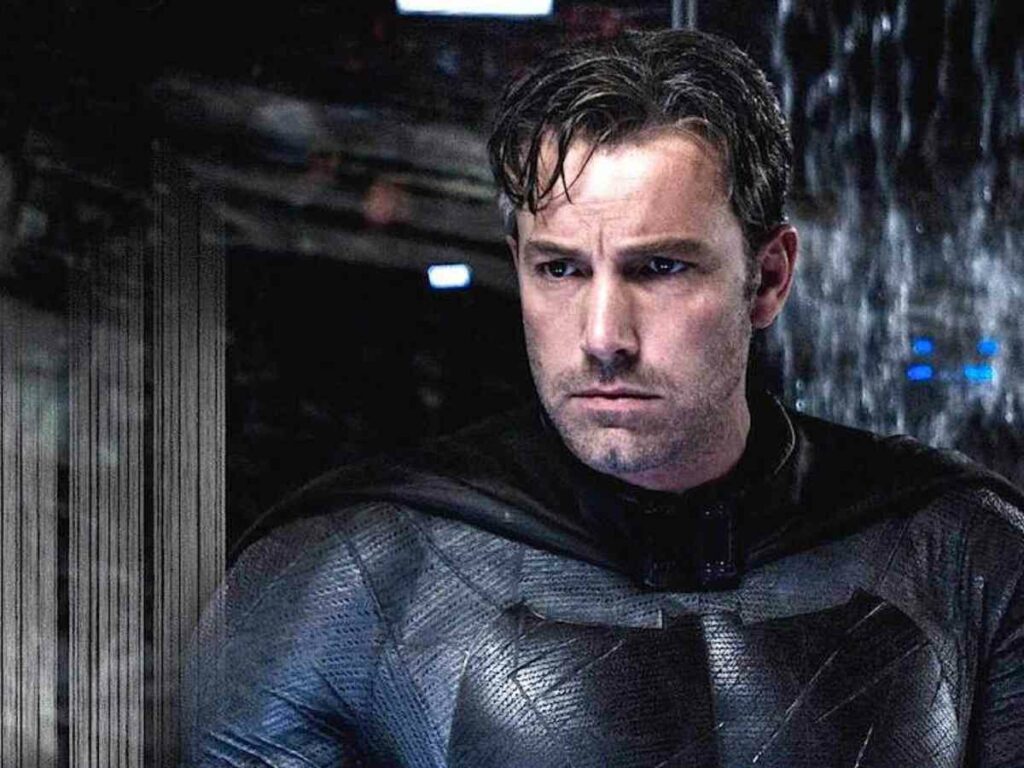 Although the Batman portrayed by both Keaton and Affleck are very similar, there are some minute differences that the fans can easily spot. Keaton's portrayal is the shortest among all the Batmans and has typically less gear and gadgets as compared to other versions of the character. His portrayal of Bruce Wayne is much simpler with Bruce being more laid back and refined. Keaton's superhero is also less dark and gothic and is comparatively a light-hearted character.  
Ben Affleck's Batman on the other hand is the tallest among all Batmans. His role is a very polished and flashy character as compared to Keaton. He has more gear and technologically advanced gadgets and has advanced tools at his disposal. He has a lot of cars and drives around the town himself. Affleck's Batman is also the strongest out of the lot and a very serious and dark character. Many viewers, at first, didn't like Batman's gothic and self-serious personality. Thus, there are many minute differences between Affleck's and Keaton's Batman.  
You May Also Like To Read – Michael Keaton Recalls The Priceless Advice He Received From Co-Star Jack Nicholson During 'The Batman'