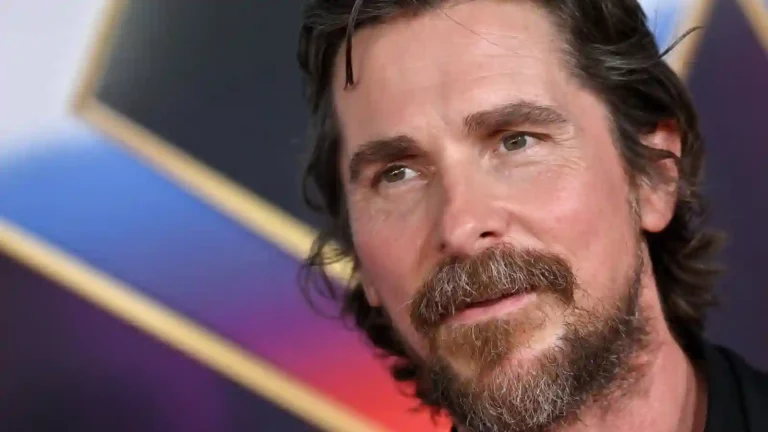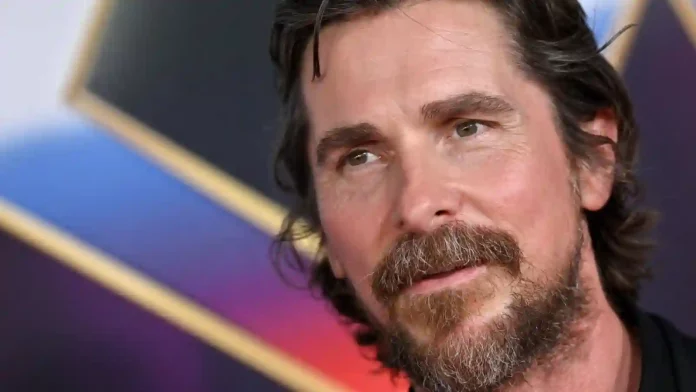 | | |
| --- | --- |
| Name | Christian Bale |
| Age | 48 years |
| Occupation | Actor |
| Source Of Wealth | Acting |
| Net Worth | $120 Million |
| Residence | Los Angeles, California |
Christian Bale has made a name for himself in the industry. Known for his chameleon-like acting style, Bale transforms himself into any kind of character. He is also the recipient of several accolades including an Academy Award and two Golden Globe Awards.
One of the world's highest-paid actors, Bale has acted in popular films like 'The Dark Knight' trilogy, 'American Psycho' and 'Ford v Ferrari.' So let's take a closer look at the net worth, family, house, and other stuff of this much-loved actor.
Read More: Why Christian Bale Thinks Hollywood Owes Their Career To Leonardo DiCaprio?
Christian Bale Net Worth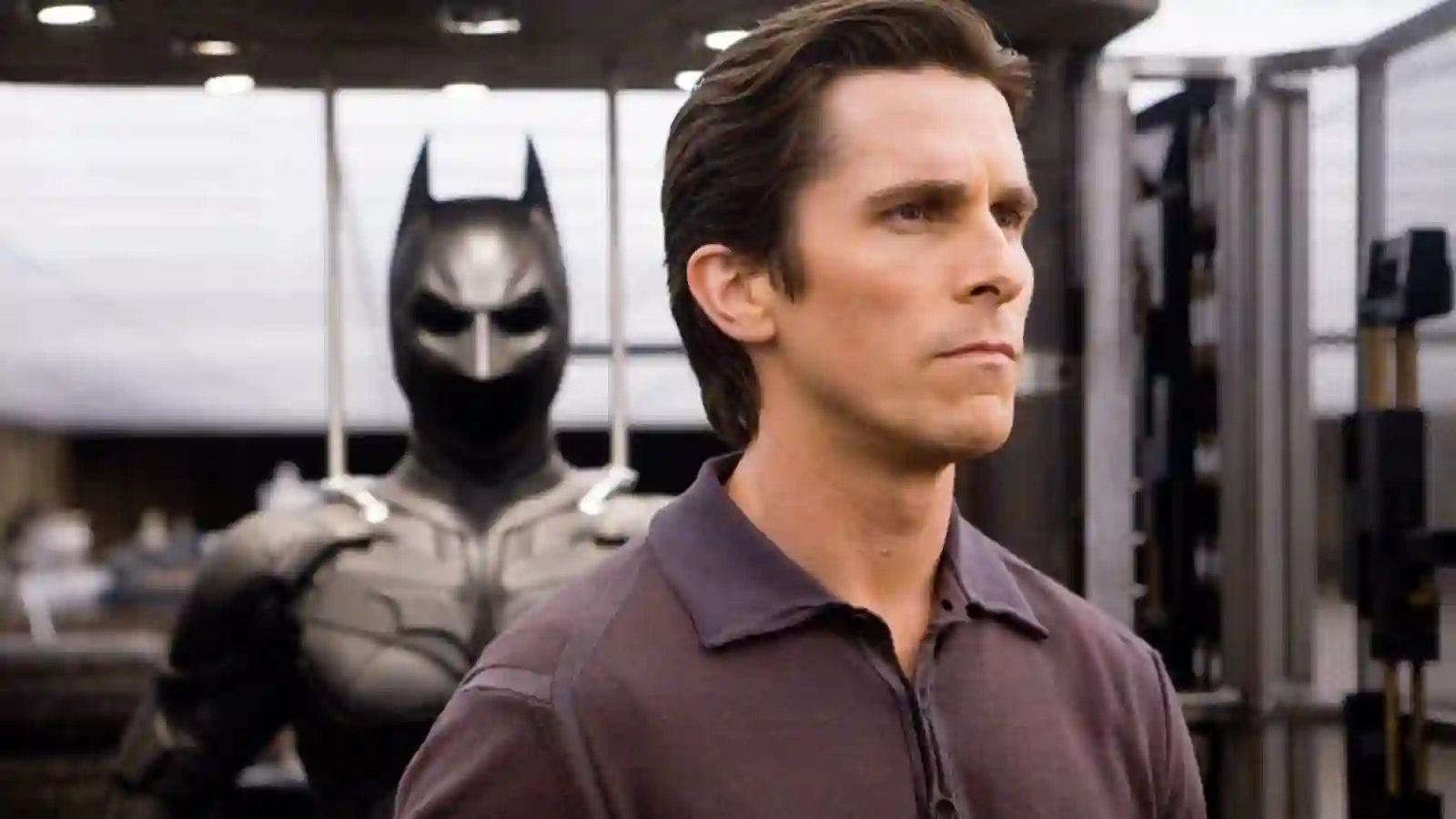 As of 2022, the total net worth of 'The Prestige' actor is $120 million according to Celebrity Net Worth. His early income is estimated to be around $10 million per year. A majority of his income comes from acting roles.
Known for his great physical transformation, Bale had famously lost 62 pounds for 'The Machinist.' He had also gained 40 pounds to portray US Vice President Dick Cheney in 'Vice.'
One of the most successful franchises in his career has been Christopher Nolan's 'Batman' trilogy which grossed more than $2 billion at the box office. For 'Batman Begins', the English actor received $9 million. Bale subsequently got $10 million (plus a $20 million performance bonus) and $15 million for the later two films.
Charity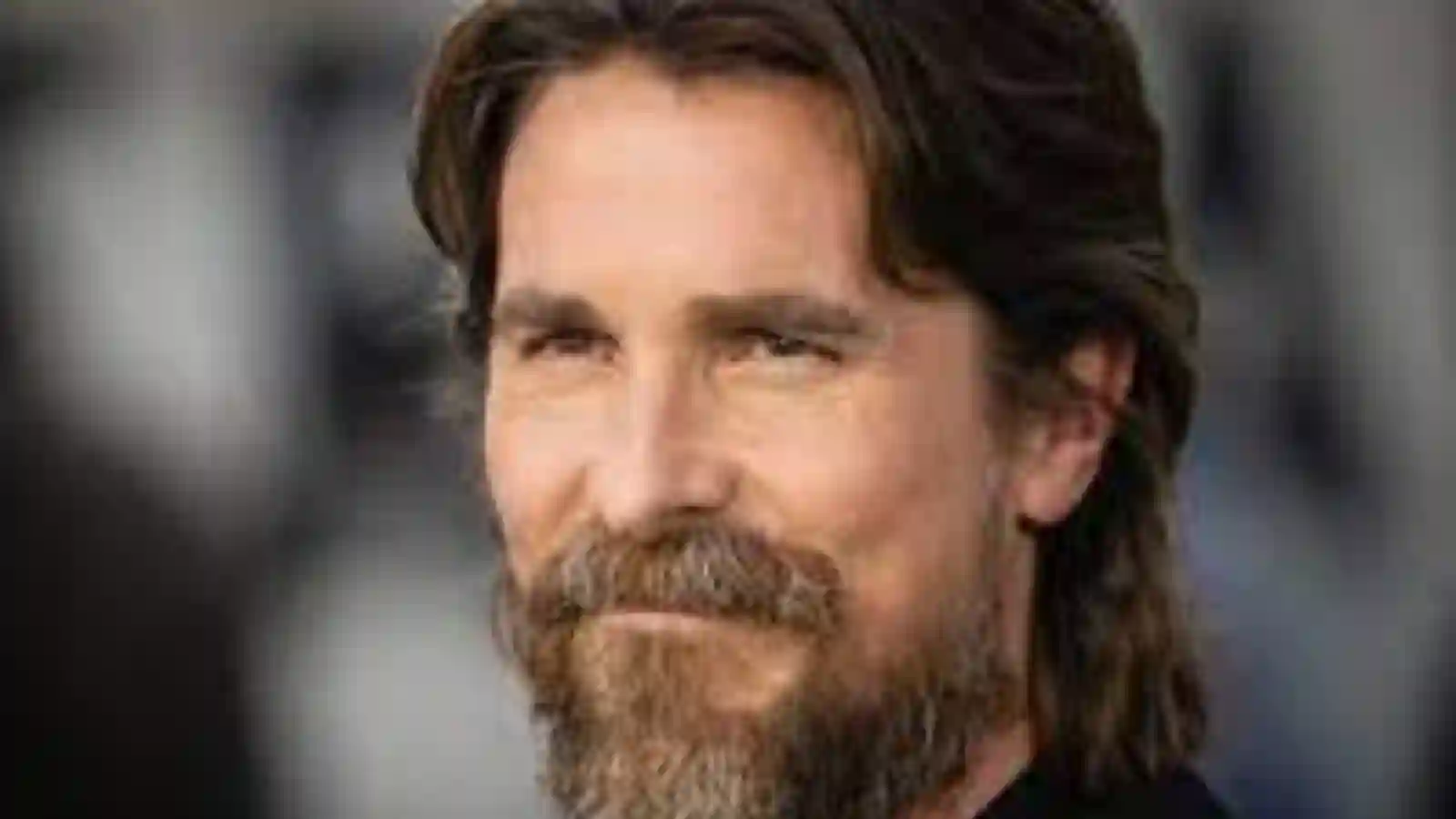 Bale is not just a superhero in reel life, but in real life as well. He has been supporting a lot of charitable organizations for different causes. Being an animal activist, some of the organizations that Bale has supported work towards that. They are Green Peace, Human Rights First, Sea Shepherd Conservation Society, Small Steps Project, and the World Wildlife Fund. He also donated the expensive shoe that he wore at the 2014 BAFTA Awards for a noble cause.
Family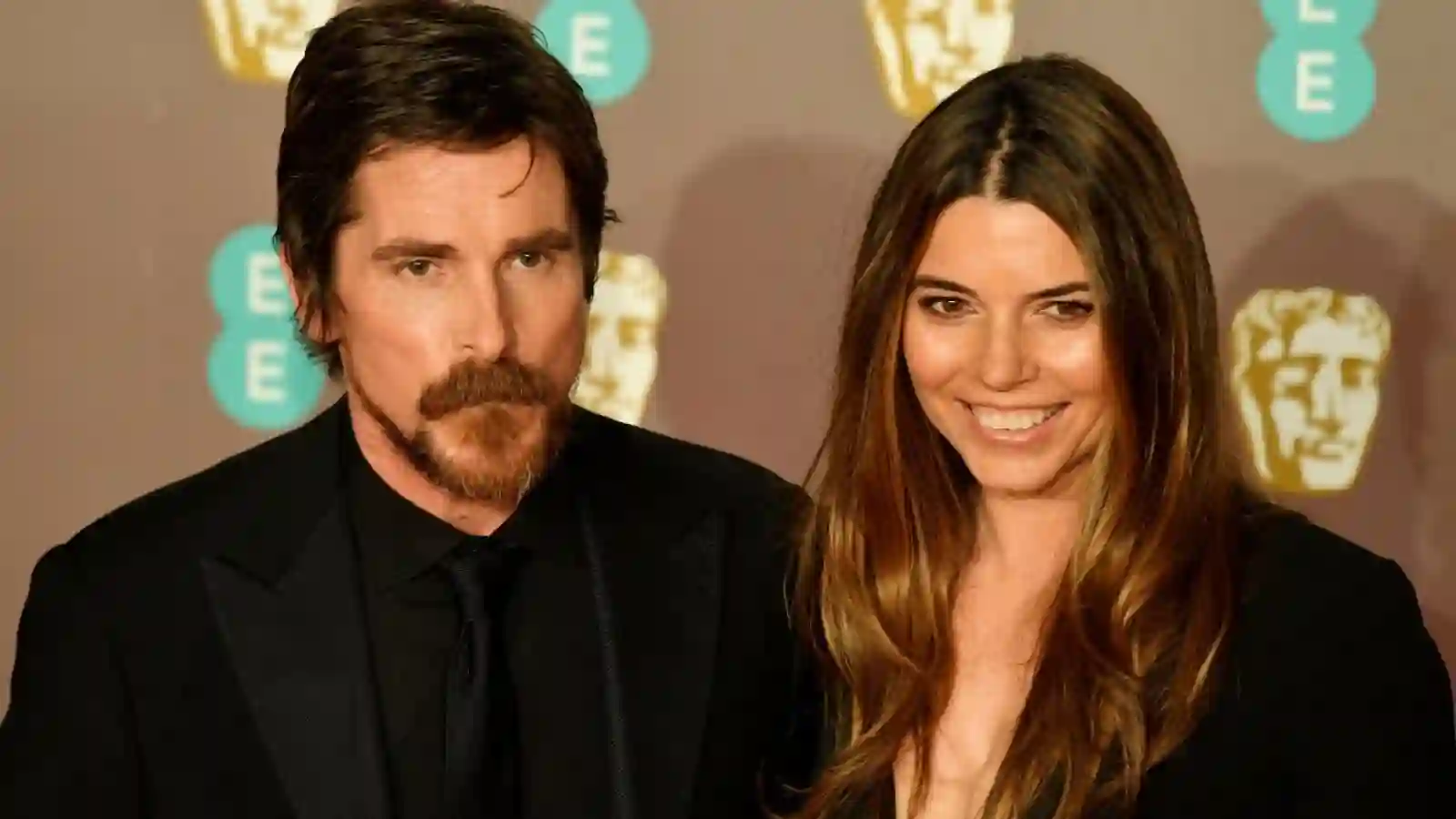 Bale married his long-time girlfriend Sandra 'Sibi' Blažić, a former model on 29 January 2000. The wedding took place in Las Vegas and was attended by only close friends and relatives. They share a daughter and a son. Bale has been "in and out of vegetarianism" for years. However, he has stopped eating red meat completely.
House
Bale owns a mansion in Los Angeles, California which is reportedly worth around $10 million. He also owns a modest bungalow in Santa Monica, which he and his wife bought in the year 2001. There have been reports that Bale owns an $8.8 million park mansion and a $13.5 million 8.5-acre ranch in Brentwood. However, he has never publicly talked about it or has been seen around it.
Read More: How Tom Cruise Inspired Christian Bale For 'American Psycho'