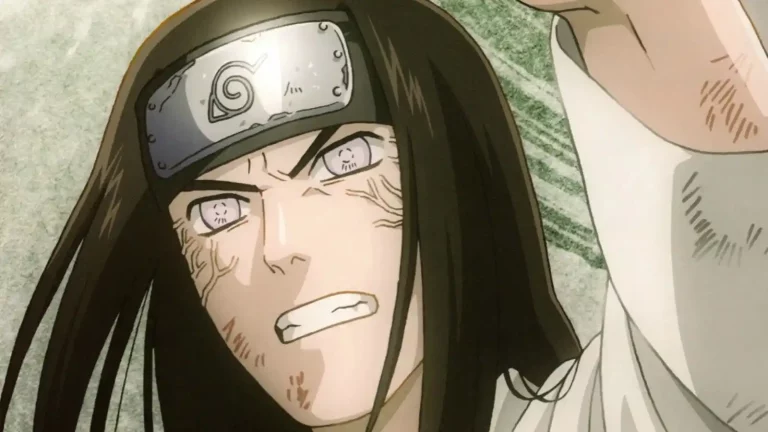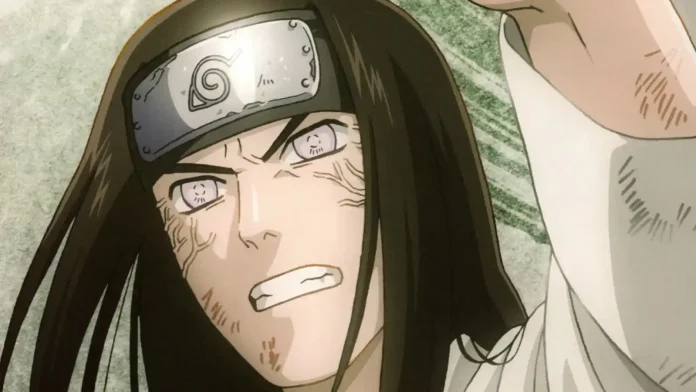 It's been quite a while since the 'Boruto' series started after the ending of the legendary series 'Naruto'. Even though the next generation has begun to take their own paths toward the future, one cannot get away from the memories of the Fourth Great Ninja War. We lost so many comrades and noble characters during the fight.
The most devastating one was Neji Hyuga's death. Fans can never move on from his death scene, as many felt it was completely unnecessary for the series. No matter what reason Masashi Kishimoto made up to justify his death, it couldn't justify the betraying feeling that the viewers experienced. Throughout the series, his character development played a great role in developing relationships with his fellow beloved ones.
Read More: Top 5 Saddest Deaths In 'Naruto'
Was Neji Hyuga's Death Necessary?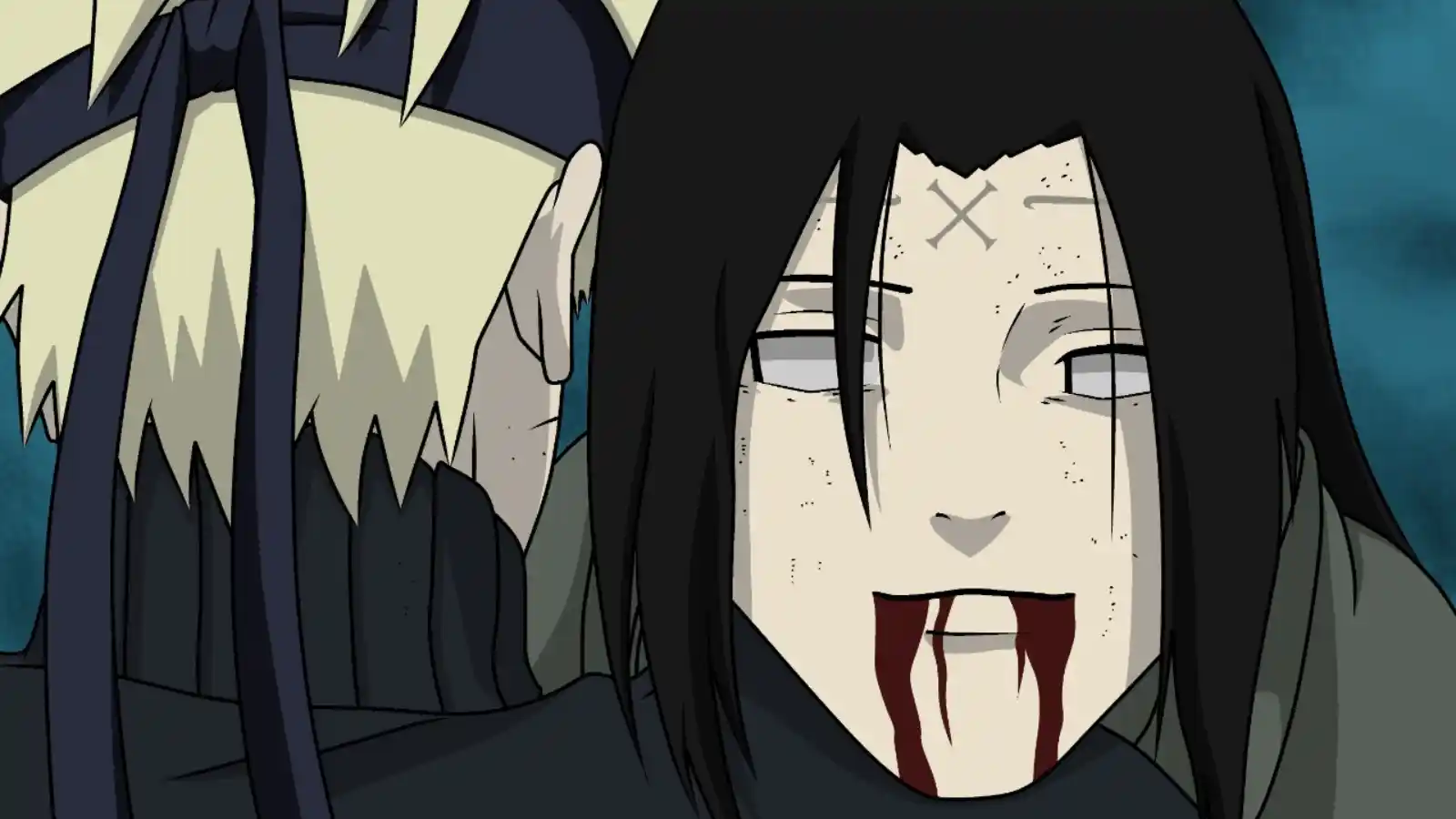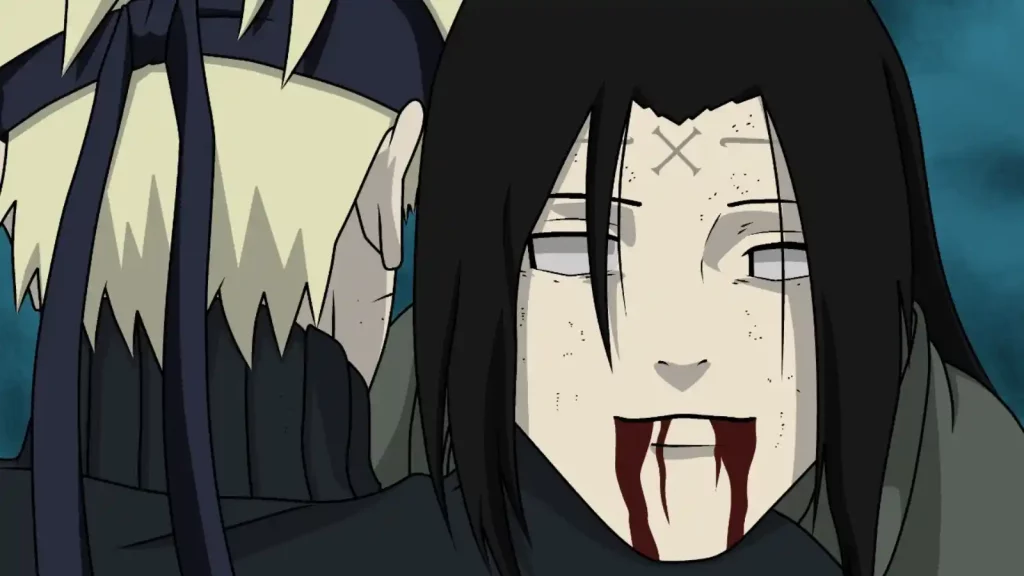 Many fans think Neji's death so early in the Fourth Great Shinobi War was completely unnecessary. First introduced as an arrogant and bullying character, Neji Hyuga slowly develops into a character loved by all. After his fight with Naruto in the Chunin exam, he slowly learns to let go of his past and move toward the future.
His character change was greatly noted, as he tried to mend the relationships with Hinata and the Hyuga clan. He further accepted Rock Lee as his rival which in the past he always looked down on. Neji retook the Chunin exams after failing Naruto but was immediately moved on to the Jonin level, skipping the Chunin level. 
Happy Birthday to the genius Neji Hyuga. One of the best characters in Naruto. It's a shame that some people use his death just to hate a character/ship, when he gave his life to protect the people he loved, just like his father did. He chose his fate. Rest in piece, King. pic.twitter.com/XH70lR9NgX

— Dodo💫 (@LadyDodo337) July 3, 2020
This further proved his developing strength as Ninja from the Leaf Village. His strength further grew stronger, labeling him as a genius. Such a genius death in just protecting Naruto and Hinata left viewers astonished. He mastered the Byakugan giving him the advantage of having a 360-degree vision. If he had that ability it is unprecedented that he didn't use it to dodge and save Naruto and Hinata.
Furthermore, Hinata grew far stronger as a person in the series. When both members of the Hyuga clan were around Naruto, how could such a tragedy take place? All his character development, and his genius brain, were put to shame with his futile death. Many of the past generations like Shikaku Nara and Inoichi Yamanaka sacrificed themselves to save everyone.
Their death was noble as it led to a new path for future generations. The same should have been portrayed in Neji's case also. If Hiashi Hyuga sacrificed himself to protect Neji, that would have led to the ending of their cursed clan. In the end, nothing can justify his death no matter what reason the writer himself gives.
Read More: Does Kakashi Hatake Have The Saddest Backstory In 'Naruto'?
Why Did He Sacrifice Himself?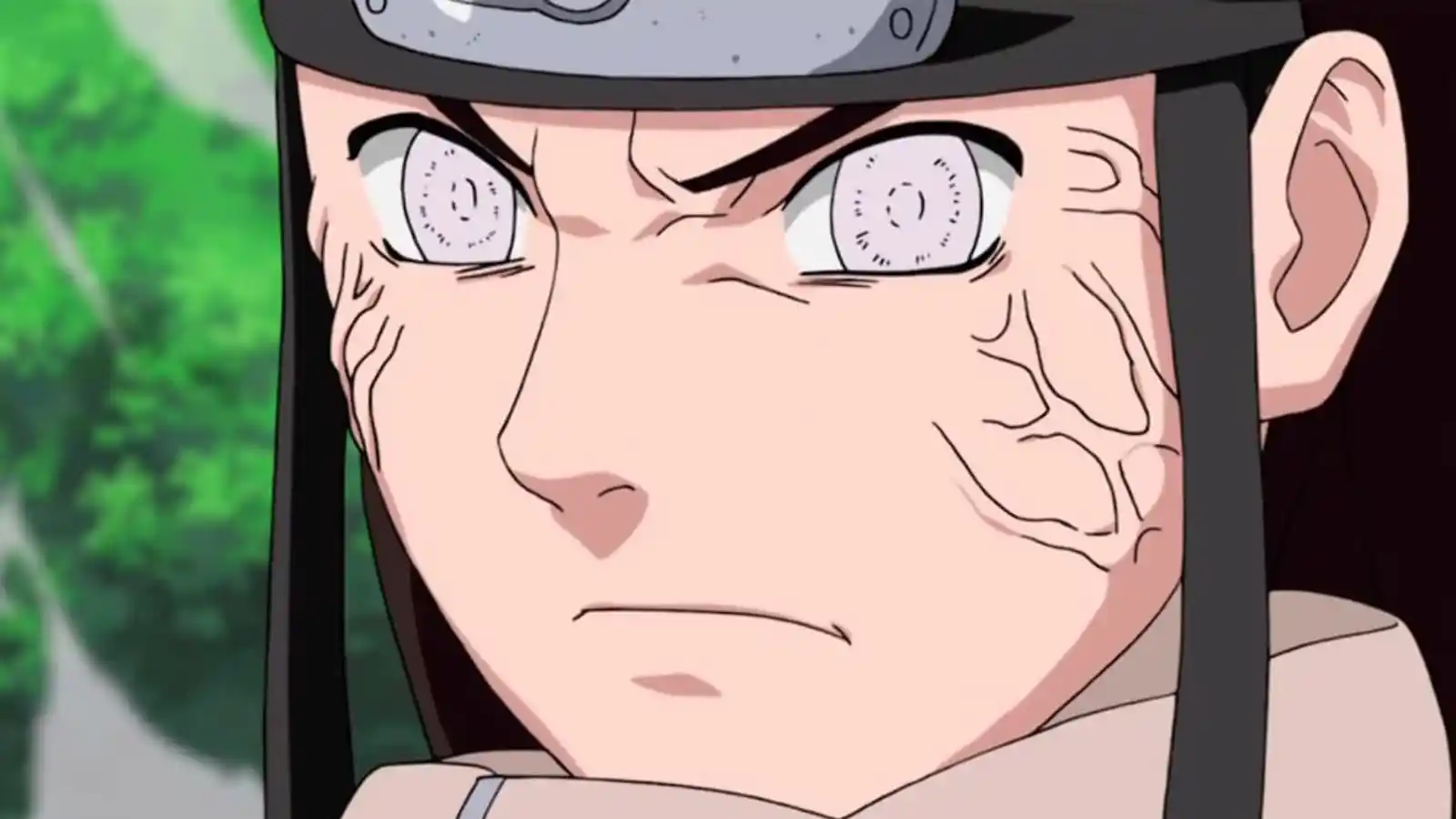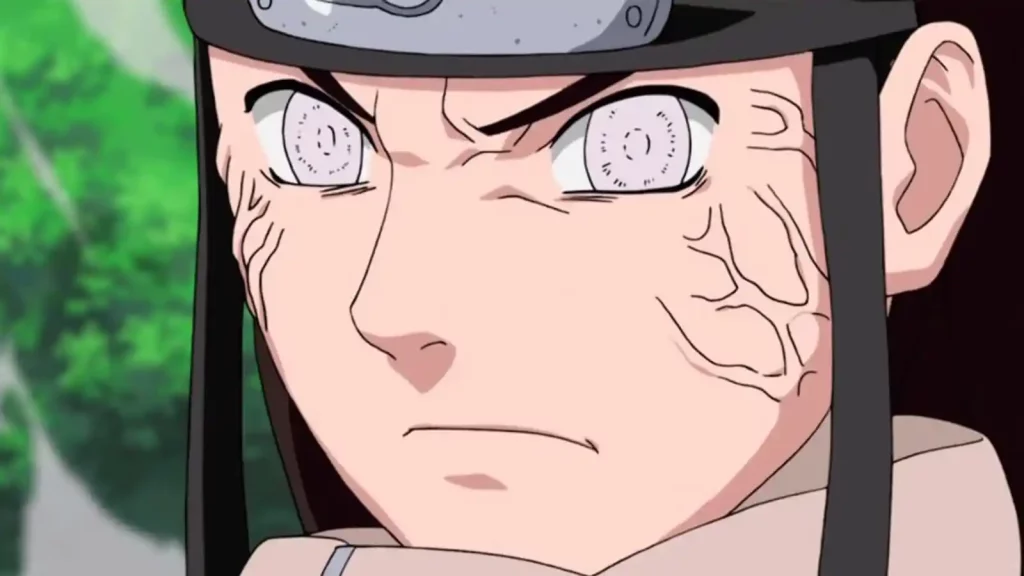 When the Ten-Tails launched its attack, all the Hyug clan members used their powers to the full to counterattack. Though the same formula didn't get applied to Neji. Neji died protecting Hinata and Naruto with a spear aimed at them. Masashi noted that his death was to bring more development between Naruto and Hinata's relationship. 
Neji who hated fate had to fall down to Masashi's predicted script. It came out as a taunt to Neji's character which the fans couldn't accept. Saving Naruto and Hinata is a noble cause, but it would have also been possible without prompting the latter's death.
Read More: How Are Tsunade And Naruto Related?