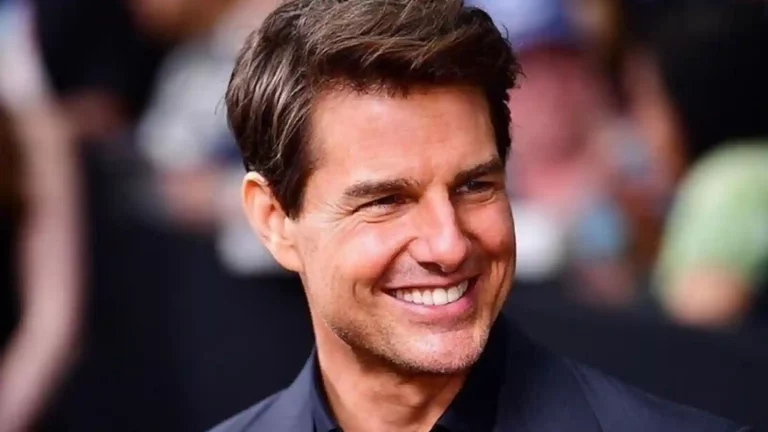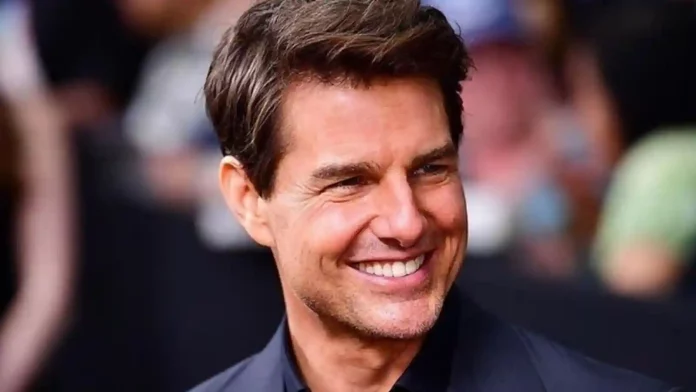 | | |
| --- | --- |
| Name | Tom Cruise |
| Age | 60 years |
| Occupation | Actor, Producer |
| Source Of Wealth | Acting |
| Net Worth | $600 Million |
| Residence | Clearwater, Florida |
Tom Cruise is one of the world's highest-paid actors who has been active in the industry since the early 1980s. His films have collected more than $11.1 billion globally, making him of the most bankable names in Hollywood. Cruise is also the recipient of three Golden Globes.
In his long and successful career, Cruise has acted in several critically acclaimed and commercially successful films. These include the 'Mission Impossible' franchise, and 'A Few Good Men' among others. So let's decipher his net worth, house, and other things.
Read More: How Queen Elizabeth And Tom Cruise Became Friends Before The Monarch's Death?
Tom Cruise Net Worth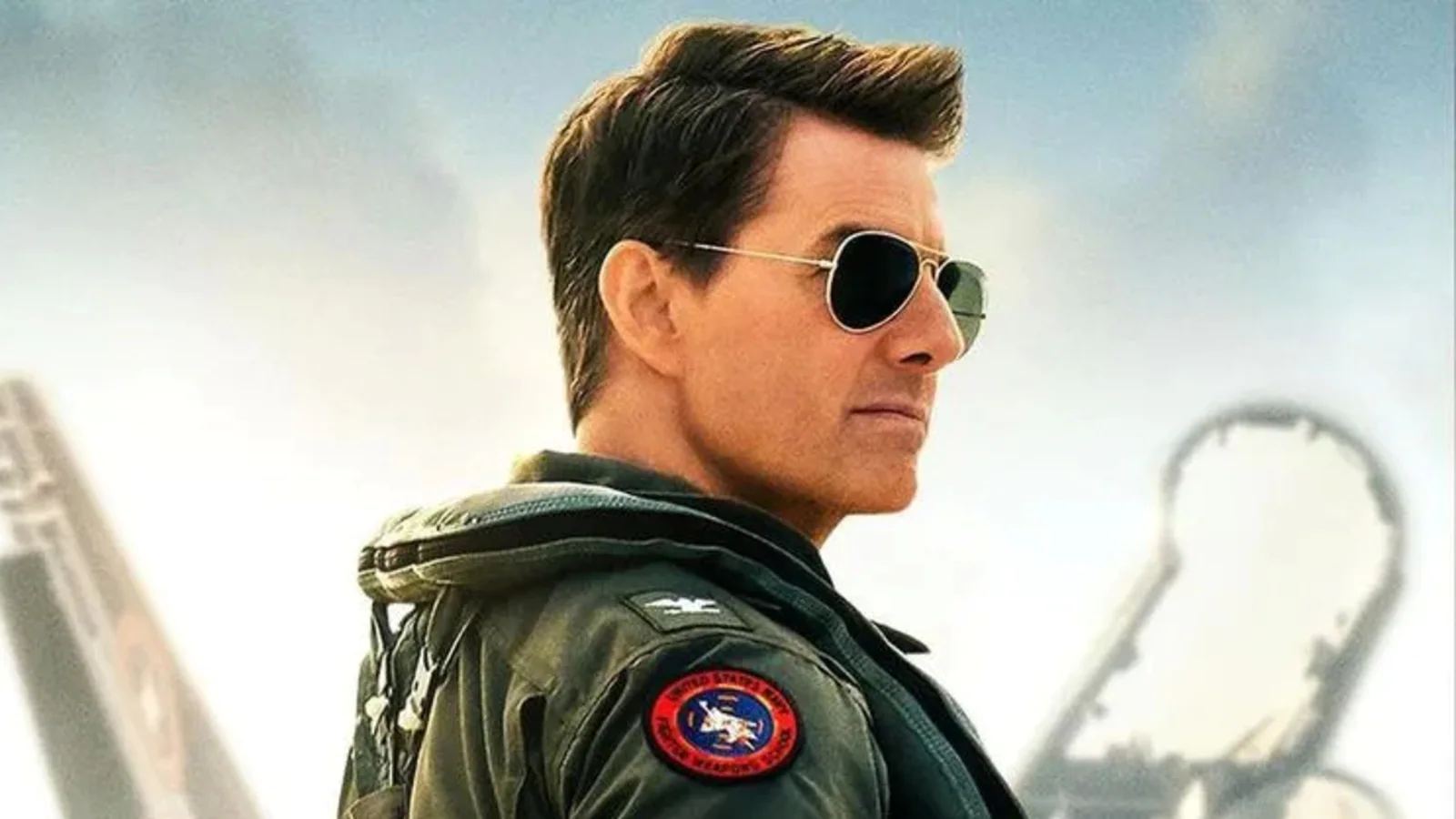 As of 2022, the total net worth of Cruise is around $600 million according to Celebrity Net Worth. He earns an estimated $50 million every year. A majority of his income comes from acting roles.
For 'A Few Good Men', the actor received $12 million. Apart from acting, Cruise has also served as a producer for some of his films. He earned $70 million for his first 'Mission Impossible' film.
Cruise earned $100 million for starring in both 'Mission Impossible 2' and 'War of the Worlds' through backend deals. Between 1983 and 2019, Cruise earned roughly $745 million from his film roles, which includes profit sharing. He takes 10 – 20% of a film's "first dollar" gross revenue as a producer.
Tom Cruise Charity Works
Apart from his acting and death-defying stunts, Cruise is also known for his charity work. He was awarded the Simon Wiesenthal Centre and Museum of Tolerance's humanitarian award. The actor also took part in America: A Tribute to Heroes charity telethon for the victims of the September 11 attacks. He has also supported various causes through several organizations.
Wife And Kids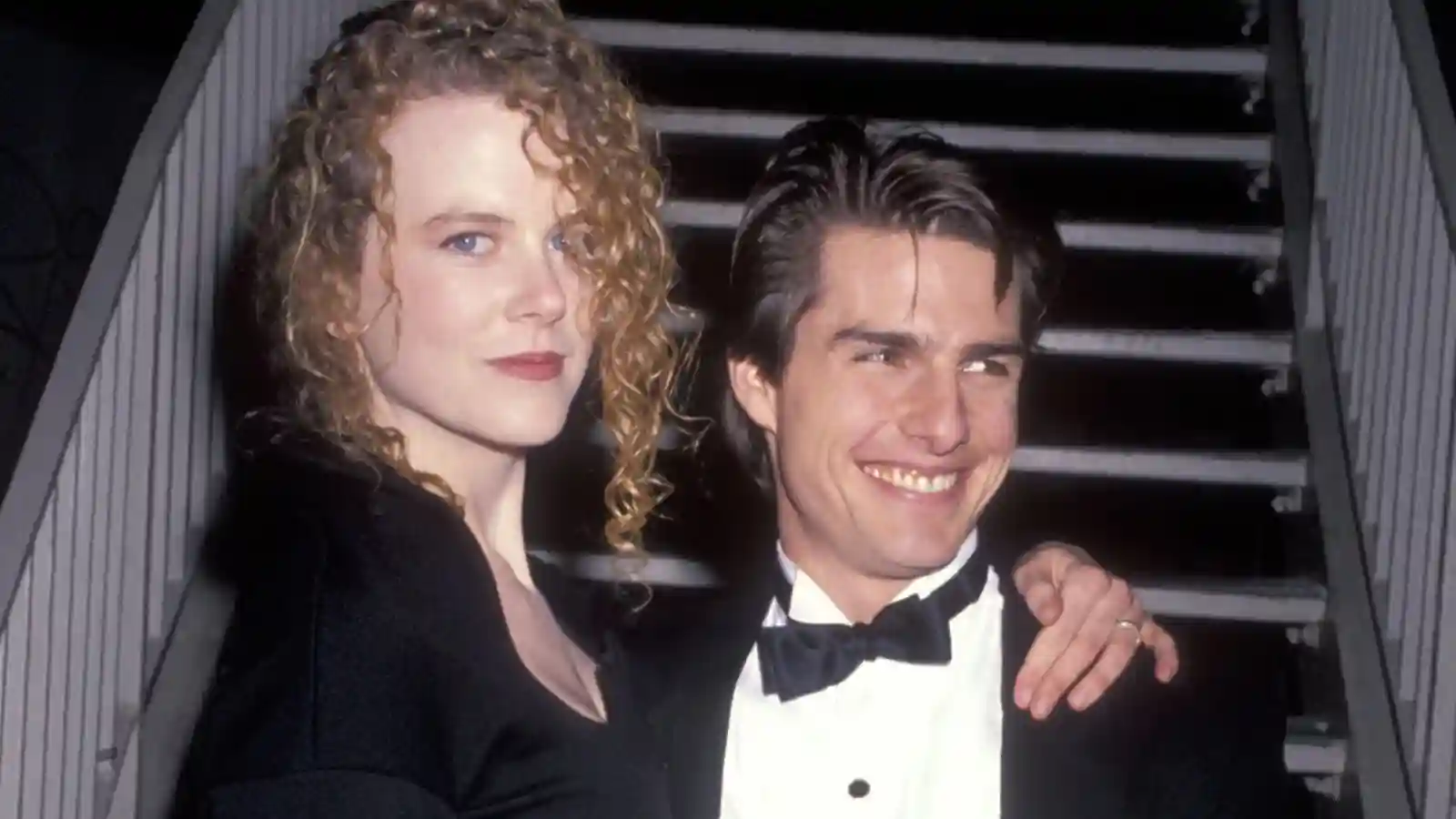 In his early acting days in the early to mid-1980s, Cruise was in a relationship with various celebrities like Cher, Patti Scialfa, Rebecca De Mornay, and Melissa Gilbert. He was married to actress Mimi Rogers between 1987 and 1990. The same year, he tied the knot with Nicole Kidman and they adopted two children: Isabella Jane (born in 1992) and Connor Antony (born in 1995). In 2001, he filed for a divorce. Cruise dated Penelope Cruze for three years and later married Katie Holmes. Their daughter, Suri Cruise was born in 2006. They parted ways in 2012.
Cruise's House
Over the years, Cruise has owned several properties in the US and abroad. In 2006, he bought a $30.5 million Beverly Hills estate which he later sold. In the 90s, the actor had built a massive mansion in Telluride, Colorado spanned 320 acres. The 10,000 square feet house had seven bedrooms, nine bathrooms, horse stables, and a cool helipad. For $11.8 million, Cruise bought several units in a condo complex in Clearwater, Florida where he currently lives. Apart from these, Cruise also owns property in the United Kingdom.
Read More: Which Film Is Tom Cruise Going To Shoot In The Outer Space?