There has been a common saying in recent years which states that everyone's sexual preference is his or her choice. The same also applies to celebrities. However, the freedom to choose often creates problems for them, with all the speculations and criticisms. Taylor Swift is very familiar with all this.
While the singer has been romantically linked to various faces over the years, her sexual identity has also been questioned by the public. So let's go ahead and check the details.
Related: Is Taylor Swift's Relationship With Travis Kelce A PR Move? Here's A Theory
Taylor Swift's Sexual Identity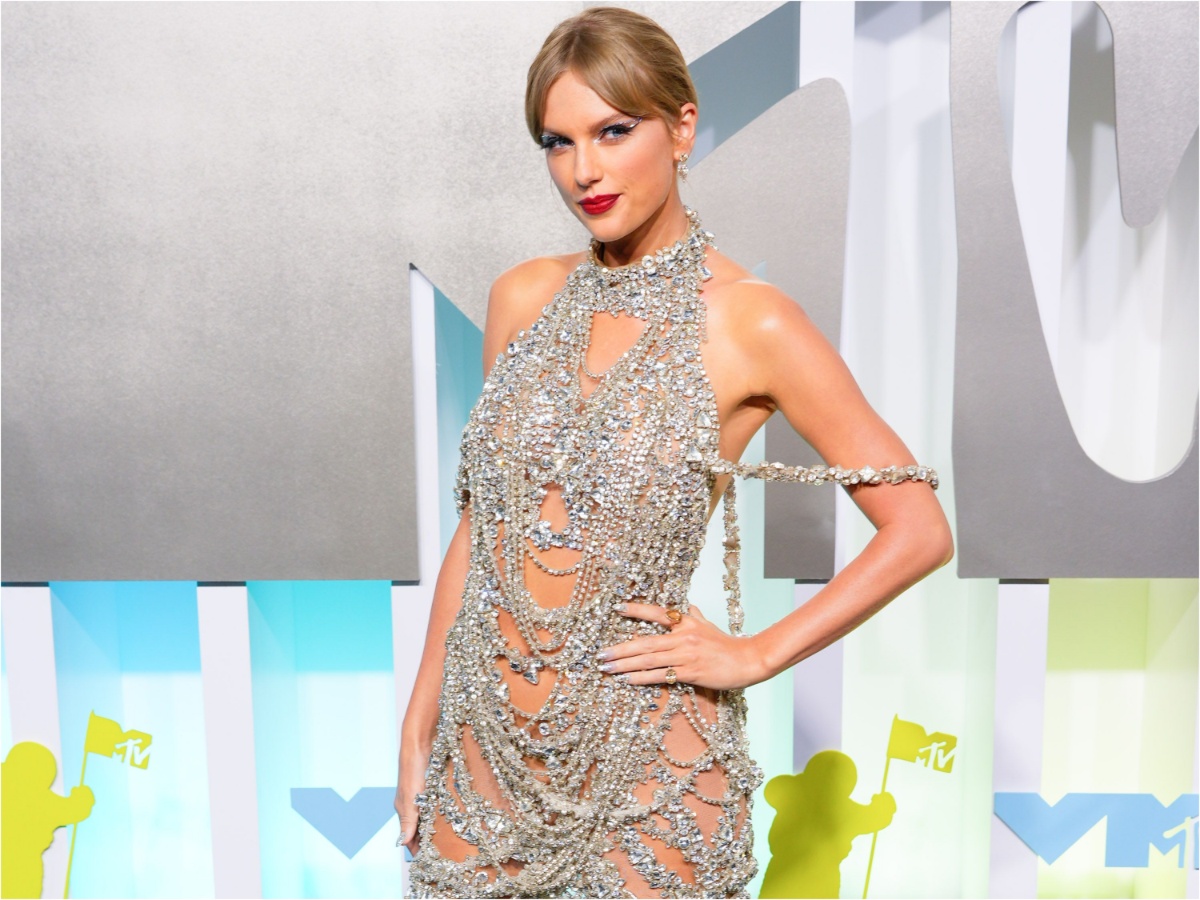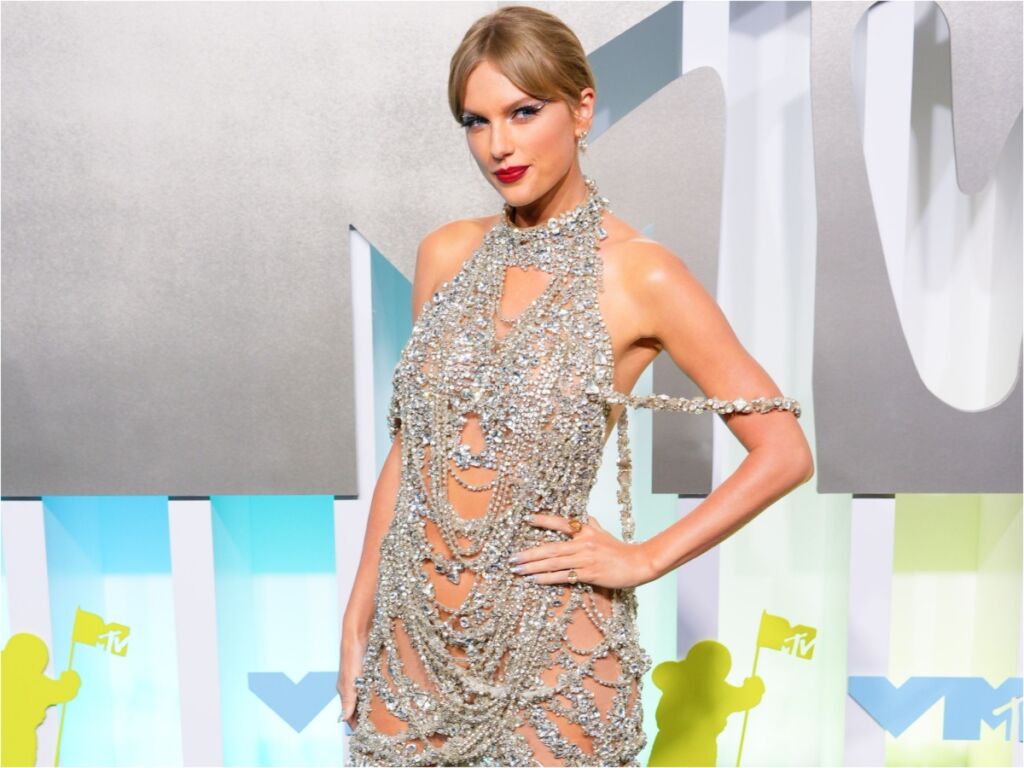 In order to clarify for everyone, Taylor Swift is not bisexual. However, people believe the same for a few things, According to pop culture podcaster Cam Gray, a majority of Swift's singles are about someone's best friend, secret or hidden love, and love that can break the status quo.
Gray also says that Swift's lyrics are mostly bi, fluid, or pansexual and her bi pride wig in the music video of 'You Need to Calm Down' has also hinted that she might be bisexual. However, Gray also said, "No celeb of Taylor's status has ever come out at the height of her career. We need gay heroes and Taylor Swift is a lot of people's hero."
The debate has emerged in the past following the release of Swift's song 'Lavender Haze'. The reference to the color which symbolizes LGBTQ resistance increased the belief that she identifies with the community and also wished to share a portion of herself with her closest fans who were queer.
In case you missed: Taylor Swift Is A Billionaire! All Thanks To Her Monumental Eras Tour
Meaning Of Gaylor Explained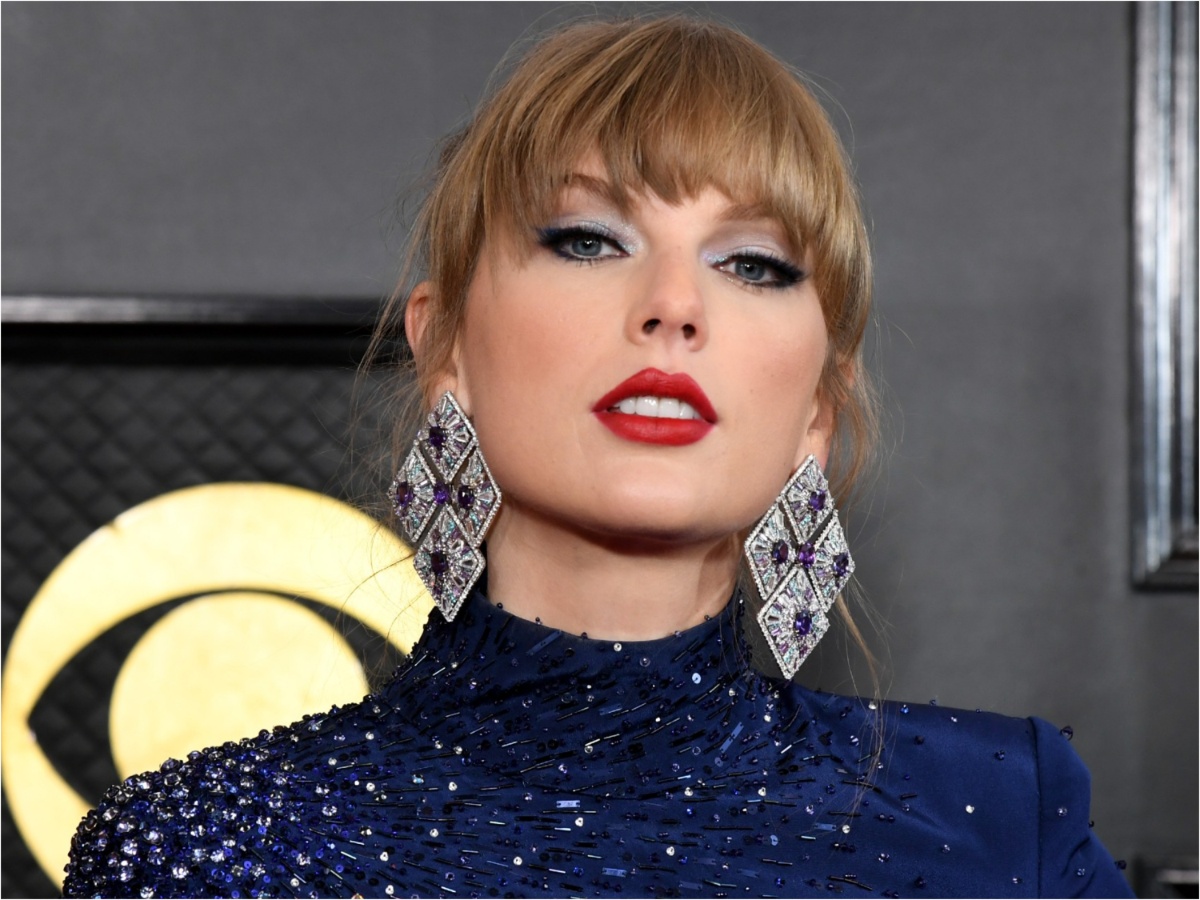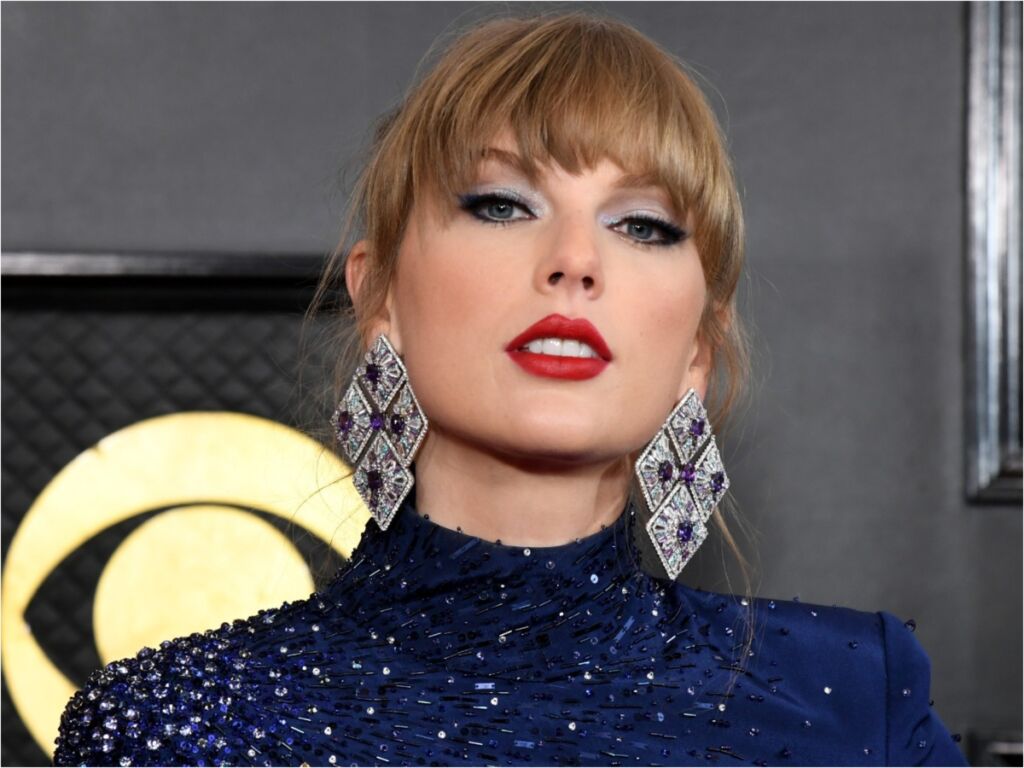 Gaylor is a word that gained recognition due to Taylor Swift. It is a tag that is being used by the public on social media believing that Swift might be gay or lesbian and is trying to hide the same from the public.
The ones who started this trend have also collected a lot of evidence about the same. This includes her romantic relations with best friend Karlie Kloss, certain hints in her lyrics, support for the LGBTQ community, and public appearances wearing rainbows.
You may also like to read: When Taylor Swift Kissed A Girl: Is She A Part Of The LGBTQ Community?