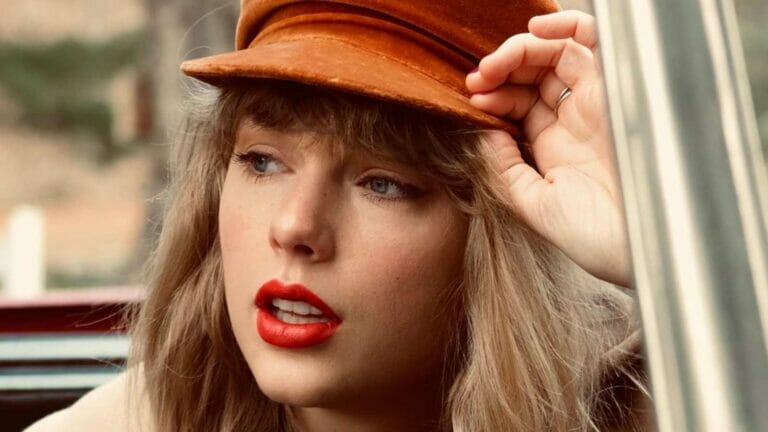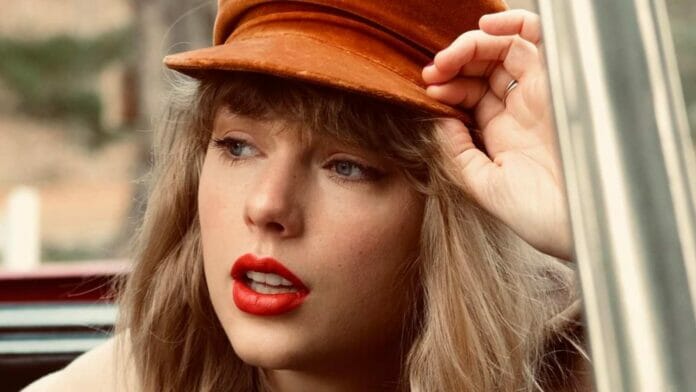 Taylor Swift is not just a personality, but a sensation in the world of music. Swift, who is an American singer, made her debut in singing in 2006 and since then, she has seen immense love from fans. The 32-year-old singer has a released long list of her popular songs and plenty of chart-busters.
Swift has proved herself by establishing her name and getting ranked among successful singers of all time who gave record-breaking songs back to back. The singing star is always in limelight because of her interesting personal life, immense success, and knotty relationships. The beautiful singer is a favorite star of the paparazzi and has a huge fan base with over 200 million followers on her social media handle. Let us look at one of the highest-paid female singers, Taylor Swift's net worth.
Taylor Swift once said, "no matter what happens in life, be good to people. Being good to people is a wonderful legacy to leave behind."
Early Life Of Taylor Swift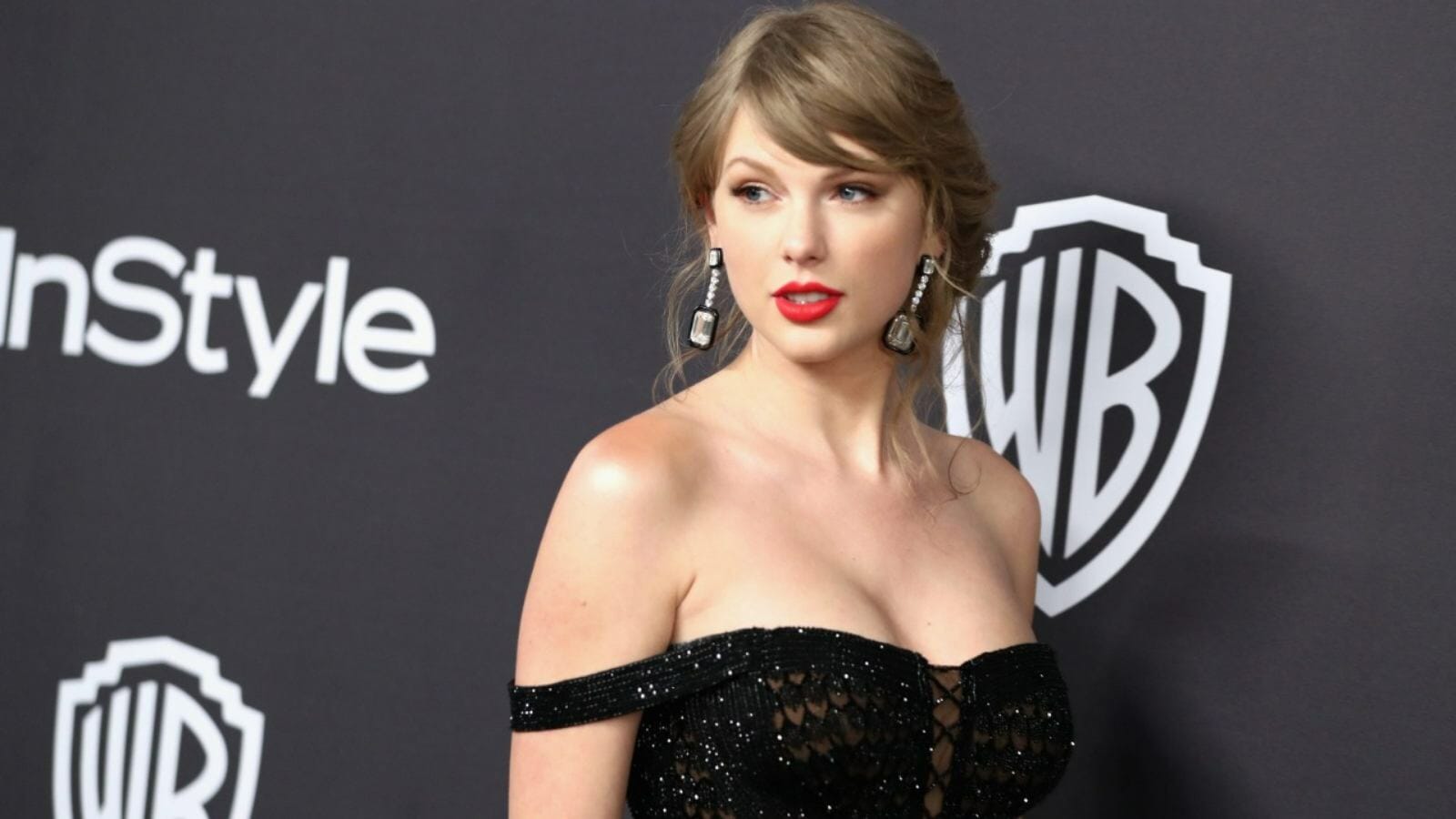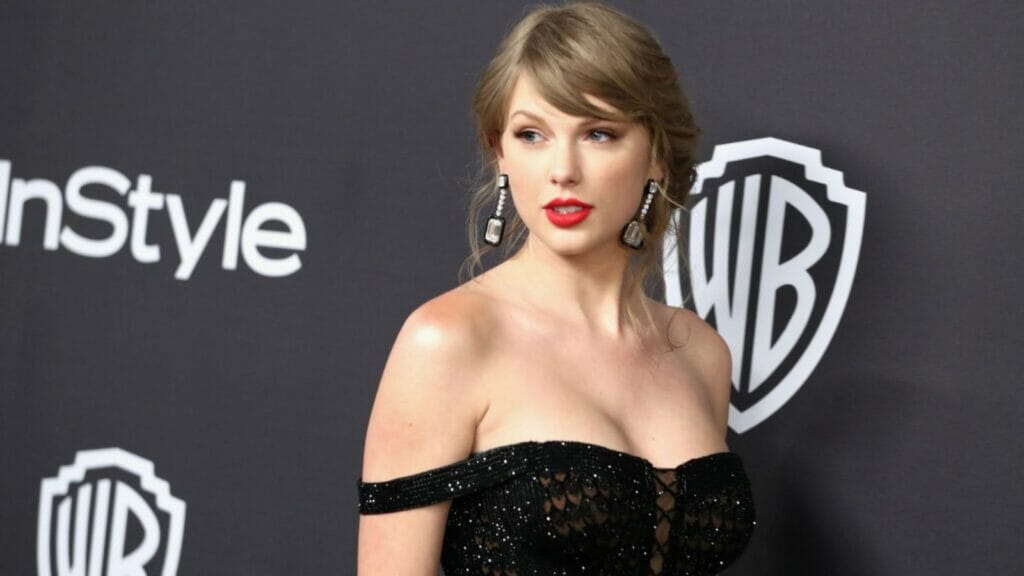 Born on 13th December 1989, in Pennsylvania, Taylor followed her passion from the very start and it proved to be her destiny. Taylor's father, Scott Kingsley Swift, was a financial advisor, and her mom, Andrea Gardner Swift is a homemaker but professionally, she was a marketing executive.
At the age of 9, she started giving performances at events such as Berks Youth Theater Academy Productions. She used to do tons of performances at local festivals and events. When she was 12-year-old, Taylor attempted songwriting and learned to play guitar. At the age of 14, her father got a transfer to Nashville and she relocated with her family to Tennessee. Here, she begins working on record-breaking works-Fearless and Love Story.
Professional Life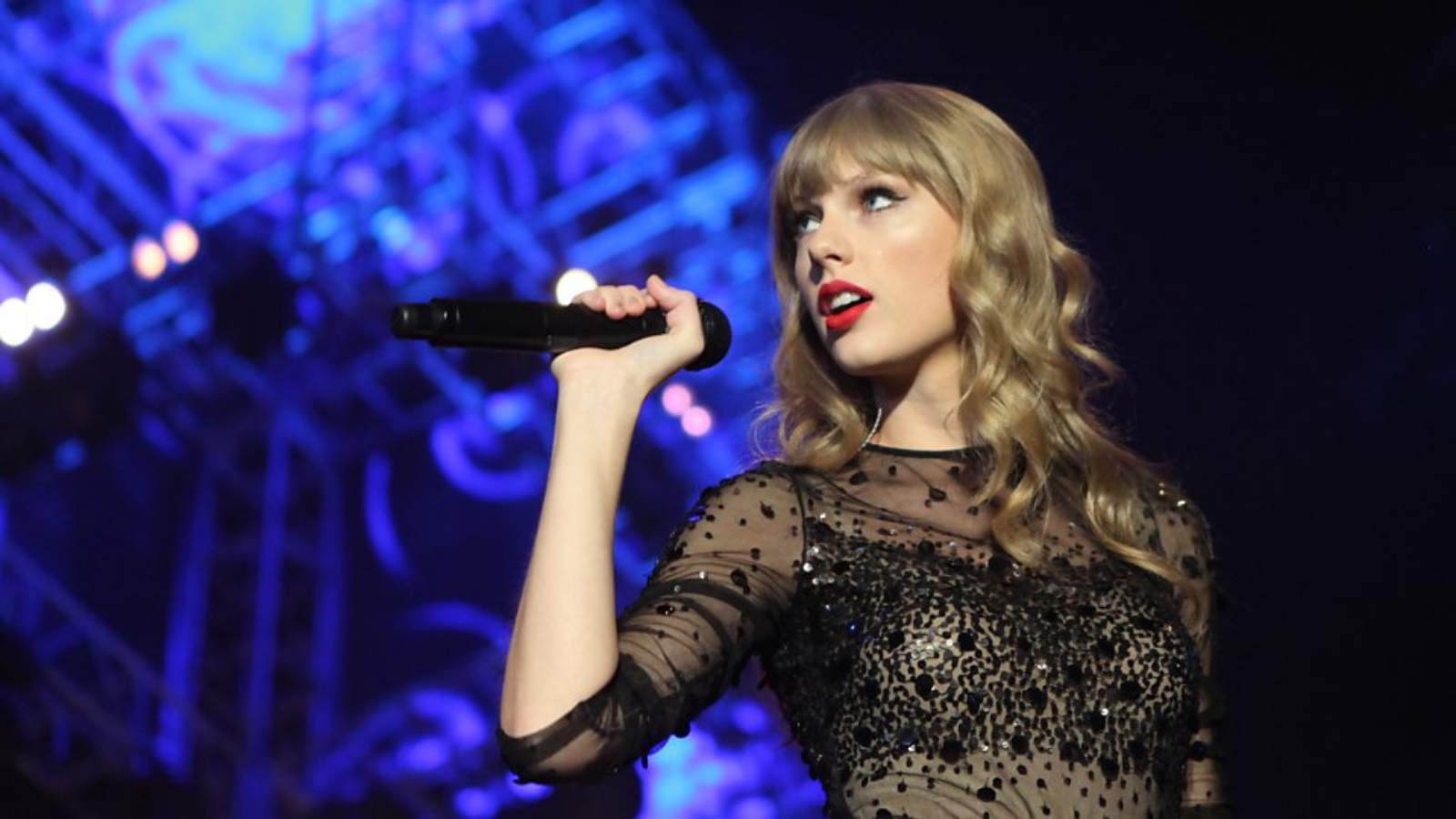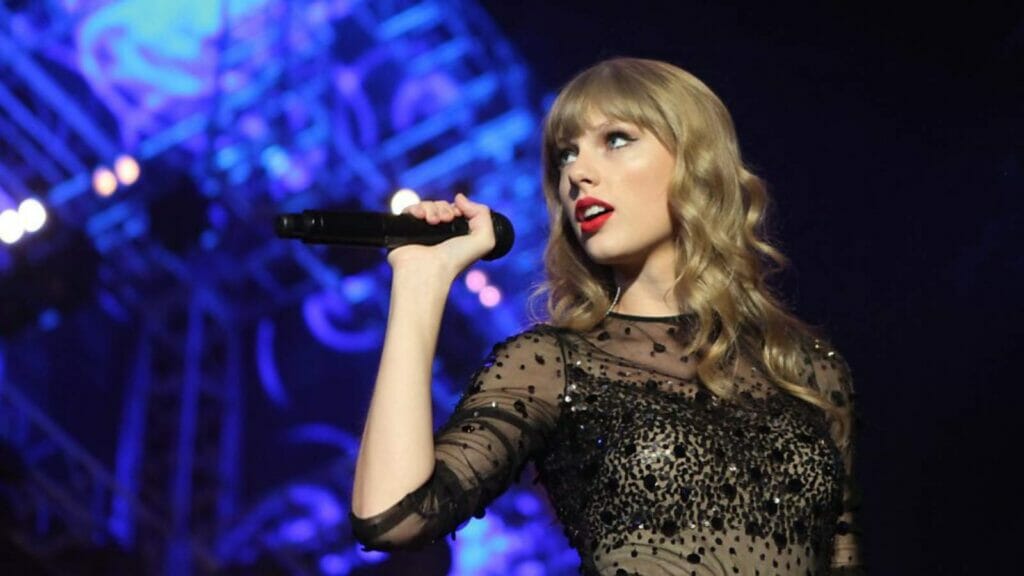 Even after moving to a new town, Taylor followed her passion and kept herself with the music. In the early stage of her music career, she collaborated with famous songwriters such as Bratt James and The Warren Brothers.
The breakthrough in her music career happened in 2005 as she caught the attention of Scott Borchetta, the founding father of Big Machine Records. Her first album in 2006 was released which was ranked at number 5 on Billboard 200 and remained at the same rank for straight 157 weeks.
Almost 39,000 copies were sold of her songs Tim Mcgraw in the first week since its release. In 2008, success entered her life with the album Fearless. Her album was a big hit globally and made her own multiple awards. Her other song Love Story became an all-time favorite song; and led her to win the title and award for Female Video of The Year.
Another addition to her success was the Albums like Speak Now and Red; which made her one of the most successful female singers of all time. It was said that Taylor create songs about her love interests. In total, 8 of her songs have ranked at the number one position on Billboard Hot 100.
Taylor's recent hit songs were, Shake It Off, Blank Space, and Bad Blood. She has collaborated with many big wigs such as Ed Sheeran, Beyonce, Rihanna, and more.
Awards And Achievements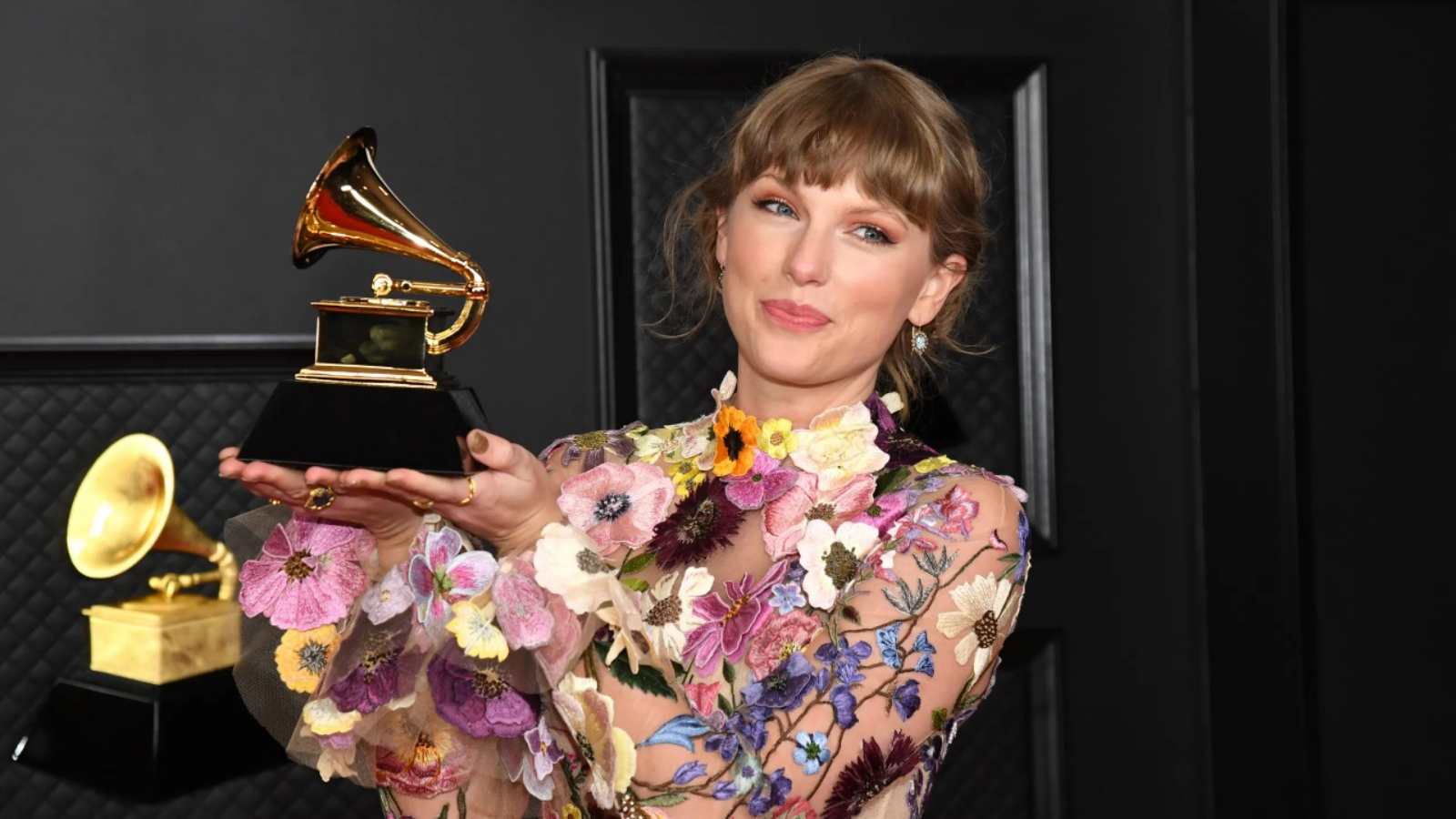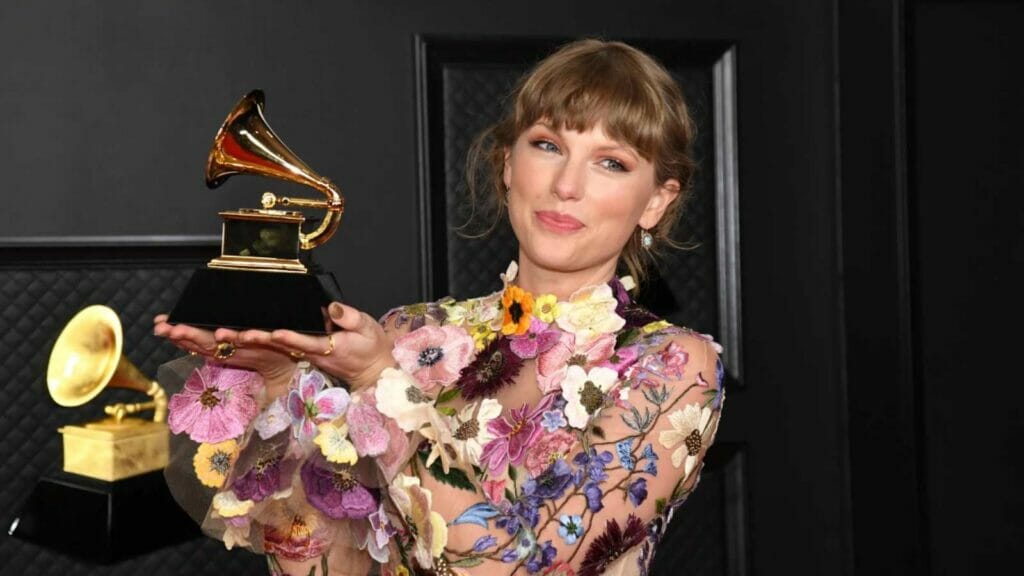 Taylor is a multiple-time Grammy award singer and songwriter. Swift has won a total of 11 Grammy Awards and from them, she has got for the Album of the Year thrice. She won an Emmy award as well and holds 56 Guinness World Records which is the highest for a music artist.
Her name got ranked in the Times 100 and Forbes Celebrity 100 list. Taylor is a pop symbol for her persuasive profession, generosity, and backing for the artists' privileges and female strengthening in the music industry. She has won many Billboard awards as well.
Net Worth Of Taylor Swift
View this post on Instagram
Throughout her musical career, Taylor grabbed many opportunities through which she earned millions. However, she did try acting as well, and just like other celebs, she does endorse big brands such as Coca-Cola and more. As per sources, through an endorsement deal, she collected $26 million. As of 2022, the estimated net worth of Taylor Swift is $400 million. She also got her name on the Forbes list of Top-earning women in music and also one of the richest singers worldwide.
Also Read: Top 5 Best Selling Albums Of Taylor Swift