Taylor Swift is an ever-season favorite of Millennials and Generation Z. Her albums have sold millions of copies, making her one of the most versatile singers. Taylor Alison Swift was born in West Reading, Pennsylvania, in 1989, and was named after the famous musician James Taylor. At the age of nine, she discovered her passion for musical theatre. Her parents were supportive, and they quickly enrolled her in vocal training in New York City. Her parents even drove her to Nashville when she attempted but failed to land a record deal. Swift began performing for the general public in local theatres. She wrote her first song, 'Lucky You,' when she was 12 years old, after learning to play the guitar.
Following Are The Top 5 Best-Selling Albums Of Taylor Swift:
5. Speak Now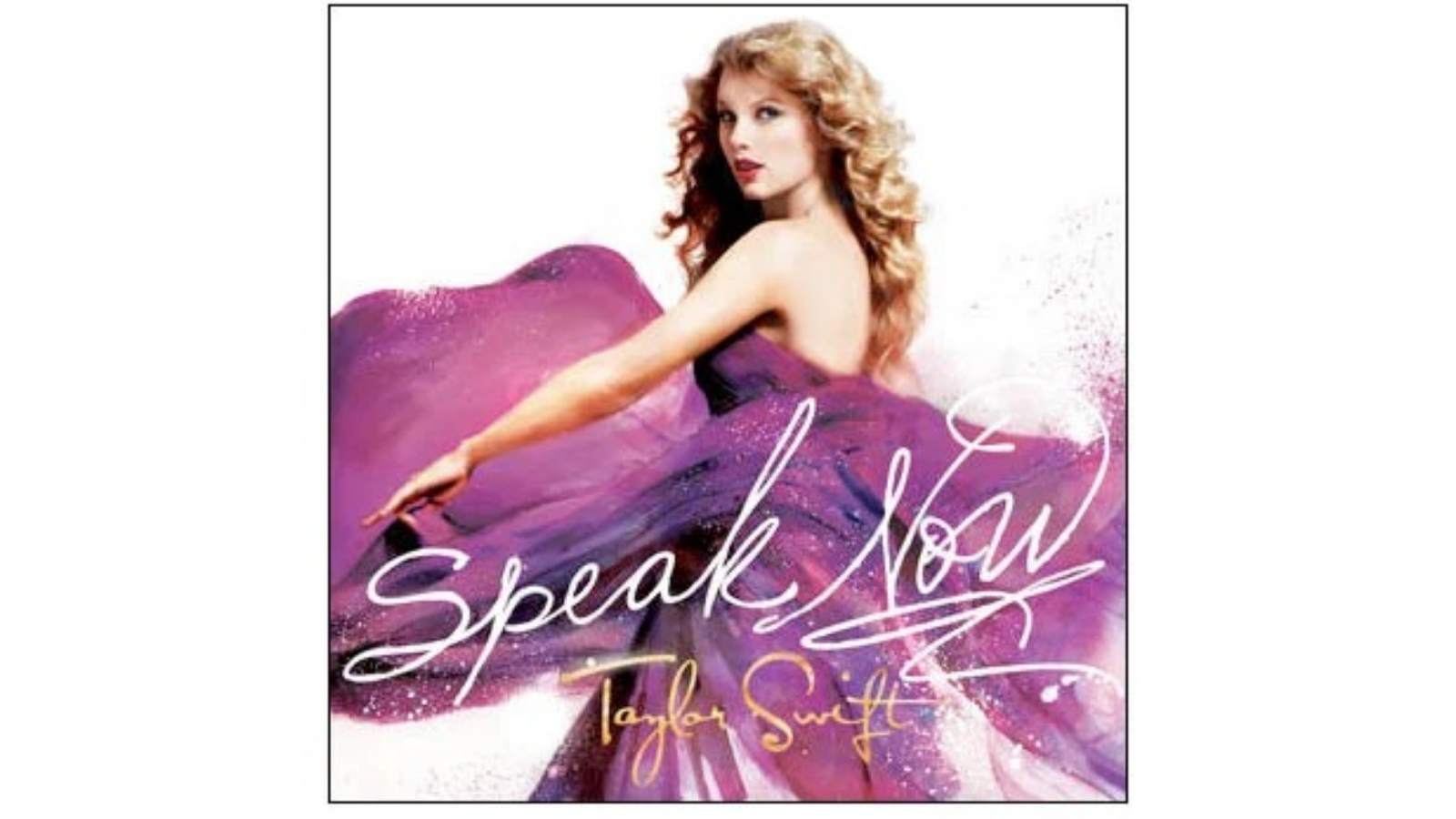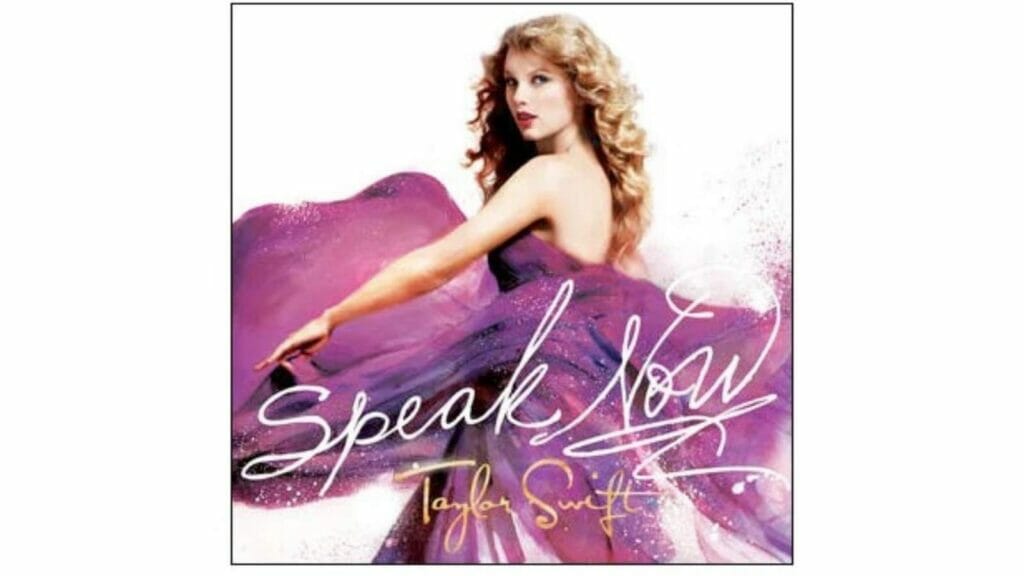 Taylor Swift's third studio album, Speak Now, is her third studio album. Big Machine Records released the album on October 25, 2010. Swift wrote the album over the course of two years while touring in support of her second studio album, Fearless (2008). Speak Now began as a loose concept album about confessions she wanted to make to people she'd met but never had the opportunity to do so. Six singles of the album "Mine" and "Back to December" reached the top ten on the Billboard Hot 100 and "Sparks Fly" and "Ours" topped the US Hot Country Songs chart. Speak Now also received a nomination for Best Country Album at the 54th Annual Grammy Awards in 2012, and it is third single "Mean" won Best Country Song and Best Country Solo Performance.
4. Taylor Swift (2006)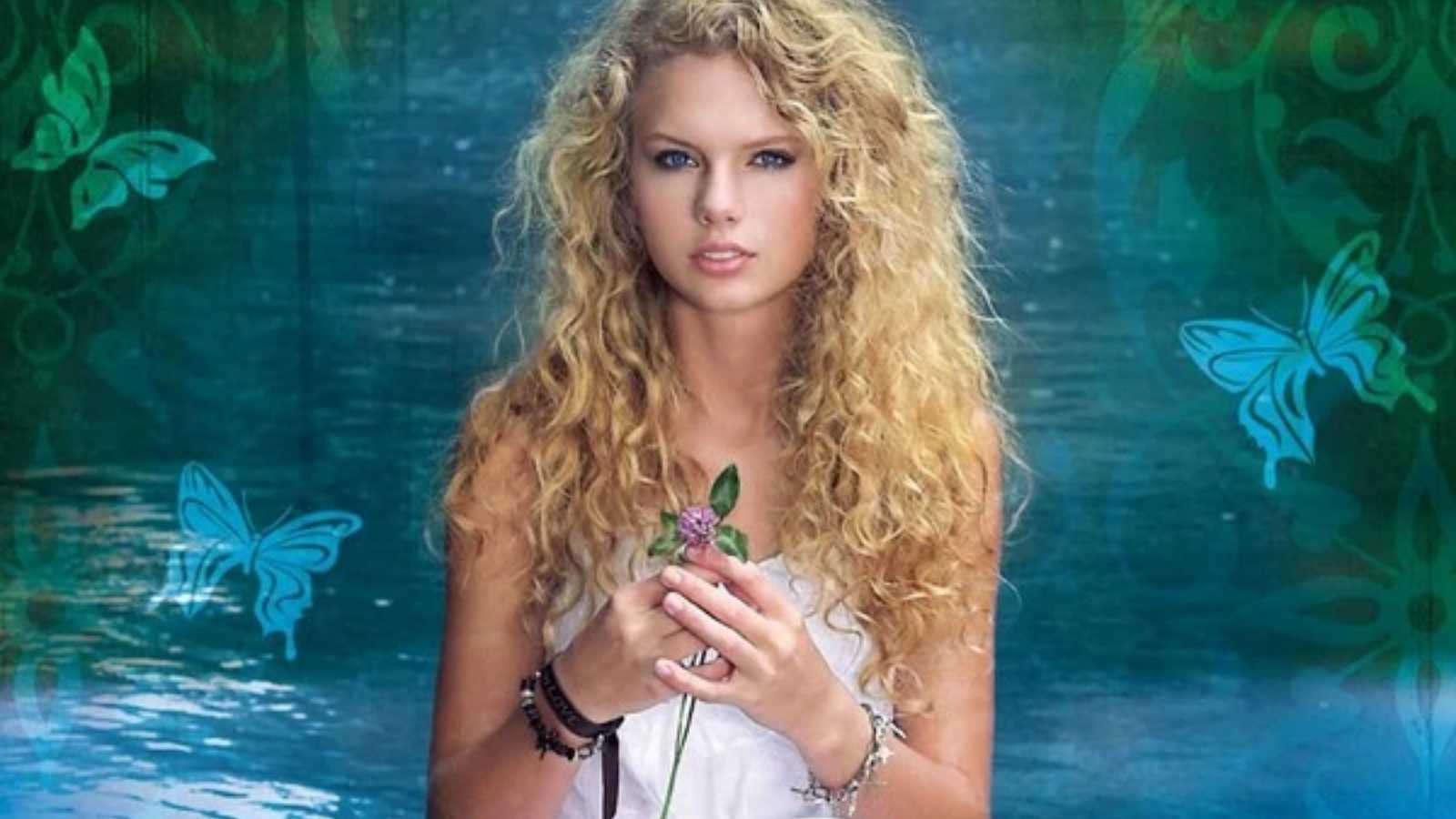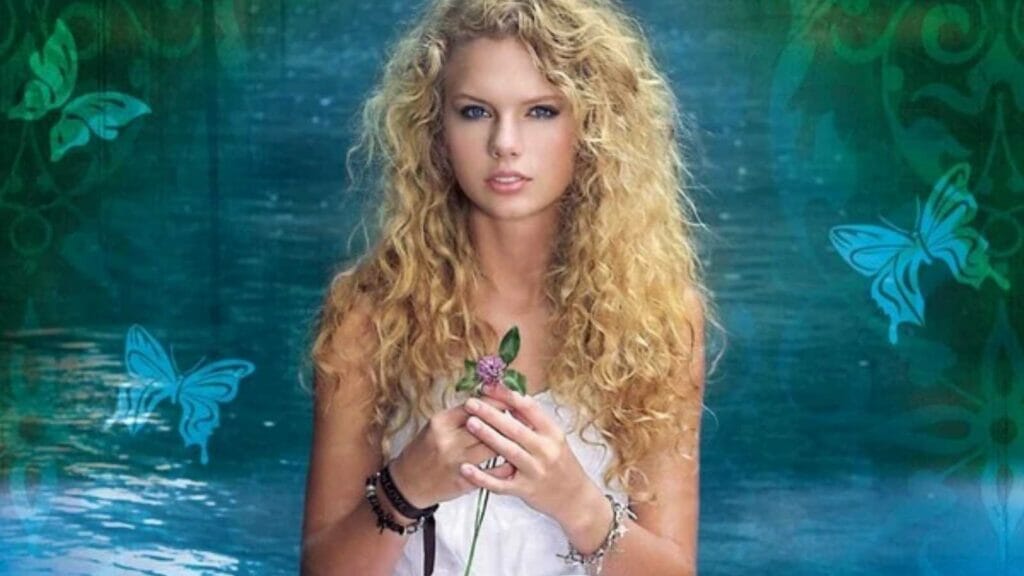 Swift's Taylor Swift is a self-titled debut studio album. On October 24, 2006, Big Machine Records released it in the United States and Canada, and on March 18, 2008, it was released internationally. Taylor Swift was supported by five singles, including the Hot Country Songs number-ones "Our Song" and "Should've Said No," as well as Swift's first Billboard Hot 100 top-15 entry, "Teardrops on My Guitar." Swift promoted the album by using MySpace to interact with her fans, going on a six-month radio tour in 2006, and opening tours for other country artists in 2006 and 2007.
3. Red (2012)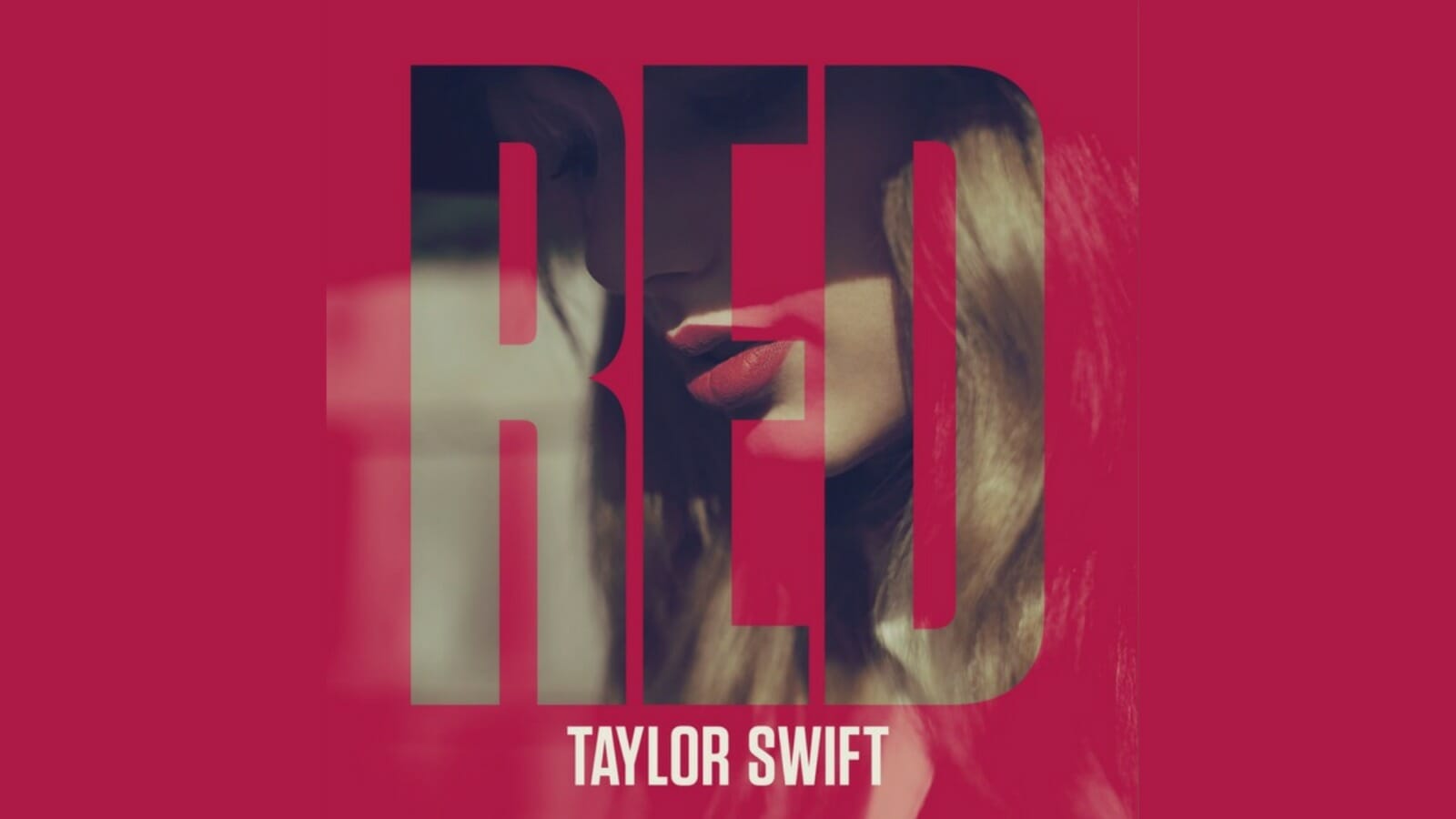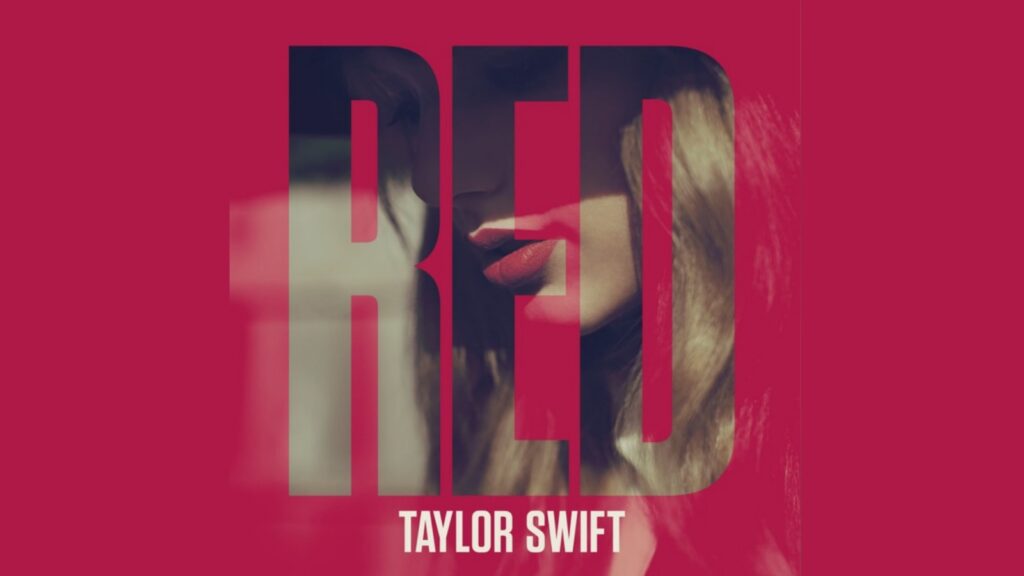 Taylor Swift's fourth studio album, Red, is her fourth studio album. Big Machine Records released it on October 22, 2012. The album's title alludes to the tumultuous, "red" emotions Swift felt while writing it; the songs explore the complex and conflicting feelings that come with fading romance. Red was marketed as a country album by Big Machine, but many critics disagreed, calling it a straightforward pop record. The album was supported by seven singles, four of which charted in the top ten of the Billboard Hot 100 in the United States; the lead single "We Are Never Ever Getting Back Together" topped the chart, while "Begin Again," "I Knew You Were Trouble," and "Red" charted at numbers eight, two, and six, respectively.
2. Fearless (2008)
Fearless was released in 2008 and is said to be one of Taylor Swift's first and most successful albums. Fearless was her third album, following Taylor Swift in 2006 and Holiday Collection in 2007, but it cemented her reputation as one of the best singers in the mainstream music industry. Swift has won a number of awards, including the Grammy for Album of the Year. The timeless singles 'Love Story' and 'You Belong With Me' were the most popular songs from this album.
1. 1989 (2014)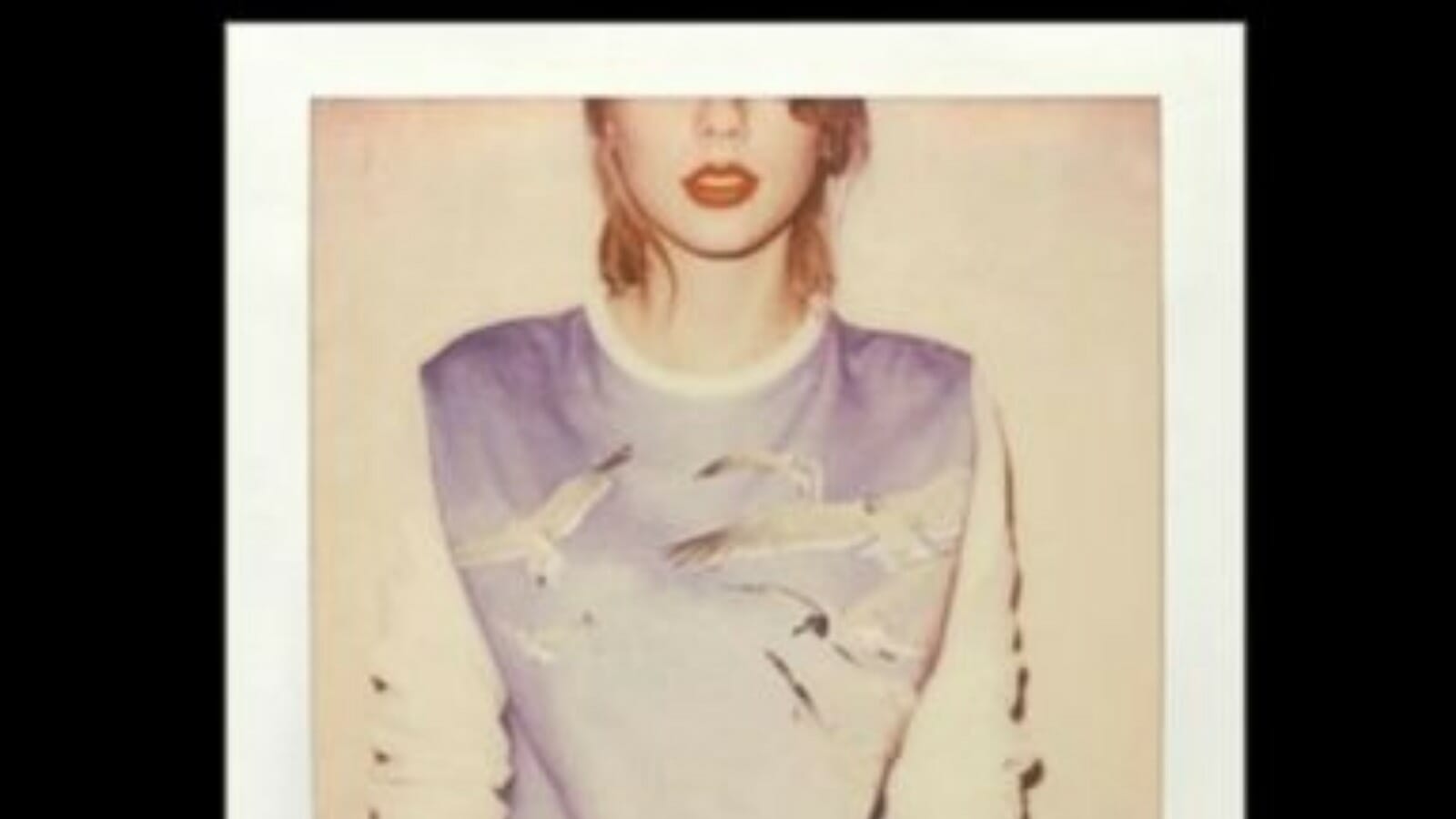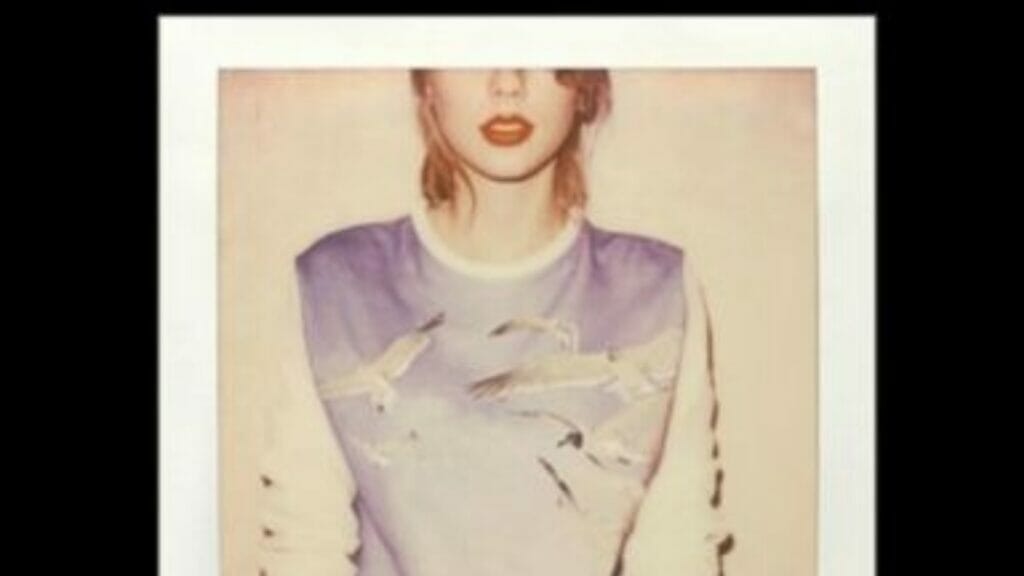 Taylor Swift's 1989, released in 2014, showcased her versatility as a singer and songwriter, as it marked her first foray into the pop genre. She became a role model for female musicians in the music industry, and the album's success made her one of the first to master both country and pop music. 'Shake It Off,' the album's most successful single, earned her the Diamond single position. 1989 is particularly well-known because it was one of Taylor Swift's most successful tours, earning her around $250 million.
Are you a Taylor-head too, then read this as well: Taylor Swift Moving Up Her Wedding Plans To Get Back At Ex Tom Hiddleston?