A career built through two decades, Taylor Swift has now officially become a billionaire. The 'Lover' singer has joined the club of a few entertainers who have achieved this status. With a magical love life and an ever-successful career, the artist is sure to have manifested this life through her hard work and dedication.
The 'Champagne Problems' singer started her career back in 2004, at the age of 14, starting off as a singer and songwriter. From there, Taylor Swift has had tremendous growth, moving from country music to mainstream pop. More than the songs and awards, it is the massive number of dedicated fans that make the songstress, a real billionaire.
Related: How Is Taylor Swift Helping Drew Barrymore To Date Again?
Taylor Swift Is Officially A Billionaire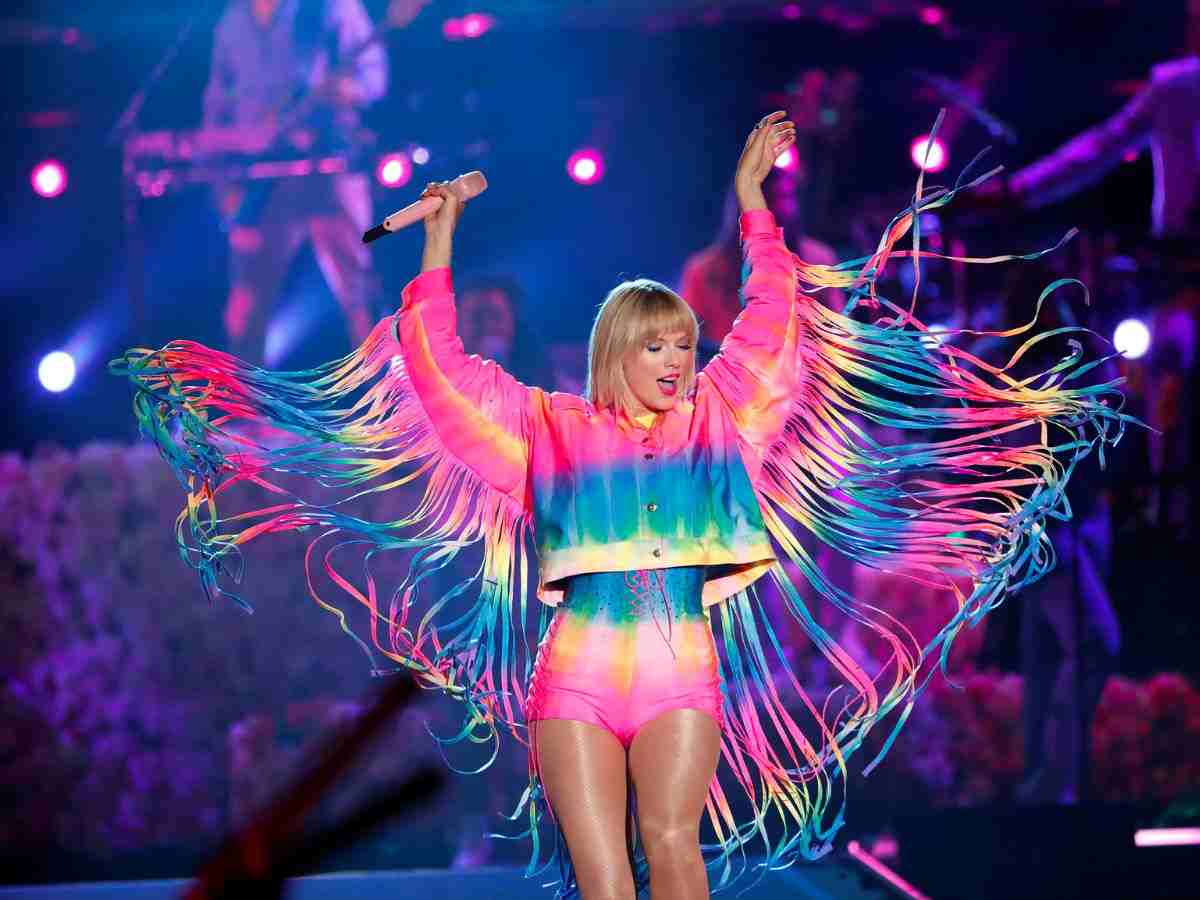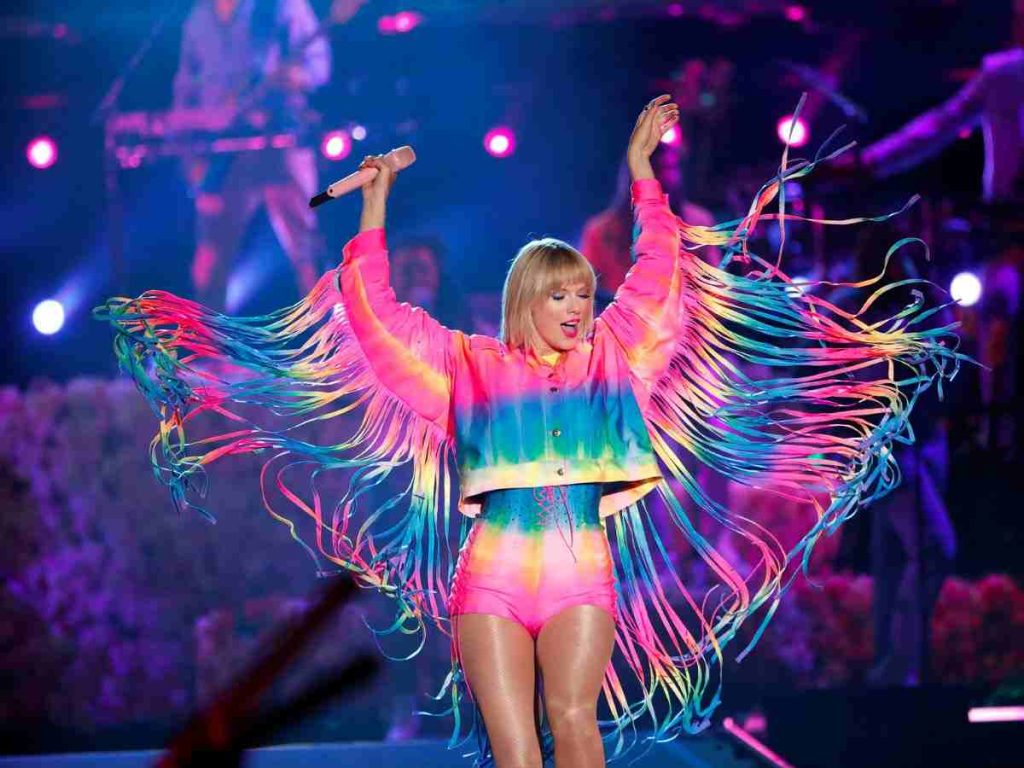 Adding another credential to her name. Taylor Swift is now officially a billionaire. According to a Bloomberg analysis, the total net worth of the artist is now $1.1 billion. Obviously, it is the monumental Eras tour that has lifted the singer to this billionaire status. Swift is also one of the few artists to achieve this status, just with her music and performance.
It is not only her latest tours that have boosted her financial status. But the collections from her concert film, 'Taylor Swift: The Eras Tour' had her net worth hiked by $96 million. With the box office collection in the United States and Canada, the movie has become the highest-grossing concert film domestically for an opening weekend.
In Case You Missed: Why Are Taylor Swift Fans Suddenly Hating On Joe Alwyn?
Taylor Swift's Eras Tour Is Boosting The Economy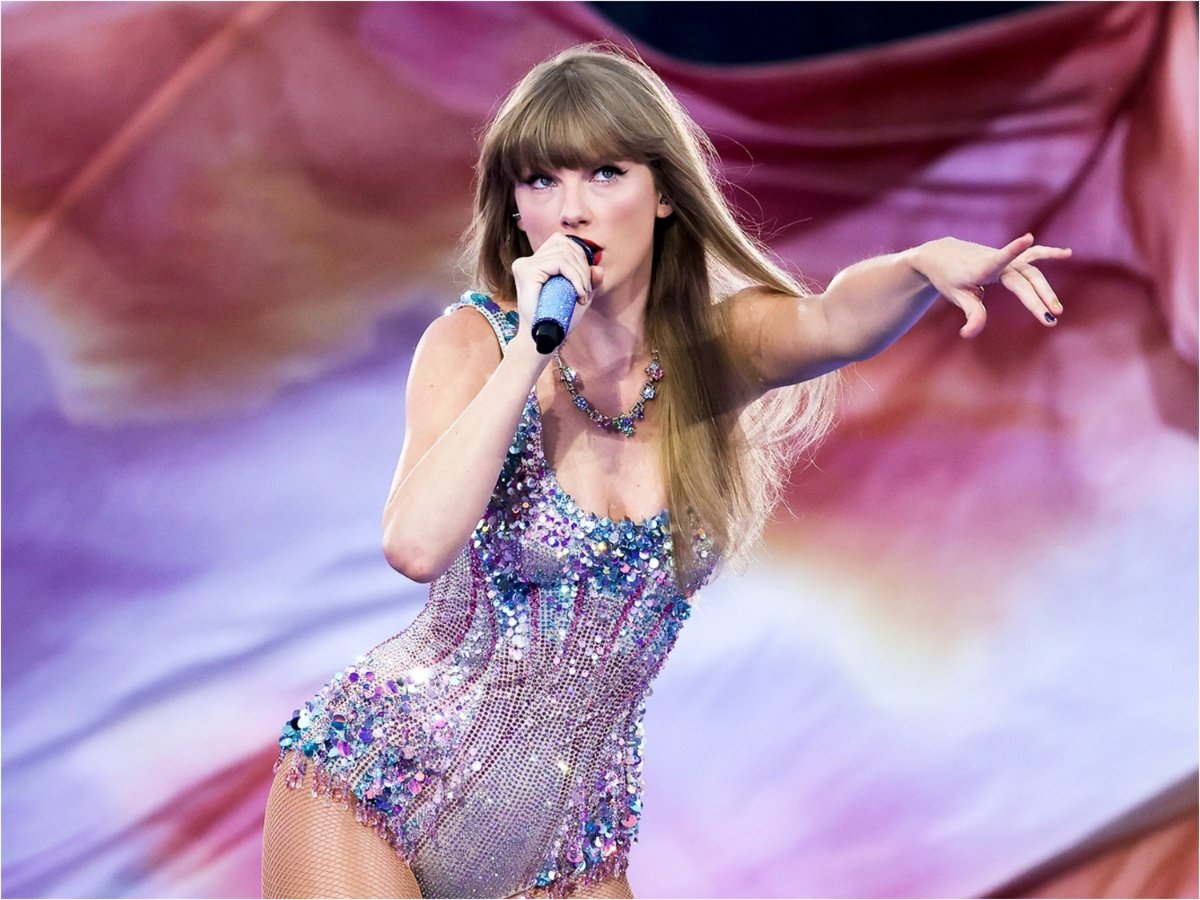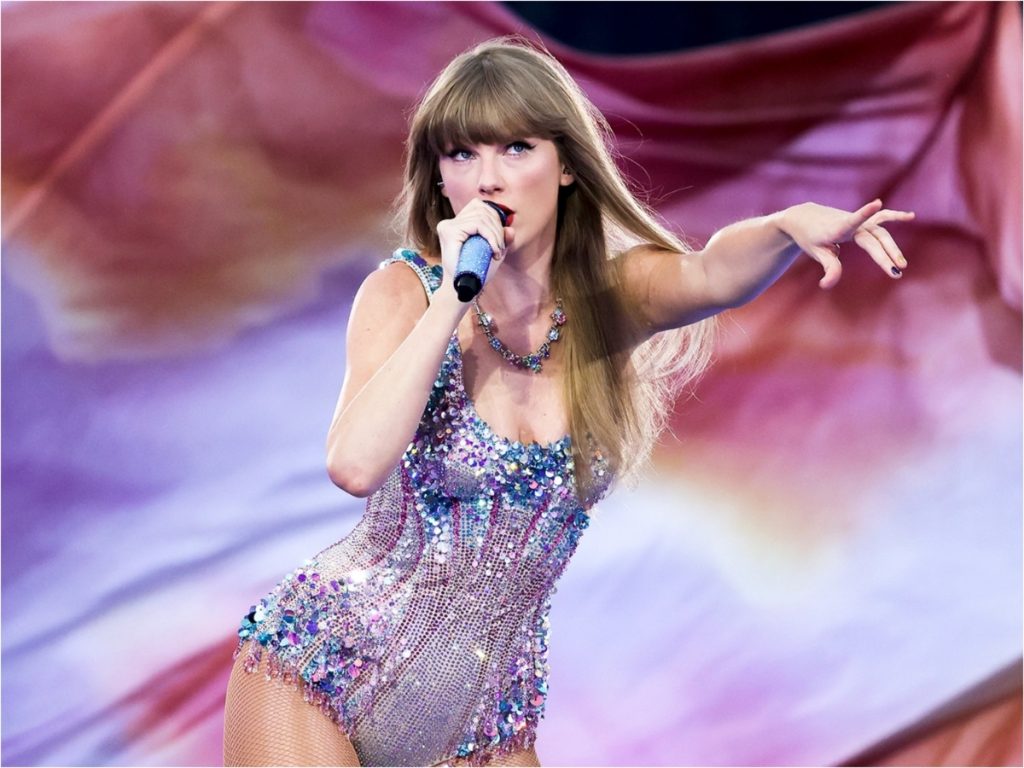 In North America alone, the Eras tour donned by Taylor Swift in glamour and glitz, had a sale of $2.2 billion, according to data provided by QuestionPro to CNN. This is just a starting for the tours as a second North American leg is coming up next year. Probably, the Eras tour will soon end up being the highest-grossing tour ever. Another upcoming milestone for the 'August' singer!
The 'Cruel Summer' singer is also boosting the economy. The final nights of the songstress's Eras Tour in Los Angeles brought an estimated $320 million to the city, according to the California Centre for Jobs and the Economy. After starting to date Travis Kelce, just the presence of the 'Blank Space' performer at the NFL Games has had ticket prices soaring by 40%.
You Might Also Like To Read: When Taylor Swift Kissed A Girl: Is She A Part Of The LGBTQ Community?