Taylor Swift's love life is perhaps the most talked about aspect of her life. From numerous relationships to engagement rumors with a few, Taylor has seen it all. Not just this, she also has frequently been speculated to be a part of the LGBTQ community.
The 'Gaylors', as they call themselves, believe that Taylor has a queer side to herself and has also dated a model. Here's who Taylor's rumored girlfriend is and if she really is a part of the LGBTQ community.
Related: Why Are Taylor Swift Fans Suddenly Hating On Joe Alwyn?
Taylor Swift And Karlie Kloss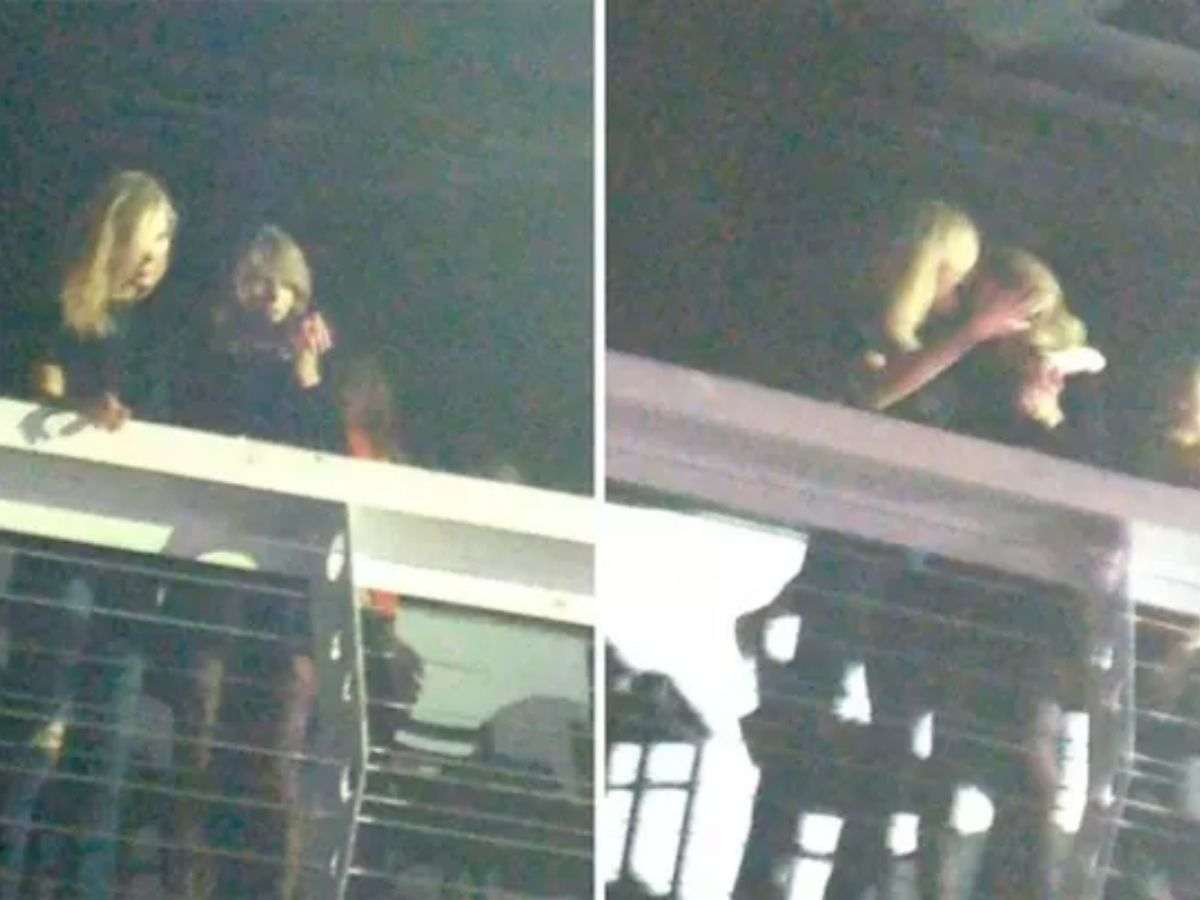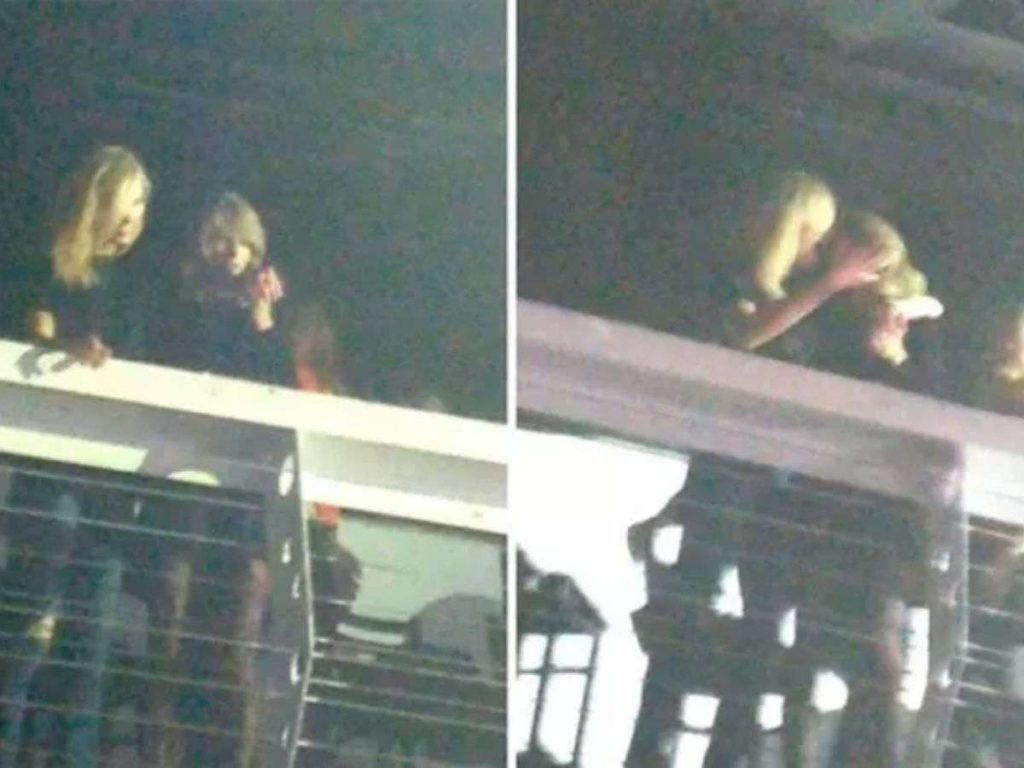 In 2014, TMZ obtained some grainy shots of Taylor Swift being very close to Karlie Kloss and moving on to kiss her. While the grainy shots couldn't confirm anything, it was speculated that she was indeed queer and was in a relationship with Karlie Kloss.
i do think taylor swift has had relationships with woman (most specifically karlie kloss and dianna agron) but not in the gay way, just in the codependent homoerotic enmeshed female friendship way you know

— manuela (@voguebowie) October 22, 2023
While Taylor and Karlie were best friends once upon a time, the duo later had a fallout. Katy Perry, with whom Taylor was on bad terms managed to hang out with Karlie which strained her relationship with Taylor. Karlie was also accused of sharing Taylor's private information with other people.
Let's bring back this to the timeline and remind everyone that Karlie Kloss was the one to leak the info about Taylor's music records sale AND that Carlyle Investment Group is directly associated with Karlie's husband Joshua Kushner 🙂

Don't forget and don't let them forget. https://t.co/uNCRS3vp4J

— mel – SEEING TAY & LIV (@melllyswift13) August 10, 2023
In Case You Missed It: Is Taylor Swift's Relationship With Travis Kelce A PR Move? Here's A Theory
Here's What Taylor Said About Her Sexuality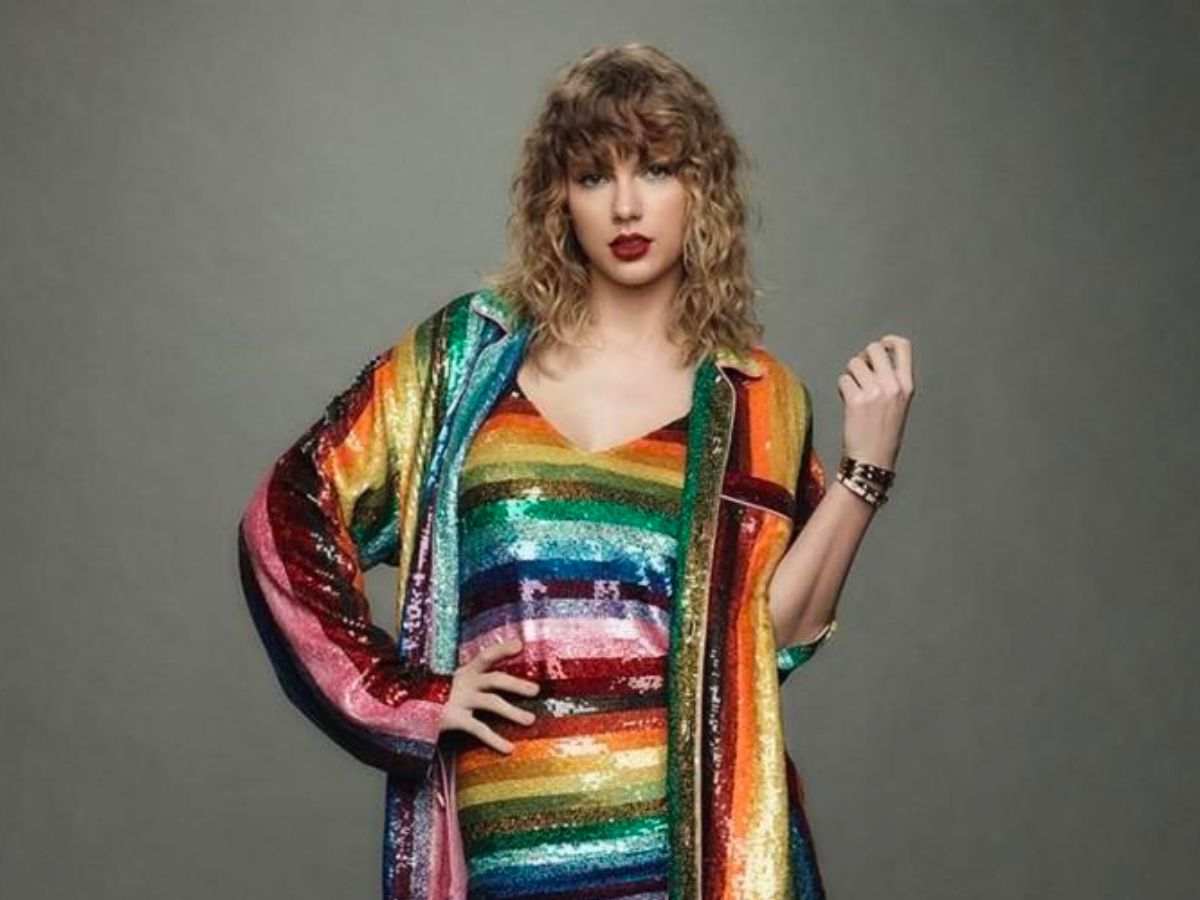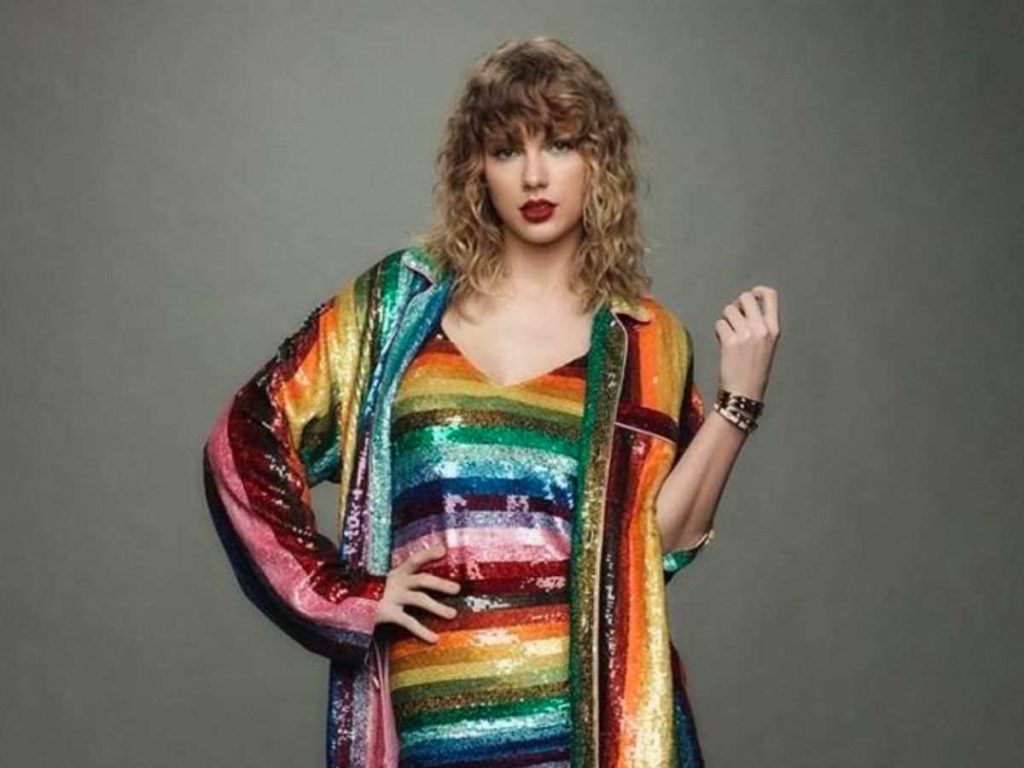 In a Vogue interview, Taylor Swift finally spoke about her queer allegations. Speaking about LGBTQ legislation, Taylor said,  "Rights are being stripped from basically everyone who isn't a straight white cisgender male," she says. "I didn't realize until recently that I could advocate for a community that I'm not a part of. It's hard to know how to do that without being so fearful of making a mistake that you just freeze. Because my mistakes are very loud. When I make a mistake, it echoes through the canyons of the world. It's clickbait, and it's a part of my life story, and it's a part of my career arc."
Till now there's no proof of Taylor actually being queer. She has always been in public relationships with men and if that isn't an indication of her preference, then what else could help in affirming her sexuality for fans?
You Might Like To Read: Taylor Swift Is Connected To Israel-Palestine War Now. Here's How