Taylor Swift has become a tour de force in the music industry. She is dominating the music as well as the theater box-office space. The 'Eras Tour' has become a global phenomenon, with the tour on the verge of becoming the highest-grossing tour in history. Swift's 'Taylor Swift: The Eras Tour' has created ripples at the box office with a splendid opening weekend. Apart from her thriving professional life, Swift is also enjoying attention due to her personal life.
Since the beginning of the 'Eras Tour', Taylor Swift has had a turbulent personal life. She parted ways with her boyfriend of six years, Joe Alwyn. The '1989' singer dated Matty Healy for a brief period. But, after hard-hitting her relationship with Travis Kelce at the Kansas City Chiefs game in September 2023, everyone wants to fall in love, including Drew Barrymore.
Related: Is Taylor Swift A Lucky Mascot For Travis Kelce's Team Kansas City Chiefs?
Drew Barrymore Felt To Go On A Date After Seeing Taylor Swift And Travis Kelce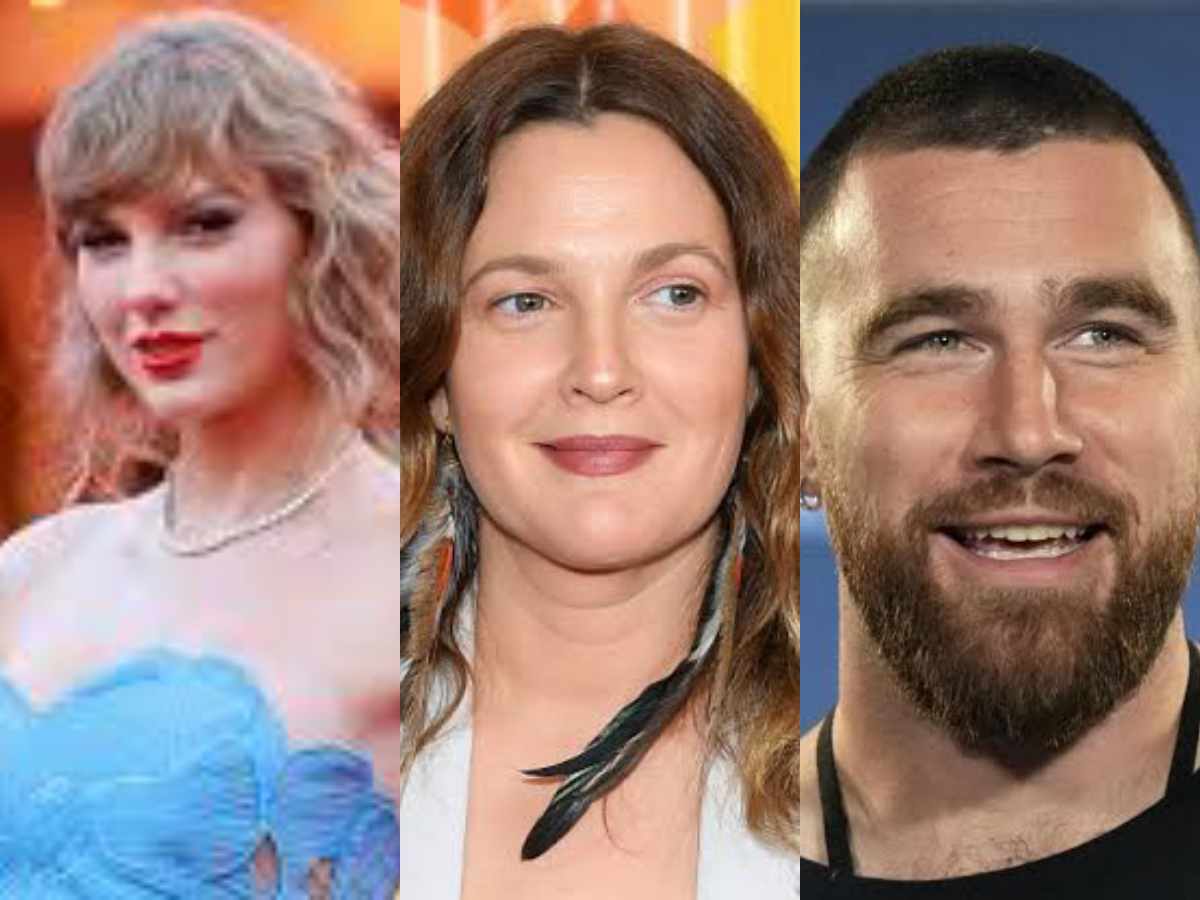 During her talk show, Drew Barrymore talked about the blooming romance between Taylor Swift and Travis Kelce. Barrymore separated from her longtime partner, Will Kopelman, in 2016. Since then, Drew has been single, but looking at Taylor and Travis' romance, she has been feeling positive about dating again.
During the show, Drew Barrymore said that she had Oprah's 'aha' moment when she saw Taylor Swift at Arrowhead Stadium during the Kansas City Chiefs game. She said, "Obviously, Taylor Swift is everything but normal, but it was just like, 'I'm a female. I'm going to go out on a date with a male. I'm not gonna overthink this. I'm not gonna play the dark horse and be secretive and weird about it."
Drew Barrymore extended her gratitude to Taylor Swift for pushing her to think that she could date again. Drew added, "This was evidence of not being affected by what other people think or having herself stop herself. It was so calm and confident and normal that it just made me think, 'I should do this, too.' And I thank her for that."
In Case You Missed: Olivia Wilde Reacts To Backlash She Received For Dig At Taylor Swift And Travis Kelce Dating
Kelly Clarkson Took A Dig At The Singer For Dating Travis Kelce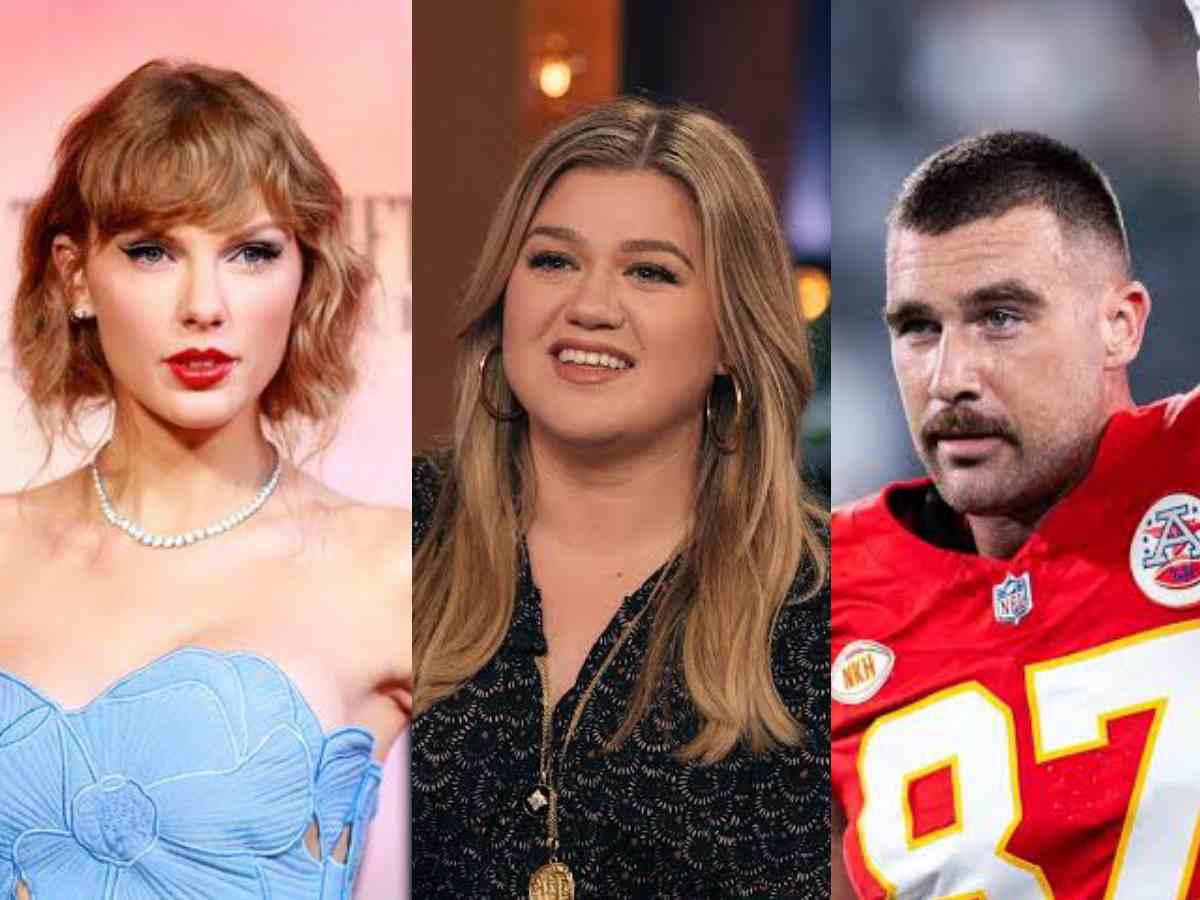 While many celebrities have been very happy to see Taylor Swift dating Travis Kelce, there are celebrities like Kelly Clarkson who are getting salty about the couple dating. Recently, on The Kelly Clarkson Show, the host complained about the romance coverage ruining her experience of watching football.
Kelly Clarkson told Bowen Yang, "It's not hilarious how it is literally taking over the NFL for people that like watching sports now." She compared her recent viewing of football to an episode of Bravo's 'Housewives.' She added, "They're just talking about gossip things and you're like, 'So, what about the play?' "
You Might Also Like To Read: "I Felt Helpless": Steven Spielberg Was Concerned About Drew Barrymore Spiraling At A Very Tender Age During 'E.T.'