Taylor Swift is in the moment! The artist has been dominating the industry with a string of successful albums and the mega-blockbuster Eras Tour'. Swift had a tumultuous personal life in contrast to the highly fruitful professional one! At the beginning of the 'Eras Tour', she parted ways with her boyfriend of six years, Joe Alwyn. But she is getting stable in her personal life as she is dating NFL player Travis Kelce.
Travis Kelce mentioned being upset about not being able to exchange numbers with Taylor Swift. Later, he dropped hints about his liking for the pop star. However, after proposing to her to attend one of the Kansas City Chiefs games, the romance started blooming, and the couple is going strong! But certain celebrities have been snarky about the union, and Kelly Clarkson has joined the roster.
Related: "Scooter Took Offense To It": Kelly Clarkson Reveals Scooter Braun Was Upset Over Her Support For Taylor Swift After The Masters' Controversy
Kelly Clarkson Feels NFL Games Have Turned Into Bravo's 'Housewives' Due To Taylor Swift And Travis Kelce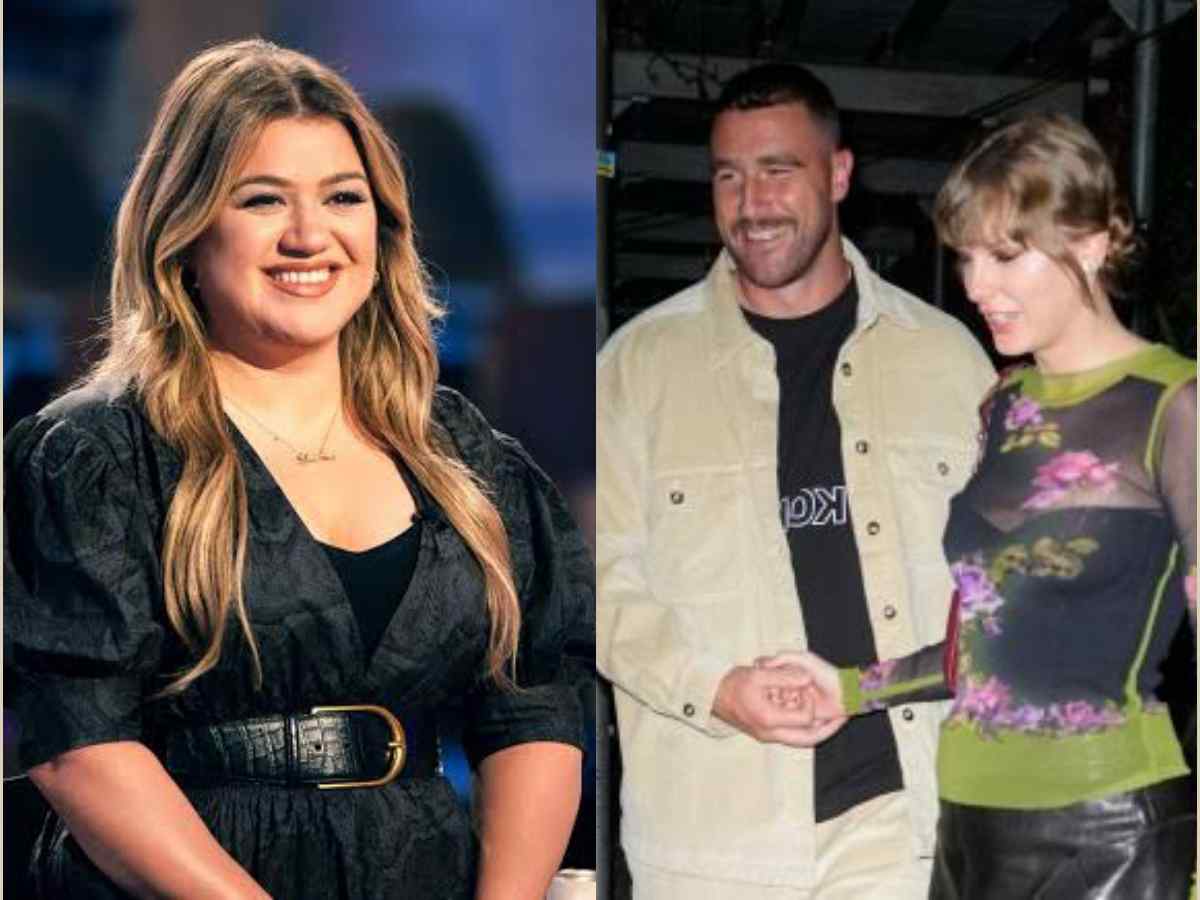 It seems like the biggest Taylor Swift supporters are also turning against her as she dates Travis Kelce! Kelly Clarkson has been the biggest supporter of Swift and her music, and she was the one who tweeted, suggesting Swift re-record her albums. However, her recent relationship is ruining Clarkson's football viewing experience.
During The Kelly Clarkson Show, the host talked about Taylor Swift and Travis Kelce's relationship and how it has hijacked the football viewing experience.
She told her guest, Bowen Yang, "It's not hilarious how it is literally taking over the NFL for people that like watching sports now." Kelly added, "It's like you're watching 'Housewives' while you're watching. They're just talking about gossip things and you're like, 'So, what about the play?' "
In Case You Missed: Olivia Wilde Reacts To Backlash She Received For Dig At Taylor Swift And Travis Kelce Dating
The Singer Responds To Her Comments Receiving Backlash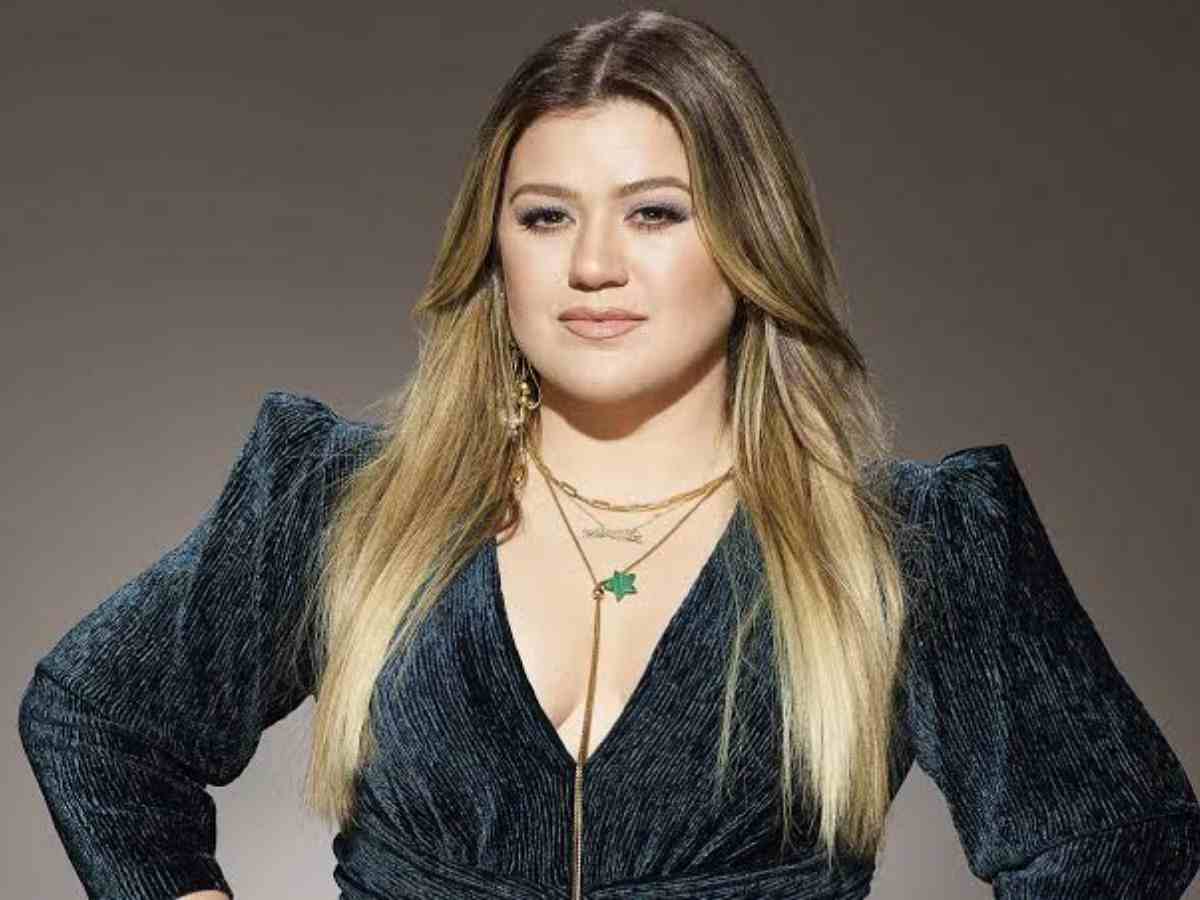 Kelly Clarkson immediately took to Instagram to clarify her comments after receiving backlash. She posted, "Just a quick public service announcement everybody since this seems to be breaking news…" Clarkson continued to claim that she is not against Taylor Swift and Travis Kelce's romance.
Kelly Clarkson wrote, "Do not fall prey to clickbait, trash reporters twisting the facts again. I did not bash anyone's romance. I am pro romance. Yay romance."
Kelly clarifies that she doesn't want her football experience tainted by gossip. She further wrote, "Did y'all even watch what I actually said on my show? I just said I want to watch football when I tune in to watch football. Seems an appropriate request."
You Might Also Like To Read: How Kelly Clarkson Changed Her 'Piece By Piece' Lyrics After Divorce