It's all Travis Kelce and Taylor Swift everywhere. Fans are overwhelmed seeing the lovey-dovey couple enjoying the Chiefs' game after-party and going out for dinner. It's just them all over the internet. Between all the love and PDA between Kelce and the 'Champagne Problems' singer, there is something the fans noticed. The way the NFL star holds the artist's hands.
The romance rumors between Travis Kelce and Taylor Swift had been going on for a while. But the rumors turned out to be true after the 'Cruel Summer' singer was seen cheering for the tight end for one of his games in September 2023. After the game, the couple are having a pretty romantic life. From getaway cars to cheering from the bleachers, it's just like a Taylor Swift song.
Related: Olivia Wilde Reacts To Backlash She Received For Dig At Taylor Swift And Travis Kelce Dating
Travis Kelce 'Protectively' Holds Taylor Swift's Hands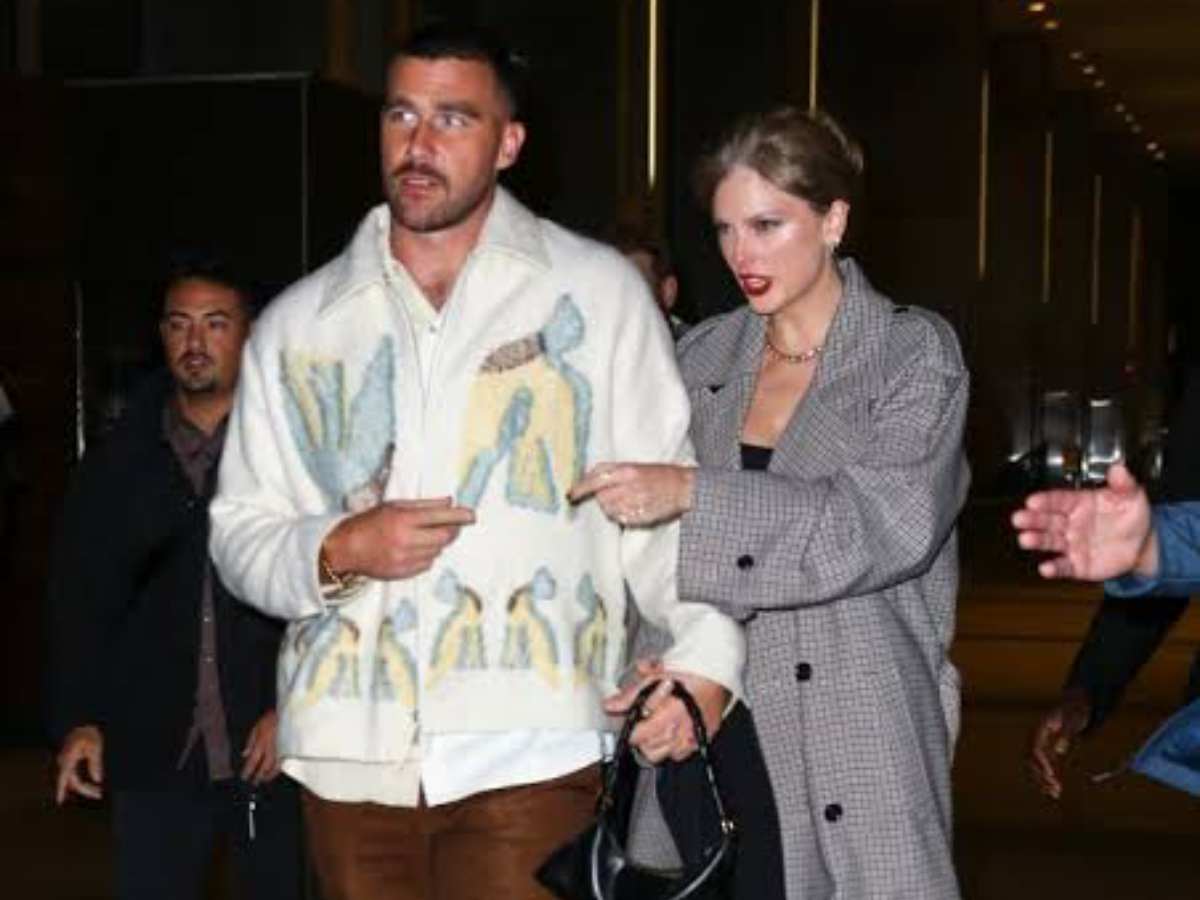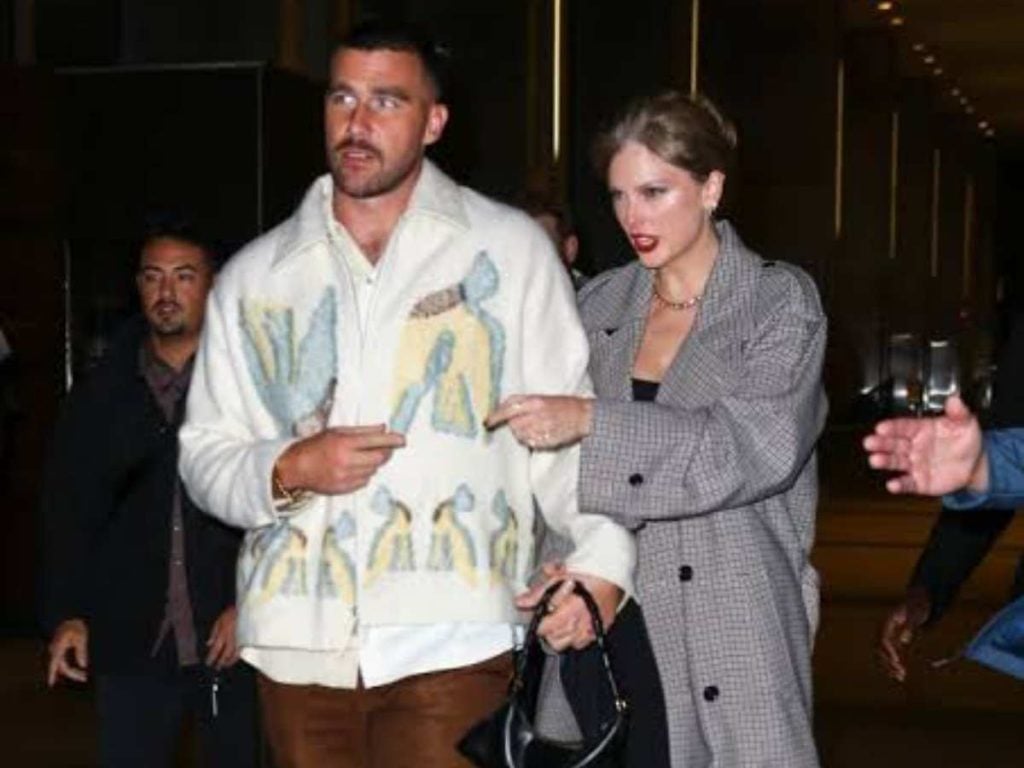 Through the paparazzi photos, it can be seen how Travis Kelce is dearly holding the hands of Taylor Swift. Seeing the images, fans reminiscenced how the star athlete had the 'Shake It Off' singer's hand in his hand just like a football at one point. Now the NFL tight-end is not a stranger to these talks. He has admitted to his weird way of holding Taylor's hands.
On October 19, in the episode of 'New Heights' co-hosted by Travis Kelce and his brother Jason Kelce, the latter addressed the talks. "Yeah, they caught me with some weird hand-holding poses there. That was crazy," the 34-year-old said. Their friend Brandon and the Kelce brothers teased how the NFL tight-end was just like a boyfriend from the romance novels.
In Case You Missed: Is Taylor Swift's Relationship With Travis Kelce A PR Move? Here's A Theory
Fans On Cloud Nine Seeing Travis Kelce's Romantic Gesture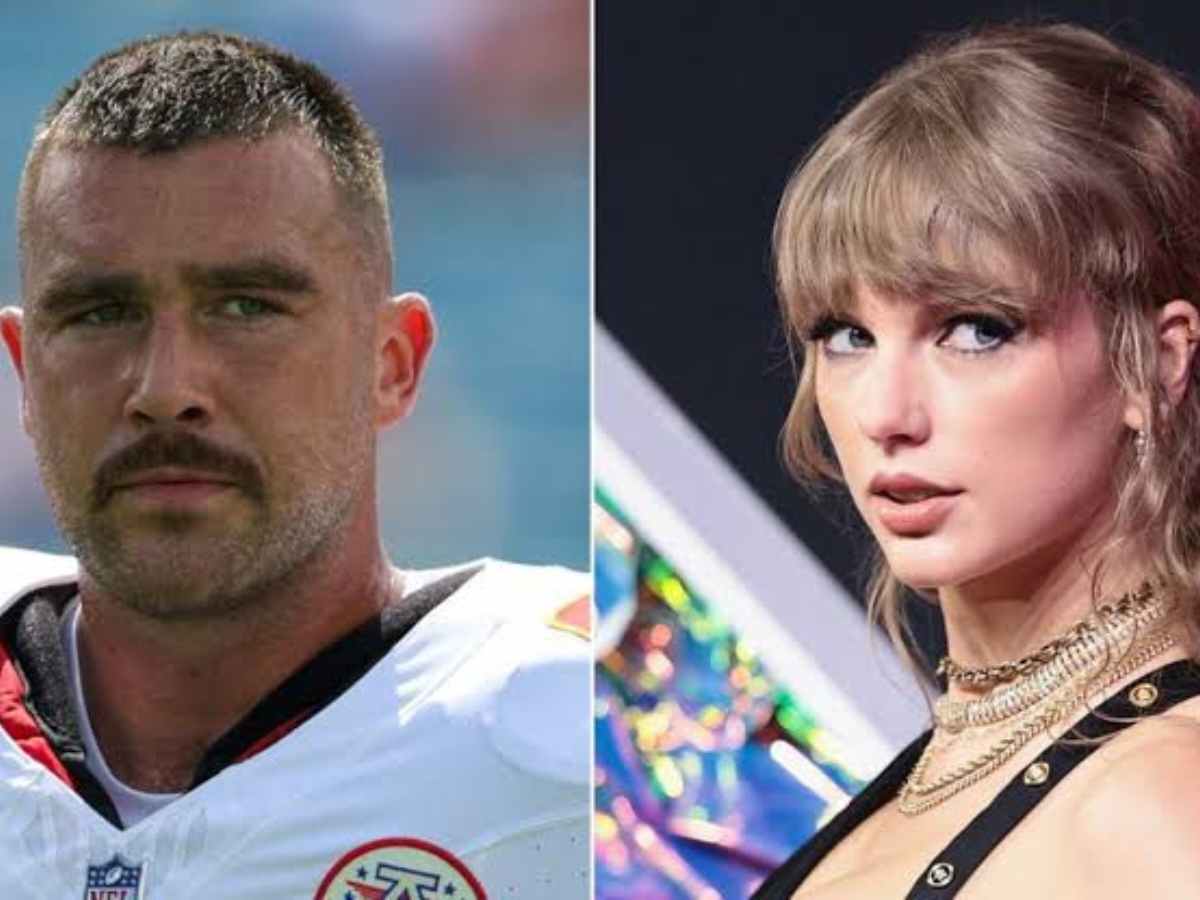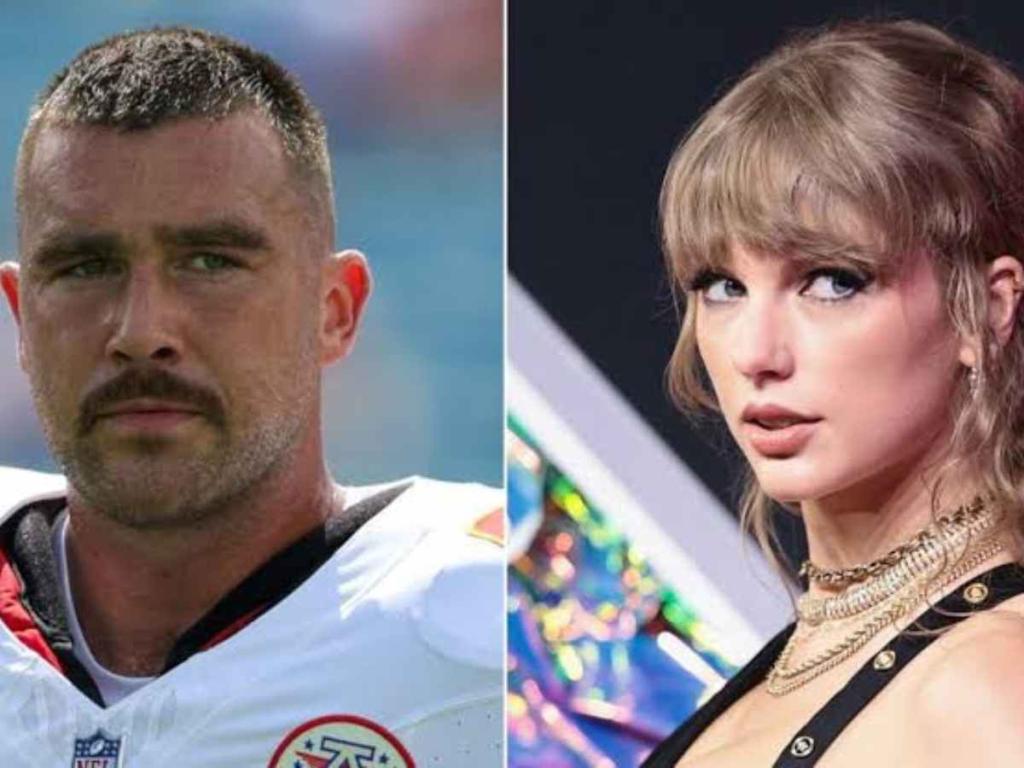 It's not just the football that is important to Travis Kelce but it's also Taylor Swift's hands. From opening car doors to holding hands, the tight end is a true gentleman! However, the loving gesture of holding hands takes a 'weird' way when it comes to Travis Kelce. And that's what has got fans excited.
A Twitter, now X user noted why Kelce is a tight end. Just look at how dearly he holds to her hands.
'Held and protected', Travis Kelce is raising the standards for a boyfriend. Hope men take some lessons from the NFL star when it comes to love.
Sure, Taylor Swift is a catch. But Travis Kelce proves that by holding tight and never fumbling with the singer's hands.
Finally, here's another fan swooning over the romantic couple. In addition, the user wishes the two are the end game.
You Might Also Like To Read: Taylor Swift And Donna Kelce Cheer For Travis Kelce As Swift's 'Eras Tour' Film Premieres