Taylor Swift and Travis Kelce are America's favorite couple right now. The pop star and the football star seem to be head over heels for one another, be it on dinner dates, hangout sessions, riding away in a convertible, or just exchanging super gooey glances during the game. What's better is that Swifties fully approve of Kelce.
Not just approved, Swifties actually believe this couple is the endgame. Read on to know why.
Related: "Until I See Some D**k And V****a": Dan Katz Of 'Pardon My Take' Podcast Demands A S** Tape Of Taylor Swift and Travis Kelce
Taylor Swift And Travis Kelce's Relationship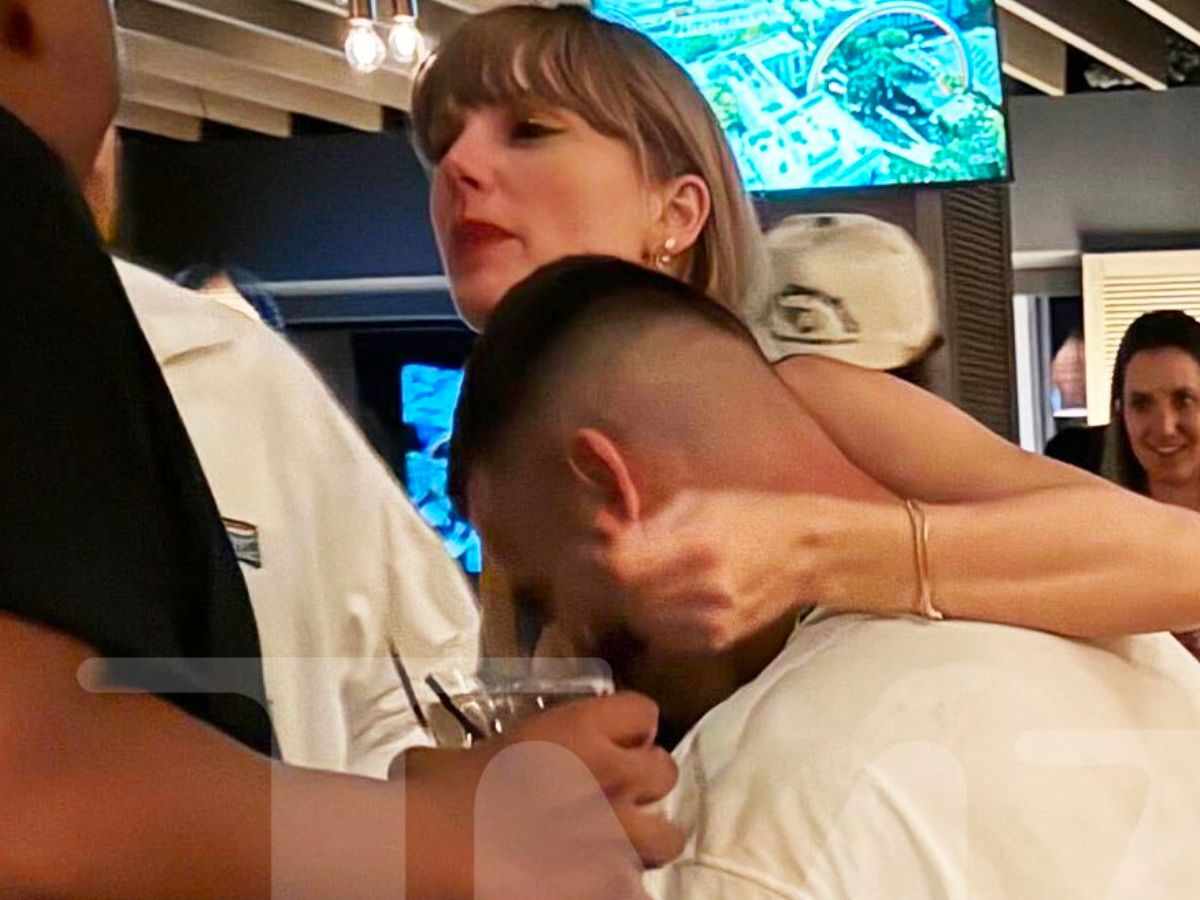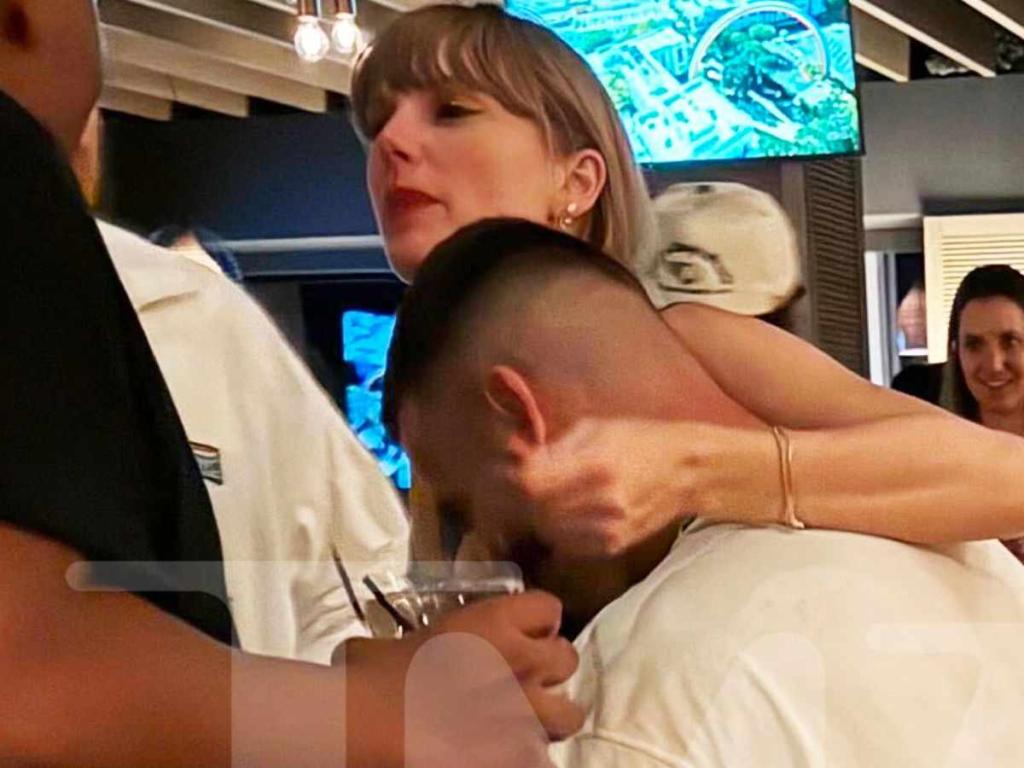 Taylor Swift and Travis Kelce's love story came together as nothing less than a player X popstar trope. Their sweet innocent glances as she cheered for him while he stared at her from the field, Swift meeting his mother, Kelce renting out a whole restaurant for a date with her, and then the two driving away in a convertible getaway car; these are all nothing short than a romance movie.
taylor and travis is literally just a rom com… driving with the roof down… shooting arrows…mastermind behavior… football player x music star. GAGGED

— colton⸆⸉ 💖 number one cruel summer stan (@cruelcolton) September 25, 2023
The NFL has fully dedicated their social media pages to talk about Swift, who showed up at her boyfriend's game for a second time along with her squad. And Swifties are now learning the basics of football for their idol's new beau. As the couple continues to spend quality time, here are some reasons why fans think Traylor is actually an endgame. And trust me, there are a LOT of coincidences.
In Case You Missed It: Donald Trump Thinks Taylor Swift And Travis Kelce's Romance Will Hit "Most Likely Not" Status
Invisible String (Taylor And Travis' Version)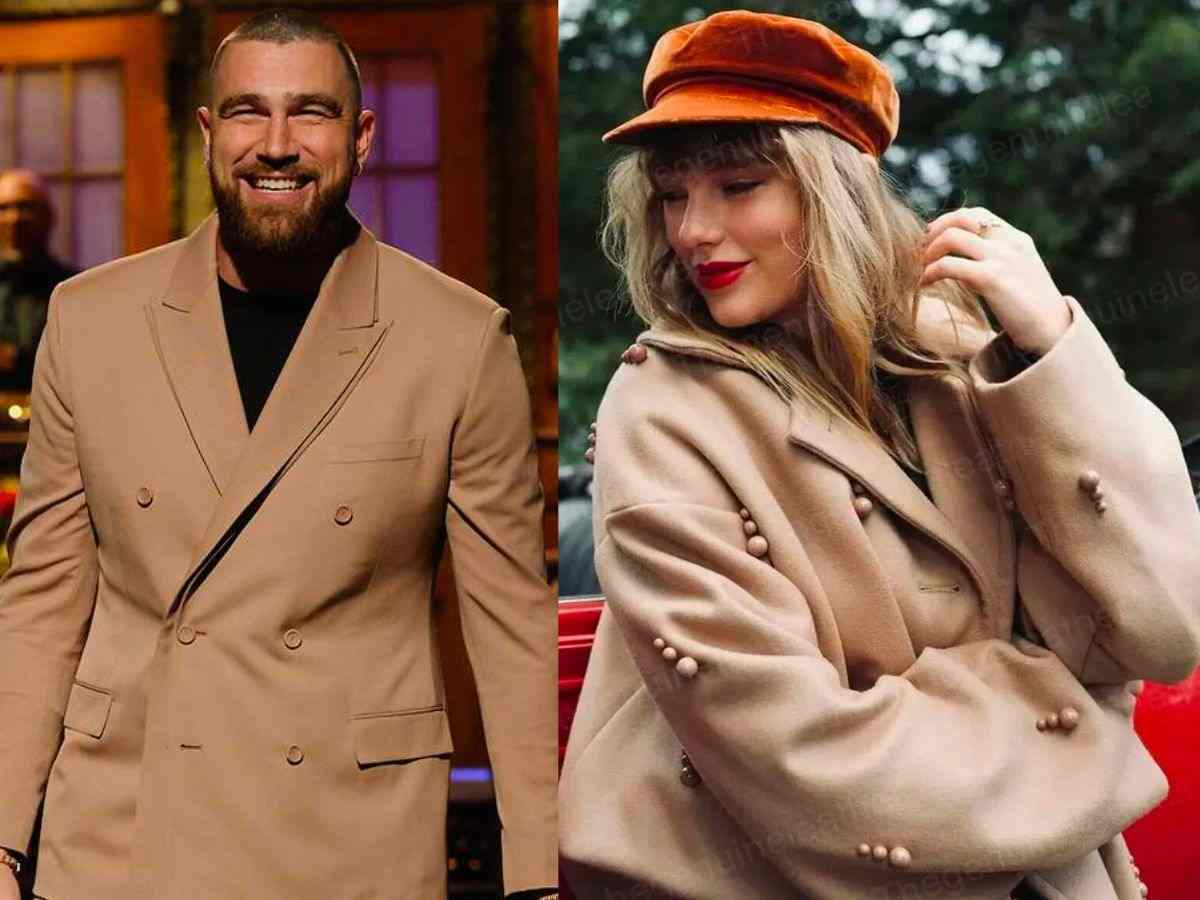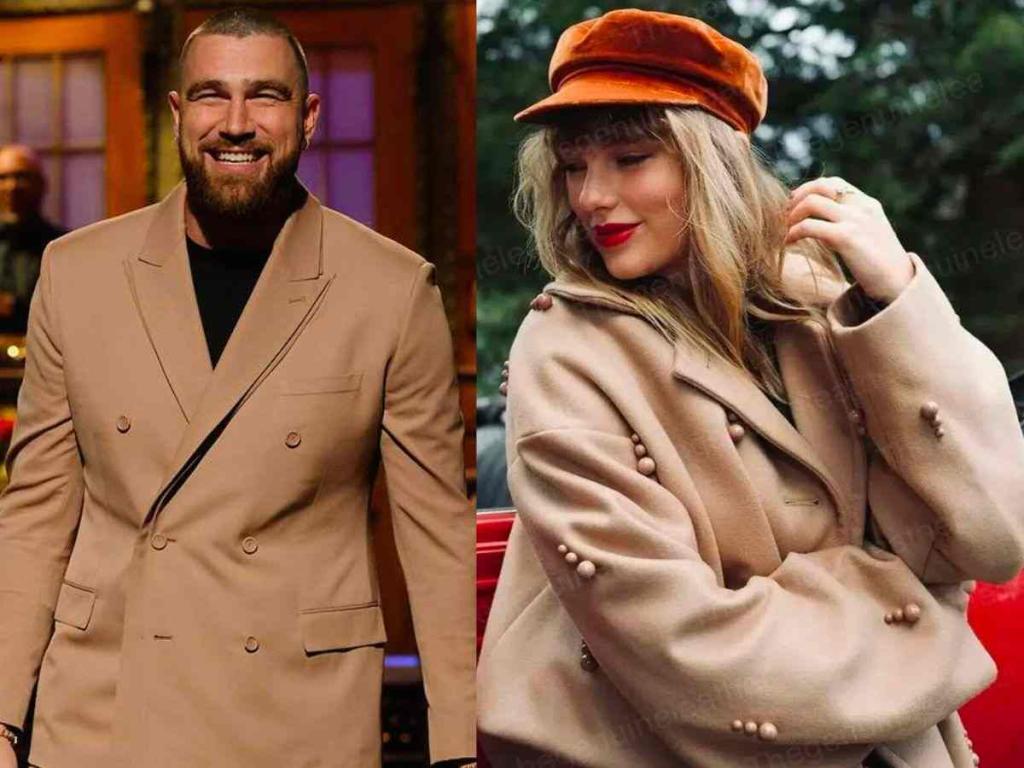 Well, to begin with, Travis Kelce was born in 1989, the same year as Taylor Swift. He was born on 5th October, which happens to be Swift's grandmother Marjorie Finlay's birthday too.
Spooked? Well, there's more.
Invisible string fr!!! Also she has a old picture where a fan has Taylor holding Travis shirt. He's the REAL invisible string. pic.twitter.com/MBACGJ9l1R

— sunset.swift (@kittieswiftie) September 25, 2023
This fan found a picture of Taylor with Kelce's sweatshirt during her 'Red' era, almost a decade ago.
Some fans also thought that certain Taylor Swift lyrics from her past albums seem to relate to her relationship with Travis now.
taylor and travis are so begin again, end game, miss americana + heartbreak prince, style, red, mastermind, stay stay stay, aotgylb, how you get the girl, invisible string, ybwm coded

— rach (@gureumfloater) September 27, 2023
To add more, Travis' signature arrow is quite similar to the sign she makes while she sings her song 'The Archer'.
travis kelce's taylor swift's
signature arrow the archer pic.twitter.com/IqPrqRwRsd

— c 🌱🌿🍀 (@romanticiser) September 25, 2023
Well, it really does seem like the couple is headed toward something great, and it might just be an endgame for them.
taylor and travis are so endgame

— louane ☆★ (@lukesIaymmings) September 27, 2023
You Might Like To Read: Maya Benberry Warns Taylor Swift Against 'Unfaithful' Ex-Beau Travis Kelce